Skyscanner sold to China's Ctrip in £1.4bn deal
Travel price checking website will continue to be managed separately from biggest Chinese online travel company, say buyers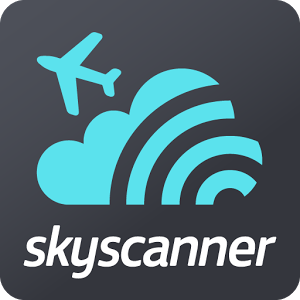 Three Manchester University graduates who founded travel search website Skyscanner are set for a windfall of up to £400m after the firm was bought by Chinese tourism group Ctrip.com for £1.4bn.
Dozens of staff who own much smaller stakes in the Edinburgh-based firm are also in line to make thousands of pounds each if they decide to sell their shares.
Skyscanner's chief executive, Gareth Willams, 47, said the firm remained "very much a British company" and that none of its 500 UK-based staff would lose their jobs.