[JAC Model] Heyue RS $10,000

JAC's Heyue RS will release four type of models, the normal, the comfort, the luxury and super luxury models. They will all feature 5-speed manual transmission and a 1.8L engine, with a maximum of 105 kW power and 165Nm torque. Its highest speed is 175km/h.
As a small sized MPV, Heyue RS measures 4,590 x 1,765 x 1,465mm with a 2,710mm wheelbase.
江淮汽车三厢轿车销售价格是标准型6.58万元,舒适型6.88万元,豪华型7.48万元,尊贵型8.48万元;江淮和悦两厢轿车销售价格是标准型 6.98万元,舒适型7.28万元,豪华型7.88万元,尊贵型8.88万元。自今日起和悦三厢轿车、两厢轿车各指定经销商处接受预定,开始销售。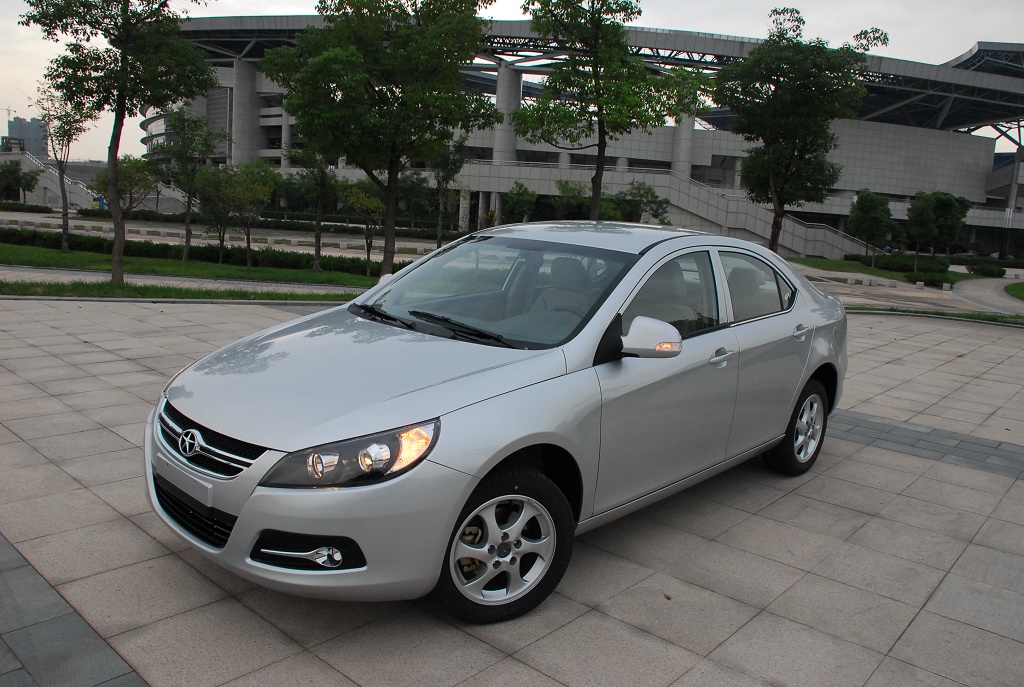 Live @ Auto Shanghai 2009: