[NIO ES8] 2018 NIO ES8 – 7-Seater High Performance Electric SUV
NextEV's ES8 SUV to be launched in 2017
2 E-motors
653HP
800Nm
Range: 355KM
US$67,715
The EP9 super car has been a big success: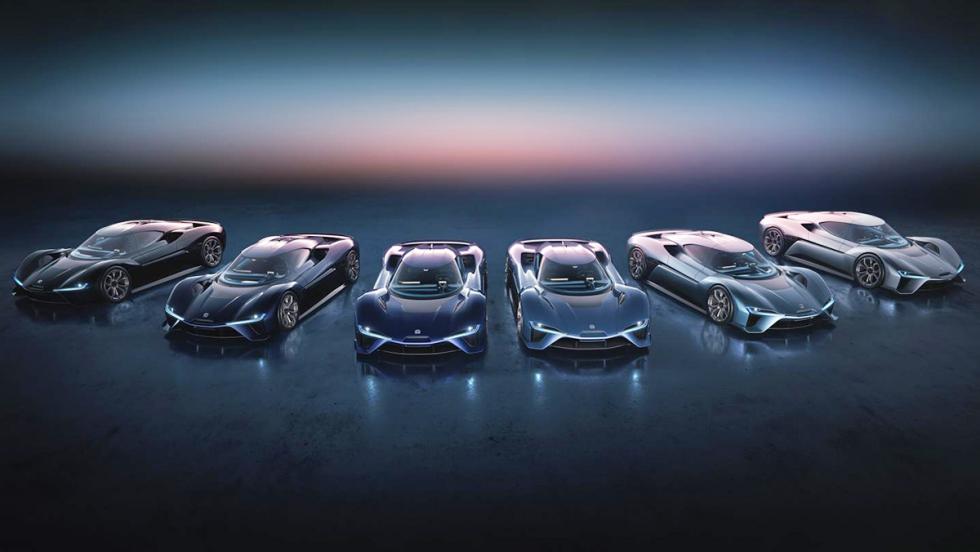 Here the info:
ES8 – short for Electric Sedan 8
The NIO Electric Sedan 8, or ES8, is currently for China only and will take design inspiration from EP9 electric hypercar.
NextEV will work in partnership with Chinese firm JAC Motors to manufacture the car, with capacity for 200,000 models to be built annually.
NextEV has gathered around 1.5 billion USD funding to set up the factory.
The ES8 will be pitched at the premium end of the market. "We will have the same quality as BMW, Mercedes, Audi and Lexus but at a more competitive price," said NextEV chairman William Li.
David Hilton, senior design director, highlighted the areas of the car which would have obvious similarities to the EP9. He told Auto Express: "The frontal identity, the rear lighting – we call them the spark beats – and the chiselled side."
Heavy use of alumiunium will mean a lightweight body, but the brand remained tight-lipped on potential performance.