Shanghai SIPG Just Made Hulk One Of The Highest-Earning Soccer Players In The World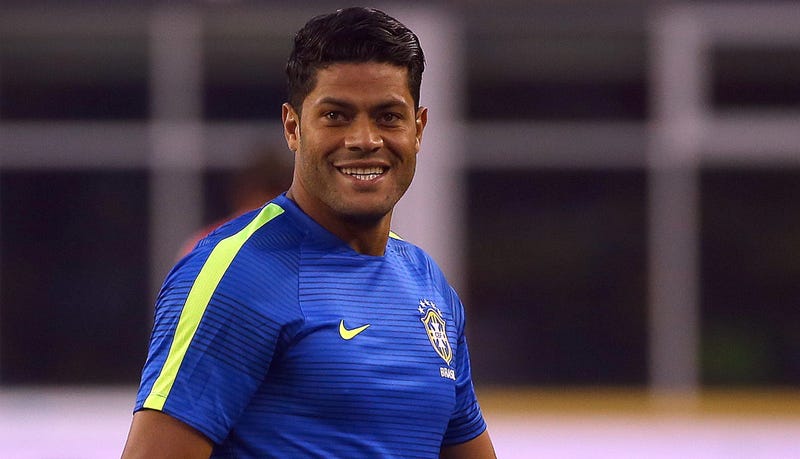 Lest you thought the last winter transfer window—in which a series of Chinese clubs proceeded to obliterate our understanding of and expectations for the international transfer market—was a fluke, here come Shanghai SIPG breaking records once again by dropping an unreal amount of money for Brazilian forward Hulk.
The numbers here are staggering. To pry away the 29-year-old from his previous employer, Zenit of the Russian Premier League, Shanghai backed up a dump truck of cash reportedly carrying about €55 million. That fee breaks China's record transfer outlay which was just set about four months ago when Jiangsu Suning bought Alex Teixeira from Shakhtar Donetsk for €50 million. At least Teixeira got to hold on to his transfer record longer than its previous holder; Jackson Martínez's then-record €42 million move from Atlético Madrid to Guangzhou Evergrande didn't last an entire week before the Teixeira one smashed it.