Chinese NEXTEV Electric Supercar 1360 HP 300KM/H
This new Chinese super EV car will be displayed on November 21, in London, England, not in China.
But after the London show, the six supercars will be immediately returned back to China to handle over to the six oweners of the cars, who are in fact the 6 founders of this super car company, most of them are multi billionaires.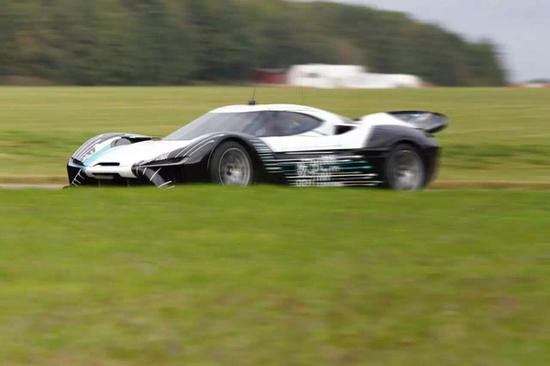 Zero to 100 will take 3 seconds, and maximum speed is claimed to be 300 kilometer per hour. Initially, Next EV will only make six cars, available to the 6 founders of this new supercar company.
北京时间10月13日,蔚来汽车首款限量版超级跑车谍照在网络上曝光。
据悉,这款产品的最大输出功率可以达到1360ps(1000kW),最高时速可超过300km/h,是一款性能超越"法拉利laferrari、迈凯伦P1、保时捷918三大神兽"的超级跑车。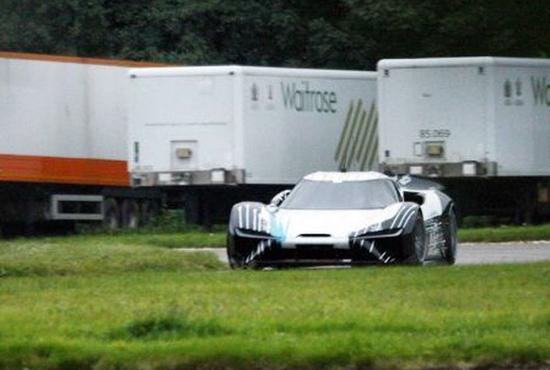 车云从蔚来汽车创始人李斌处获悉,这款超级跑车第一批限量生产6辆,并不对外销售,而是分配给包括李斌、腾讯马化腾、小米雷军、京东刘强东、车和家李想、高瓴资本张磊在内的6位蔚来汽车创始投资人。当6辆超跑从伦敦运抵国内后,会马上展开用户预约体验,让每一位对蔚来汽车感兴趣的受众,体验这款产品。
  李斌称,北京时间11月21日,蔚来汽车首款纯电动超级跑车将在伦敦正式发布。
Next EV is a new-energy vehicle company based in Shanghai, founded by William Li, owner of BitAuto, one of the largest automotive websites of China. Next EV runs the Next EV Team China Racing Formula E team, and has joined up with JAC to make a range of affordable electric vehicles.