On Saturday, the Chinese currency was added to the IMF's special drawing rights (SDR) basket, joining the US dollar, the euro, the yen, and the British pound.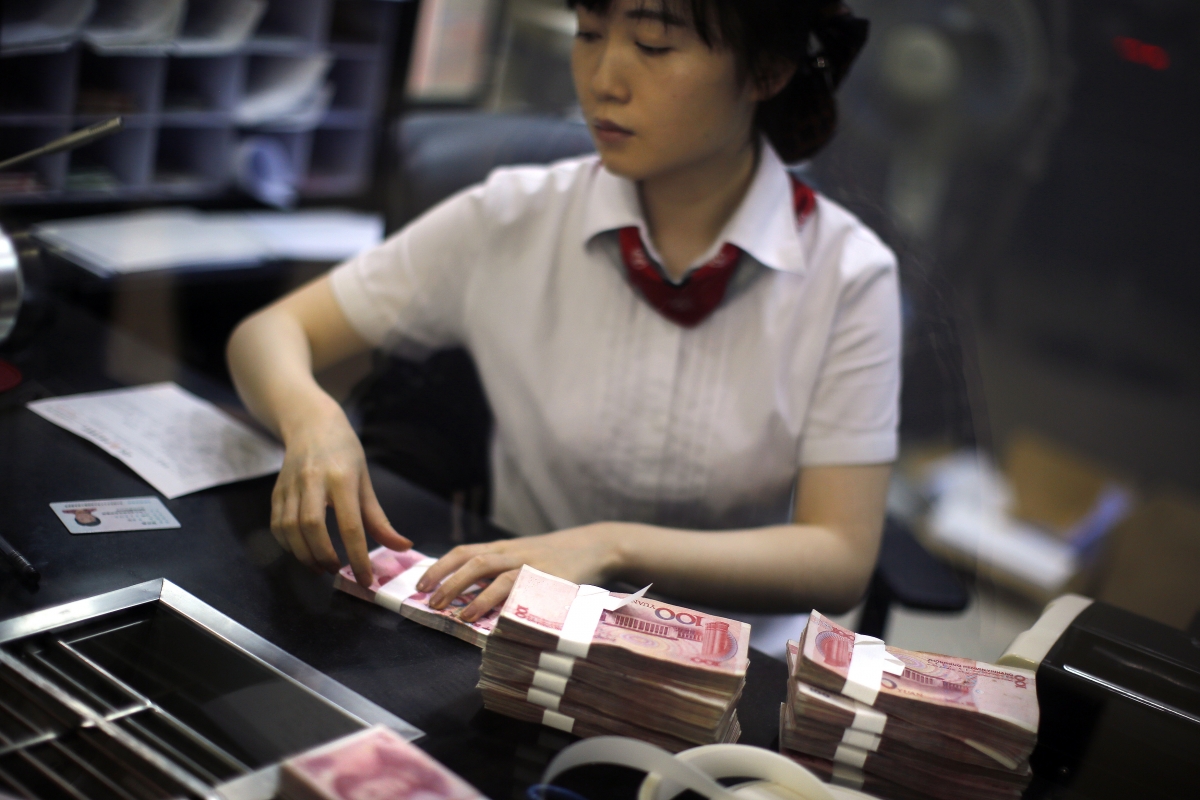 "The inclusion into the SDR is a milestone in the internationalization of the renminbi, and is an affirmation of the success of China's economic development and results of the reform and opening up of the financial sector," the People's Bank of China said in a statement, according to Reuters.
It was announced last year that the currency would be added to the basket, and is the first inclusion since the euro in 1999.
Still, most analysts argued that Saturday's inclusion is more of a "symbolic move" than about "any notable market implications," as Macquarie Research's Larry Hu and Jerry Peng wrote on Monday.
A BMI Research team echoed that sentiment, writing: "…as we have written previously, its inclusion is important symbolically as it elevates the Chinese currency to the premier global status. It is also an acknowledgement of China's monumental economic development over the past 35 years."
"We believe that the Chinese authorities will remain committed to exchange rate flexibility and capital account liberalization over the long-term as they hope to internationalize the CNY, but progress is likely to be gradual and bumpy," the team added.