Young South Americans Embrace Chinese JAC Autos
JAC presented in Colombia the new SUV "S2".
JAC S2 has a 1.5L 112 hp engine, it has an attractive design. It comes with a high level of equipment and safety for its segment.
Young South Americans Embrace JAC Autos, As Car Maker's Sales Soar
Chinese auto maker JAC has continued its dominance of the burgeoning South American auto market
BEIJING–(BUSINESS WIRE)–The first half-year has passed, and Chinese automakers have already unveiled their sales performance. Among which Chinese automaker JAC (Shanghai Stock Exchange: 600418) has continued its dominance of the burgeoning South American auto market with a focus on young, tech-savvy, and style-conscious drivers. The release of JAC's S2 model SUV in Chile, Colombia, and Paraguay, in June and July, followed the success of its Frison pick-up and the record-breaking S3.
With a stylish and sporty exterior, high-end specifications, outstanding off-road performance and reasonable price tag, the S2 is expected to repeat the sales success of the S3, which has sold over 300,000 vehicles globally since its release nearly two years ago. The S3 quickly became the best-selling Chinese compact SUV in the Chilean market when it was released last year, while the Frison became the No.1 Chinese pick-up model in the country when launched this May. JAC also hopes that the Frison will repeat this success when it enters the Uruguayan market in August.
In terms of commercial vehicles, JAC recently celebrated its 300,000th high-end light-duty truck sold. As it's known, JAC has sold over 300,000 high-end, light-duty trucks internationally over the last fourteen years. In the South American market, it has made a great impression with the best-selling Chinese models in Chile, Peru and Colombia, among others. Due to its excellent reputation and high-quality products, JAC has also entered the highly competitive Southeast Asian market, which has been dominated by Japanese brands for a number of decades. JAC's Euro V light-duty truck has also entered large and developed auto markets such as Turkey and Mexico.
Eco-conscious drivers save the world in style
JAC also plans to expand its international exports of electric vehicles (EVs) in the coming months. In April JAC's EVs became the third best-selling electric models worldwide with 2,331 vehicles sold that month. Supporting the evolution of this high-growth sector, JAC has continually developed its electric vehicles, boosting its sales by 400% compared with the same period last year. In particular, the IEV 6S, launched at the 2016 Beijing Auto Show, has received much acclaim from customers for its stylish exterior and eco-friendly technology. The IEV 6S is the first pure electric SUV to be released in China, equipped with an advanced Samsung lithium battery and with a range of up to 300km.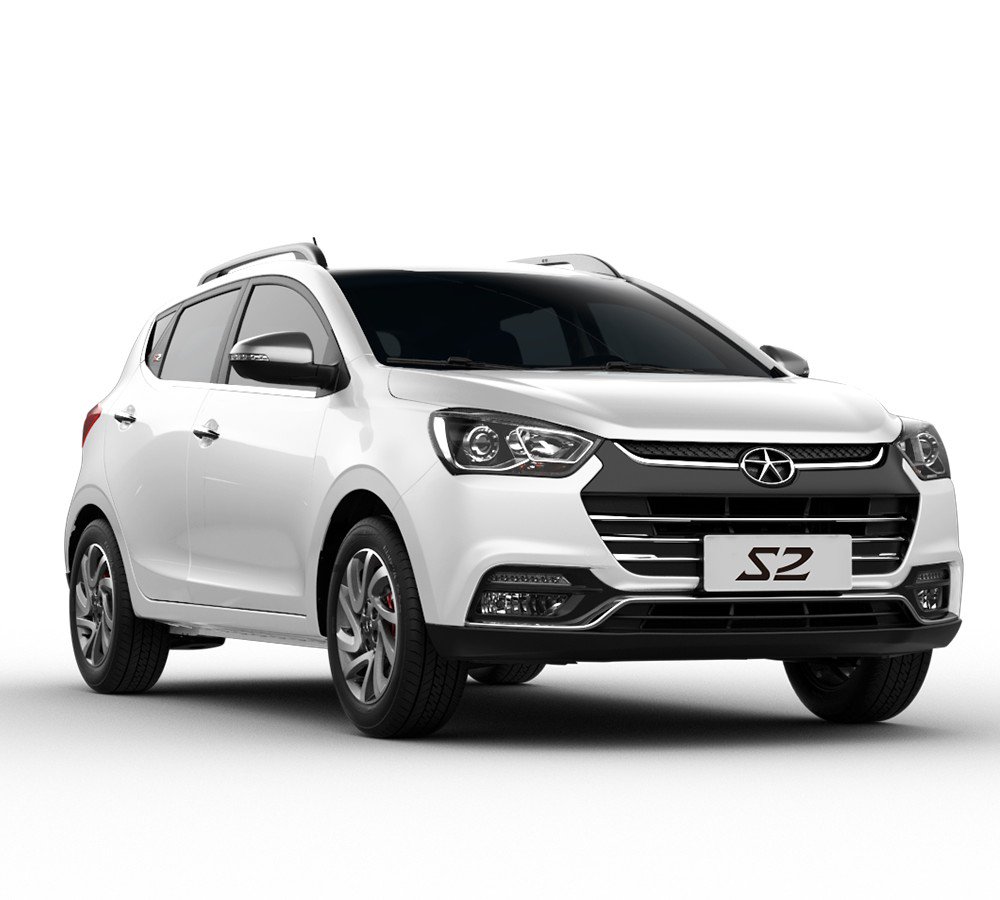 JAC continues its rise during the first half year
During the first half of the year, JAC has sold 333,639 vehicles, an increase of nearly 15% from the same period last year, according to data from the China Automobile Association. The S3 model has performed particularly well, selling 97,457 units during 2016, winning an award as the H1 SUV sales champion in China. Industry experts have put JAC's recent success down to its focus on quality products and high level of customer care.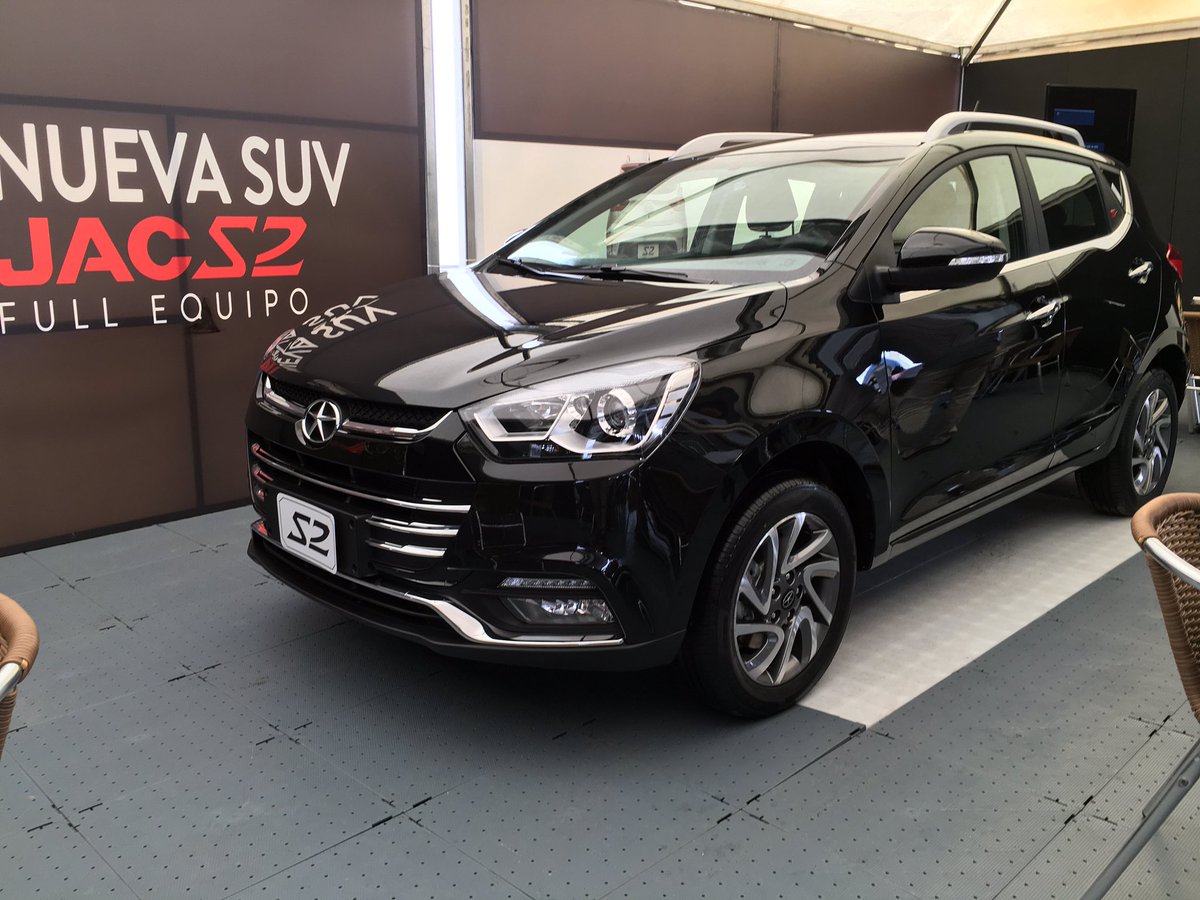 About JAC Motors
JAC Motors is an automaker that develops full-line independent brand vehicles including light, medium, and heavy trucks, sedans, MPV, SRV, buses, chassis, engineering machinery, engines, and gearboxes. Based in Hefei, China, the company's research and development center drives its innovation. JAC also founded China's first overseas research and development center in Turin Italy and a second in Tokyo, Japan.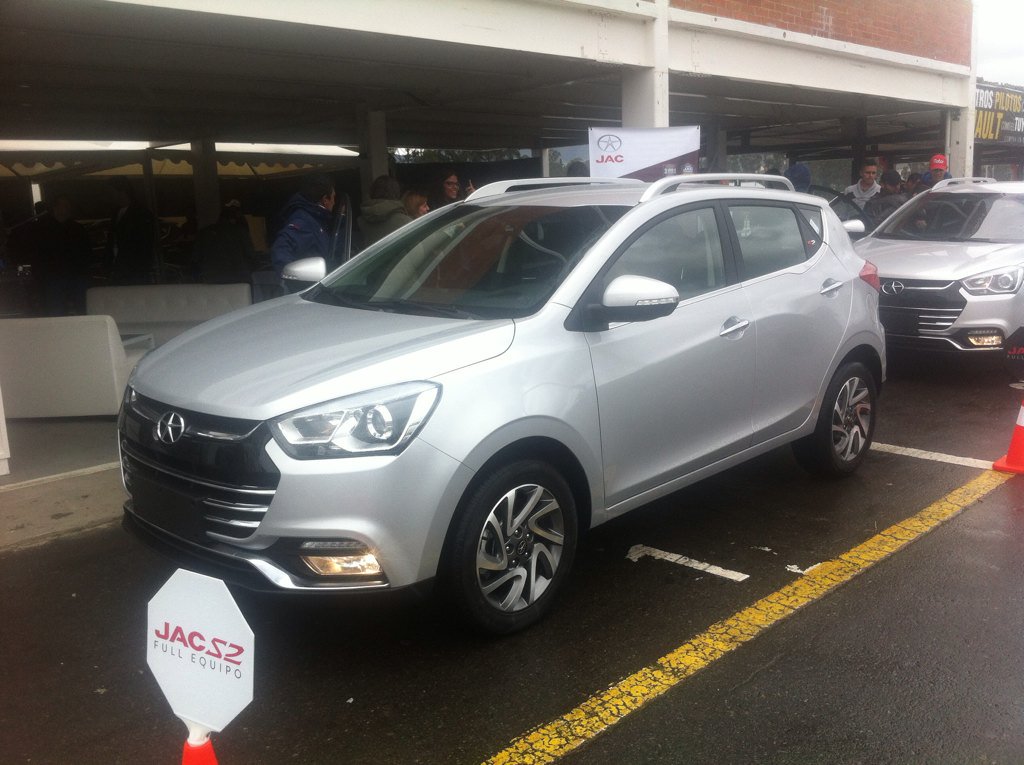 SOURCE: http://www.businesswire.com