Faraday Future, the startup backed by Chinese billionaire Jia Yueting, has big dreams of taking on Tesla Motors Inc, starting with a $1 billion investment in a new US factory that will build electric cars starting in 2017.

Nick Sampson, a former Tesla director who is Faraday's senior vice president of research and development, said Faraday plans to introduce its first electric car in two years and quickly follow with several other models.
Faraday is based in Gardena, California, where it has been developing its first model with 400 employees. Jia Yueting is founder and chairman of Leshi Television, a popular Chinese online video site.
Faraday, which is so secretive that it will not reveal the name of its chief executive, is the latest in a group of Chinese-backed startups to start work on electric cars in the US.

Faraday Future Director, Richard Kim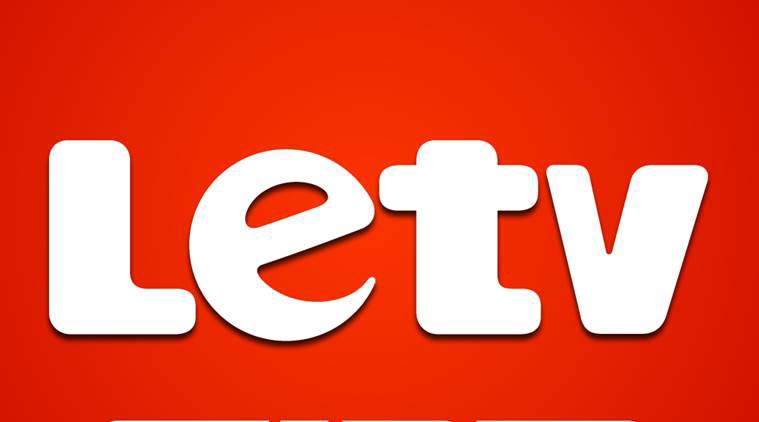 当地时间2016年1月4日晚间,乐视超级汽车在美国拉斯维加斯发布了FF Zero 1概念车,这款车型是由美国电动车企业法拉第未来(Faraday Future)和乐视共同打造,随后将参展2016CES展会。
FF设计负责人Richard Kim表示,FF Zero 1概念车,并不是一辆概念车而是一辆有概念的车,用来测试未来产品的一辆车,FF的团队的工作就是拒绝丑陋。我们的核心概念就是由内而外的设计这辆车,自动驾驶离我们越来越近,我们的目标就是如何让车内时光越来越舒适。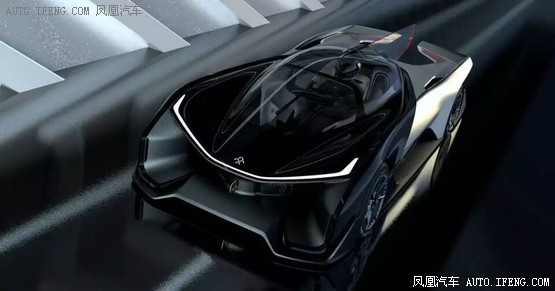 动力方面,乐视超级汽车FF Zero 1是一台纯电动车,四个车轮配有四部电动机,最大合并功率超过1000马力,0-96公里/时加速在3秒以内。FF Zero 1还具有自动驾驶的功能,在日常道路以及赛道上都可以进行自动驾驶。
FF目前有550多人,其研发团队包括从特斯拉、宝马等企业挖来的众多技术人才。FF ZRRO1由宝马i3、i8概念车设计者Richard Kim打造,前特斯拉高管尼克·桑普森(Nick Sampson)是FF产品研发副总裁。
Beijing Auto Show 2016
FFZERO1概念车北京车展国内首发