ChangFeng Liebao Leopard CS10 SUV
猎豹 Liebao CS10
2.0Turbo
130KW (180HP)
250NM
CS10 9.68-12.58万元的价格
Man can say this that but this car looks pretty good and the price is top.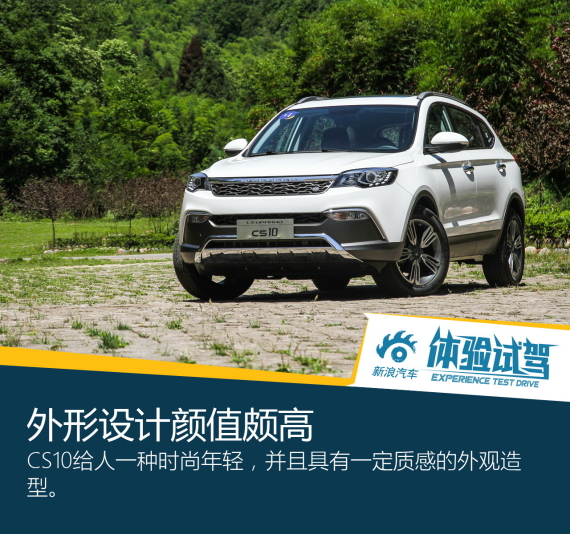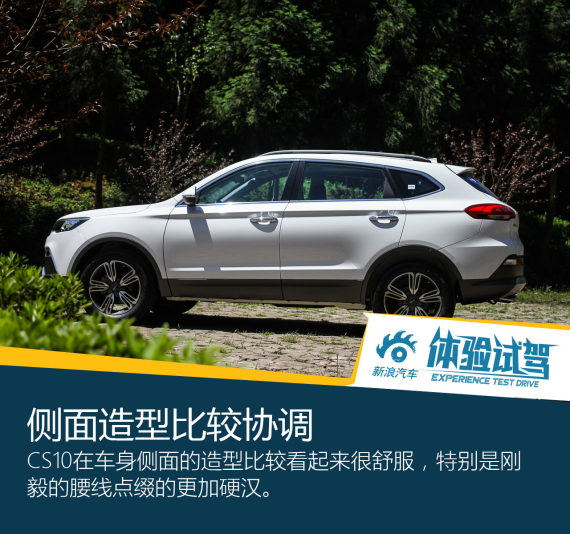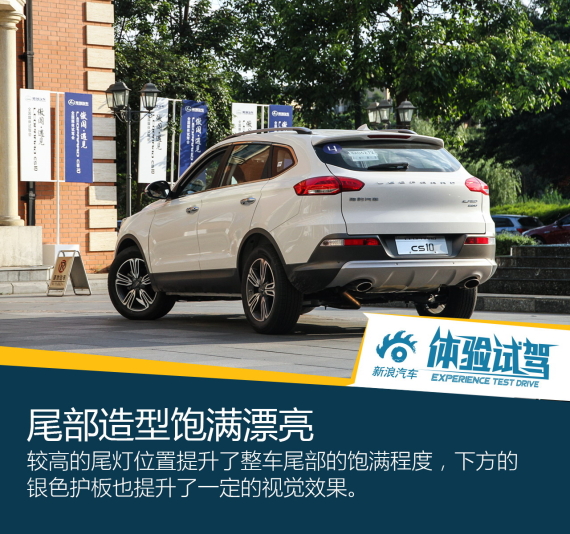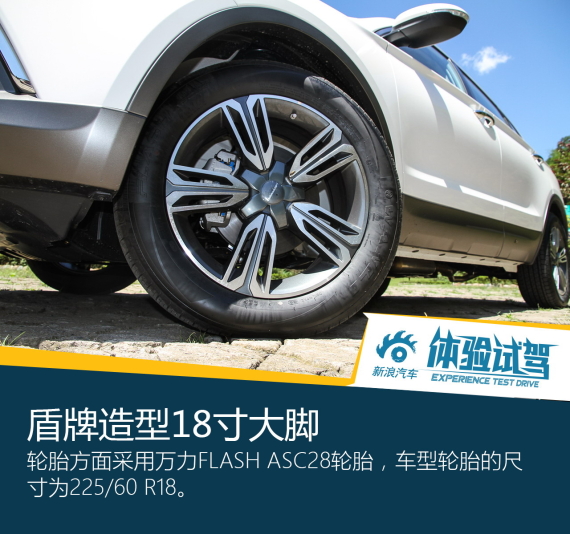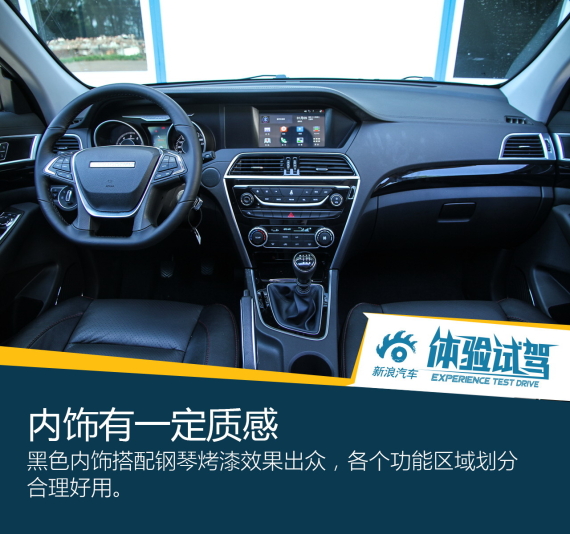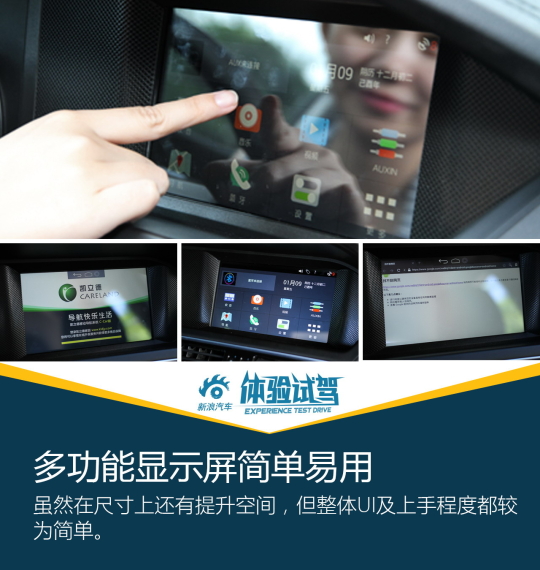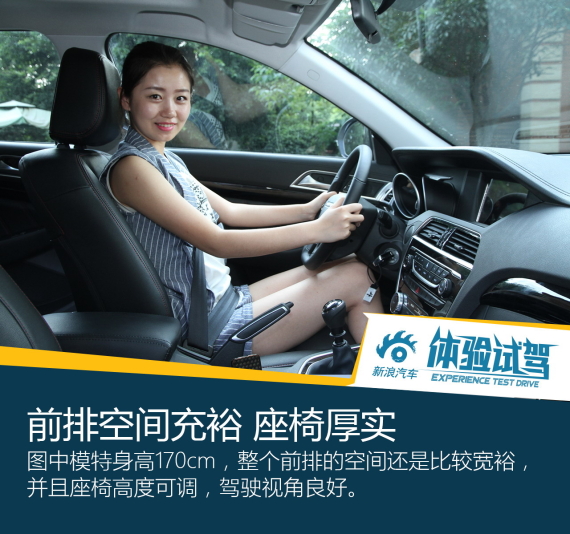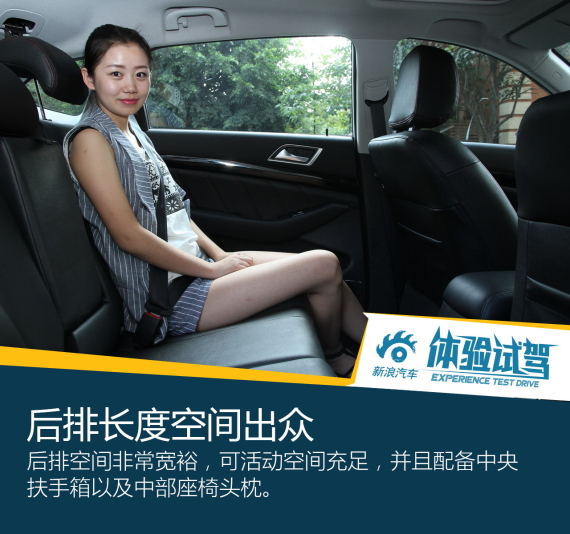 CS10搭载的是三菱的4G63S4T涡轮增压发动机,很抱歉的告诉您,没有缸内直喷,并且还是SOHC配气方式,所以在数据方面的表现是要弱于市面上主流的2.0T发动机的,最大马力177马力,最大扭矩250牛米。搭配的变速系统是六速手动变速器,具厂家介绍未来还会搭载CVT变速箱,与1.6T的动力配备。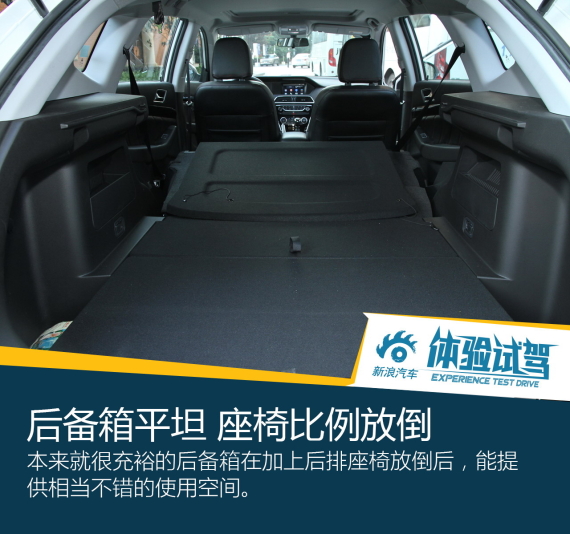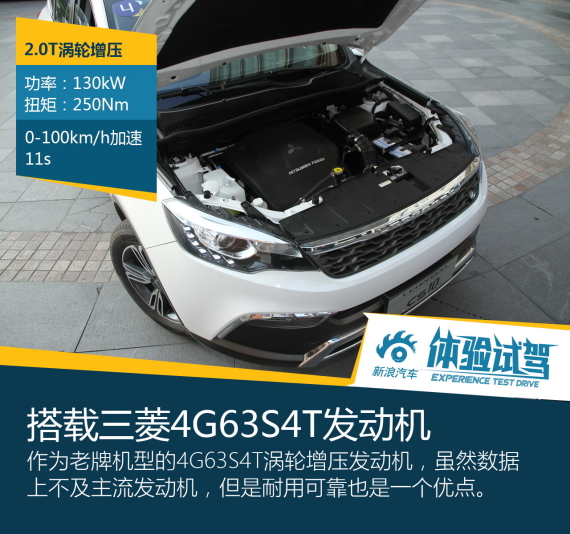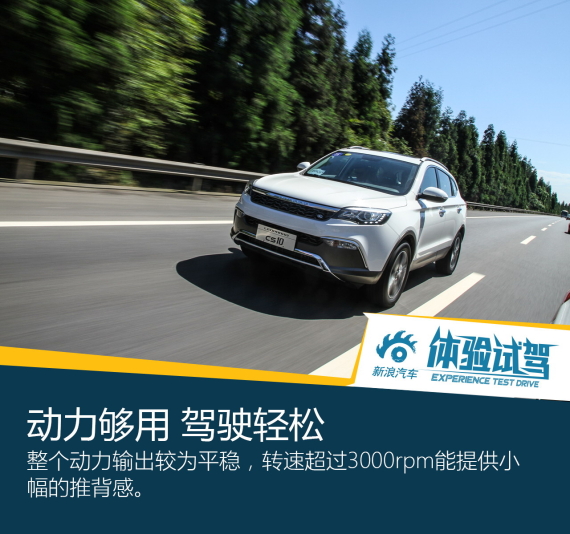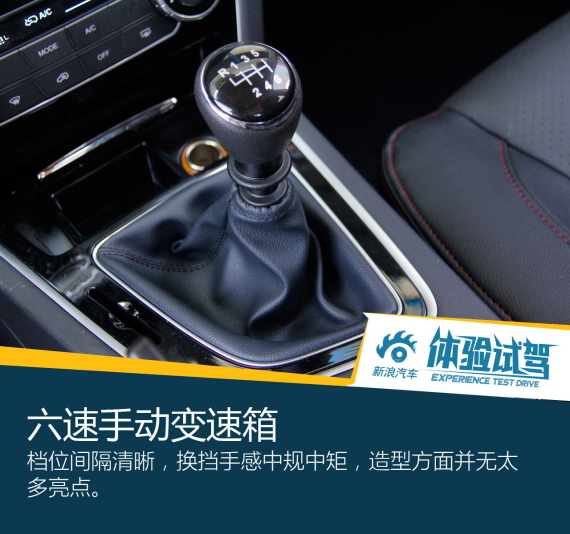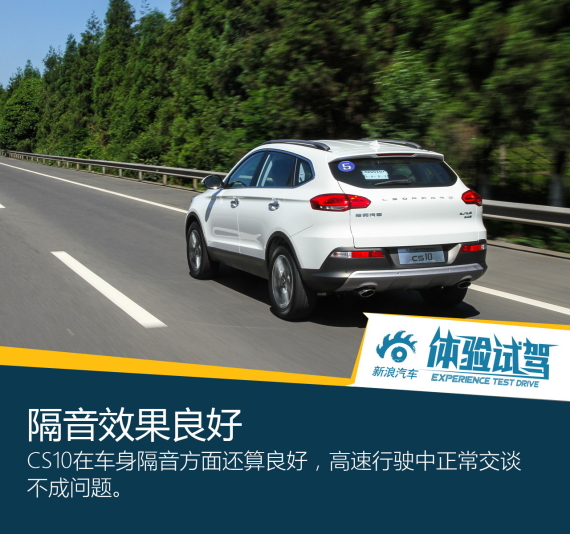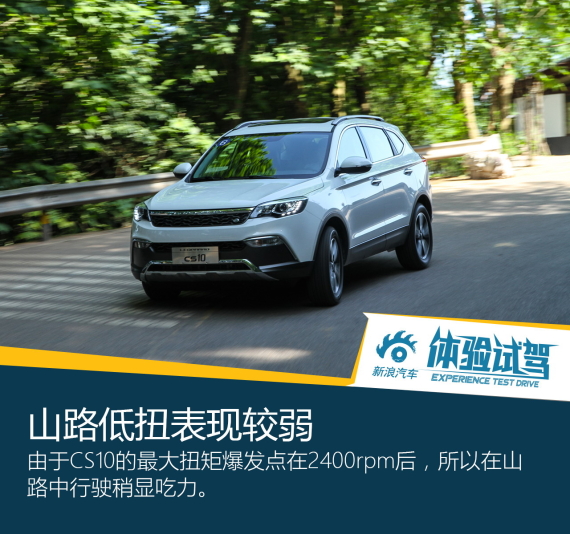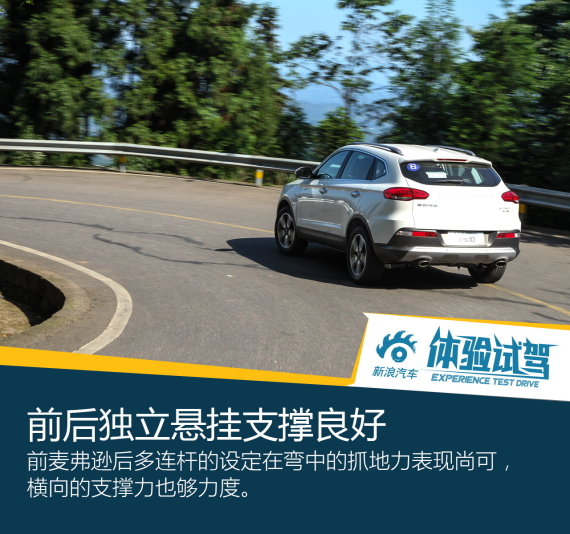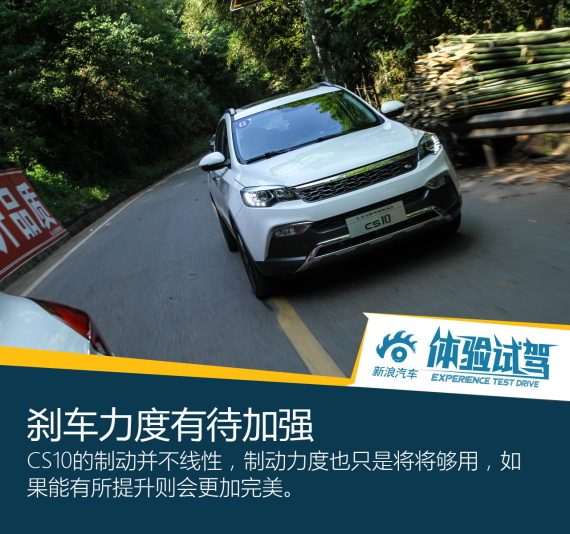 The Leopaard (Liebao) CS10 is a compact SUV unveiled by GAC Changfeng at the 2014 Beijing motor show and scheduled to hit the market in the first half of 2015. It has a 2700mm wheelbase and is 4663mm long, 1875mm wide, and 1700mm tall. The model on display is powered by a Mitsubishi turbocharged 2.0L engine (4G63T), which is paired to an automatic gearbox, and employs a layout of front-engine, real-time four-wheel drive.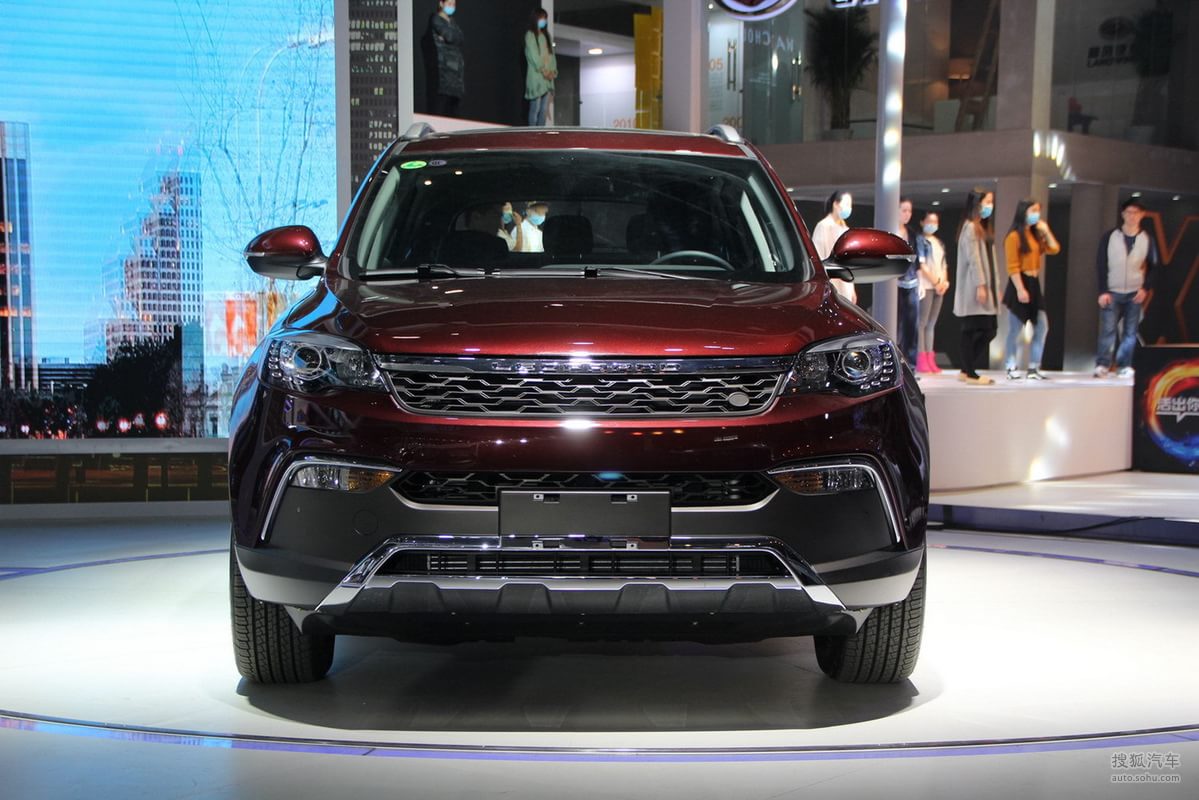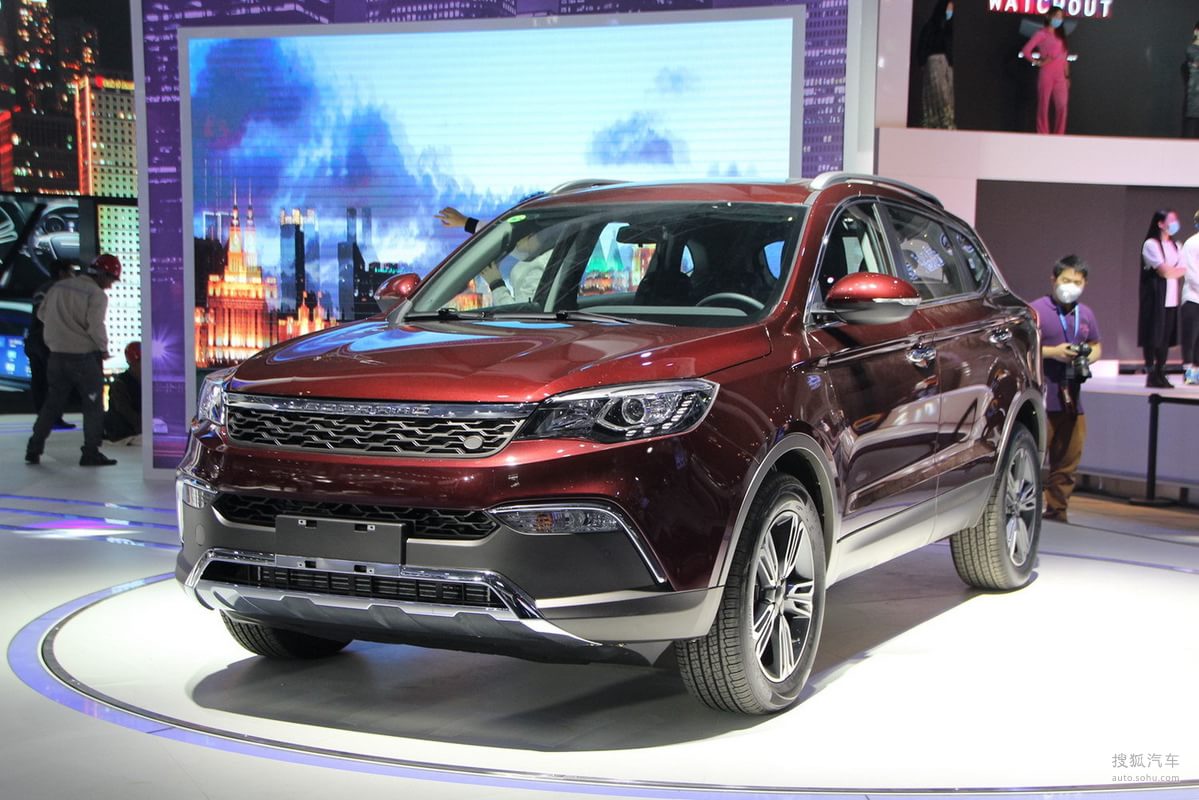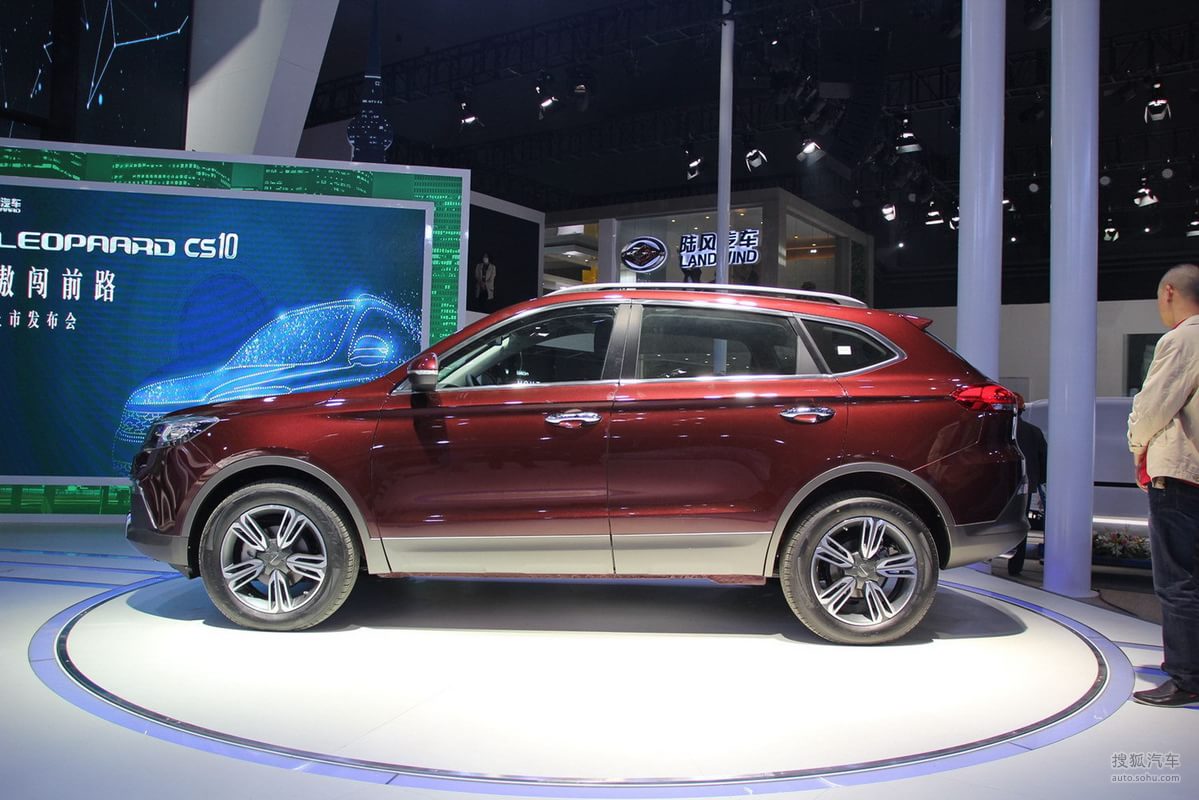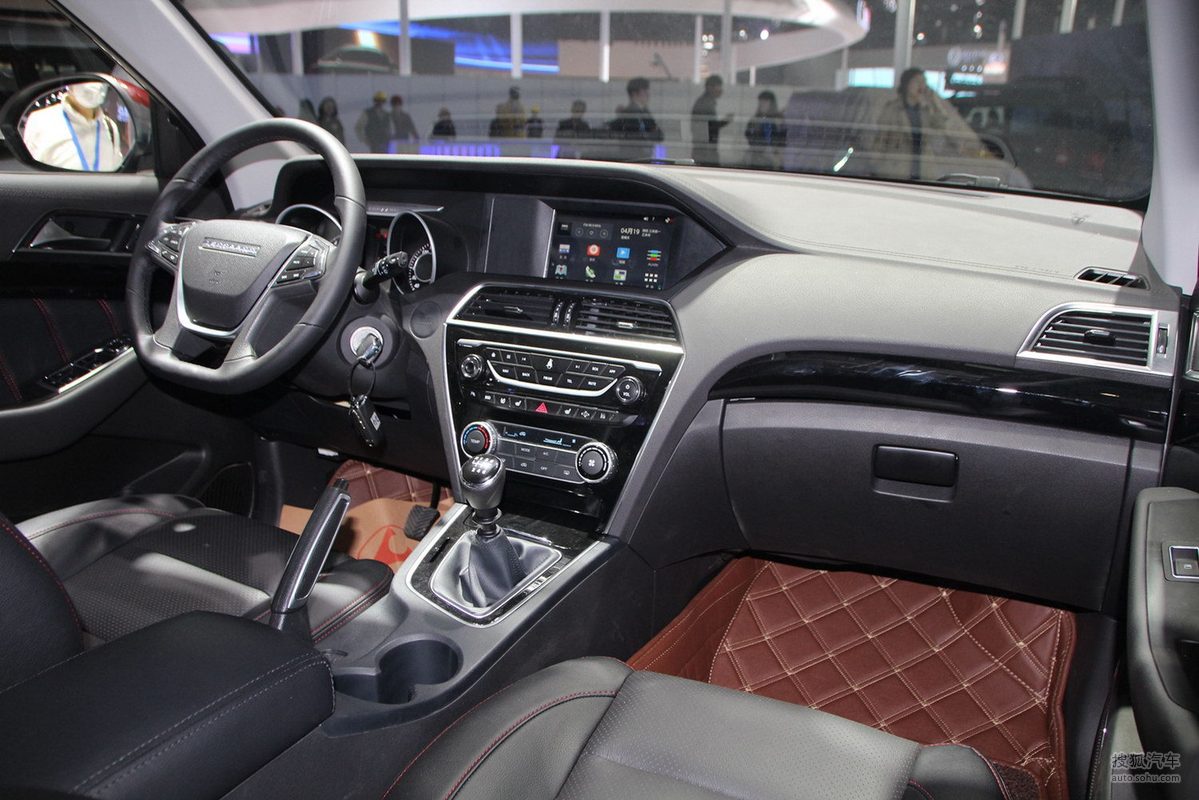 little money a lot of car