Paris France Challenges Beijing China with The Smog
Paris Is Now Challenging Beijing with Their Terrible Smog
The smog in Paris, France, is so thick today that city officials have opened up the city's public transportation system to everyone, free of charge, for the next three days. The thick air, prompted by unseasonably warm weather, is some of the worst air pollution in the city in recent memory.
As of late Friday afternoon, the air quality index in the city center was an unhealthy 158. By comparison, the AQI in Beijing (which has a notorious, chronic, air pollution problem) was 159. The city does see increases in smog as the weather warms seasonally, but as the New York Times notes, this week's smog is way too early, and way too severe, to be dismissed as business as usual.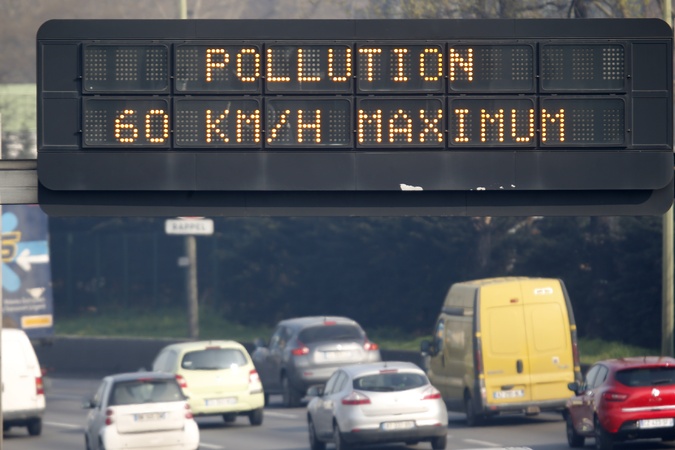 According to 32.2 million some tourists, Paris was once again the world's top tourist destination in 2013, according to the Huffington Post.
In fact, while global tourism did not have the best year, more foreign tourists visited Paris in 2013 that in each of the previous 10 years.
Some other things worth noting: for the first time, Chinese tourists to Paris topped all other countries in Asia with 881,000 and tourists from the Middle East jumped 21 percent.