Alibaba Partners SAIC on $160 Million Connected Car Fund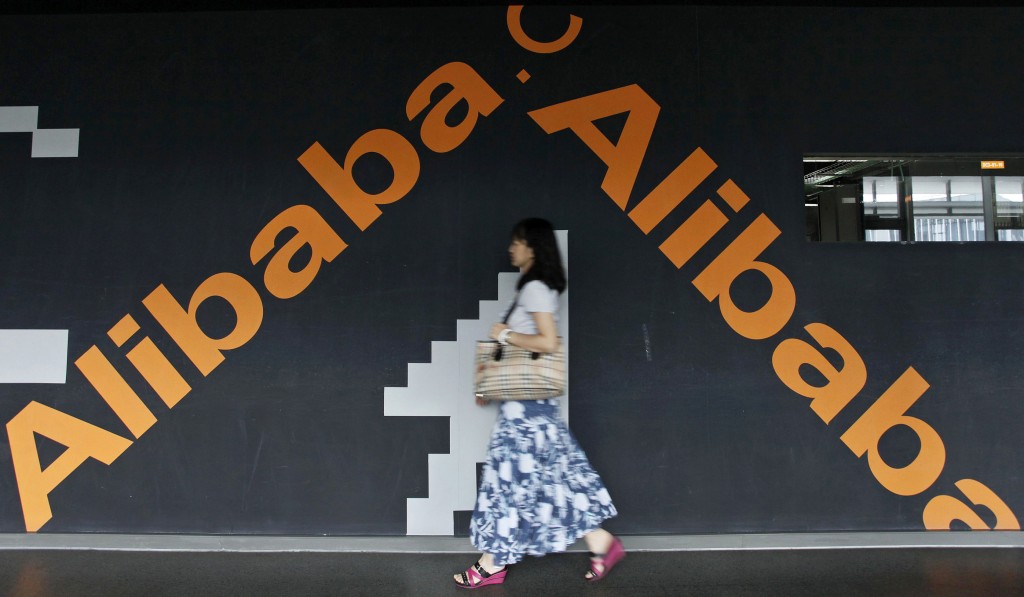 Alibaba Group Holding Ltd. is starting a 1 billion yuan ($160 million) fund with SAIC Motor Corp., China's largest automaker, to develop a connected car that may go on sale next year.
Alibaba, Asia's largest Internet company, and SAIC Motor are setting up a joint venture to create a platform for development and operation of the Web-enabled car, the Shanghai-based carmaker said in an e-mailed statement. Besides providing cloud computing, Alibaba will also add digital entertainment, maps and financial data, the Hangzhou, China-based company said on its microblog.
The Chinese e-commerce giant is the latest to join a clutch of Internet companies foraying into connected vehicle projects as China encourages companies outside the traditional auto industry to tie up with existing manufacturers to spur innovation and competition. China's largest search engine operator Baidu Inc. said it may introduce an autonomous car this year, joining companies like Google Inc.
"In the age of the Internet economy, cross-boundary integration has become an inevitable trend," SAIC said in the statement. "The cars of the future must be Internet-oriented."
Among other Chinese companies, Leshi Internet Information & Technology (Beijing) Co., a maker of Web-enabled TVs, has said it would invest billions of dollars into developing a connected electric car.
Apple Inc. has been working on an electric auto and is pushing to begin production as early as 2020, people with knowledge of the matter said last month. Google said in January it aims to have a self-driving car on the road within five years.
Homegrown YunOS
Alibaba could use its homegrown operating system, YunOS, in the cars it develops as the e-commerce company attempts to increase its adoption across tens of millions of smartphones.
The Internet company is expanding beyond its core business of e-commerce, with investments in areas such as finance and entertainment content, as part of a plan to serve 2 billion customers globally.
Alibaba, founded in 1999 by a group led by former English teacher Jack Ma, held the world's largest initial public offering when it listed in New York last year.
Some SAIC cars
  3月12日,上汽集团与阿里巴巴集团共同宣布,将合资设立10亿元的"互联网汽车基金",共同打造"跑在互联网上的汽车"。该基金的成立将推进"互联网汽车"的开发和运营平台建设。据悉,双方合作的首款互联网汽车将于2016年上市。
  此次合作是双方继去年签署战略合作协议之后,迈出的实质性一步。业界人士认为,双方合作的优势在于资源互补,上汽拥有较为庞大的汽车客户群,在整车集成、动力总成、新能源技术、汽车电子及架构等方面拥有强大和坚实的自主开发能力,在车载信息服务和车联网应用领域也拥有深厚的研发和运营经验。更重要的是,上汽在汽车销售、服务、物流和金融等方面拥有完善的体系。而阿里则拥有自主开发的Yun OS操作系统、云计算平台以及互联网内容、服务和生态圈,同时在电子商务、金融、地图和导航、通讯等领域拥有核心技术和服务能力。