China's Wanxiang to rebrand Fisker as Elux
Fisker Is Now Elux, Karma Getting A $25,000 Price Hike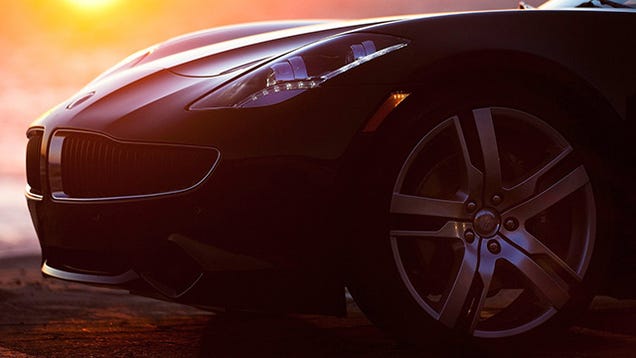 Fisker's Chinese owners are still promising to resurrect the Karma, but now it'll be around $25,000 more expensive, won't arrive until next year, and will get a new name, banishing poor Henrik for good.
In a report by Reuters, the Wanxiang Group is rebranding Fisker as Elux, either to distance itself from the bankrupt automaker or because the car's designer/namesake doesn't want his name associated with its reboot.
Despite that, the reborn Karma will look largely the same, and still pack the range-extending gas/electric drivetrain, but Wanxiang has reportedly spent millions to get the whole package ready for primetime.
However, because of the extent of the modifications and the fact Wanxiang still hasn't secured a production facility, the Elux Karma won't arrive later this year as previously promised. Reuter's sources say the re-launch has been pushed back to mid-2016 and that the price will go up to $135,000 – about $25k more than the original.