New Haima M5 to be in the market in May 2014
This is the new Haima M5
信息点:1.将于5月上市 2.搭载1.6L/1.5T发动机 3.预计售8万起
1.6L: 92KW, 12HP. 161N
1.5Turbo: 12KW, 165HP
Price 13.000 USD
Now the price is good, the look is not bad at all, now if the quality also good, then this is a good car for common people.
先期上市的海马福美来M5将搭载了1.6L自然吸气发动机,最大功率输出为92kW,最大扭矩为161Nm。与发动机匹配的是6速手动或6速手自一体变速箱。同时,新一代福美来M5还拥有0.28超低风阻,其手动挡车型的百公里综合油耗为6.2L,自动挡车型百公里综合油耗为6.9L。
此外,海马福美来M5后期还有将推出搭载1.5T涡轮增压发动机的车型,其最大功率输出为120kW,最大扭矩为210Nm。与发动机相匹配的将是6速手自一体变速箱。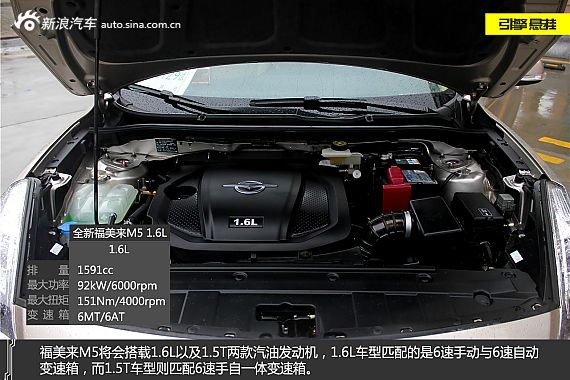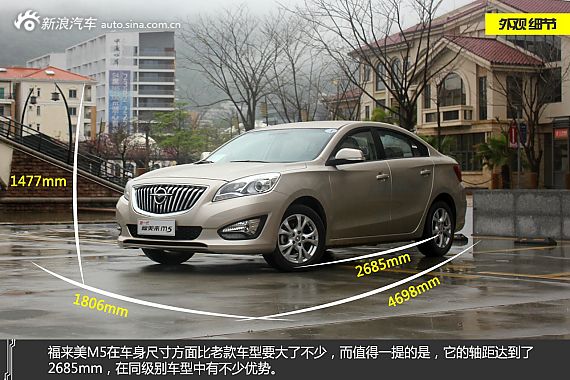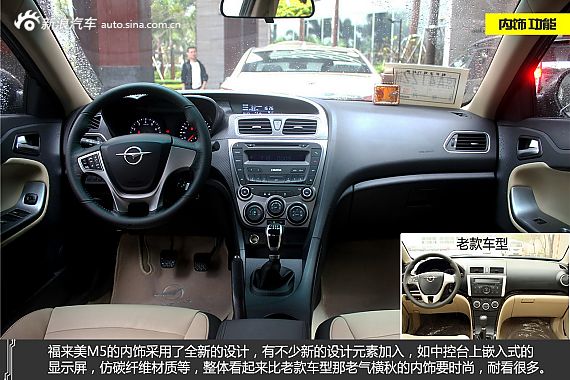 Interior look too cheap
It is just a common car, nothing so special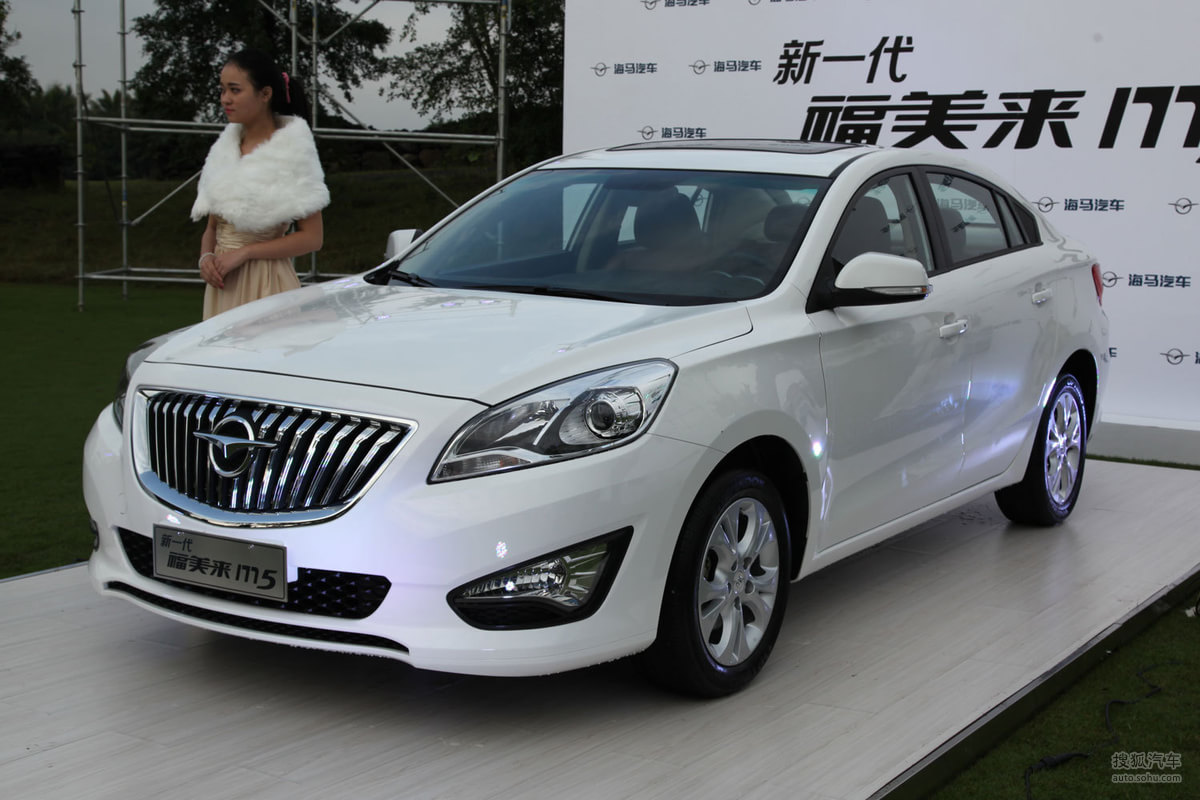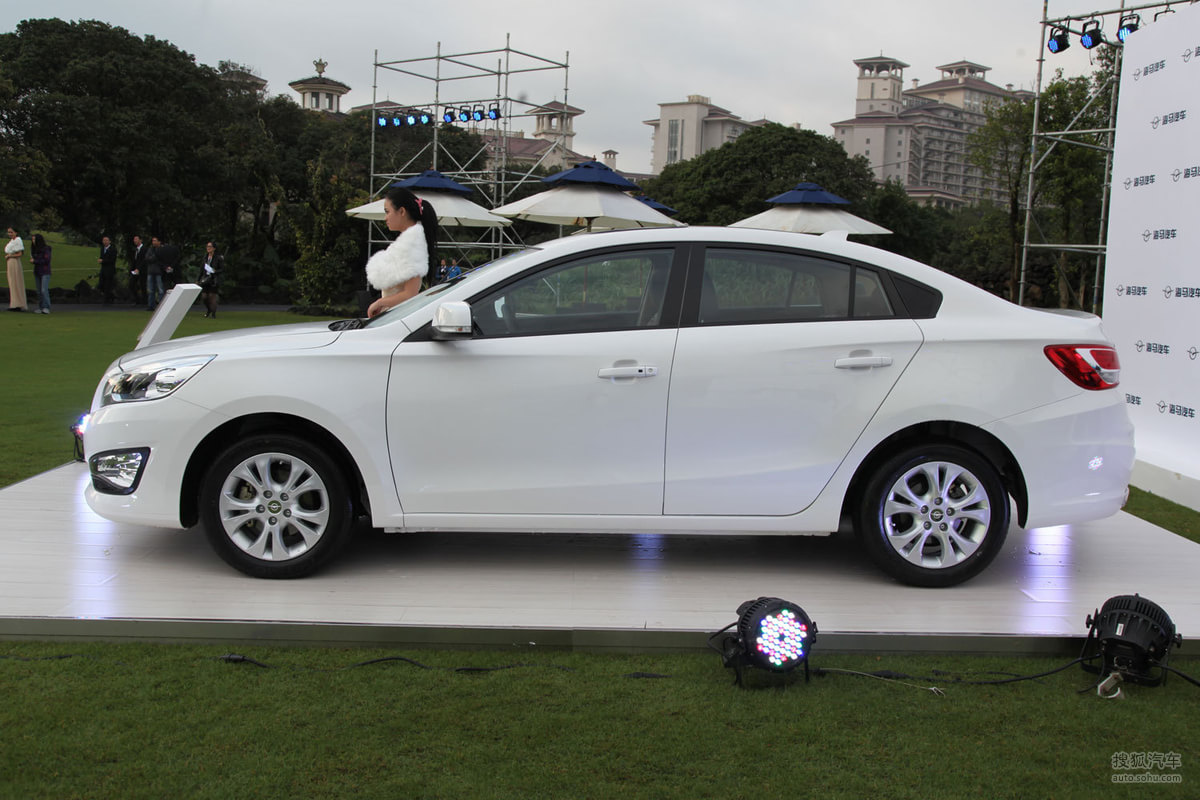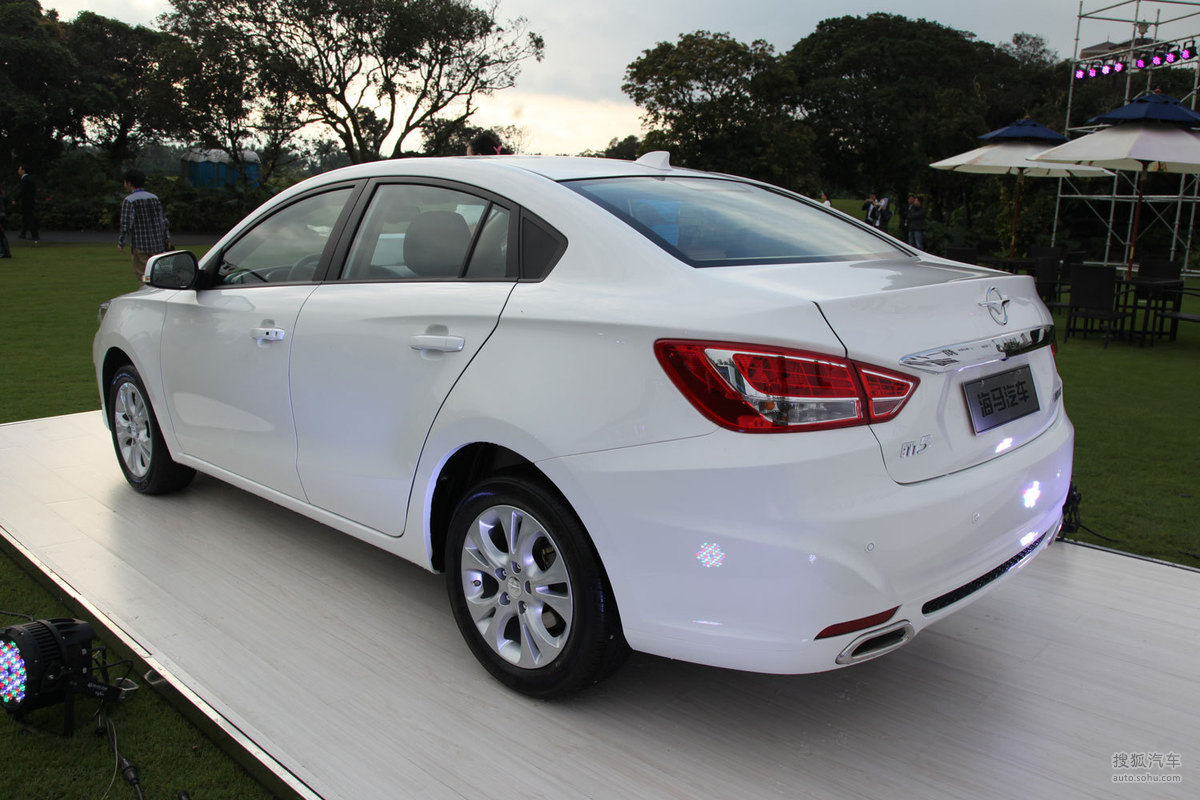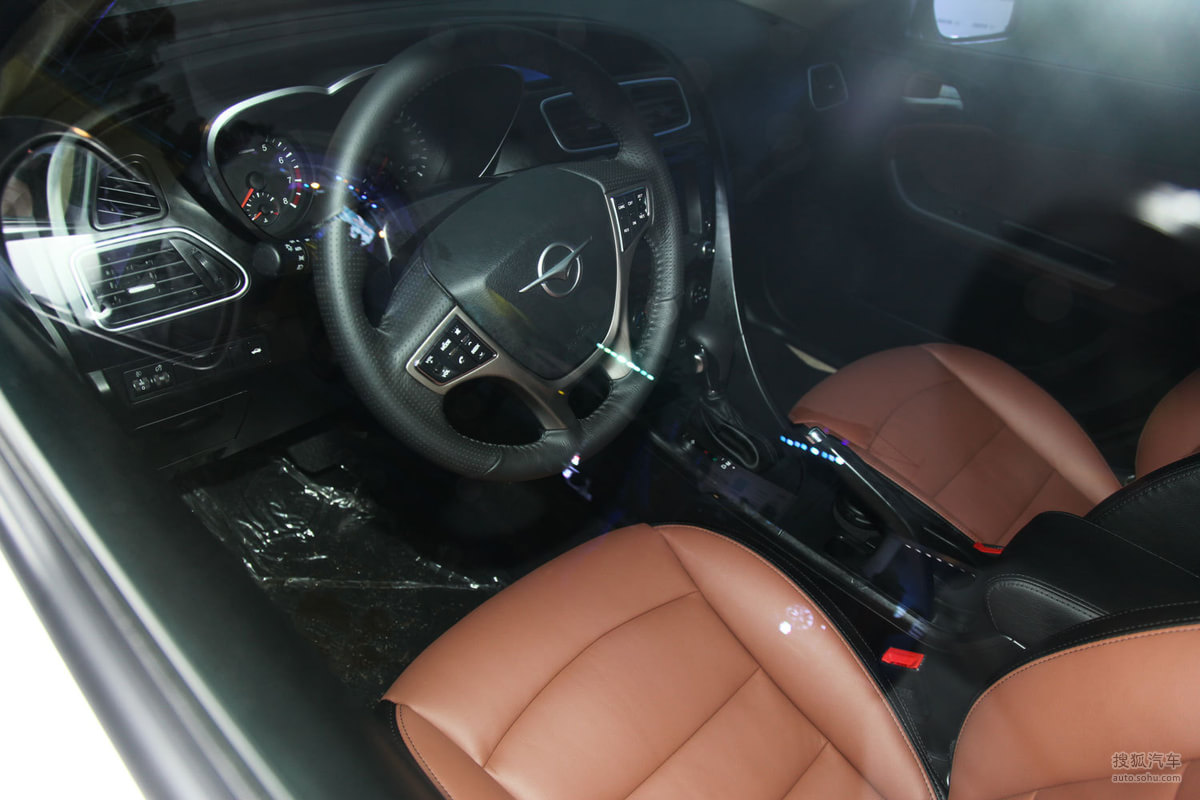 some photo's do look good
Haima M8

Sometimes you wonder …………. there are not so many really good looking cars, and think about the prices too ………….