Qoros Europe price known euro 16,000 to 20,000
16,000 to 20,000 euro for such a beautiful sedan, really a cutting price.
For such a good price, you get 156Hp and a big car.
The top model of 20,000 euro will get a 1.6T engine with 135Kw about 200 HP, that's a lot of power.
Qoros expects for the first production year, 90% orders come from China, 10% from Europe.
Qoros puts a upper price of 20,000 euro, which is 162,600 RMB in China, obviously they are targeting the government orders which requires that the local government officials can only order cars under 180,000 RMB.
Qoros is of Chery, and Chery is from Anhui province, and the new PM is from Anhui too.
And Qoros Chinese name means: Official is Coming. All of these will help Qoros to get a big pie in the Government car procurement.
The New PM Li Keqiang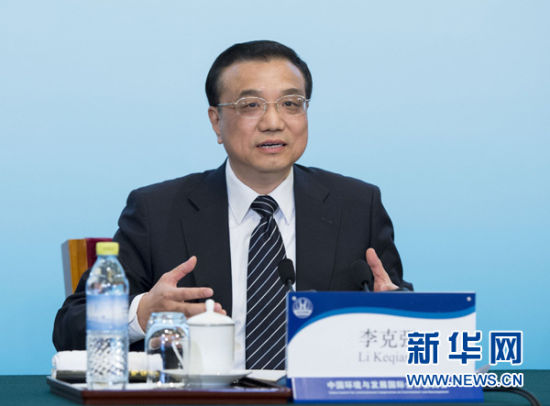 日前观致某高层接受英国BBC采访时表示,观致3轿车在欧洲起价1.6万欧元(约合人民币13万),而高配车型售价将增至2万欧元(约合人民币16.26万元)。而车厂预计只有10%的订单将来自欧洲,大部分订单来自国内,这车将在上海车展与国内消费者见面,并于下半年正式上市。