$20 billion means about 1 million Chinese domestic brands sales per year.
From 2013, the Chinese government makes the new rule for official vehicle procurement:
Engine: maximal 1.8 liter
Price: maximal 180,000 RMB (25,000 USD)
In the list of vehicles which local government officials may buy are all Chinese own brands.
《2012年度党政机关公务用车选用车型目录(征求意见稿)》(以下简称《目录》)。《目录》首次将合资车型排除在外,入选的412款车型全部为自主品牌。东风汽车、比亚迪、华晨汽车、奇瑞汽车、上汽集团、长城汽车、吉利汽车、长安汽车和江淮汽车等主流自主品牌均在名单之列。
对于各界普遍关注的自主品牌占据《目录》全部榜单,中国汽车工业协会秘书长董扬表示,"目录的确定原则符合国际惯例,做强中国品牌,需要社会各界的支持,特别是政府官员用车,理应中国品牌优先,世界各国都是如此。
据公开数据显示,2010年前,合资品牌采购量占我国公务车采购规模近90%,2011年1-6月份,政府采购中自主品牌比例仅20%。与此同时,2008年我国公务车采购金额高达800亿元,2011年预计超过1000亿元。
各级单位党政领导要第一批使用自主品牌,提升他们的民族气节。
A few of 500 battery electric e6 sedans from BYD for the Shenzhen Municipal Public Security Bureau

BYD E6 is the pure BYD electric sedan. This indicates that the government will put some serious effort to promote electric cars.
2013年1月17日,王荣书记乘坐比亚迪E6电动车参加人大会议。知情人士表示,王荣用此车作为日常公务用车已有相当长一段时间。
Party Secretary of Shenzhen City riding in a Electric BYD E6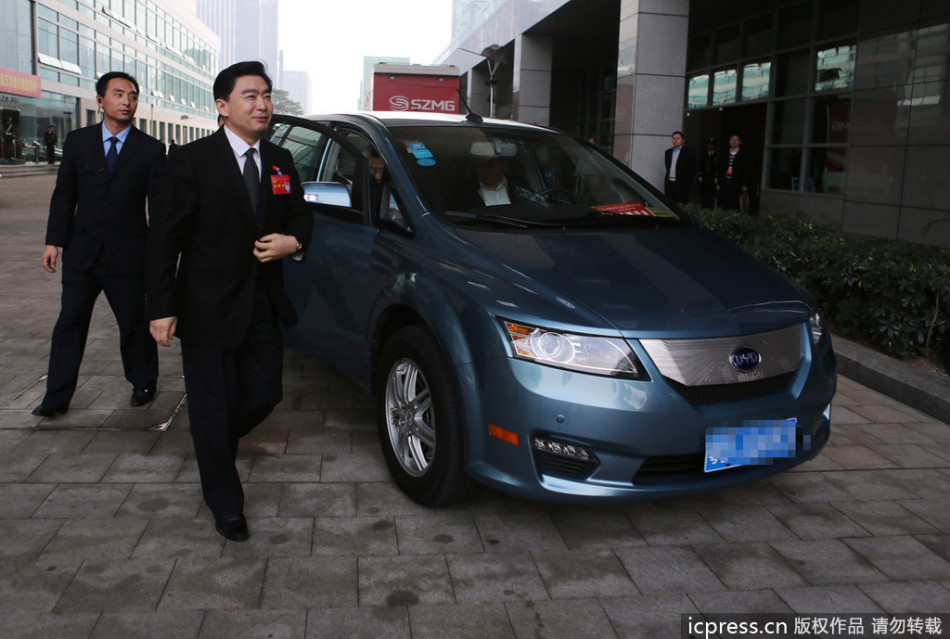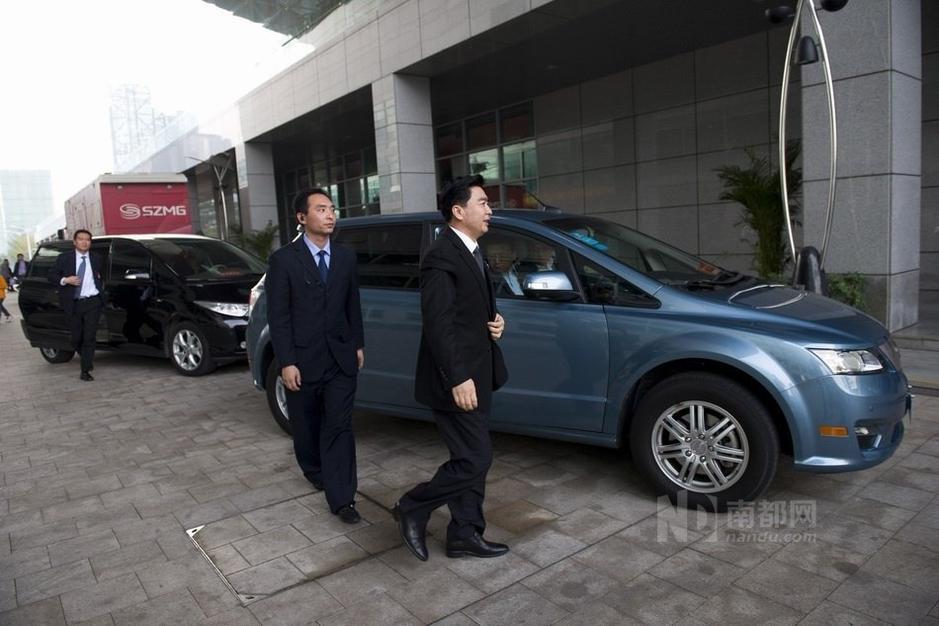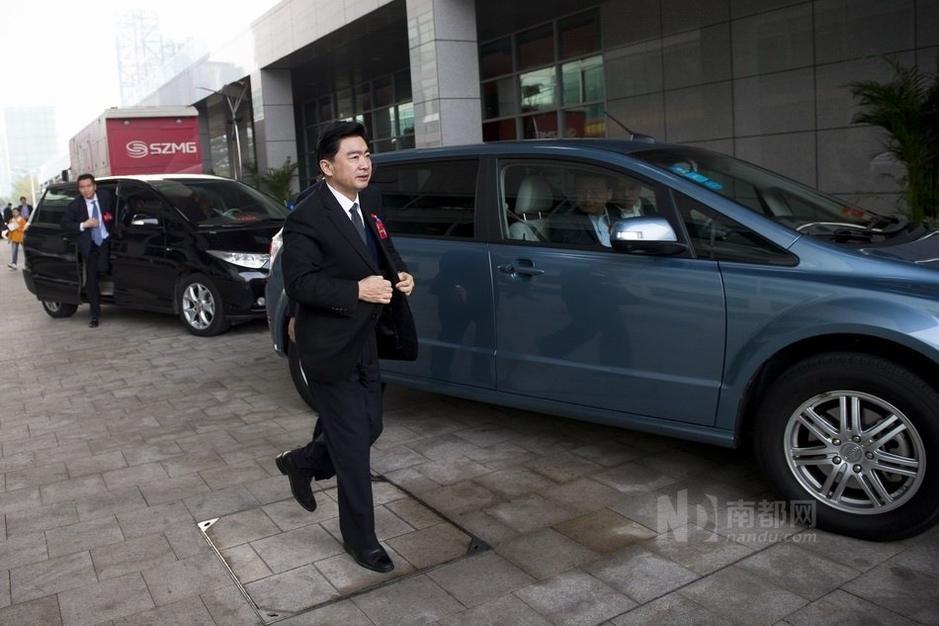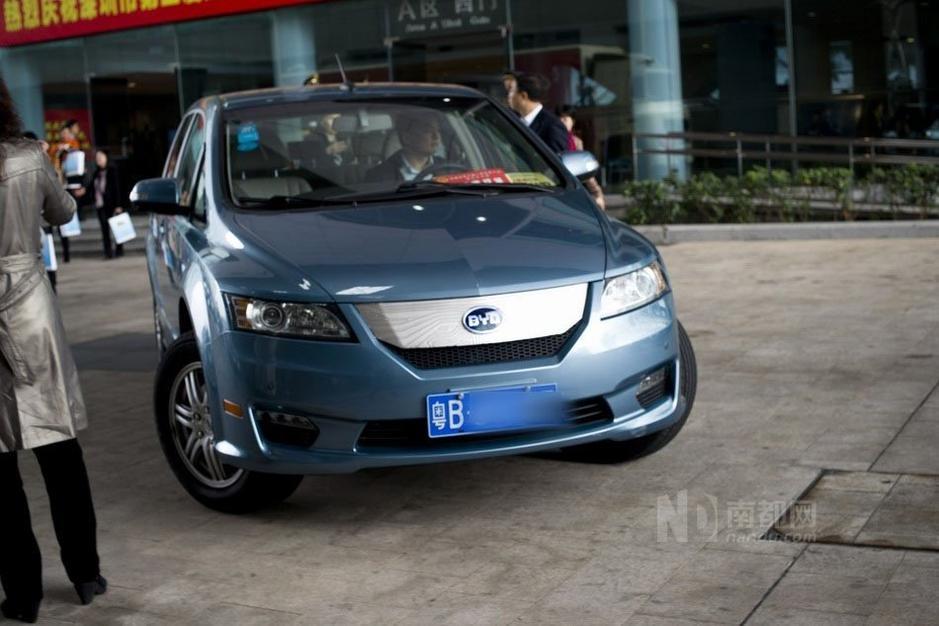 And the other losers