The engine is developed by SAIC, 1.9L diesel motor with 150HP, 350Nm torgue by 1800rpm. Oil consumption 100Km/5.3L. Obviously this engine is better than the Fiat motor in the Saab 93SS which has 150HP, 320Nm, 100KM/6.5L.
This MG6 costs 16.995 pond in England.
MG (Modern Gentlemen)
MG (Morris Garages)
I have seen the MG6 in the UK a few times and I must say: In real life it is quite a nice car.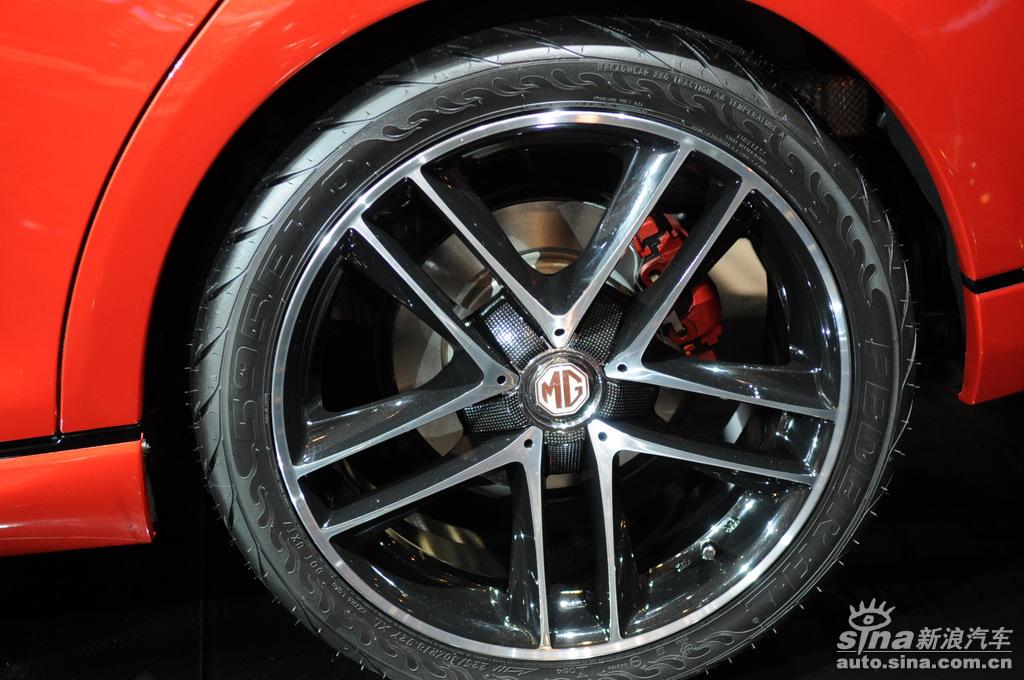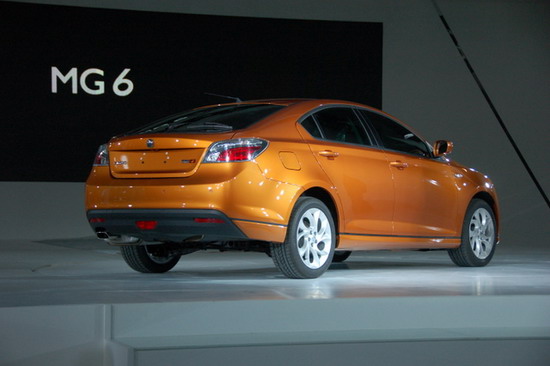 It's a far cry from the 1960s and 1970s when in Britain, you couldn't throw a rock without hitting a MGB or Midget. It was almost a similar story in the United States, which for much of the postwar period was Britain's largest single vehicle export market.
Nonetheless, despite a very troubled recent history and selling so few cars in the UK last month (three of the seven were MG TF mid-engined roadsters, the other four MG 6 hatchback/sedan models), current parent, China's Shanghai Automotive Industry Corp (SAIC, which builds the MG 6 and ships complete knocked down examples for final assembly in the UK), has said it isn't giving up on the brand.
Part of the firm's strategy with MG is the introduction of several new models for the UK market, including the MG 3, which is aimed at the likes of popular sellers such as the Ford Fiesta, Peugeot 208 and Toyota Yaris.
This should help bolster sales, as despite being on the market for less than a year, the MG 6 is a relatively large car by UK standards, competing in a segment where demand is shrinking. The lack of a diesel option and a hoary old, relatively thirsty 1.8-liter turbocharged gas engine that can trace its roots back to the mid-1980s certainly aren't helping matters, despite the 6 earning a four-star crash rating in NCAP safety tests.
Besides the MG 3 it will be interesting to see what other new models materialize; a "halo" replacement for the TF, which can trace its roots all the way back to 1995 is long overdue and would certainly help bolster the brand's reputation as a maker of fun, affordable sports cars, something it was synonymous with back in its heyday.