Chinese JAC and Chery to open factories in Brazil
Xinhua quoted Mr Fernando Pimentel Brazilian Industry Minister as saying that Chinese carmakers JAC and Chery will open factories in Brazil.
JAC's plant will be in Camacari in the northeastern state of Bahia and construction will start on November 28th 2012. The plant is to be operational by late 2014. Chery's factory will be in Jacarei in Sao Paulo.
Also, Brazil announced a new program that gives four year tax breaks to manufacturers of economy cars.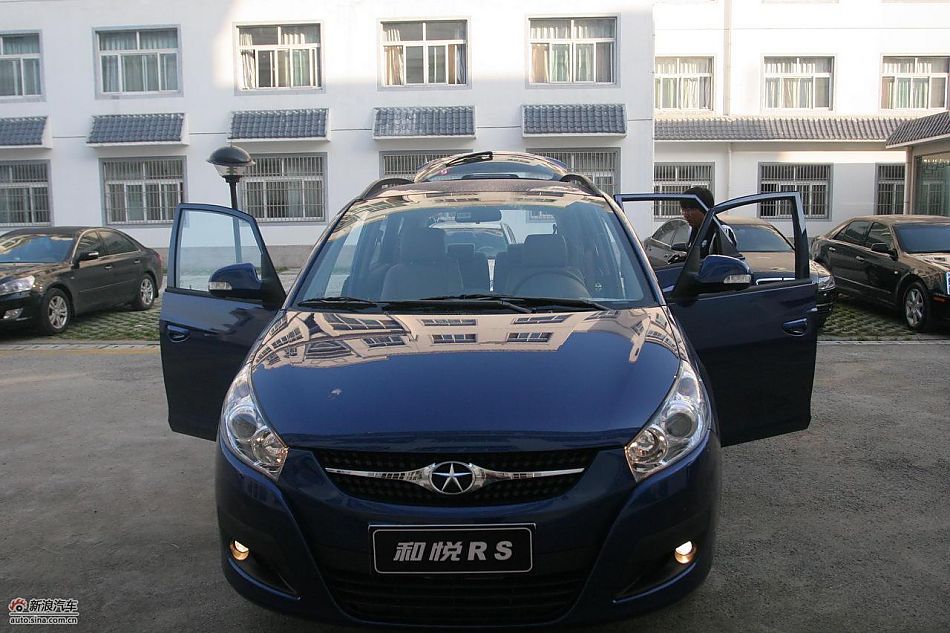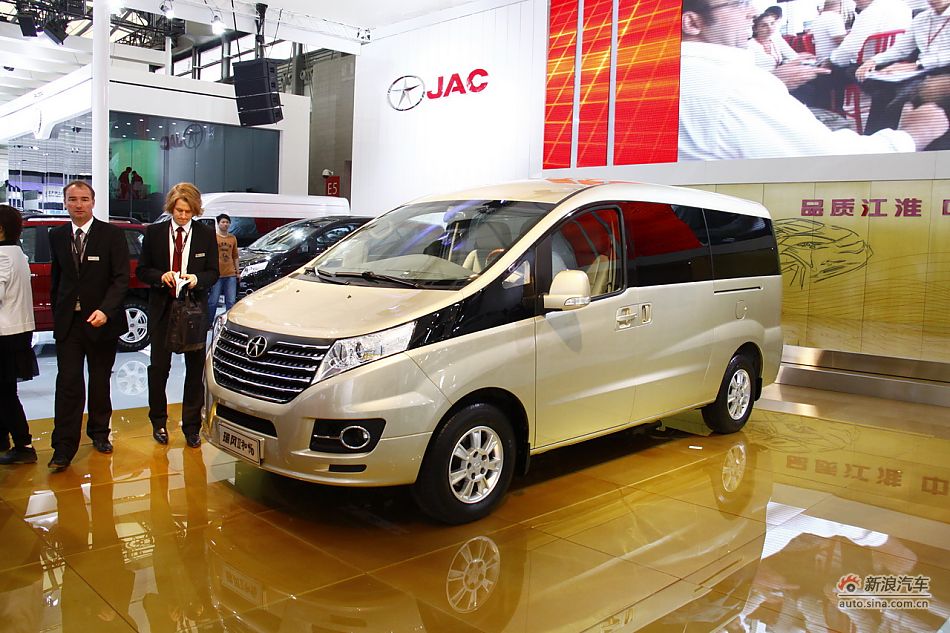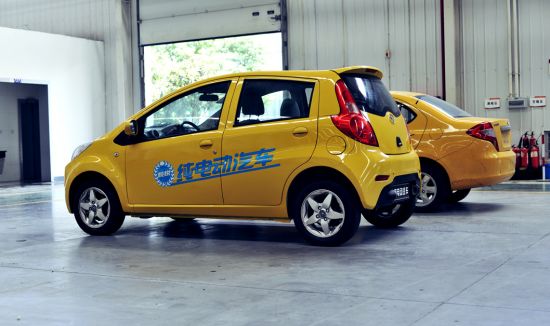 巴西已经成为世界第六大经济体,充足的国际流通资产,较高的原材料价格,以及强劲的全球经济增长推动了巴西经济快速增长。特别是在2008年的金融危机中,巴西几乎毫发无损,被誉为"掌控未来的国家"。2011年,巴西汽车销量333万辆,近年主要呈增长趋势,预计2018年会达到500万辆规模。长久以来,菲亚特、大众、通用等老牌企业瓜分了巴西大部分市场,去年这三家企业的市场占有率之和超过60%。从车展的规模和新车的含金量来看,各大企业引进新技术、新造型的速度也在加快,但总体来说,比中国车市还要晚5、6年,大概一代车型的样子。
http://auto.sina.com.cn/news/2012-10-25/09211052059.shtml
  巴西街头满眼都是小型车,站在路边,还颇有几分熟悉的感觉。当年中国进入家轿时代早期引入的车型,包括大众高尔、菲亚特派力奥、通用赛欧等车型,都跟巴西有深厚的渊源,即便到了今天,这些车型的后续款型仍然是巴西市场的主力。就拿大众来说,在巴西市场销售的主力就以A0级车为主,比如高尔、Fox、POLO,这三款A0级车大小相似,但定位有所区分,高尔是针对普通家庭的代步工具,Fox突出生活方式,POLO偏高端。车展的展台上也是如此,大部分展台上最醒目位置的车型都是小车。相比之下,中高级车市场就惨淡的多。
  小型车在巴西市场占据主力,一方面有消费者收入的原因,另一方面和巴西的社会治安也有关系。即便是圣保罗这样的大城市,治安也令人担忧,笔者在巴西期间,当地组织者就要求我们不要单独外出。在圣保罗街头,很难看到奔驰、宝马这样的豪华品牌轿车,当地人介绍说,有的时候车辆等红灯时就可能遭到抢劫,目标则针对豪车为主。所以当地很多有钱人反而开小车,因为如果开豪车,还要花更多的价钱雇保镖。
中国的自主品牌是本届圣保罗车展上的明星,由此可见国内企业对这一潜在市场的重视。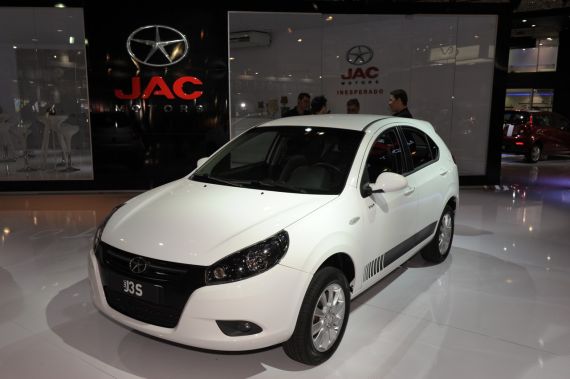 中国品牌抢滩登陆
  在展厅一侧,多家中国企业展台汇集在一起,包括江淮、奇瑞、长城、长安、海马等企业都设置了展台,威麟、哈飞、金杯等品牌的车型也通过代理商引入,要不是展台上的葡萄牙文,几乎让人以为这是中国自主品牌展。可以说中国元素是本届车展的亮点。很多即将引入巴西的车型,例如江淮的J2(悦悦),奇瑞的Celer(风云2),长安Alsvin(悦翔)都参加了展出。2011年,江淮和奇瑞分别在巴西销售2.37和2.17万辆,分列巴西市场第14和15位。
。巴西市场的潜力引发了中国自主品牌企业的关注,但今年的税制调整也严重影响了完全以进口形式引入的中国车型的销量。目前,江淮和奇瑞的工厂正在建设中,长安、长城的领导也表示,在巴西建厂是必由之路,目前都在进行厂址选择和生产车型的调研工作。