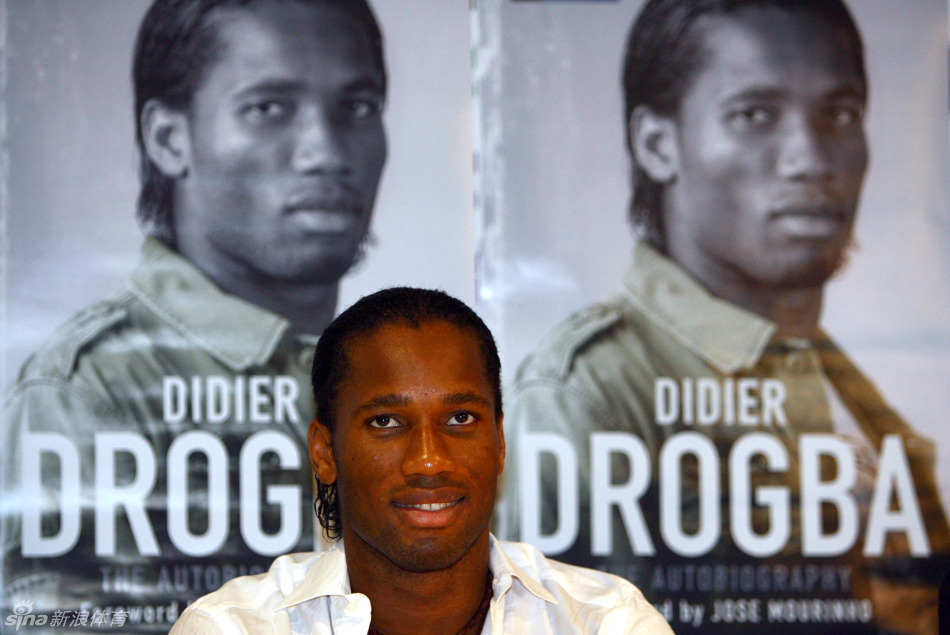 Didier Yves Drogba Tébily (French pronunciation: [didje dʁɔɡba]; born 11 March 1978) is an Franco-Ivorian footballer who plays in the centre forward position. He is set to leave Chelsea in the Premier League at the end of June 2012, where he is deputy vice-captain. He is the captain and all-time top scorer of the Côte d'Ivoire national football team. He has scored more goals for Chelsea than any other foreign player and is currently Chelsea's fourth highest goal scorer of all time. His key attributes include his physical strength, ability in the air, and his power to retain possession of the ball.
Full name Didier Yves Drogba Tébily
Date of birth 11 March 1978 (age 34)
Place of birth Abidjan, Côte d'Ivoire
Height 1.89 m (6 ft 2 1⁄2 in)[1][2]
Playing position Striker
Drogba destined for China
Sportsmail revealed back in December that Drogba had been made an astronomical offer to go to China as they tried to lure some of Europe's big names.
His team-mate Nicolas Anelka was first to go with Andre Villas-Boas making it clear he wasn't wanted at Chelsea and Anelka wants Drogba to follow him – particularly now he is having teething troubles as caretaker coach.
Marcello Lippi at Guangzhou Evergrande will also be interested but Drogba, who leaves London next month, is likely to join Anelka where a contract is waiting.
Other clubs in Europe will make late plays but may struggle to offer a lucrative two-year deal.