[SAIC Model] Roewe 550 XT with 156 HP for sporty
Roewe has prepared a variant of the 550 , called XT . This is different because it has a 18-inch wheels, lowered suspension, new bumpers, rear diffuser exclusive dual rear spoiler, twin exhaust, etc..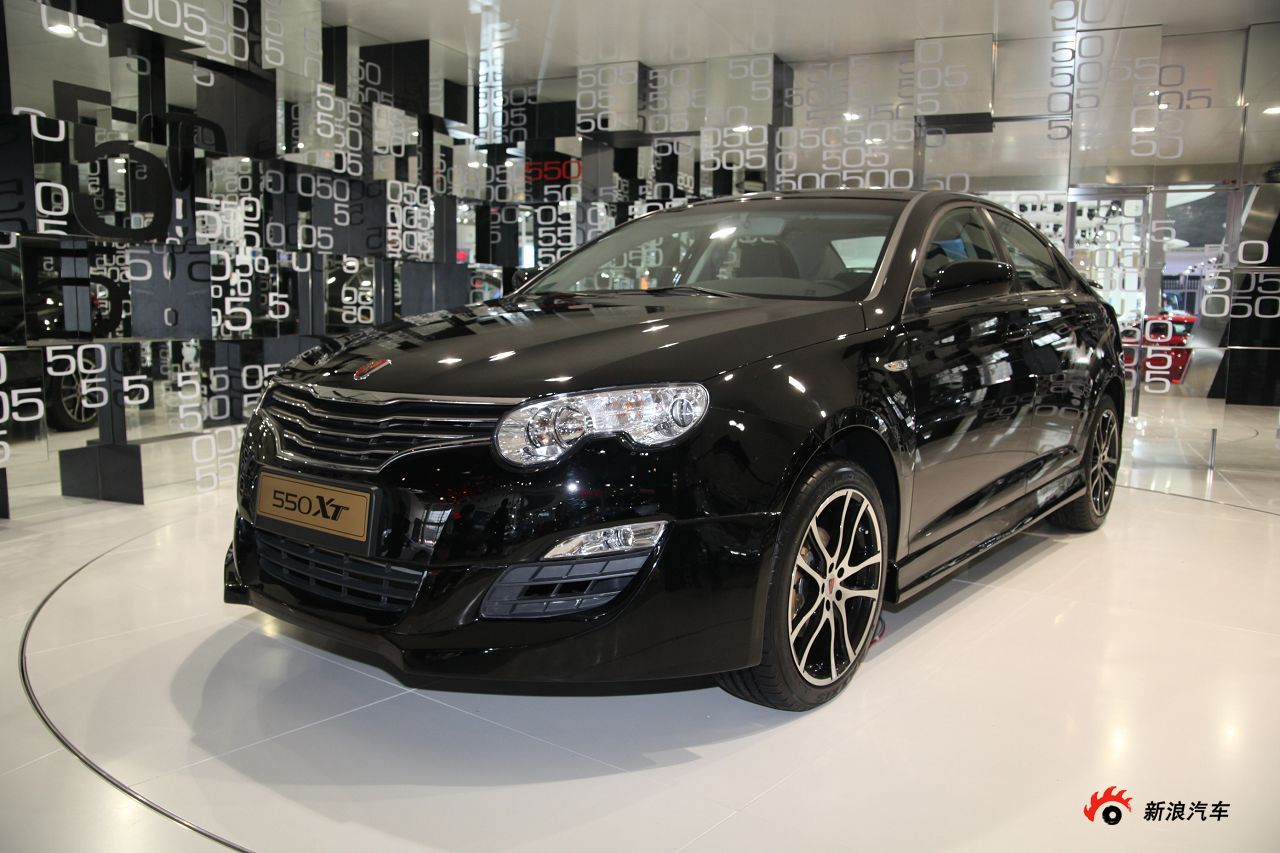 In the interior has aluminum moldings, and a combination upholstery fabric and leather. The engine is a 1.8i Turbo 156 hp.