Shanghai Auto, China's largest automaker, unveiled the MG6 at the 2009 Shanghai Auto Show. It's a midsize sedan that is expected to go on sale later this year in the Chinese domestic market, with the first deliveries to Europe in early 2010.
The MG6, a four-door hatchback, is built on a version of the Roewe 550 sedan, a companion model from SAIC. Engines include normally aspirated and turbocharged 1.8-liter four-cylinder units.
SAIC also introduced a concept model called the Roewe N1, which is expected to reach the Chinese market next year as the Roewe 350. A companion model may be marketed as the MG5.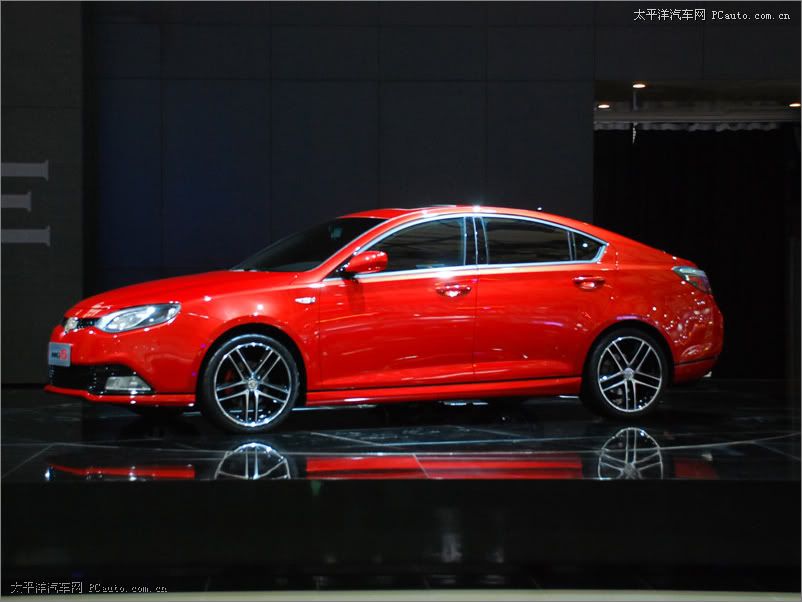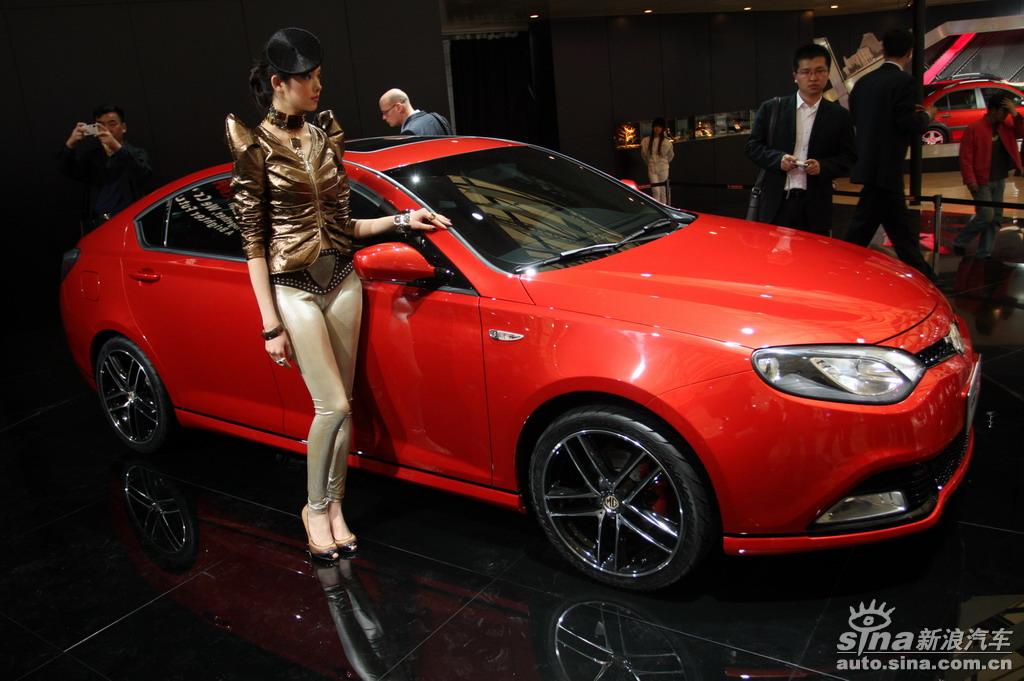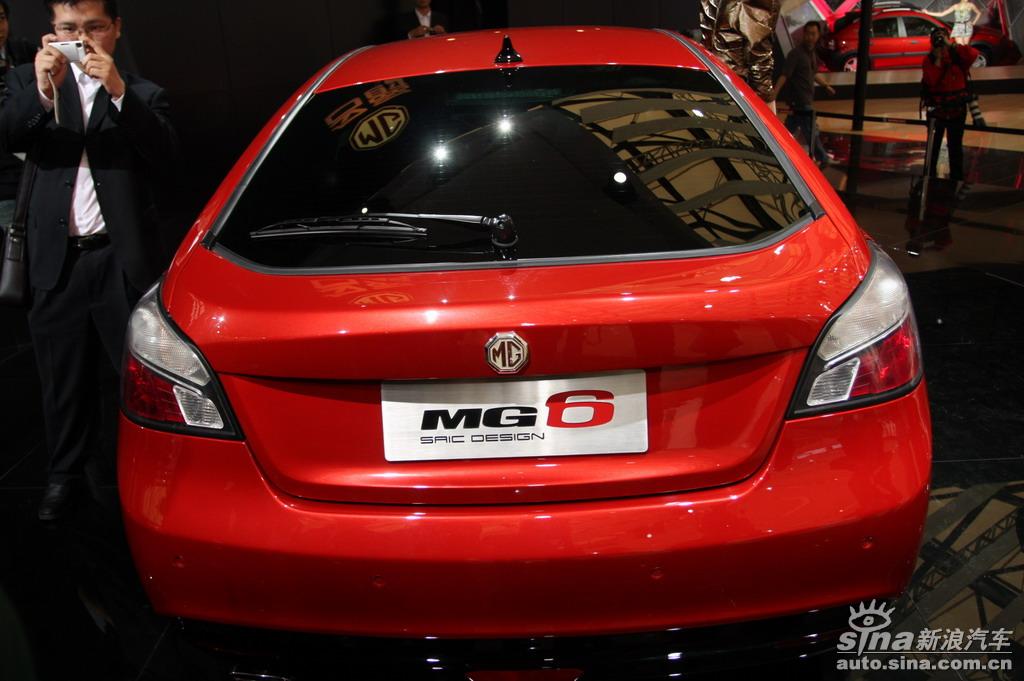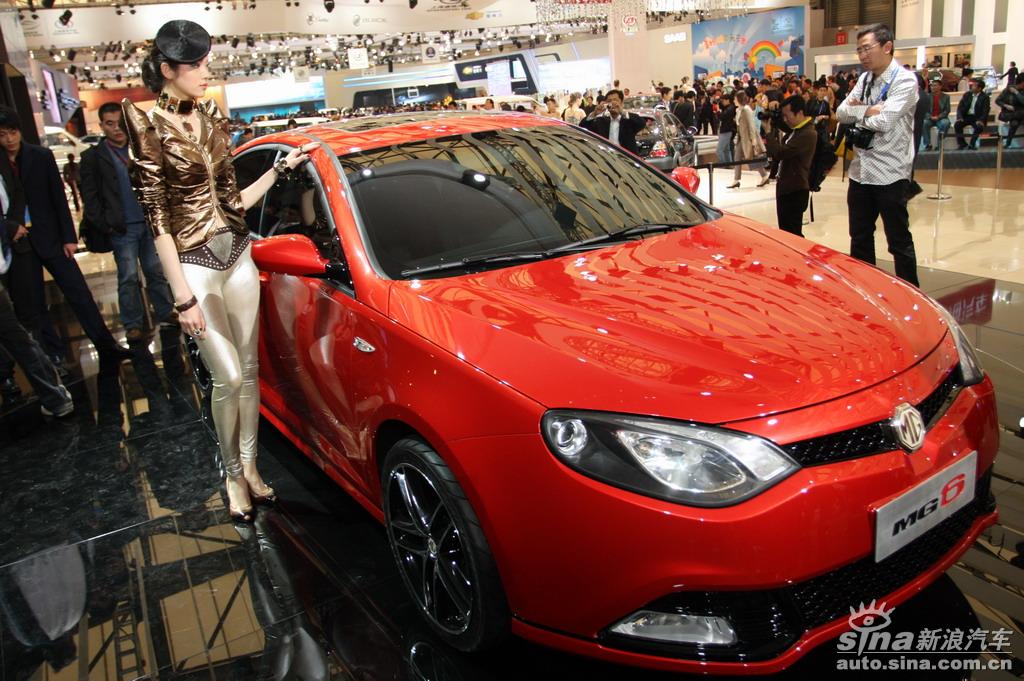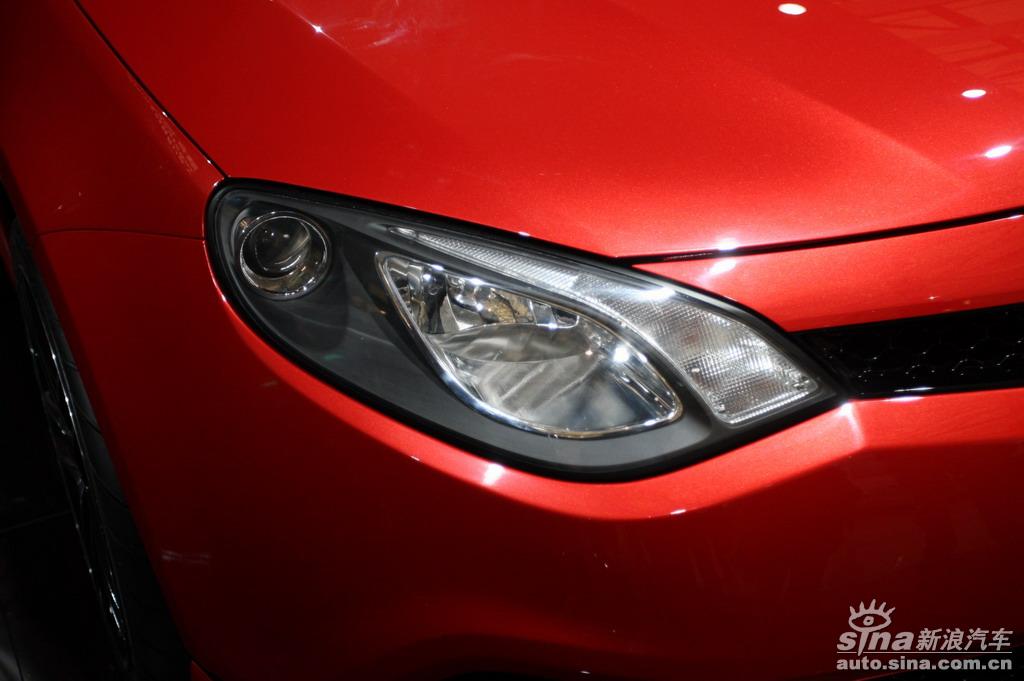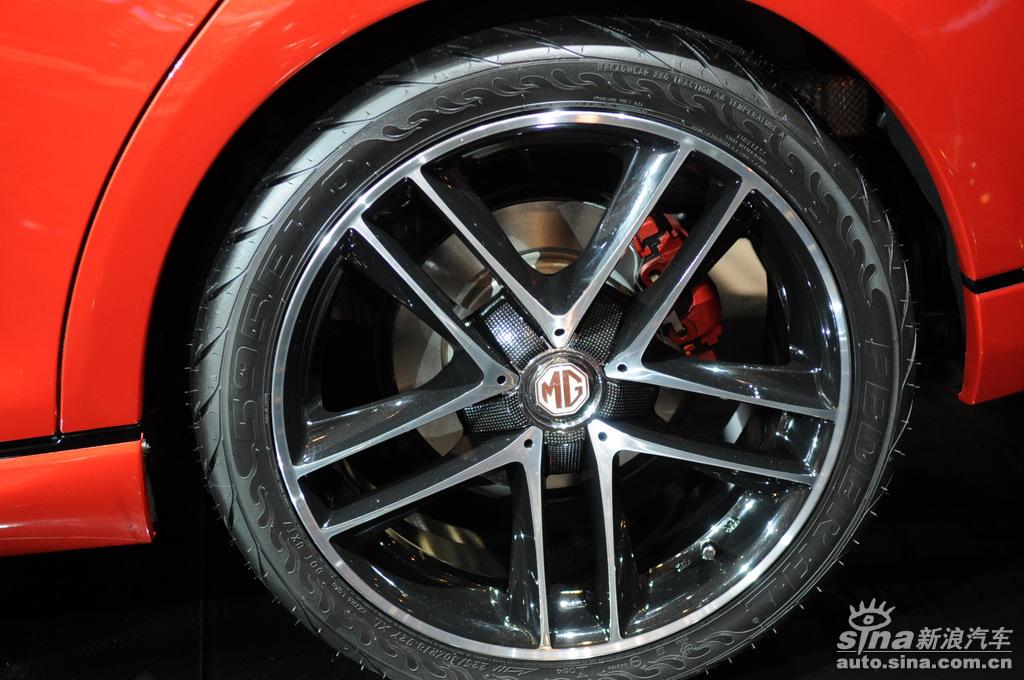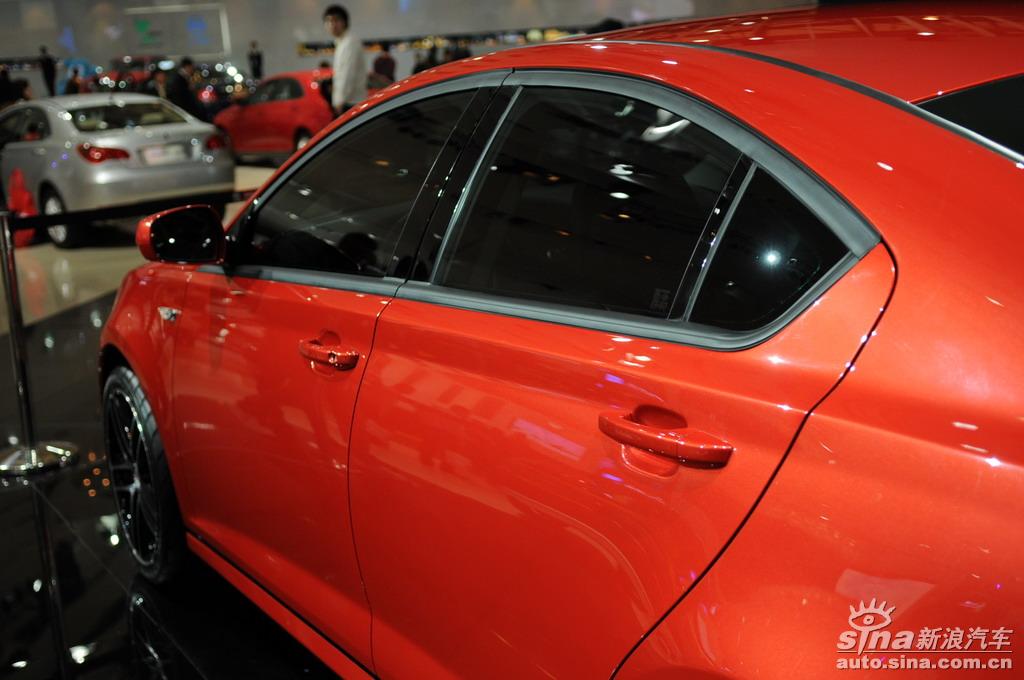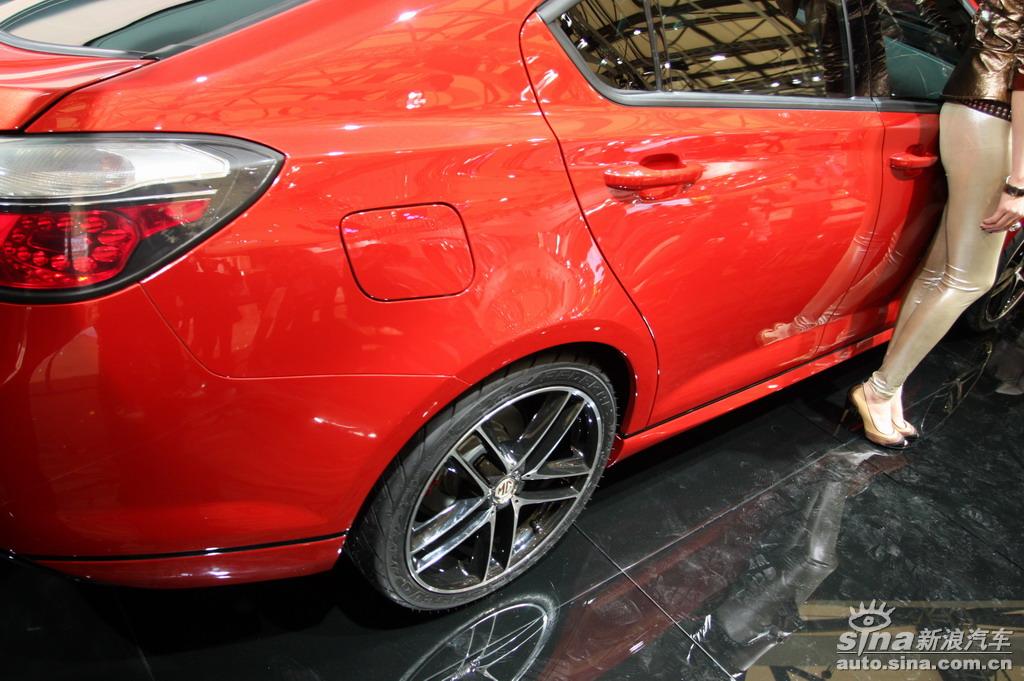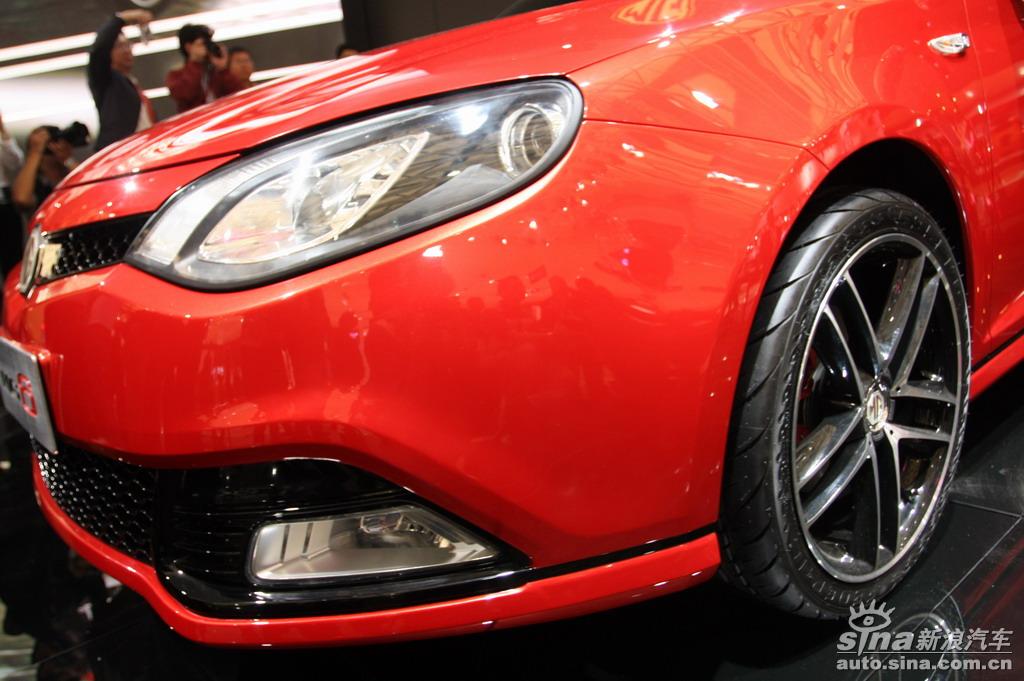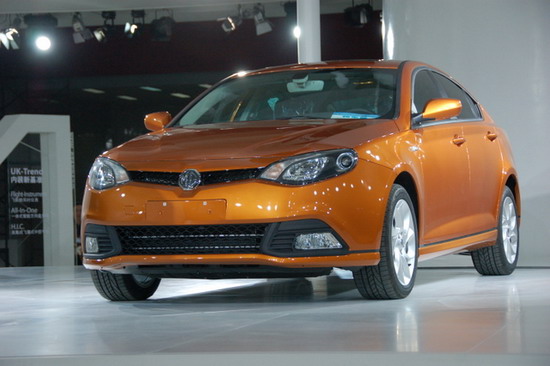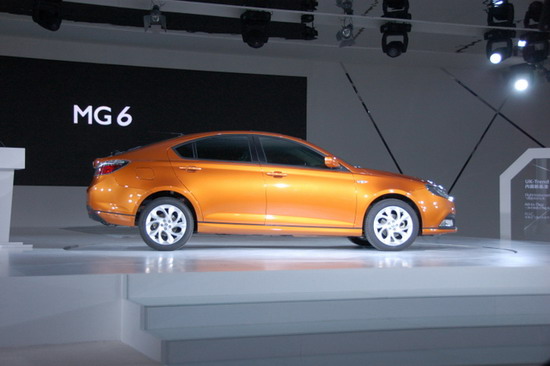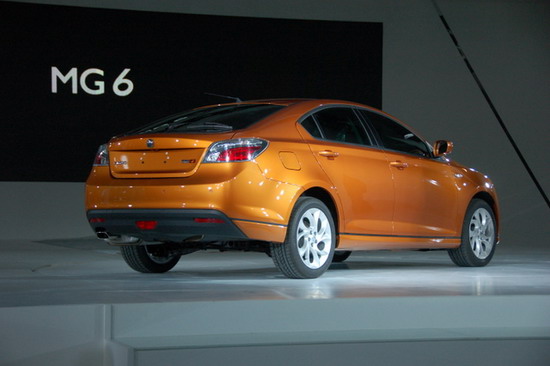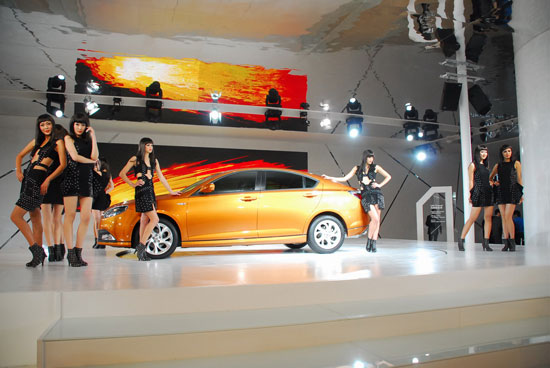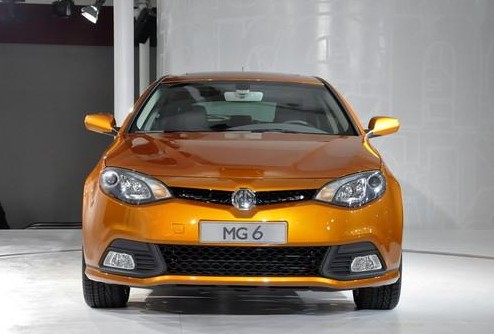 MG6 sold
.thumb.jpg" width="600″ />