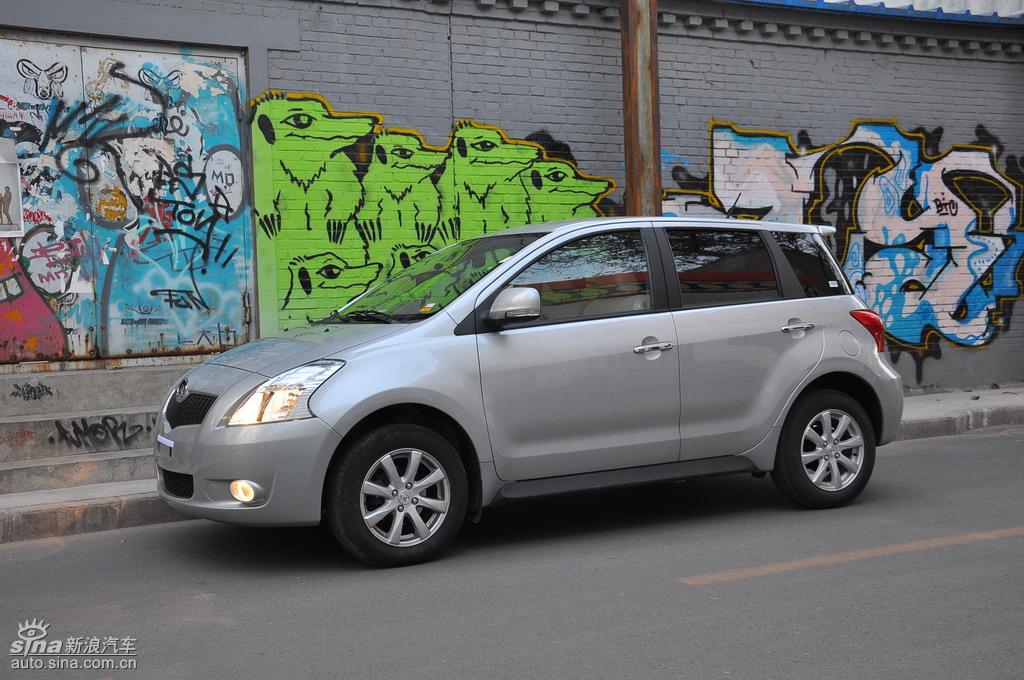 A few months after launching its first sedan model Peri, Chinese carmaker Great Wall Motor has revealed that its second sedan Florid will roll off line on October 6 and debut at the Guangzhou auto show in November, said xinhuanet.com today.
The GW Florid is a 5-door compact sedan with two rows of seats, and the rear row has foldaway seats which can give the interior a feel of larger space. The exterior of this dynamic sedan looks gorgeous and splendid like its name. This new GW sedan will be priced at 60,000 yuan ($8,780) to 80,000 yuan when it goes on sale later this year.
The Florid, as the second small car after Peri from Great Wall Motr, is powered by the 1.3L VVT gasoline engine which meets the Euro IV standards. Later Florid models will have the stocking 1.5 gasoline engine and an optional 1.2 diesel engine, perhaps the first for any small Chinese car.
Great Wall Motor, China's largest maker and exporter of pickups and SUVs, has made its foray into the small-car segment. The company launched its first sedan Peri in March this year. The compact Florid is set to become the most 'sporty' of the Great Wall Motor's lineup.