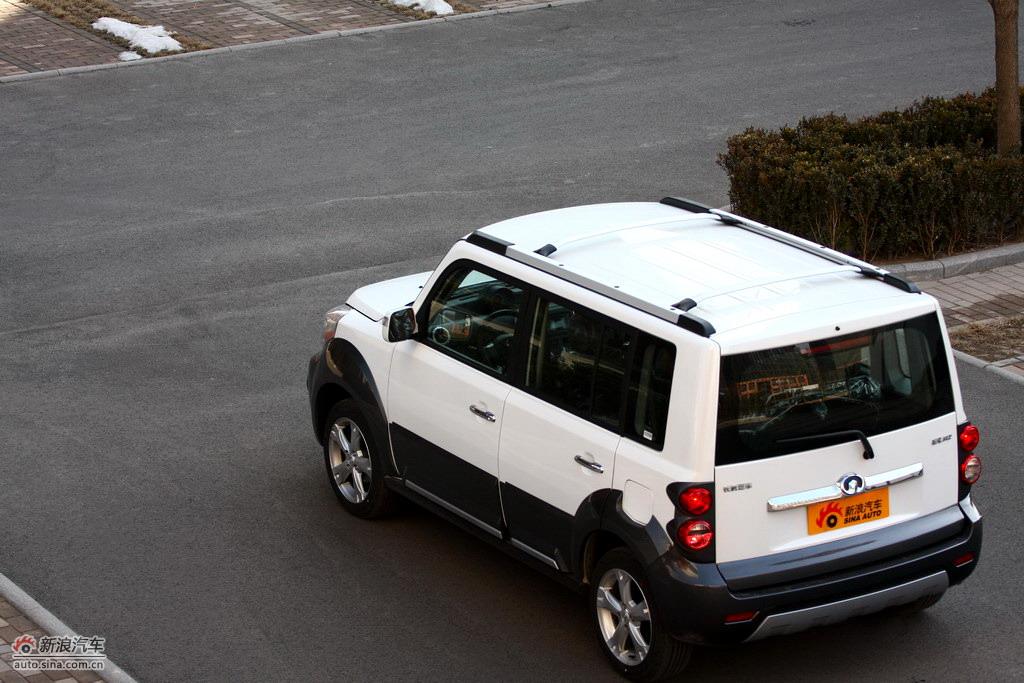 Great Wall Hover M2 in body shape and size, 4011mm × 1740mm × 1684mm size slightly larger than the cool bears, but the wheelbase is the same, all for the 2499mm; body on the side of the line to go straight, fair, with enough of the masculine qualities of men.
Concerning power, carrying the Great Wall Hover M2 self-developed technology, 4-cylinder with VVT DOHC 16-valve 1.5L engine, its maximum output power of 77kW, the maximum torque 138N · M, emissions can be achieved Europe IV standard. At the same time, two and four-wheel drive models to meet different consumer needs.
作为长城进军乘用车市场的先锋,哈弗凭借品质、价格的合理平衡,灵活的产品战略和对市场需求的前瞻性把握,保证了其在中国市场大获成功。尤其在2009年,随着哈弗旗下小排量SUV的崛起,力推它再次夺得国内SUV销量冠军。
哈弗M2搭载长城1.5VVT发动机,最大功率77KW,最大扭矩138N•m,搭载CVT变速箱,在燃油经济性方面有突出效果。驱动方式更是秉承了长城SUV的一贯传统,提供两驱和四驱两种驱动方式,用户可根据实际需要进行选择。在配置方面,安全带未插警告灯、12扬声器音响、智能电磁式后背门开启等等,通常只能在高端车型见到的配置,在哈弗M2均有装配,足以满足消费者的日常需要。
  哈弗M2车型的价格应该会更接近于同属个性化车型的起亚Soul。同时考虑到空间及排量上的差别,哈弗M2应该会比Soul价格略低,这么一来,哈弗M2的最高售价则应该会低于10万元。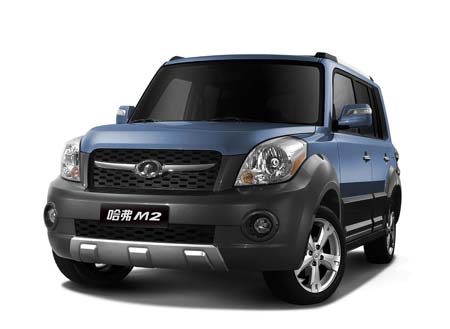 As the Great Wall to enter the passenger car market, a pioneer in Hover with quality, the price of a reasonable balance, flexible product strategy and forward-looking grasp of the market demand to ensure that its presence in the Chinese market with great success. In particular, in 2009, with the Hover SUV's the rise of low-emission, pushing SUV sales once again won the national championship.
Hafer M2 equipped with the Great Wall 1.5VVT engine, maximum power of 77KW, maximum torque of 138N • m, equipped with CVT transmission, fuel economy has outstanding results. Driven approach is adhering to the traditions of the Great Wall SUV, providing two drive and four-wheel drive two kinds of methods, users can choose according to actual needs. In the configuration, the seat belt warning light is not inserted, 12-speaker audio, intelligent electromagnetic back door open, etc., usually only seen in high-end model configuration, are assembled in the Hafer M2, enough to satisfy consumers the daily needs.
Hafer M2 models price should be closer to the same personalized models Kia Soul. Taking into account the space and the displacement differences, Hafer M2 should be slightly lower price than the Soul, way, Hafer M2, the highest price you should be less than 100,000 yuan.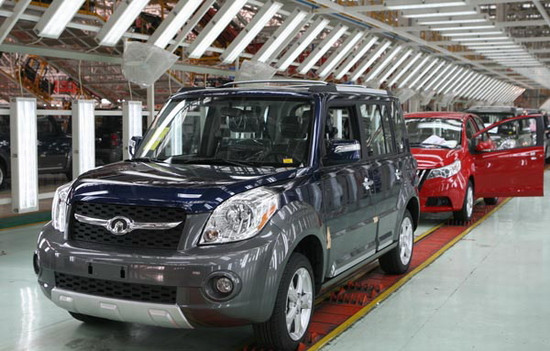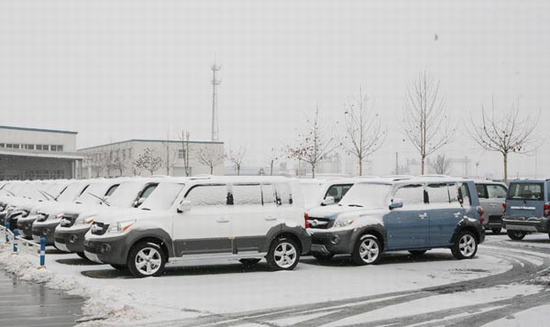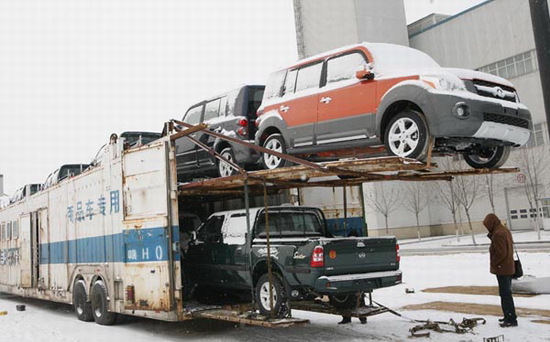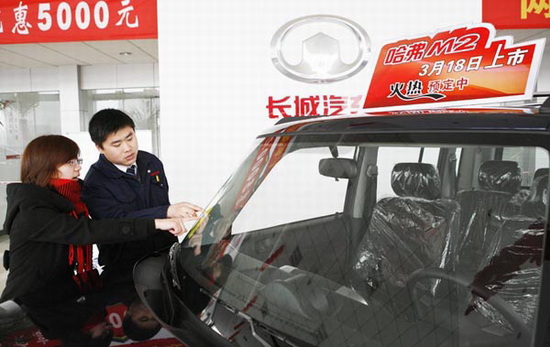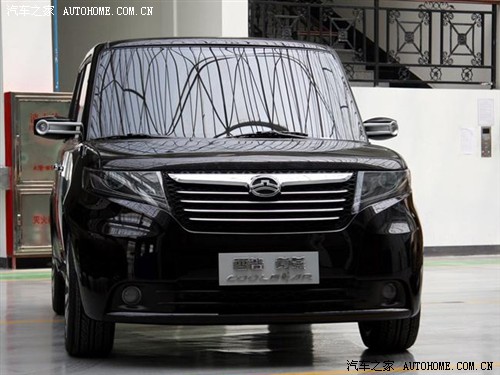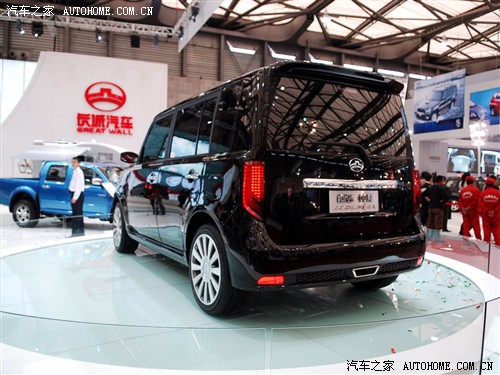 Pimp a coolbear :_)
The Greatwall Coolbear certainly is cool, but it doesn't look like a bear. One person has tried to make a pimp coolbear, but CCT cant help but think that money would have been better spent on something else.
[url]