[GAC Model] GS5 SUV (former concept X Power SUV)
Guangzhou Auto Corp (GAC) are using their recently bought Alfa Romeo 166 platform to the best of their ability, first they launched the awkwardly named (but very elegant) Trumpchi sedan and now they are planning to launch the X-Power SUV. The X-Power SUV was first unveiled last year in concept form and this is the first time that pre-production renders of the car have been seen, it appears that the SUV is staying quite true to the concept cars form in terms of styling although the rear lights have been changed.
Engine power is likely to stay the same, with Alfa's 2.0L block doing most of the work for the X-Power SUV. An eventual launch date has not yet been announced but it is expected to be in the next few months and the Shanghai Auto Show will see its first unveiling.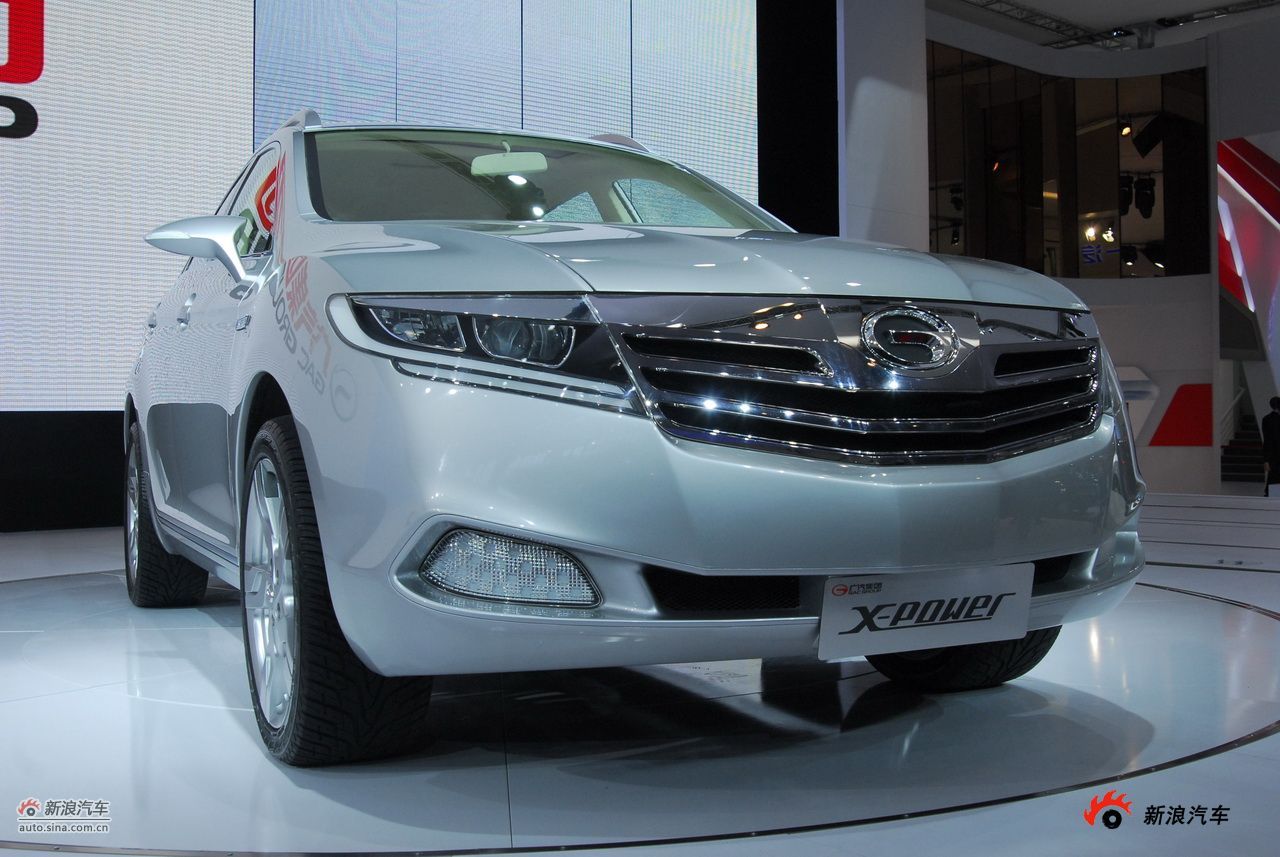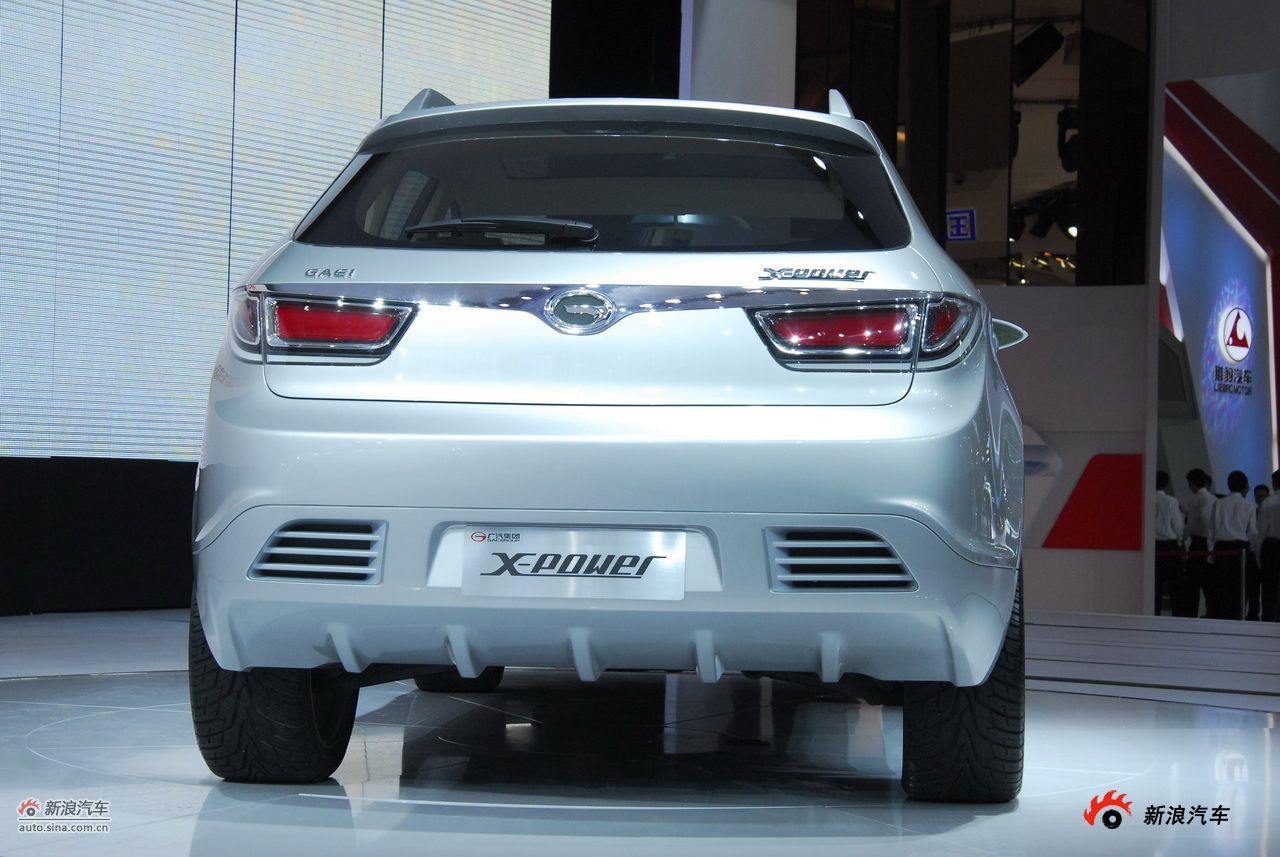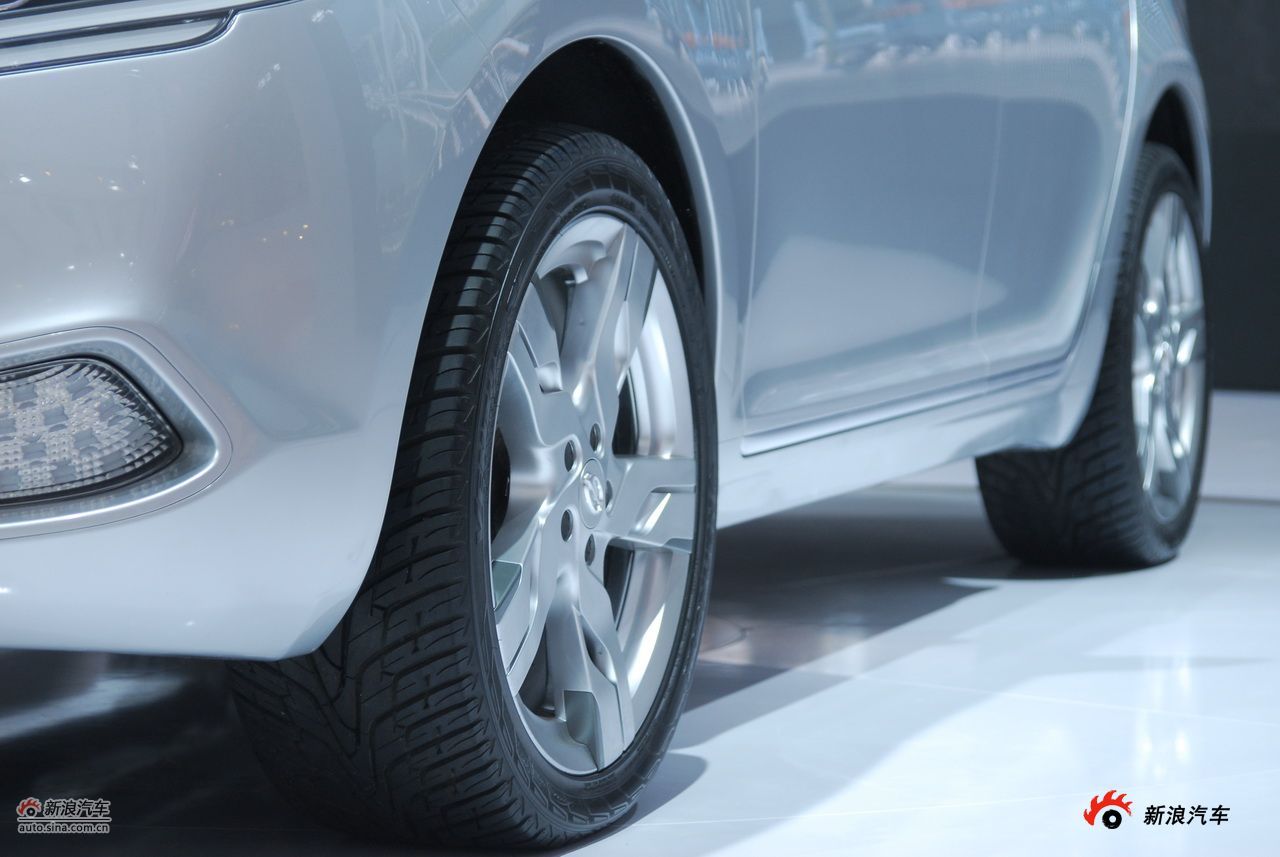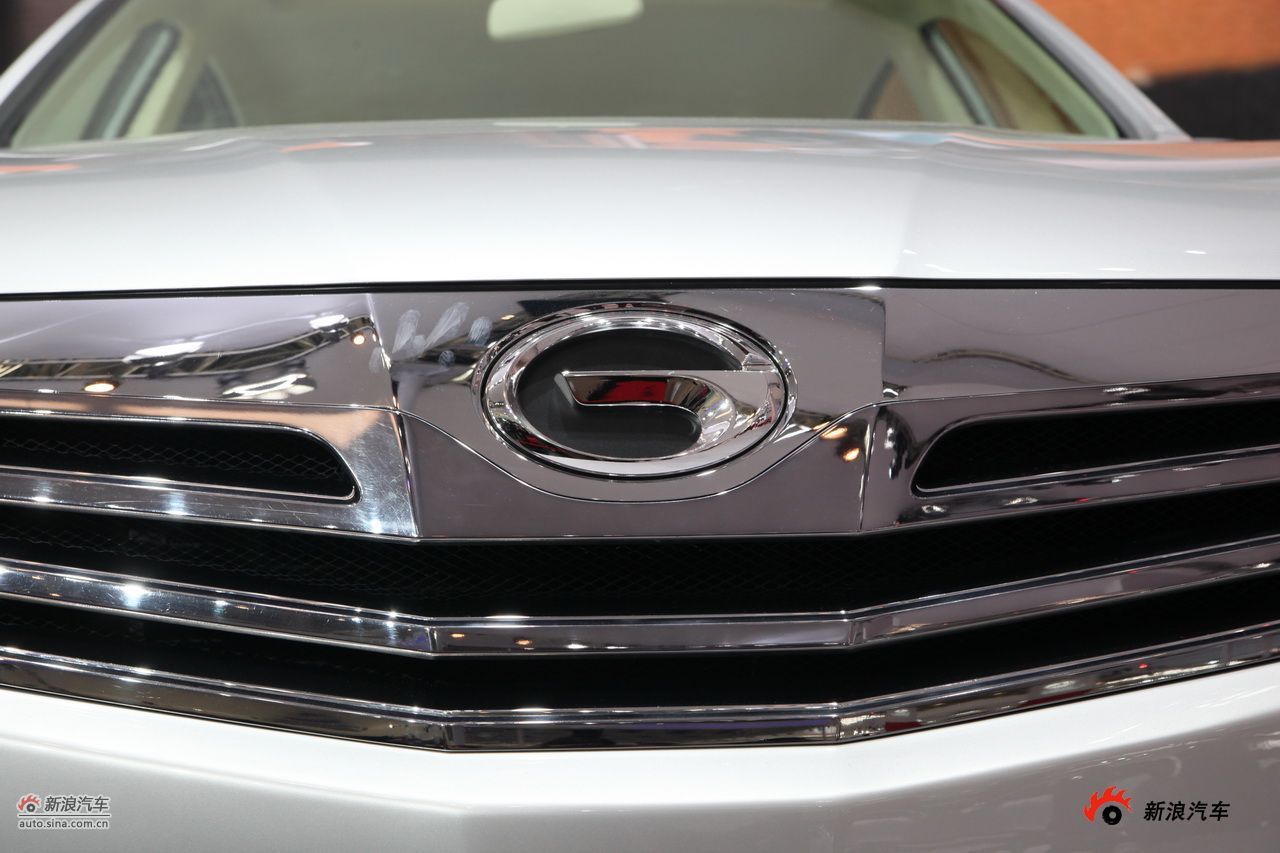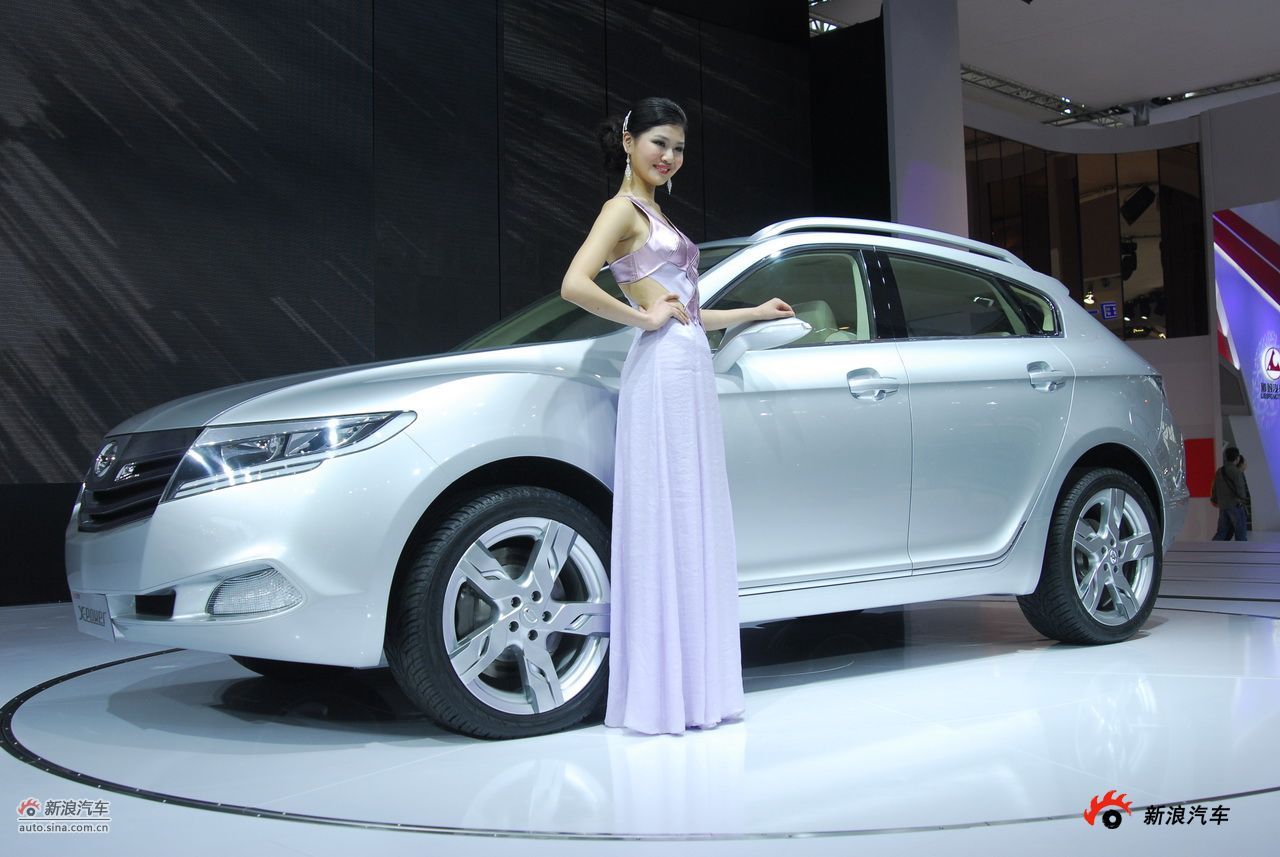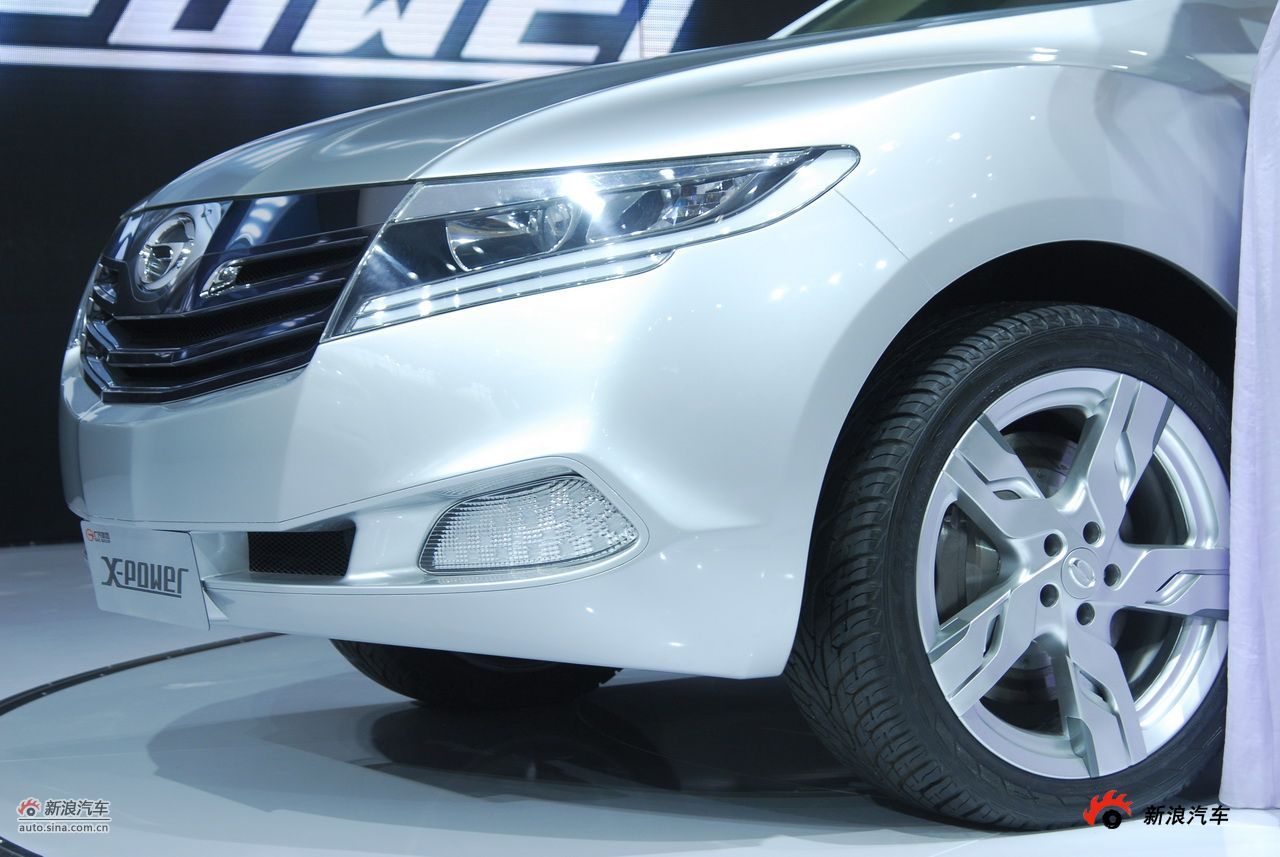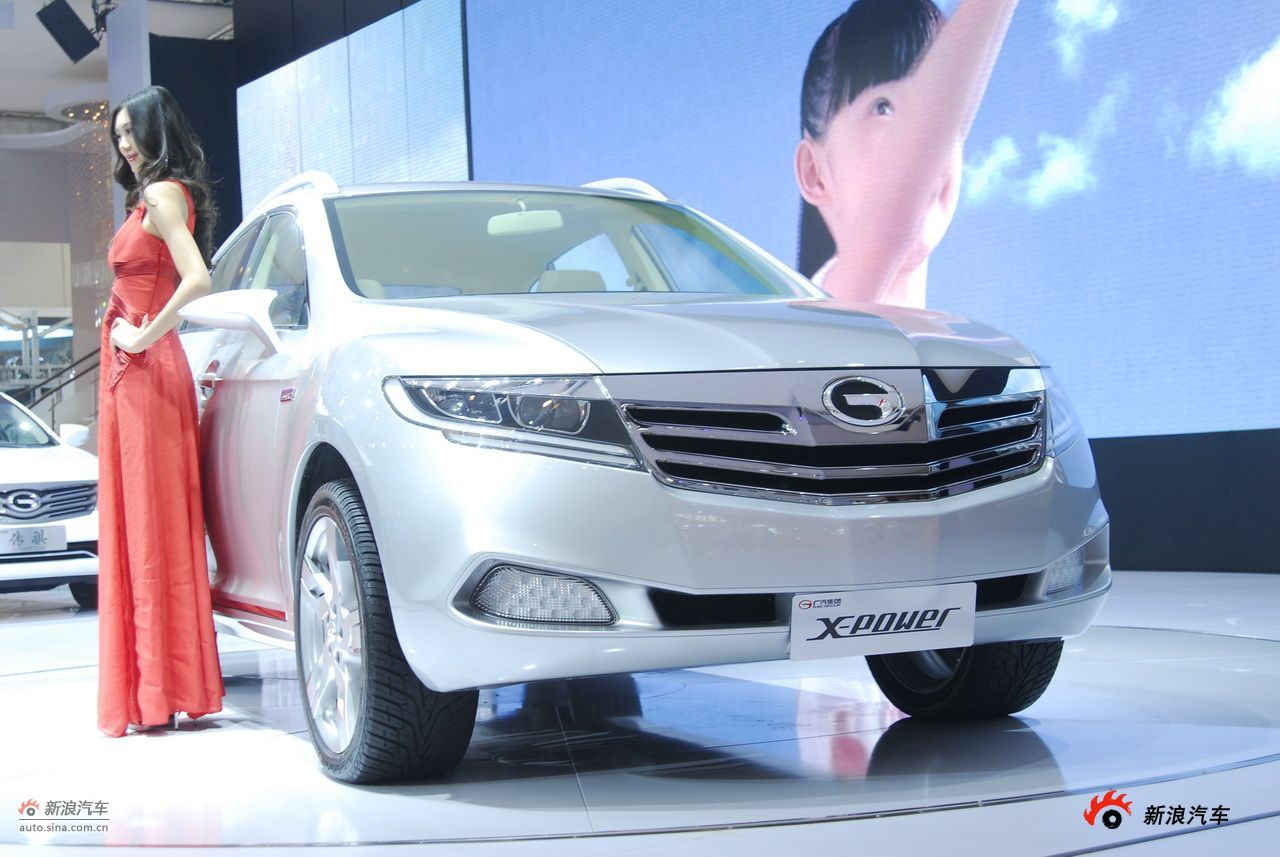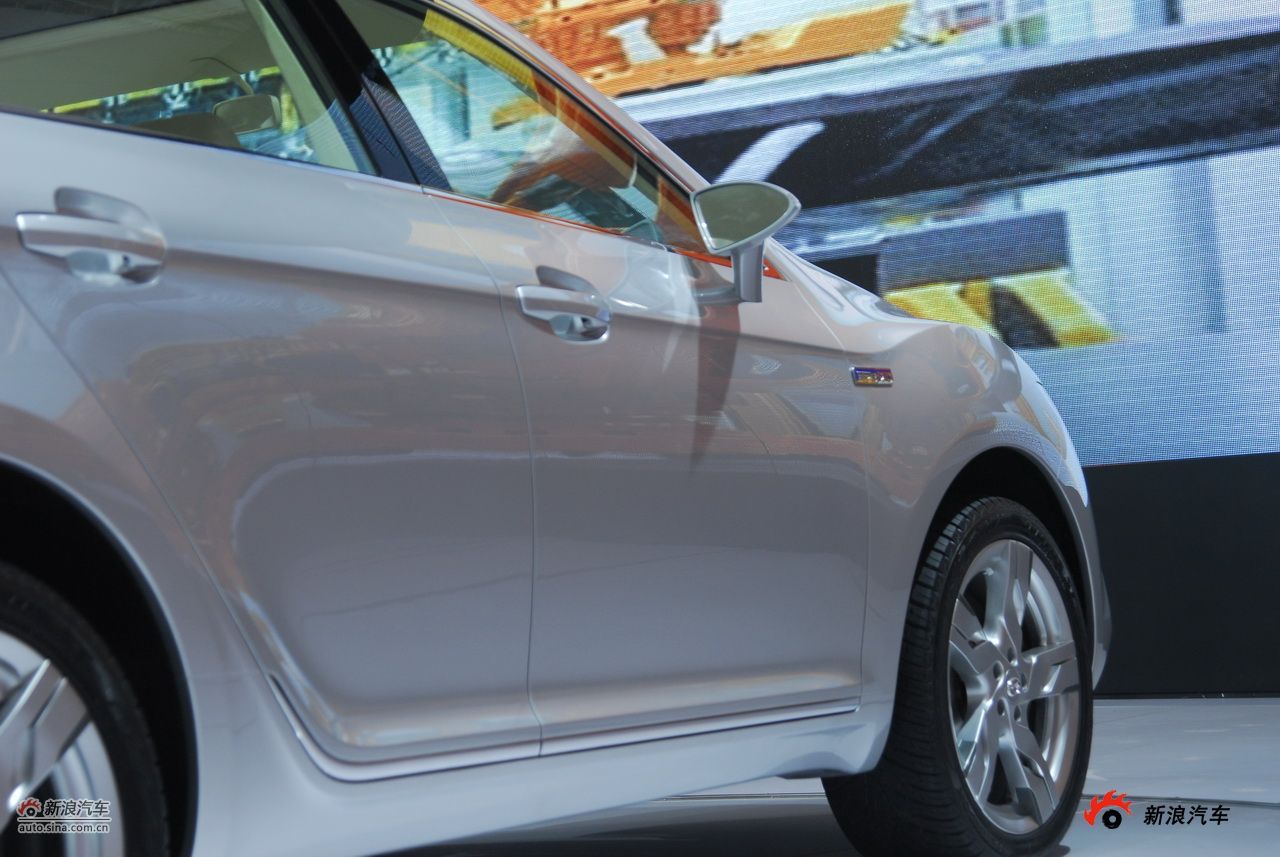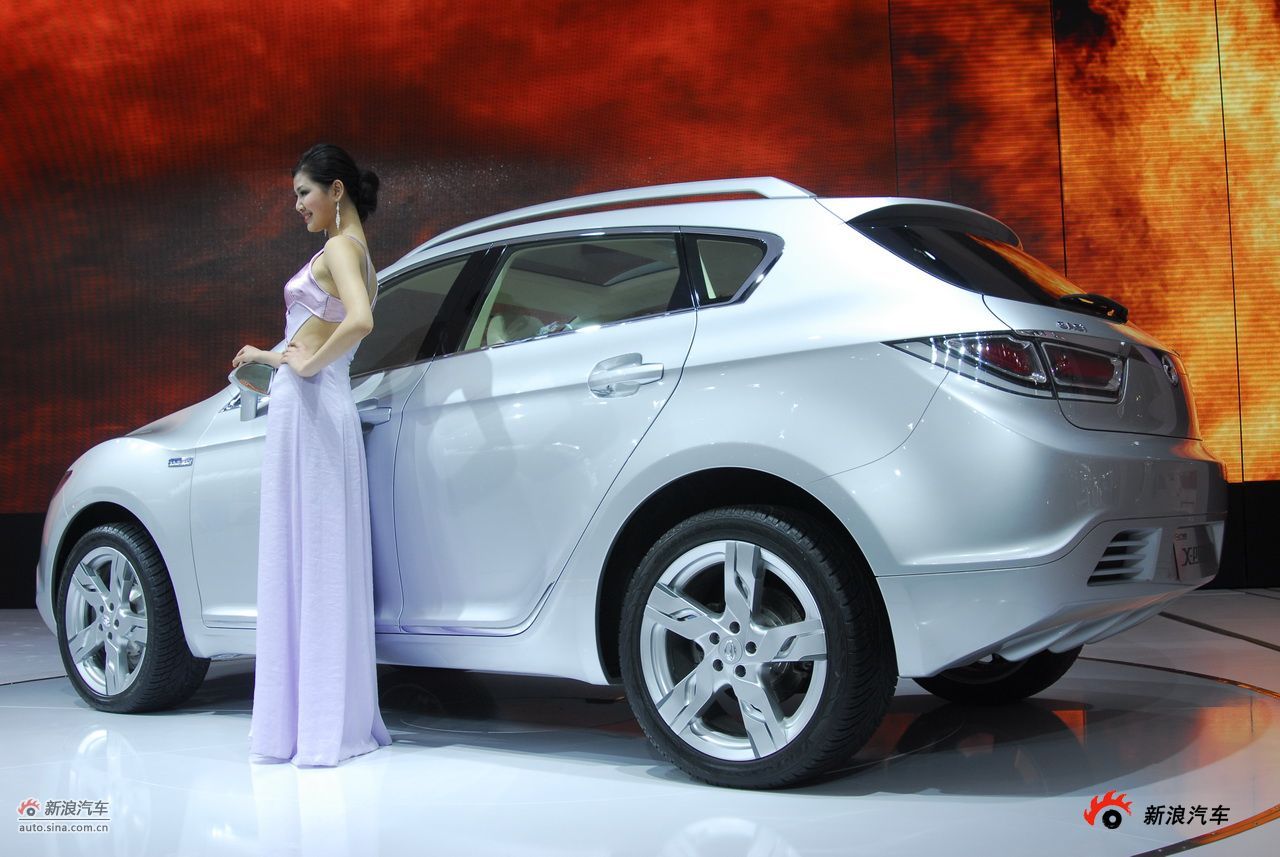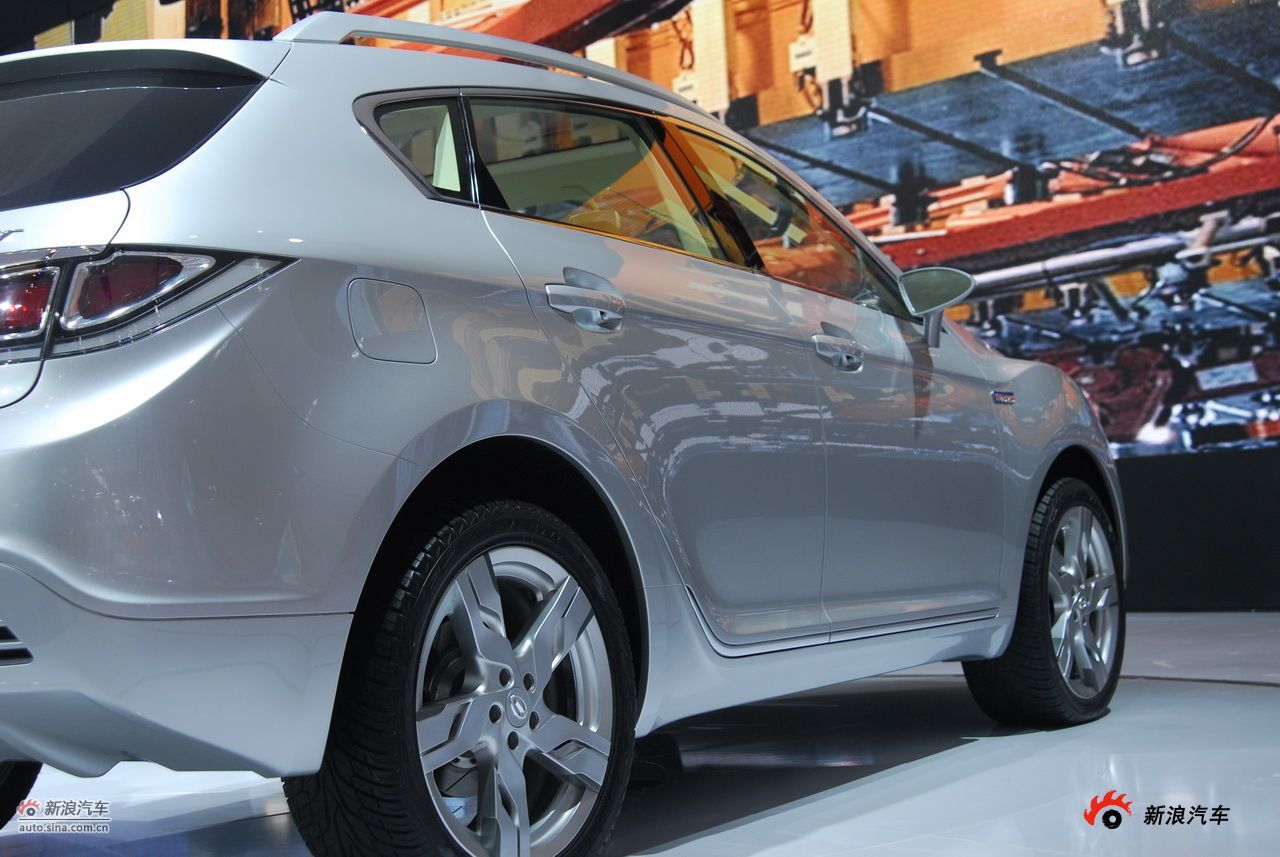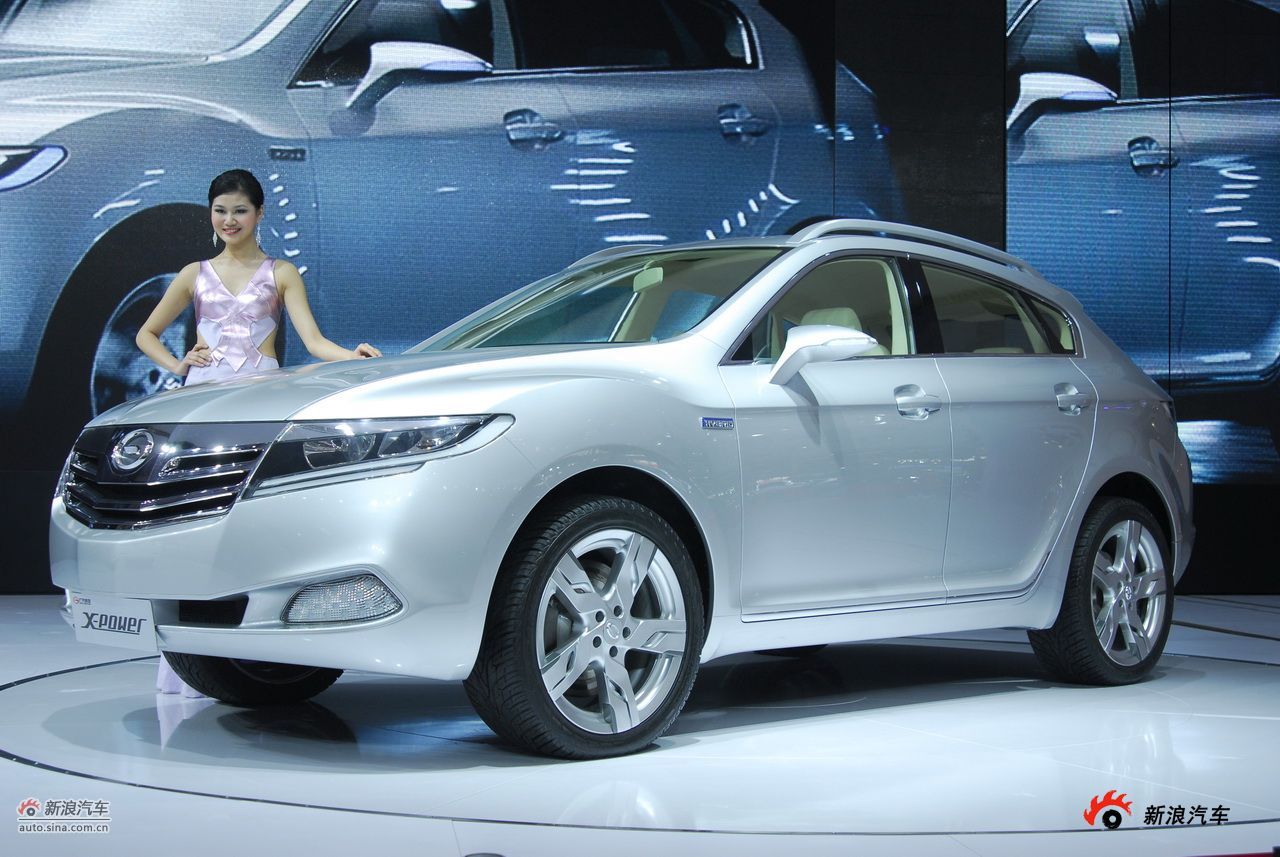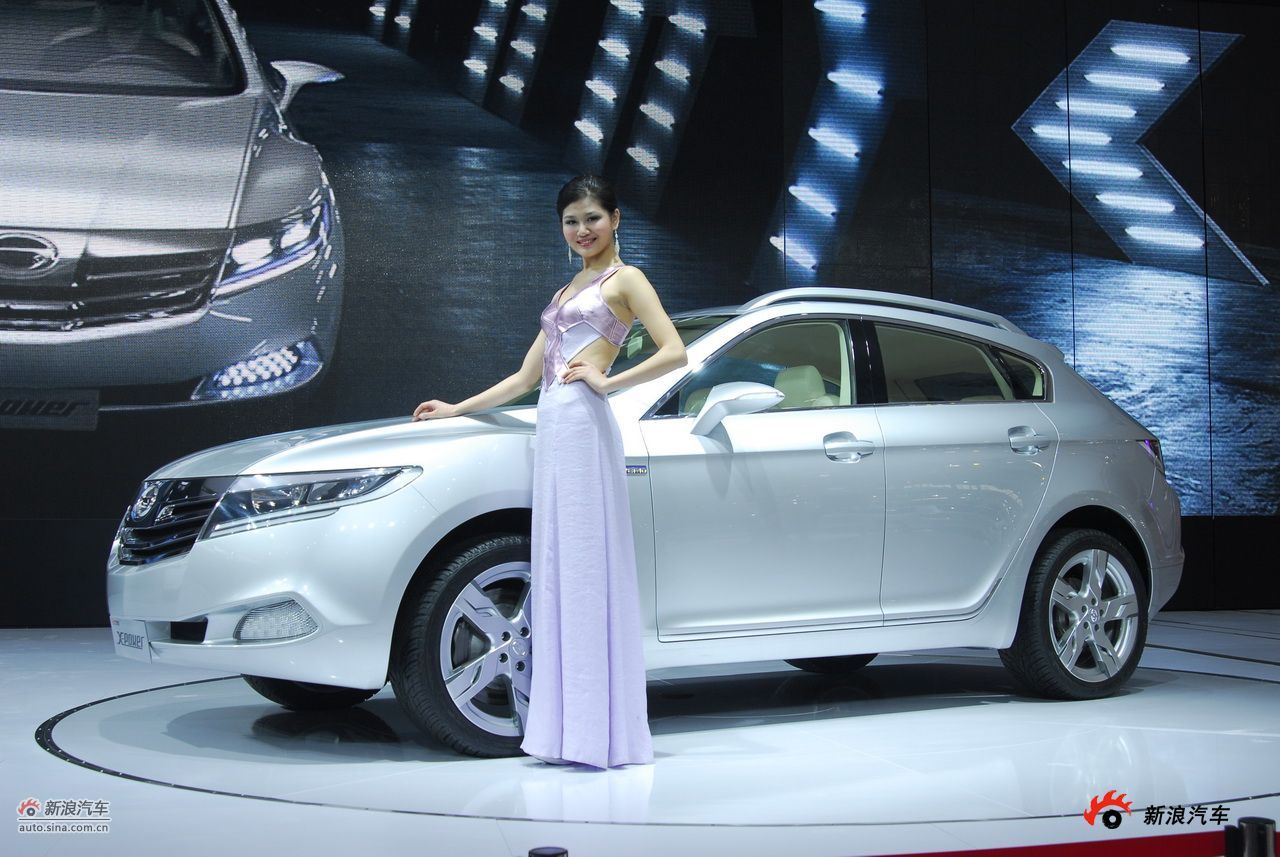 2011