[Brilliance Model] sedans model A4 530 (USD 15000)
For the longest time it appeared that Brilliance were either inacapable or unwilling to design a car that had the perfect front and rear end, either the front end was awful or the designers had run out of inspiration by the time they got to the rear, not so on the new sedan which has been codenamed A4.
The A4 sedan has been sighted out a few times already but it has been covered in heavy camouflage making it fairly difficult to distinguish from other sedans, the good news is that we now have the A4 sedan baring all in Shengyang's glorious sunshine below
Brilliance have pulled out all the stops in designing this new sedan, although the Chinese media have been eager to label in the 'the mini 5-series', when in actual fact it should be labeled 'the thinking mans 5-series'. Brilliance have clearly taken some inspiration from their joint venture partner BMW in designing the new sedan, as already mentioned Brilliance's major design weakness was either the front end (see Brilliance coupe) or the rear end (see FSV rear) but this time it seems they have got it right for the A4, the interior has also been vastly improved with the binnacles pointing towards the driver in a cockpit style formation and the center console swooping towards the driver as well.
Engine power is still unknown but it is likely to be a mixture of the Brilliance 2.0, 1.8T and perhaps even a 1.6L for economy drivers. Expect this car to launch at the Shanghai Auto Show where it will no doubt be well received.
售价:预计7-10万元
$15000
中华530的侧面轮廓很容易让人联想起福克斯,圆弧的车顶、运动化的侧面线条都符合目前车型设计的新趋势,从整体比例来看,中华530可以获得不低的得分。当然,中华530与福克斯的相似只是风格而已,类似这种风格的车型也很多。中华530秉承了华晨车型设计的一贯特色,即具有很高的原创度,同时在整体造型上显现出较高的水准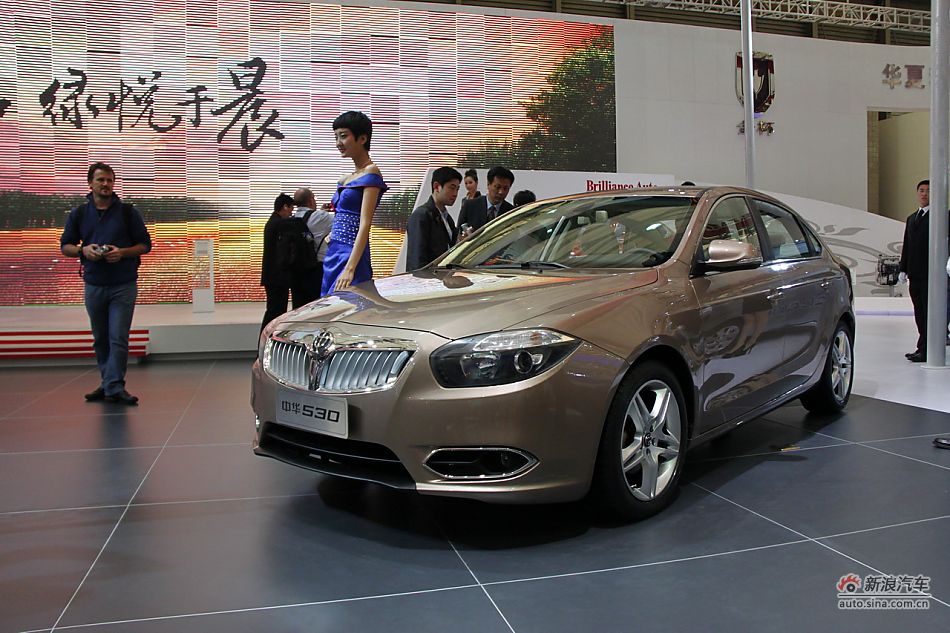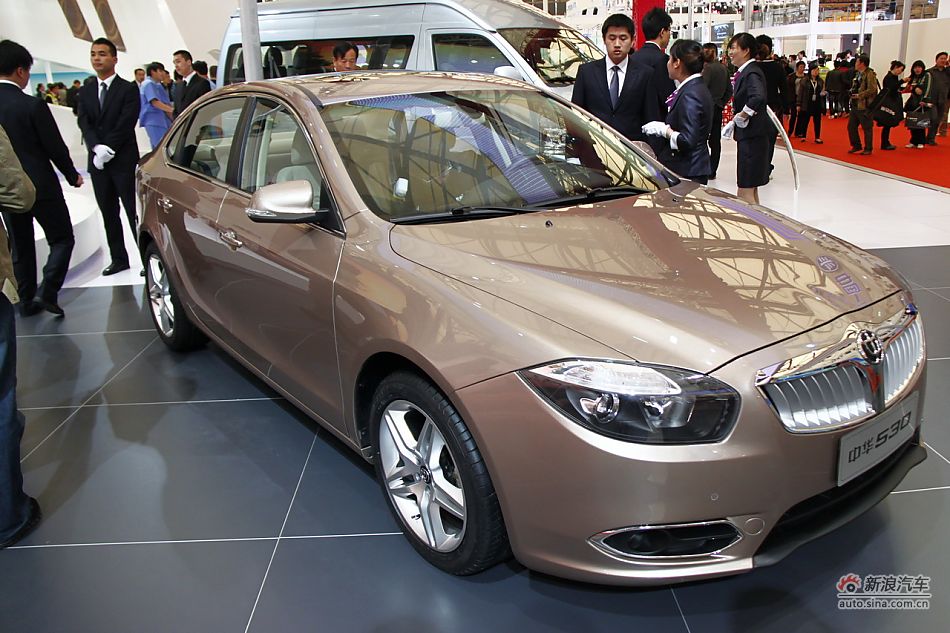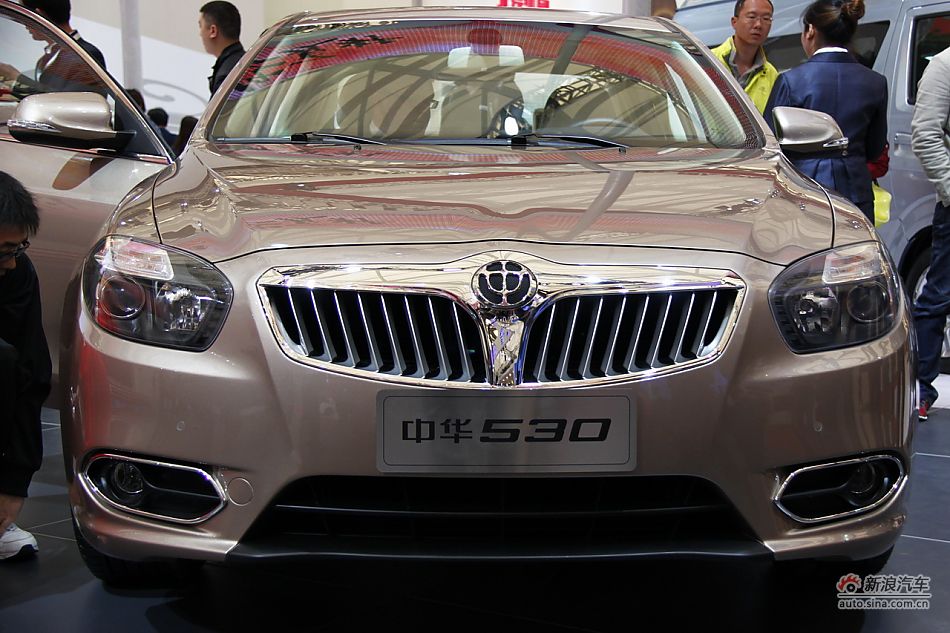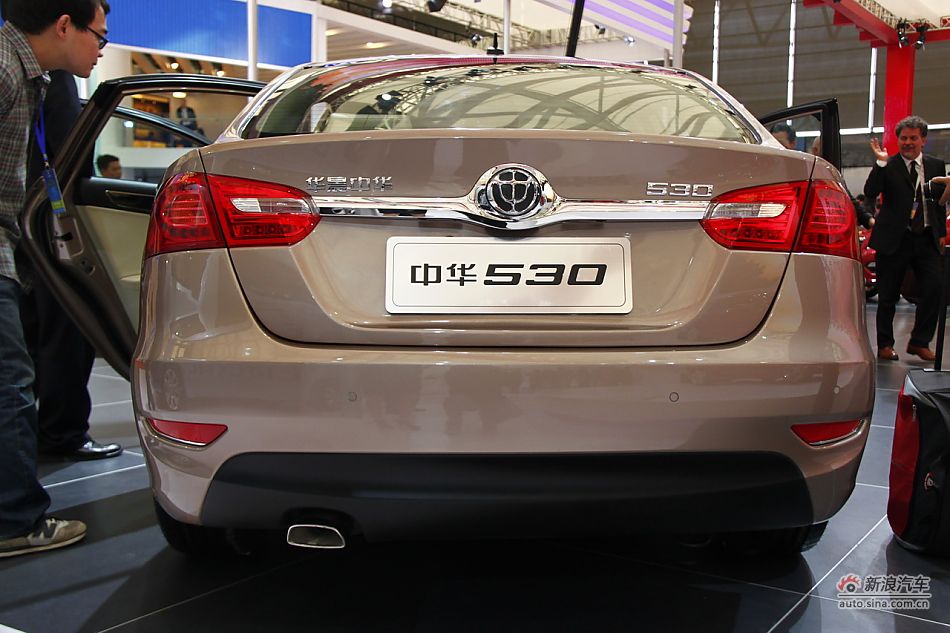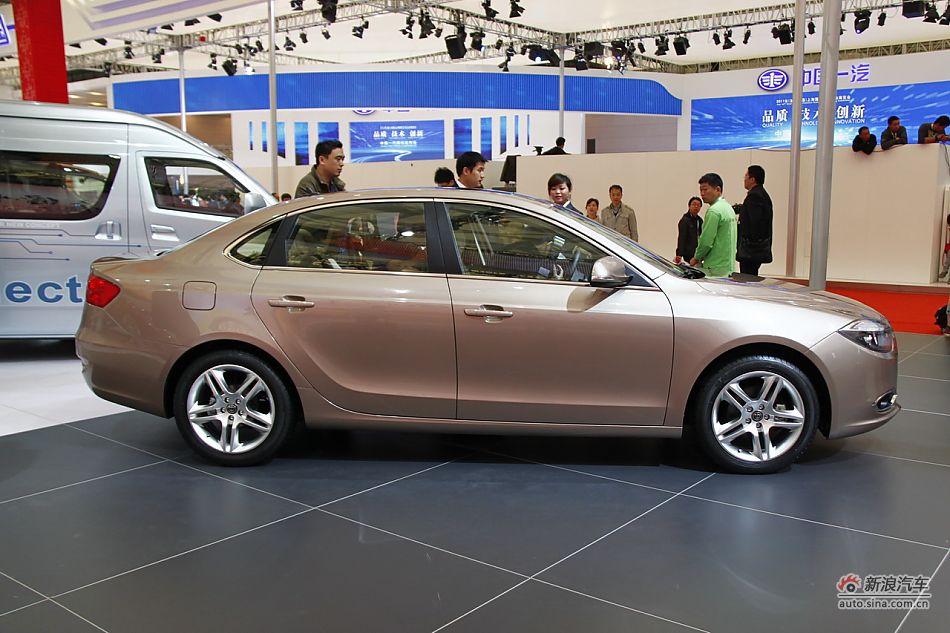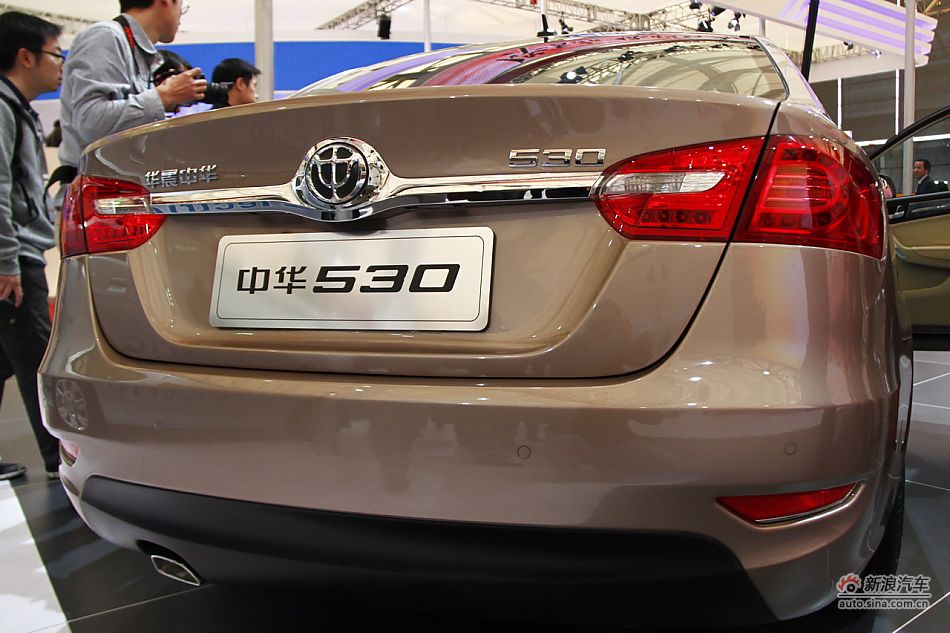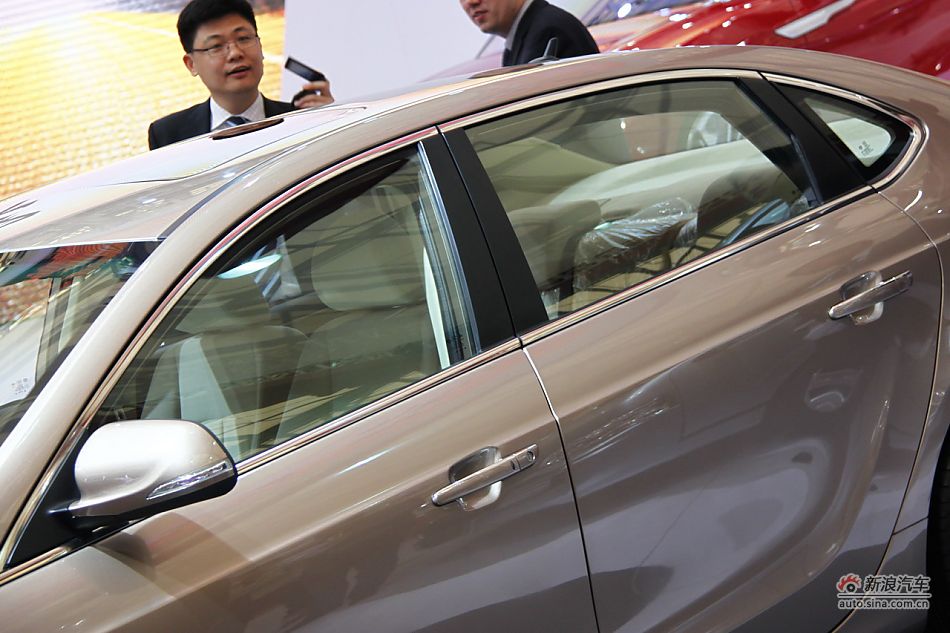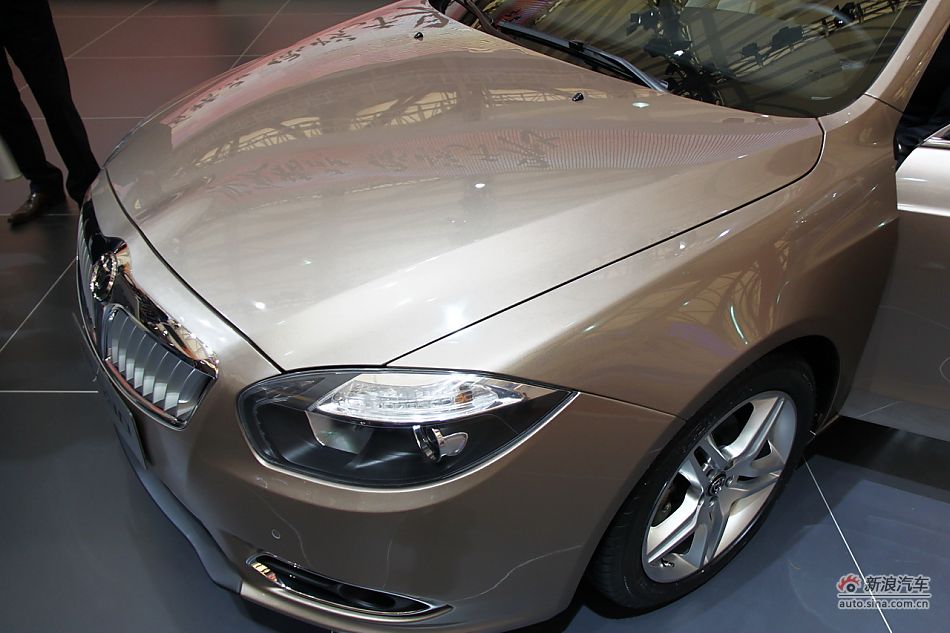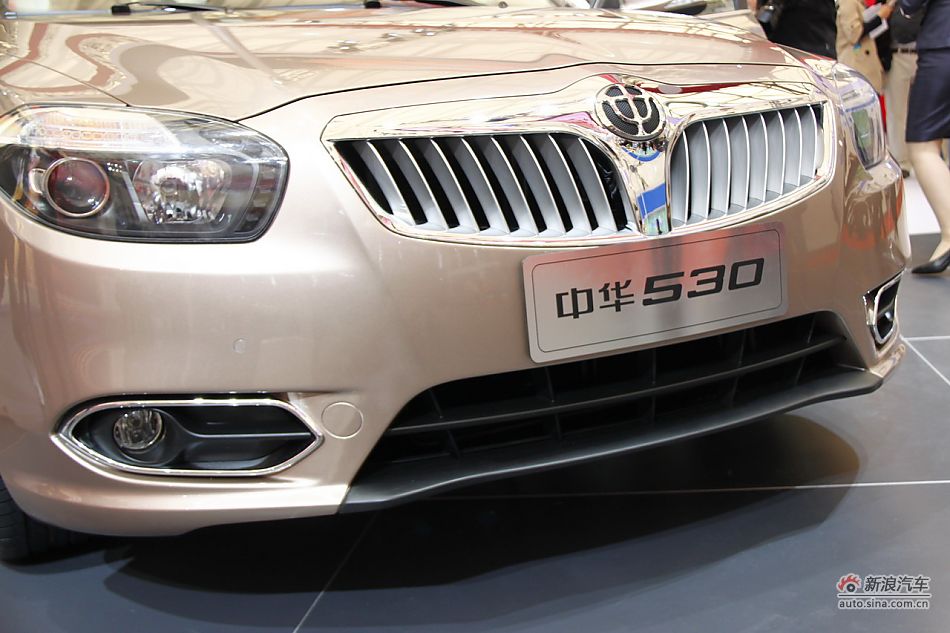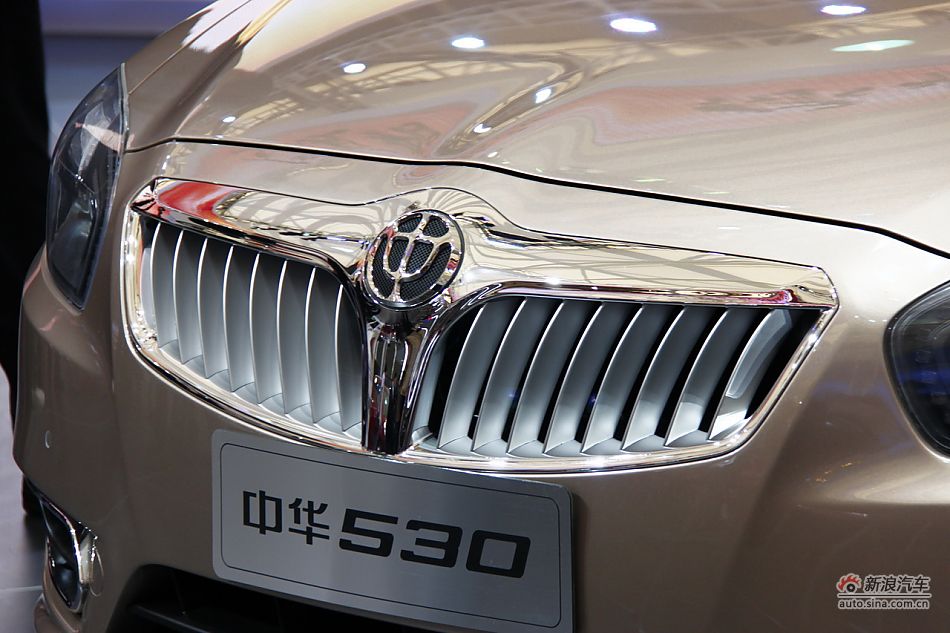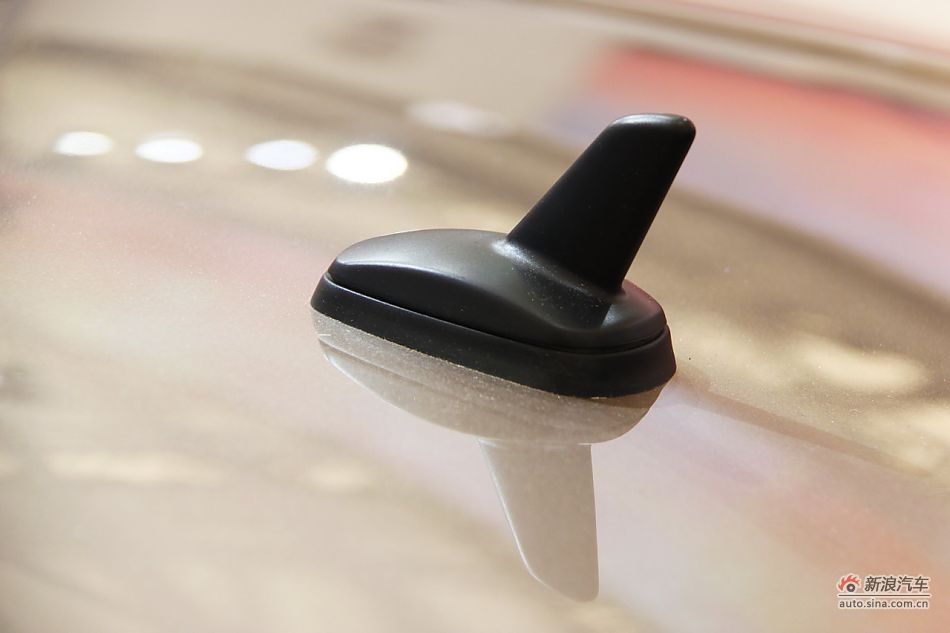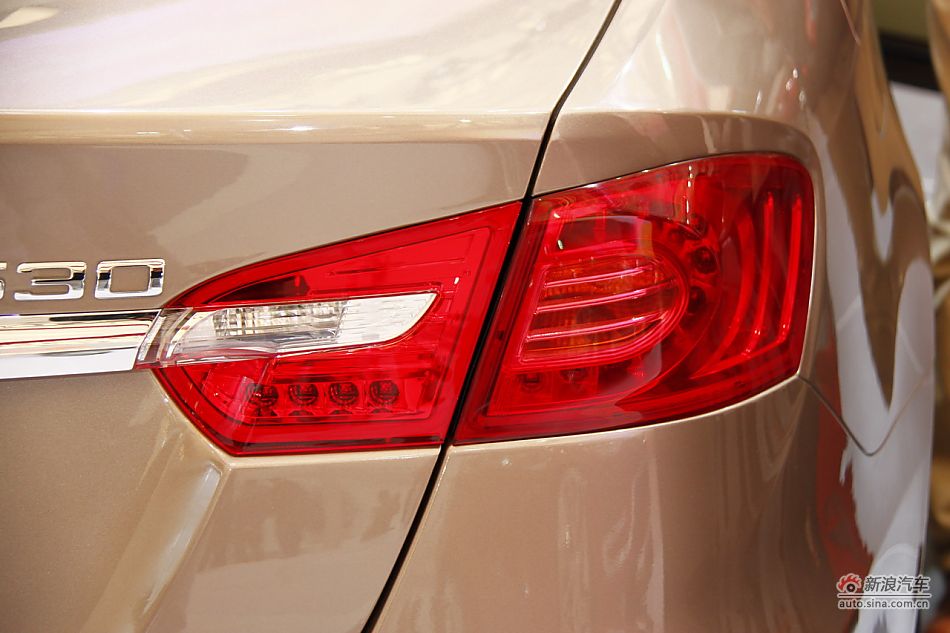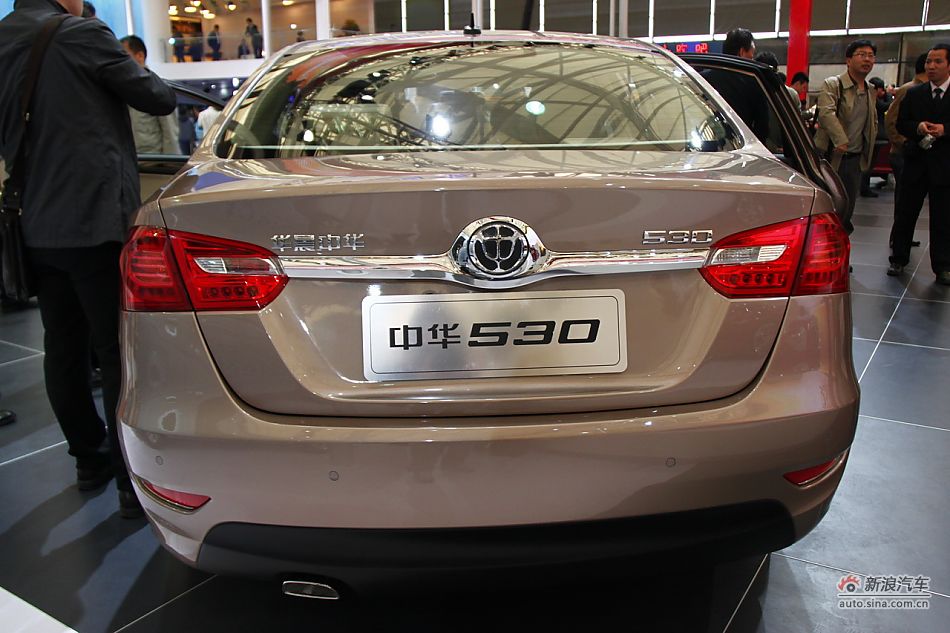 The A4 has a 2700mm wheelbase, shorter than that of the M2 sedan (2790mm), but stands longer ( 4708mm) and taller (at 1475mm). It will be powered by a 1.6-liter (4A92S) that can put out a maximum of 87kW, more powerful than the 1.6-liter (4G18S) found on the current M2. Release is expected in the second half of 2011.