World's top 10 most valuable automobile brands in 2017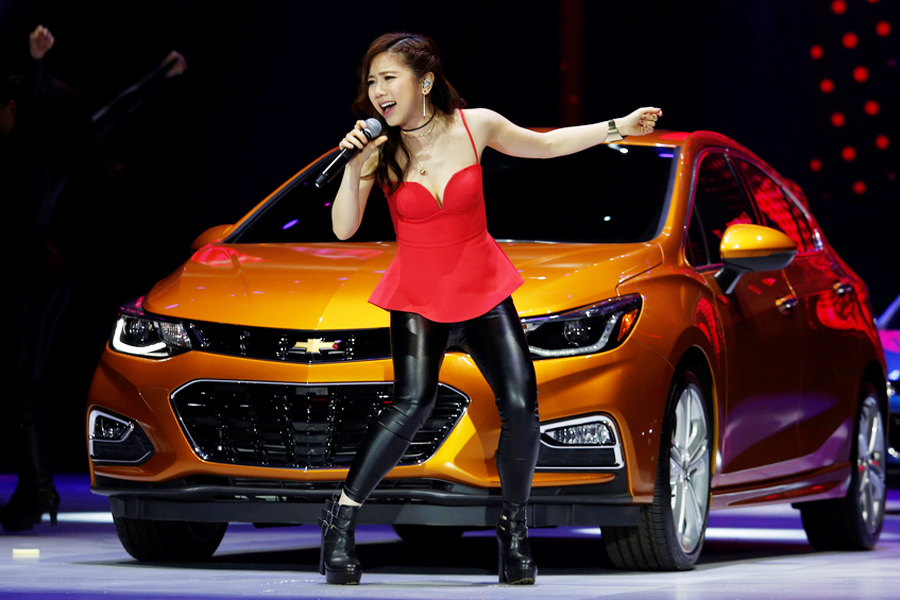 Chinese singer G.E.M. performs in front of Cruze RS car displayed at a Chevrolet event in Guangzhou, Guangdong province, on Nov 17, 2016.
Toyota is crowned the world's most valuable automobile brand in 2017 by British consulting firm Brand Finance. Its brand value has risen seven percent from last year to $46.3 billion.
Brand Finance ranks brand values by estimating a brand's probable future sales of its products and calculating a royalty rate that would be charged for the use of a brand.
Chinese brands such as Geely, Haval and Wuling are among the top 100.
Let's take a look at the world's top 10 most valuable automobile brands this year.
No 10 Chevrolet
Domicile: United States
Brand value: $11.5 billion