Latest concept vehicle from Chinese tech and entertainment company revealed in San Francisco
https://www.youtube.com/watch?v=ESV9TjxsDbs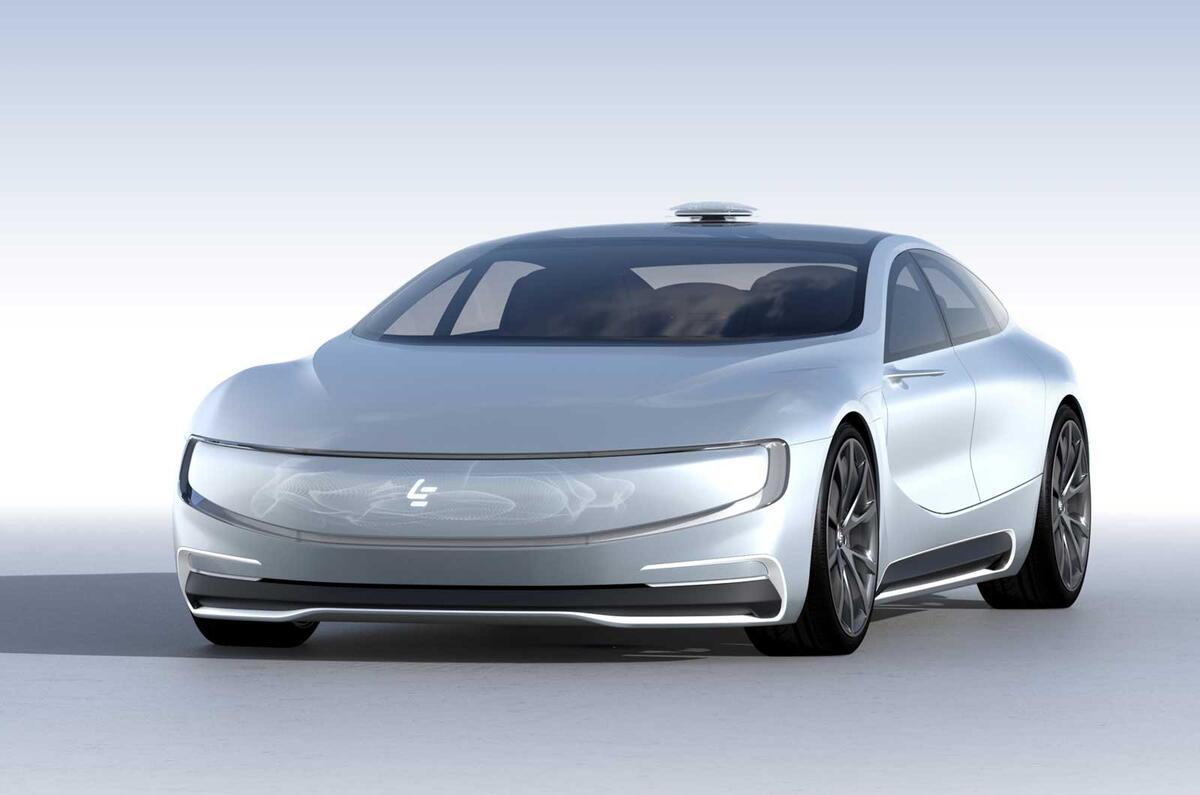 The car is an evolution of the LeSee, revealed at the Beijing motor show in April this year, and will feature in the new Transformers movie. The car was shown at a wider event in San Francisco, which showcased LeEco's vision of a wide ranging business model that it plans to introduce in the US and then across the world. The firm is already a major player in several technology and media markets in its native China.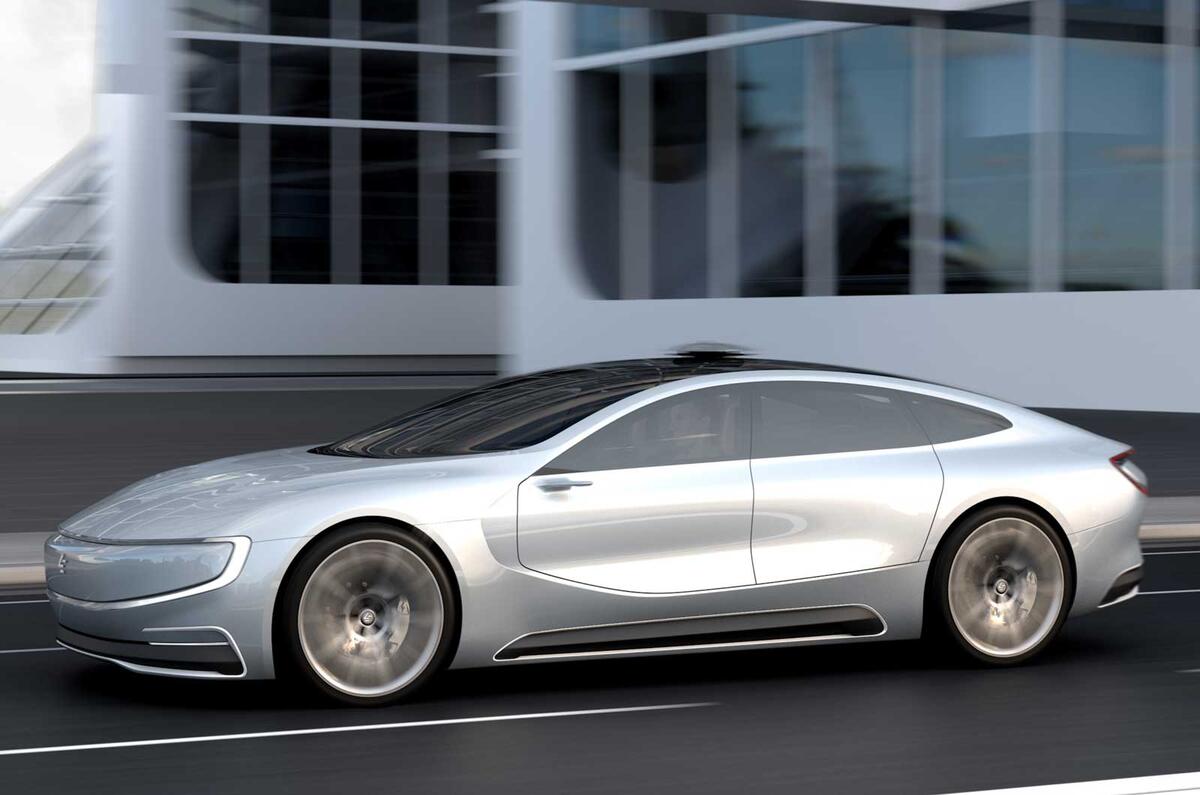 The company has strategic partnerships with US-based EV company Faraday Future as well as Aston Martin. LeEco were involved in the development of the Aston Martin RapidE concept, and LeEco CEO YT Jia is also a key financial backer of Faraday Future.
Jia hinted that Faraday Future could reveal its first production car at the Consumer Electronics Show in the US next year.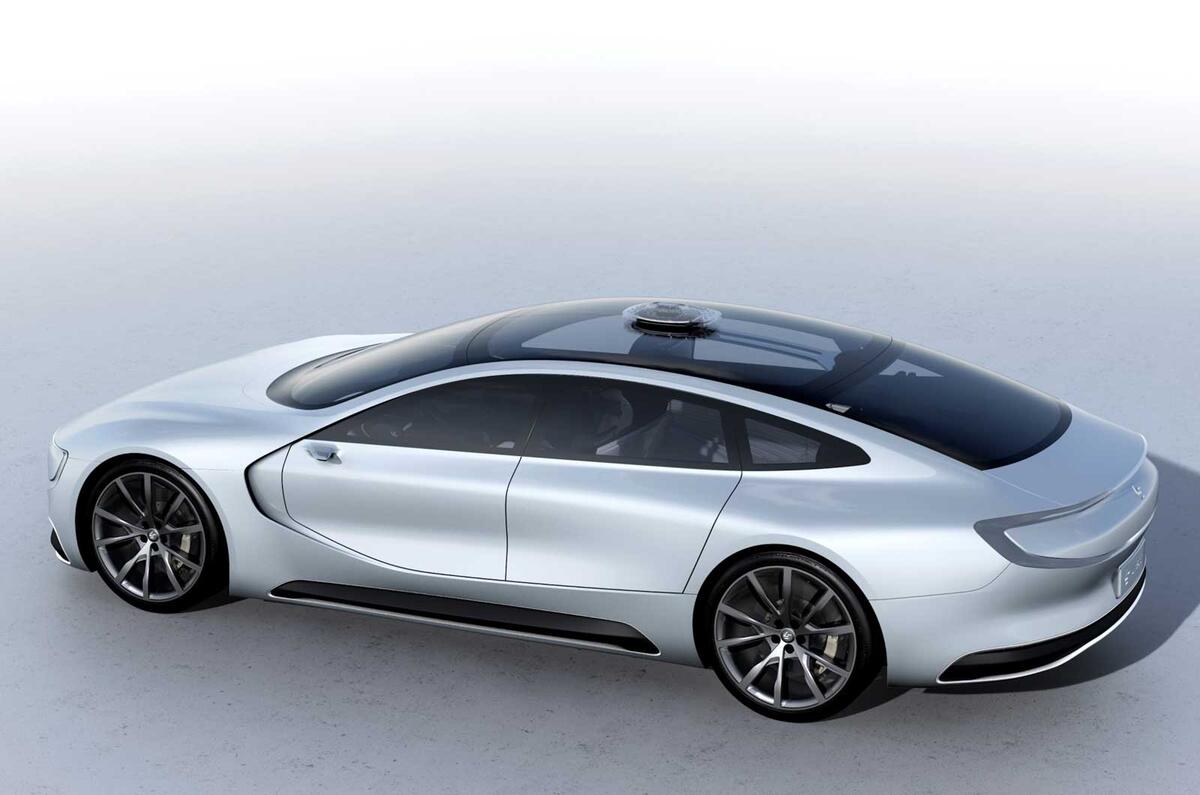 https://www.youtube.com/watch?v=c-2MxHCX3tI