China Is Now Apple's Biggest Cash Cow for App Store Revenue
China has dethroned the U.S. as Apple's biggest source of app store revenue, according to a new report from app store intelligence outlet App Annie. Chinese consumers spent a record-breaking $1.7 billion on iOS apps and games last quarter, according to that report.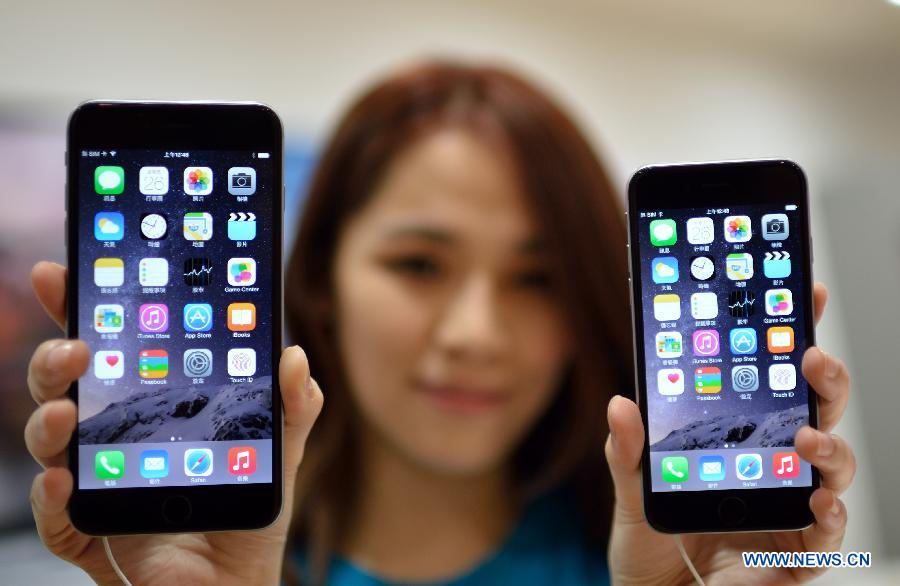 So China not only makes the iPhones, but also is the largest market of iPhones, and now also the largest source of Apple's App Store.
This is the first time China is leading the U.S. in overall iOS app revenue, and with a health margin:
Chinese consumers spent 15 percent more on apps and games than their U.S. counterparts, according to App Annie. The total amount spent on the app store in China is five times higher than it was just two years ago.
This is a welcome signal for Apple and its investors, particularly since China has been very unpredictable for the company's business. Hardware sales in China have been hit hard this year, with revenue declining 33 percent year-over-year during the last reported quarter.
Apple started to sell movies, TV shows, books and music in China a year ago. It is doing so amid strong local competition, but without some of its biggest U.S. competitors.
Google for example is not active in China at all, after leaving the market in 2010 in a response to cyber attacks and censorship requests.