MG to stop all UK production at Longbridge plant
MG to stop all UK production at Longbridge plant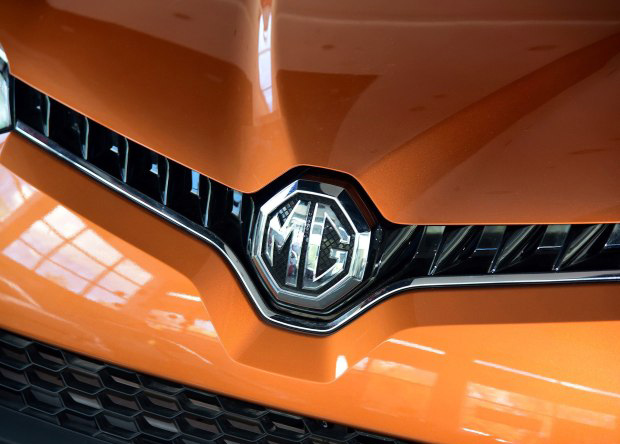 MG Motor has ceased production at its long-serving Longbridge factory, with all cars now China-built
MG Motor has ceased car production in the UK, with the Longbridge plant no longer needed and all models, including the MG3 and MG GS, arriving in the UK fully built from the Chinese factory.
According to reports there will only be 25 jobs lost at the site, as sales, marketing and after-sales staff are not affected.
The UK base also incorporates the SAIC Motor Technical Centre (SMTC), and the total site employs over 300 people.
Production re-started at the plant in 2011 thanks to MG's then-new Chinese owners SAIC, with the MG6 hatchback that has now been axed from the MG range. Later, the MG3 supermini was also assembled at the plant, with most of the work being done in China.
MG长桥工厂此前是2005年破产的罗孚汽车长桥生产基地,罗孚汽车公司被南京汽车收购后在2008年恢复了工厂的生产。上汽集团收购南汽之后,该工厂以CDK的形式生产MG6、MG3、MG GS(MG 锐腾)等。
  MG市场和营销负责人Matthew Cheyne在接受采访时表示,MG对于在中国生产的汽车的质量感到十分满意,所以最终决定停止在英国组装新车,选择全面的进口。