Chinese giant to produce a zero-emission vehicle capable of a sub three second 0-62mph time
Pictures purporting to show a new electric supercar being developed by Chinese car giant Beijing Automotive Industry Corporation (BAIC) have been leaked to the internet.
Although no official details pertaining to the new electric supercar's drivetrain have been released by BAIC, internet reports suggest it will be capable of accelerating from 0-62mph in less than 3.0sec and reach a top speed of 162mph.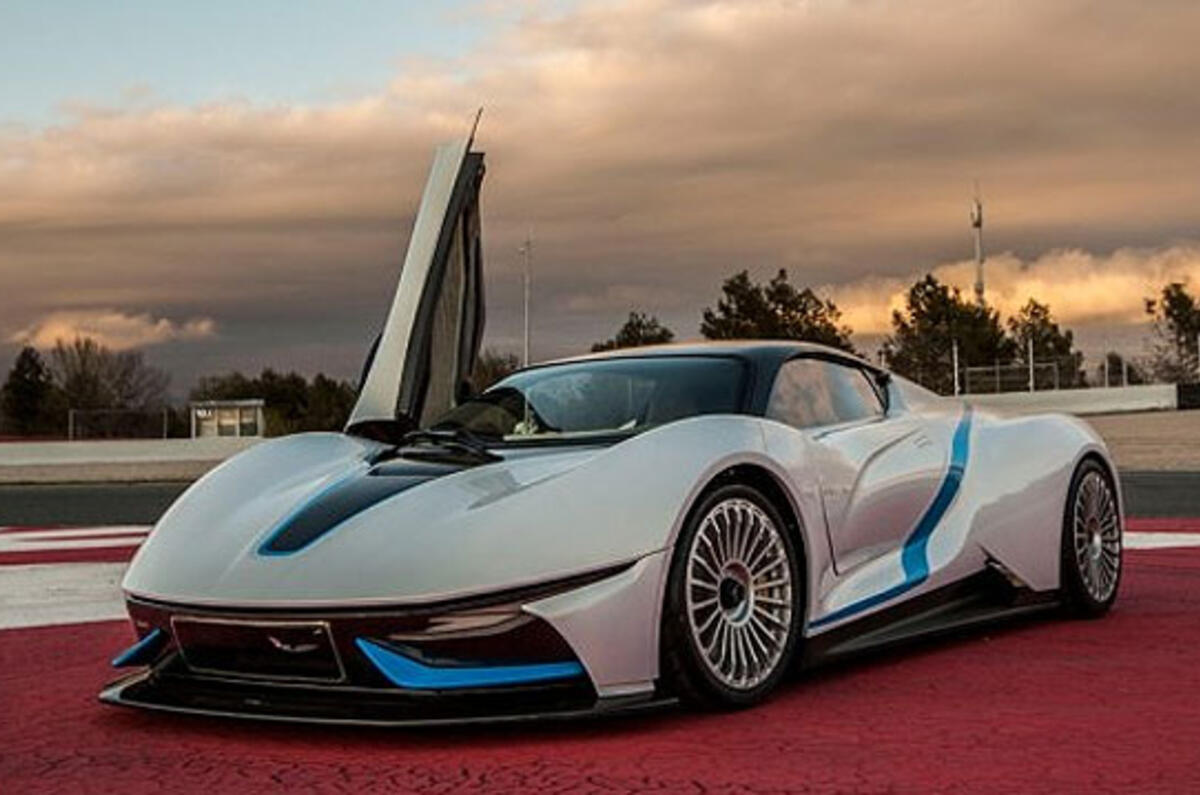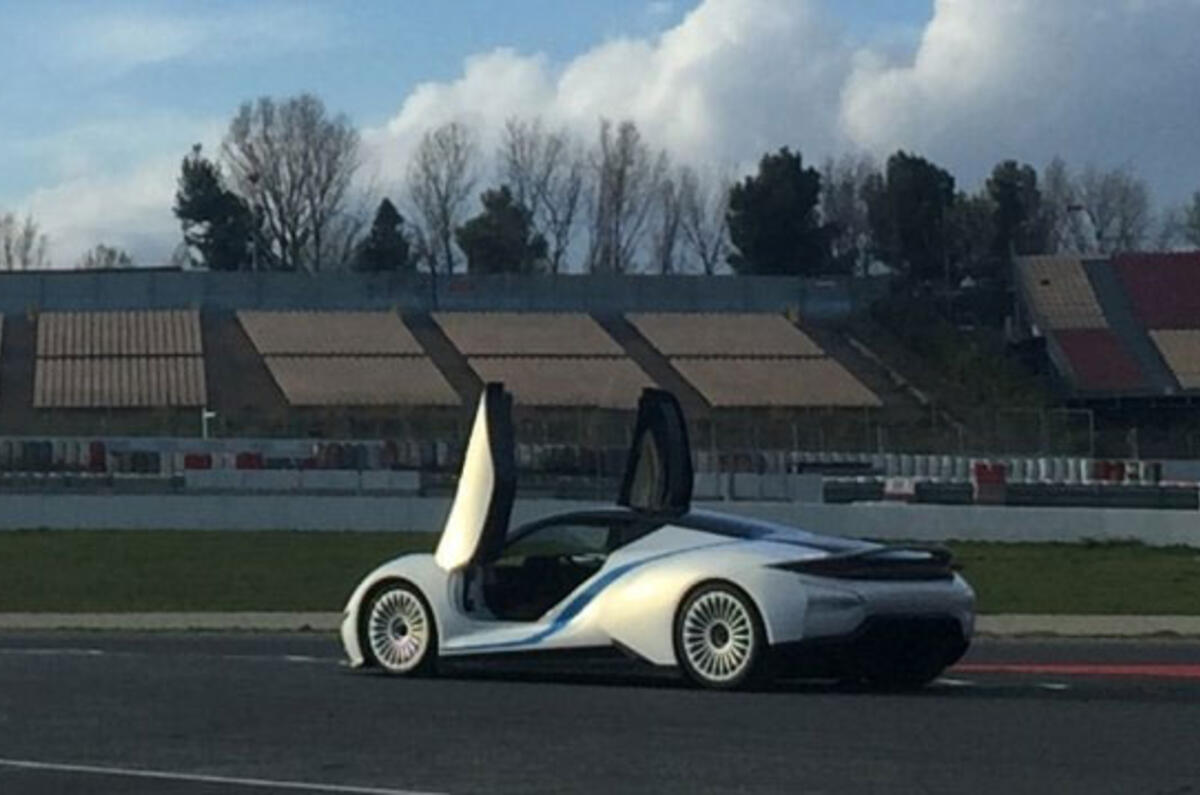 At a suggested 4570mm in length, 2040mm in width and 1214mm in height, the secretive Chinese supercar is the same length, 90mm wider and 14mm higher than the Ferrari 458.It has also been reported that it rides on a wheelbase 15mm longer than the Ferrari 458, at 2800mm.