Auto of Day & Photo Gallery World & China
Mazda CX 3 2015
$20,000 to $30,000
120HP
210NM
5,9 l/100km
一季 度宏观经济数据今公布 GDP增速或在7%左右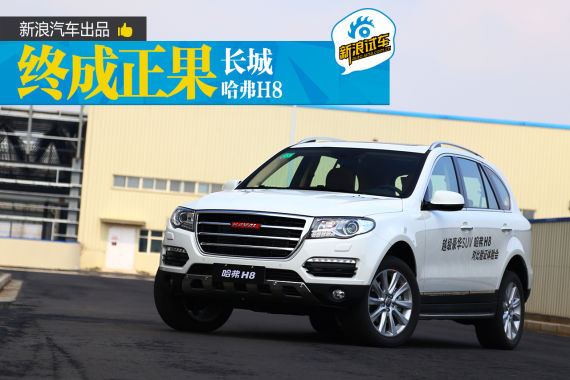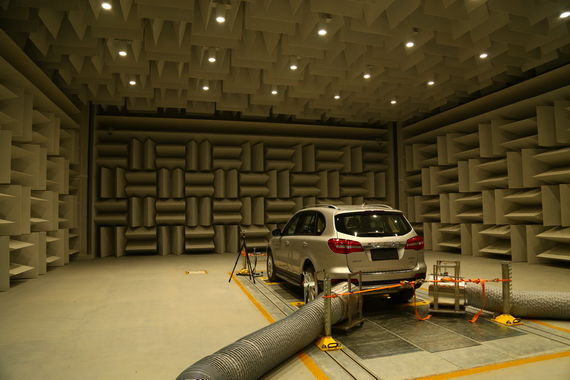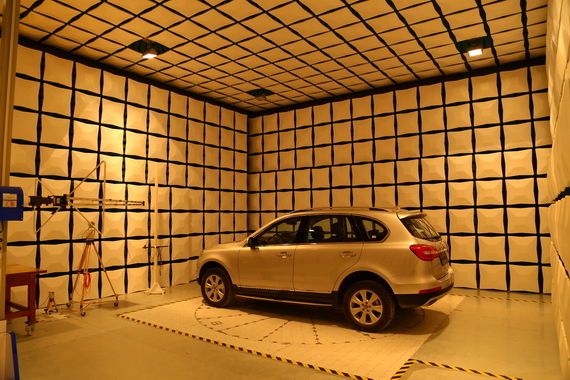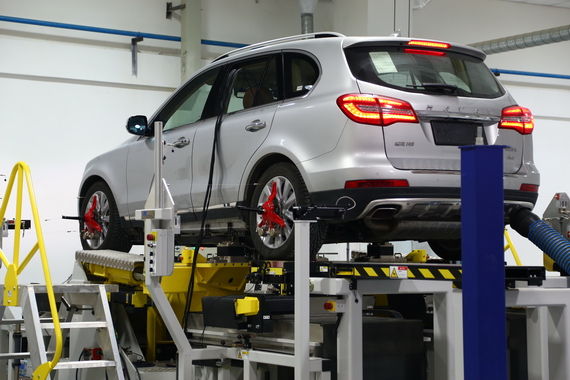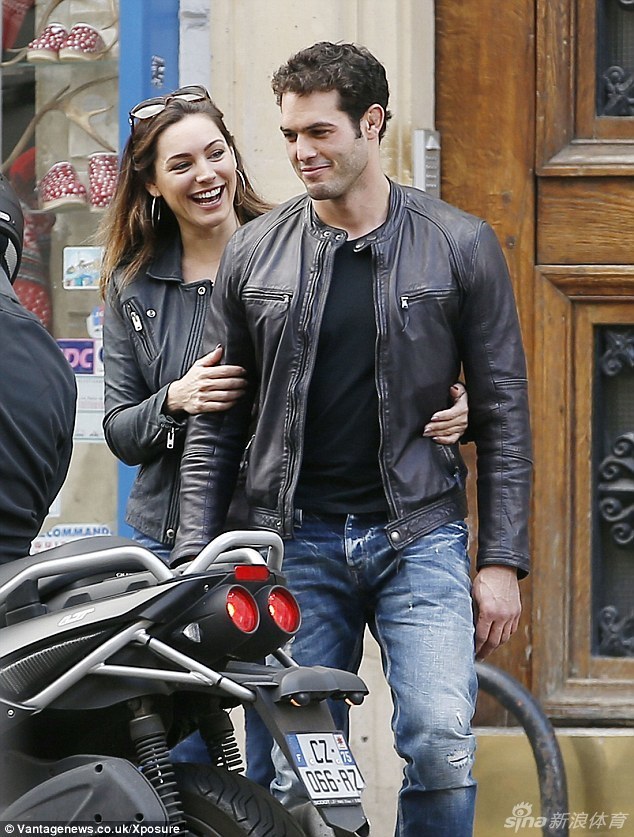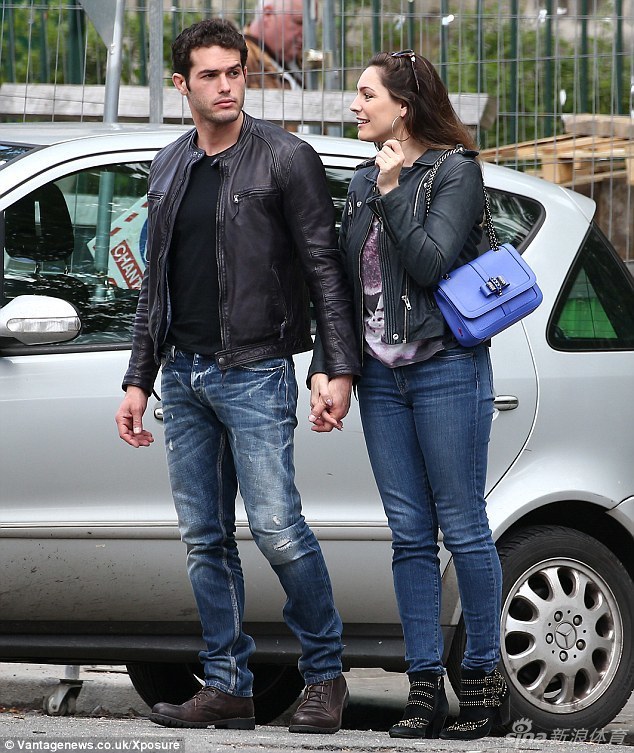 试验规则:试验速度不得低于50km/h。
European New Car Assessment Programme (Euro NCAP)
The frontal tests are performed at 64 km/h (40 mph) into an offset deformable barrier. This is designed to represent an impact with a vehicle of similar mass and structure as the car itself. The side impact tests are performed at 50 km/h (31 mph), but the side impact pole test is performed at 29 km/h (18 mph). The pedestrian safety tests are performed at 40 km/h (25 mph).

Audi A6 L E-tron for China
2015年4月17日,美国洛杉矶,山寨版美国总统奥巴马与同样是山寨版的朝鲜最高领导人金正恩上演哥俩好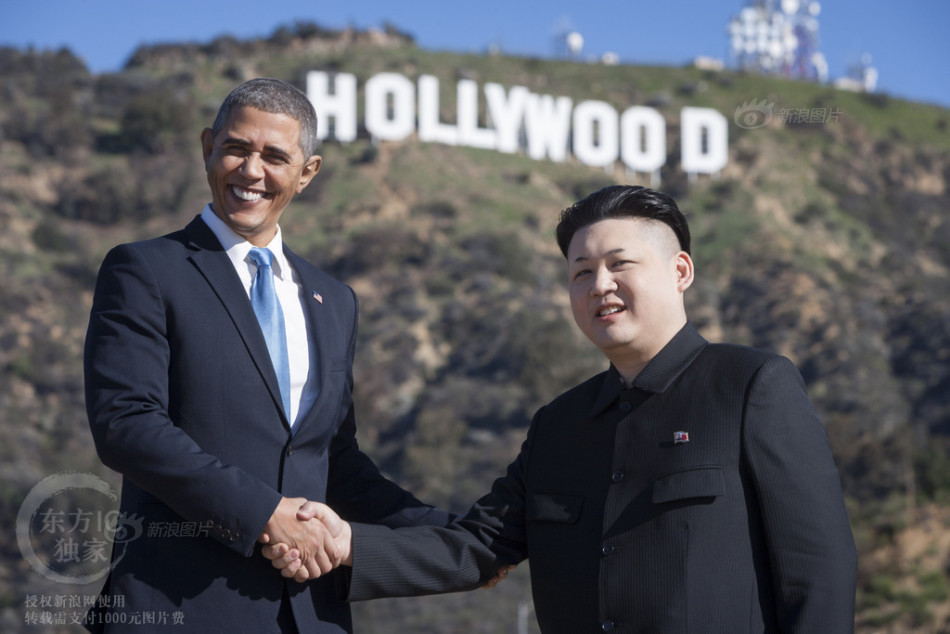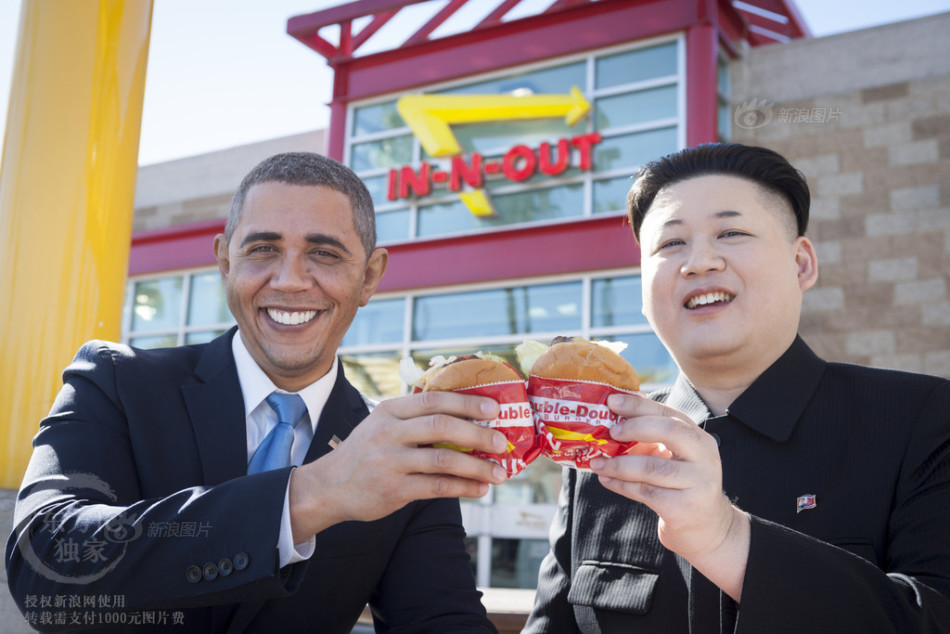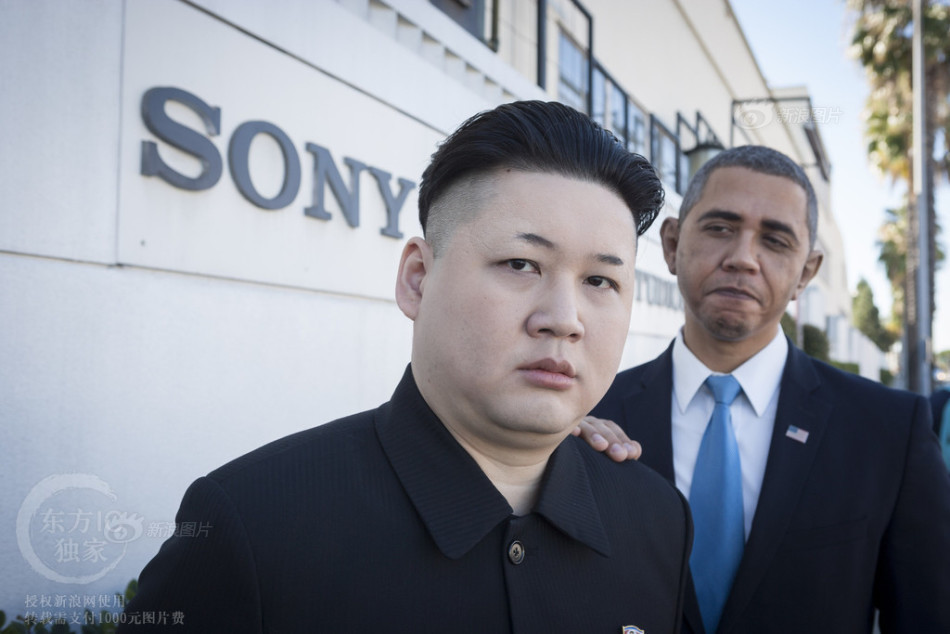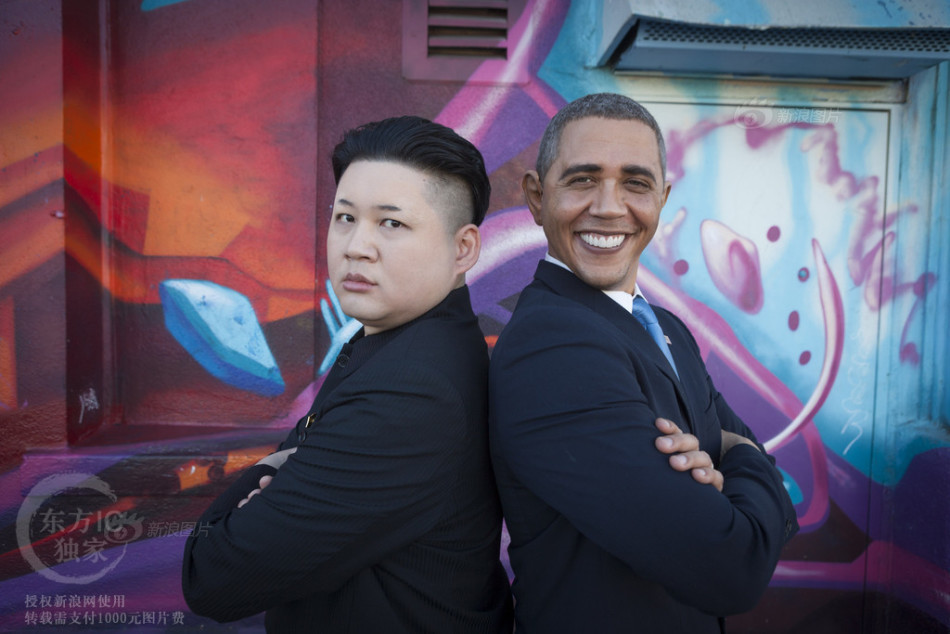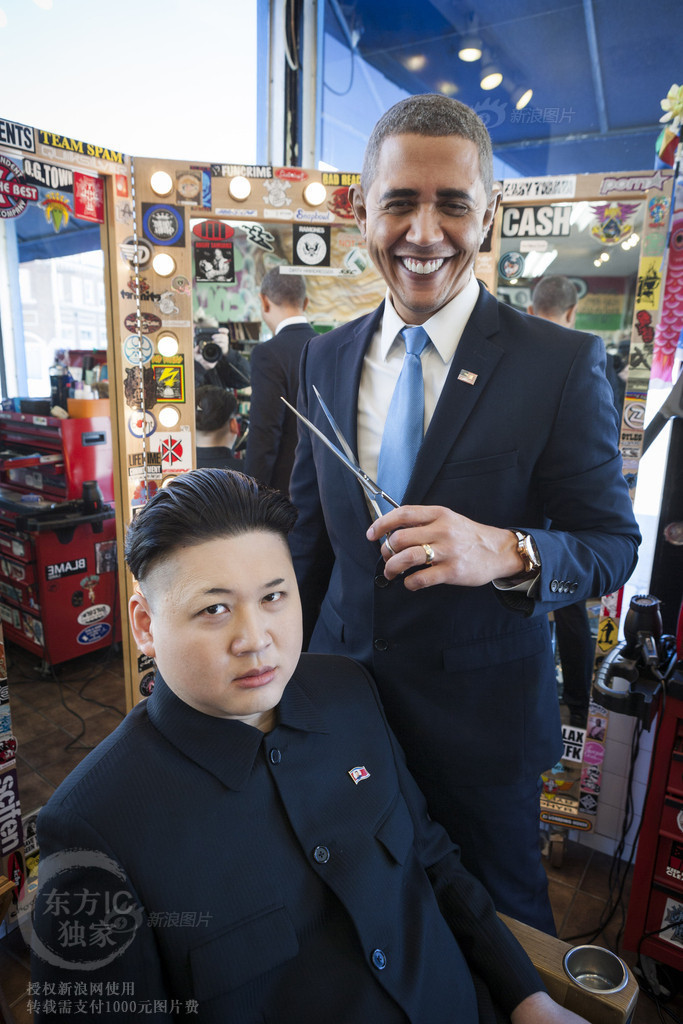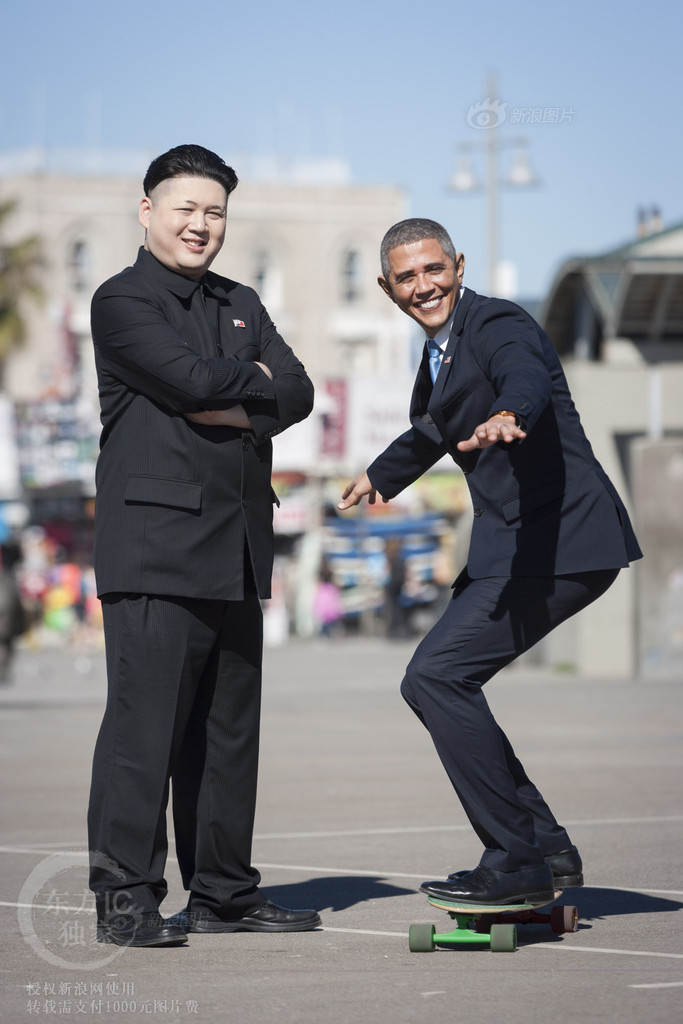 4月18日,空降兵某团在华东某训练场组织开展了某新型火炮首次实弹射击训练,检验该火炮各项战术性能,提升部队实战化能力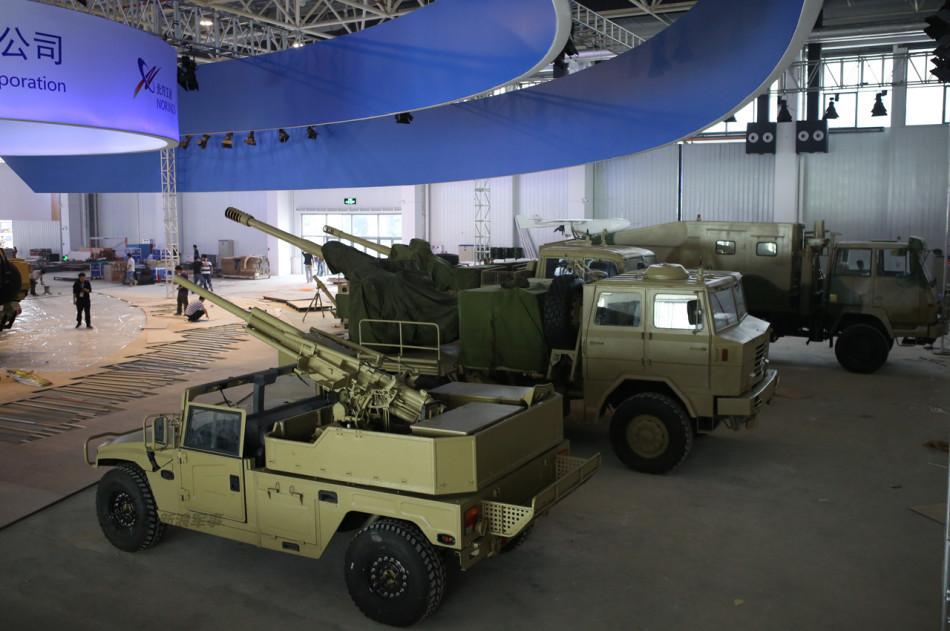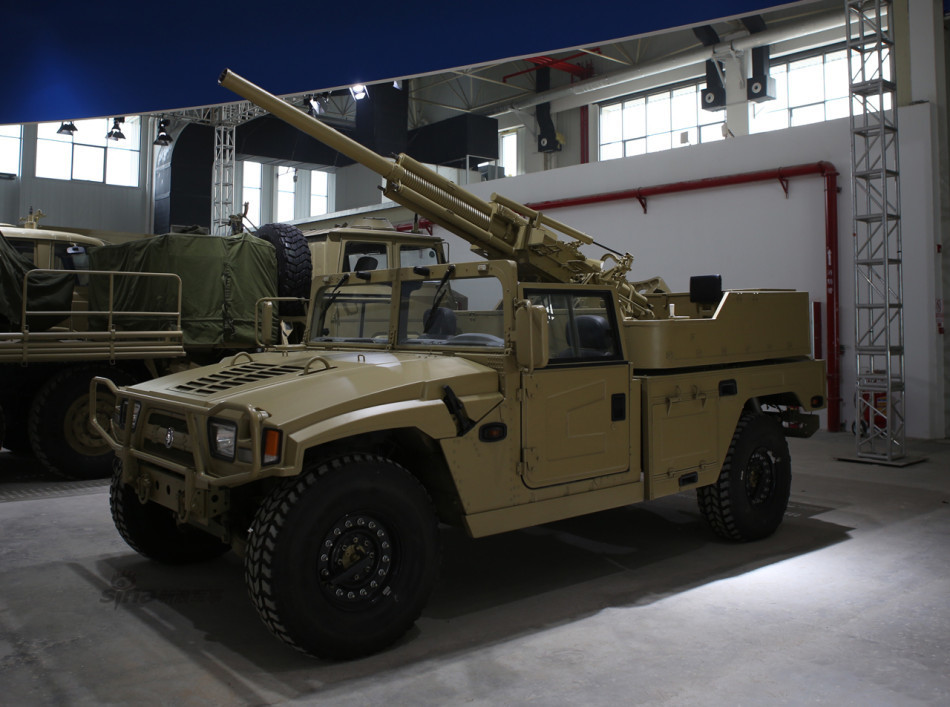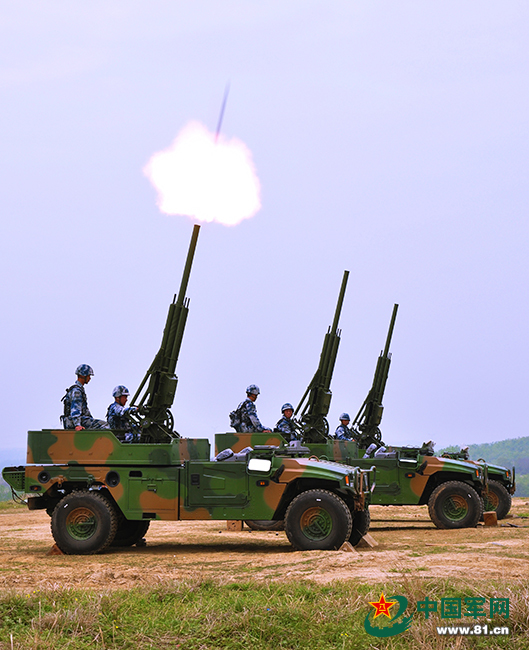 Ford Taurus for China
Lamborghini Aventador SV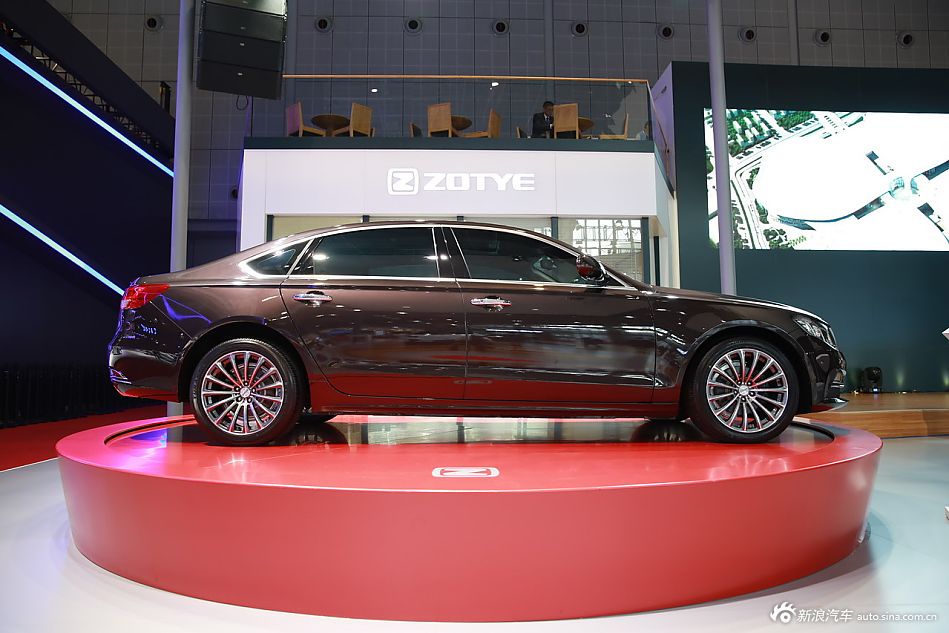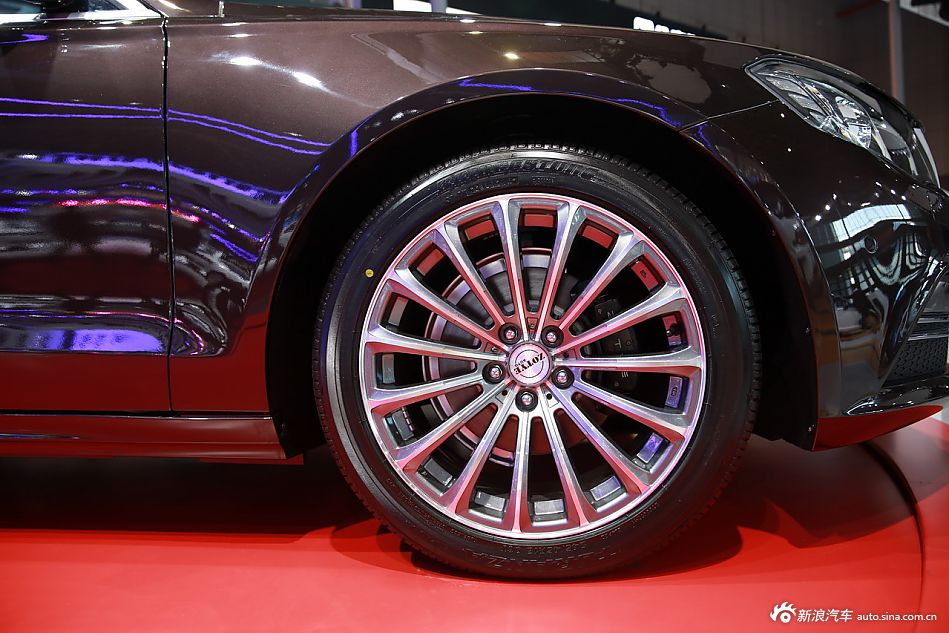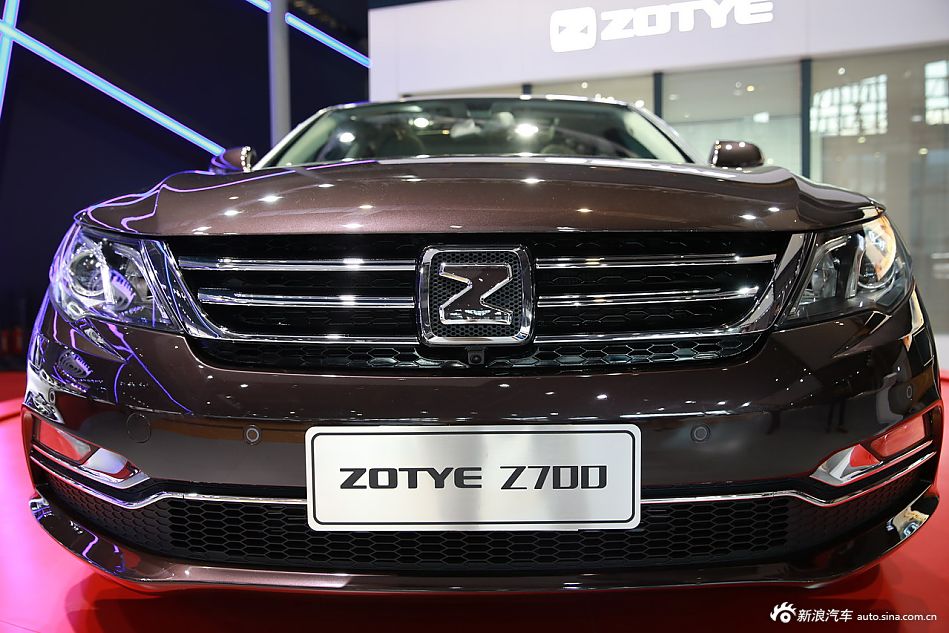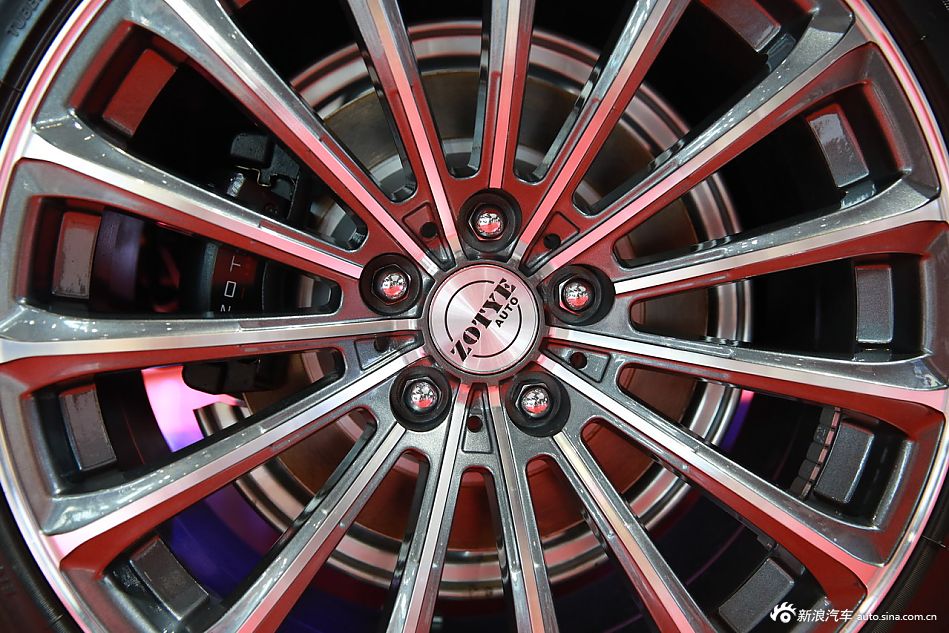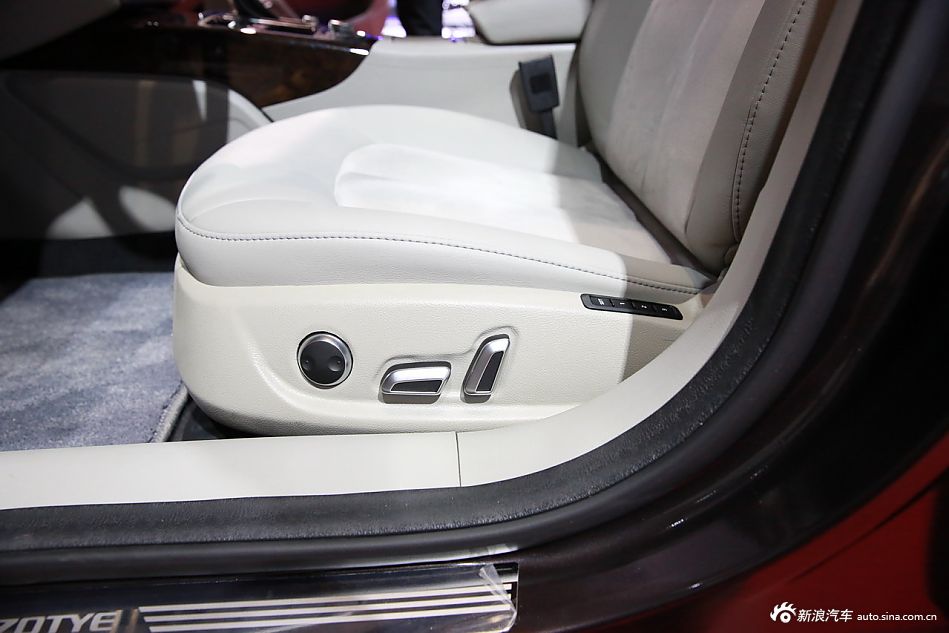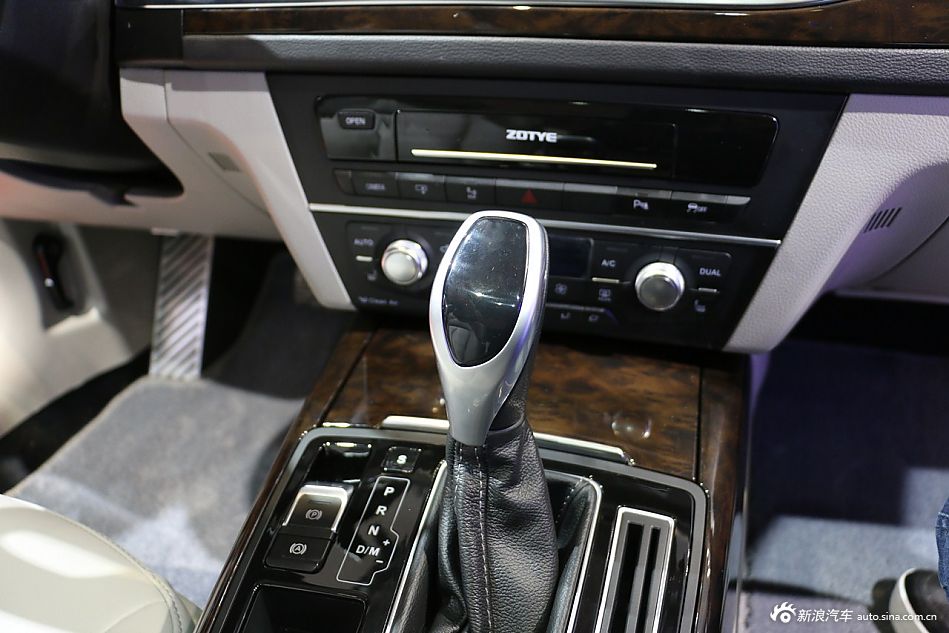 #1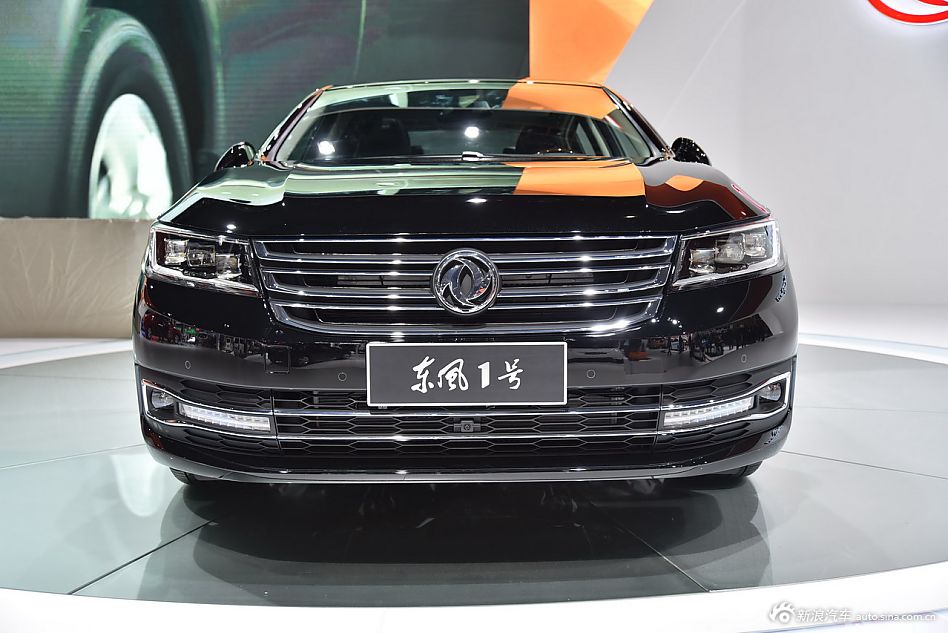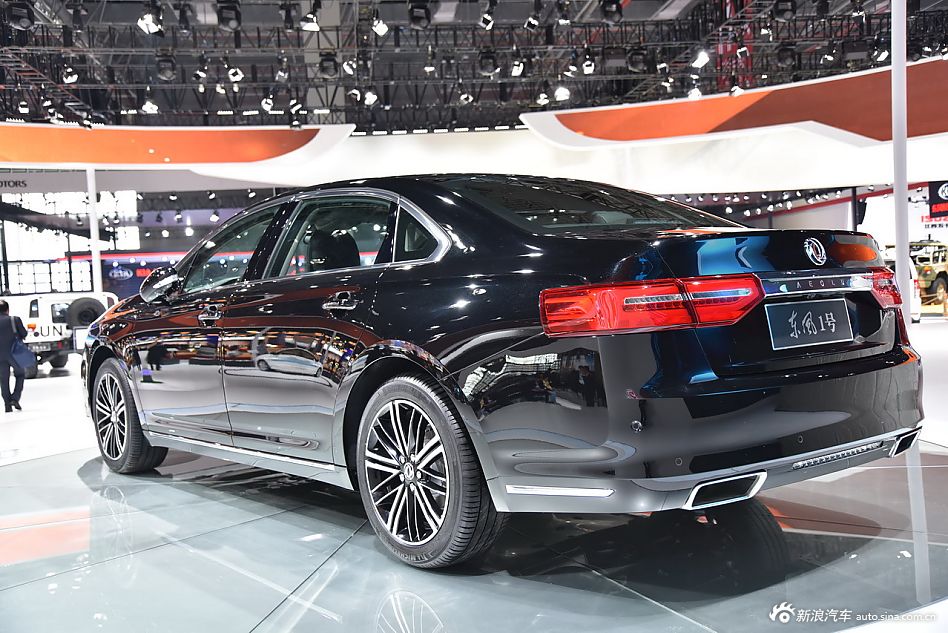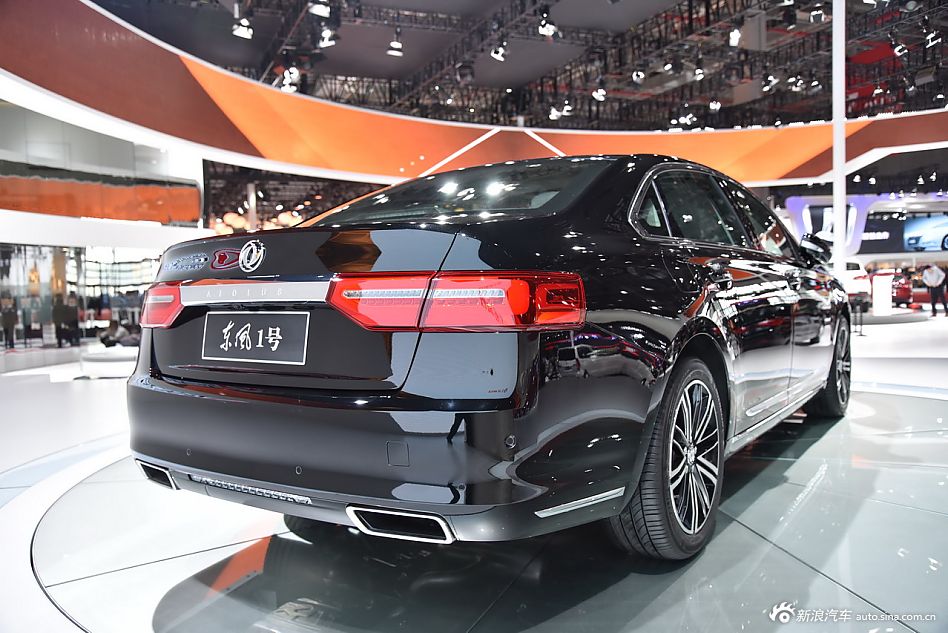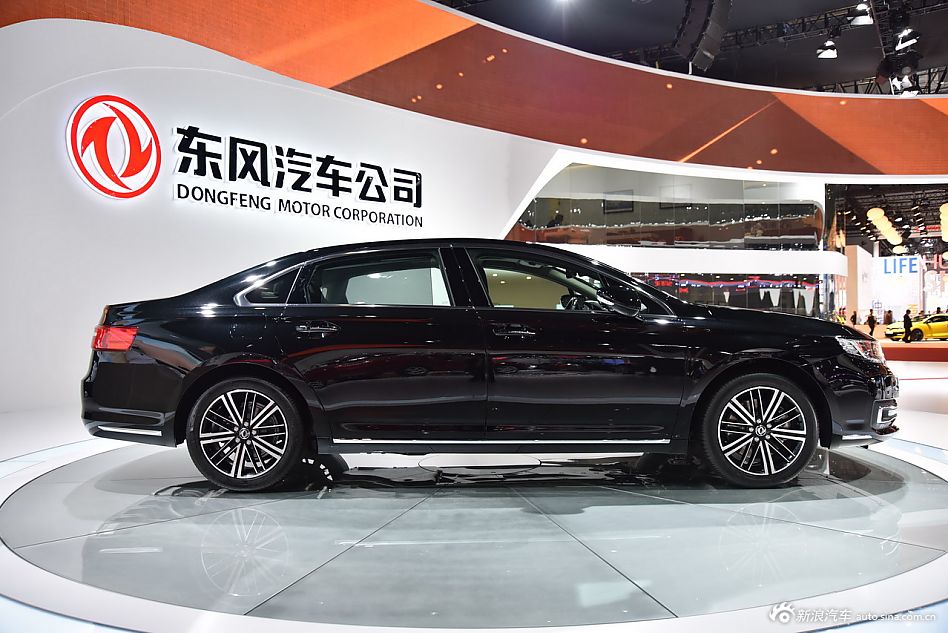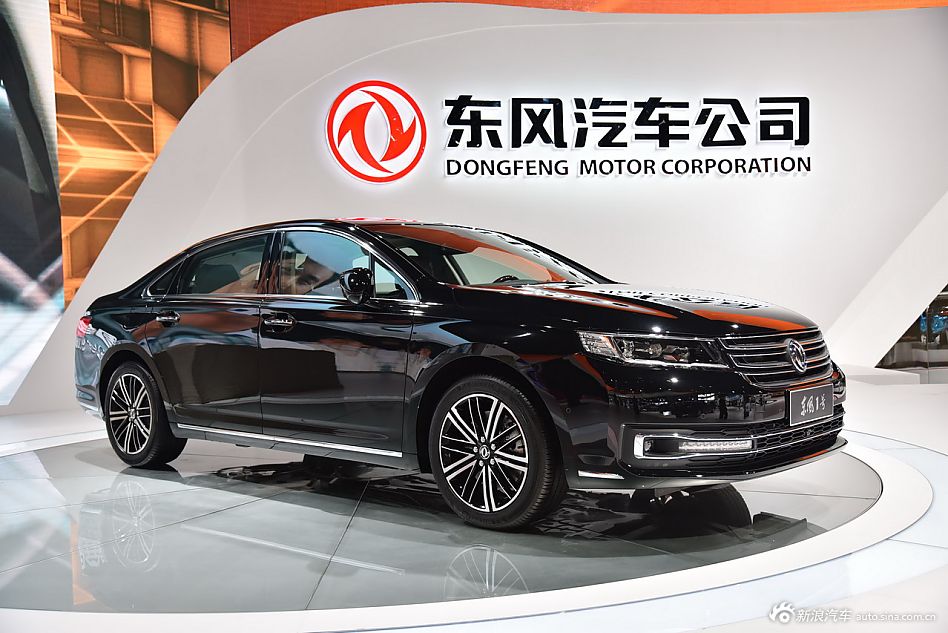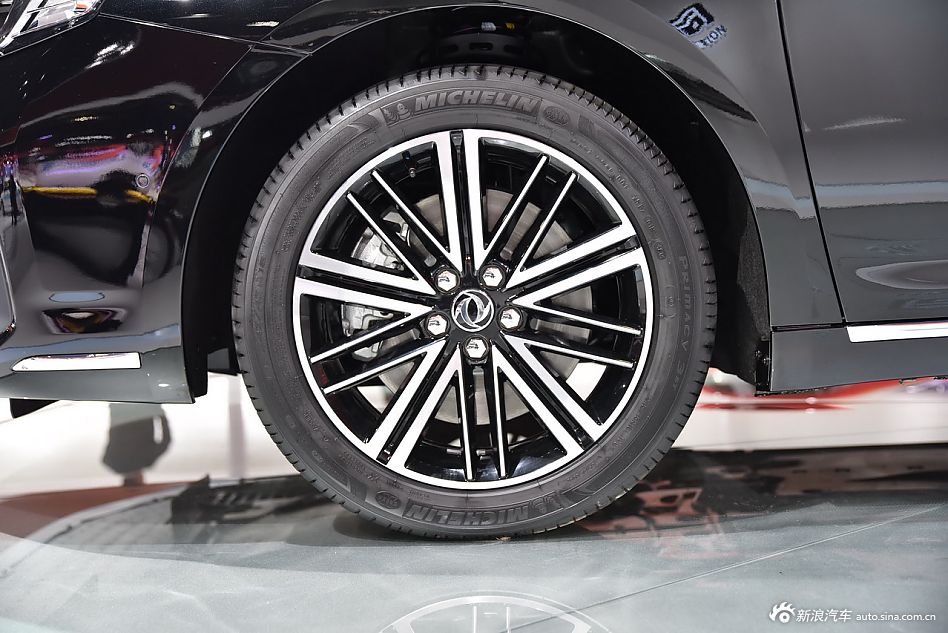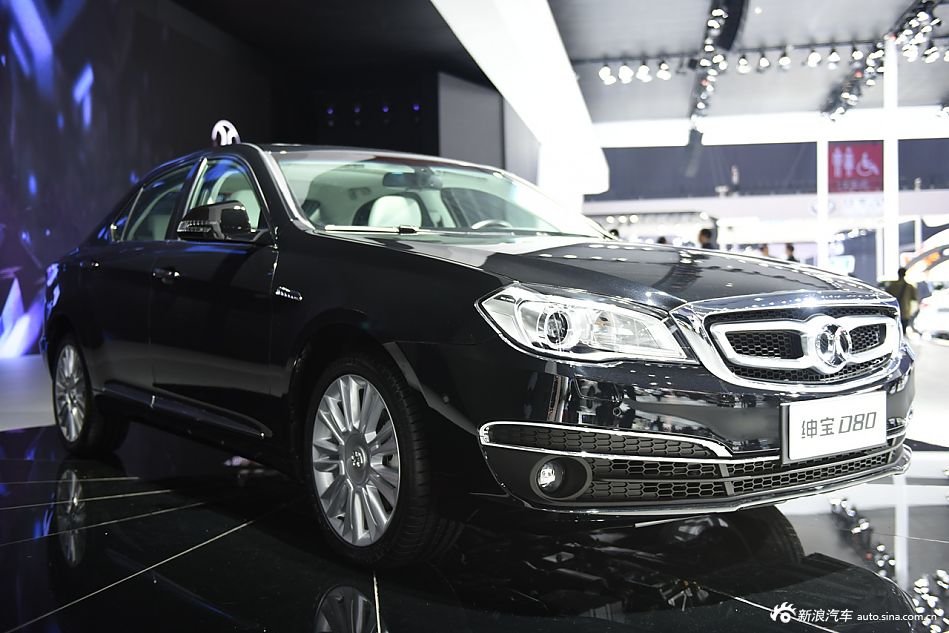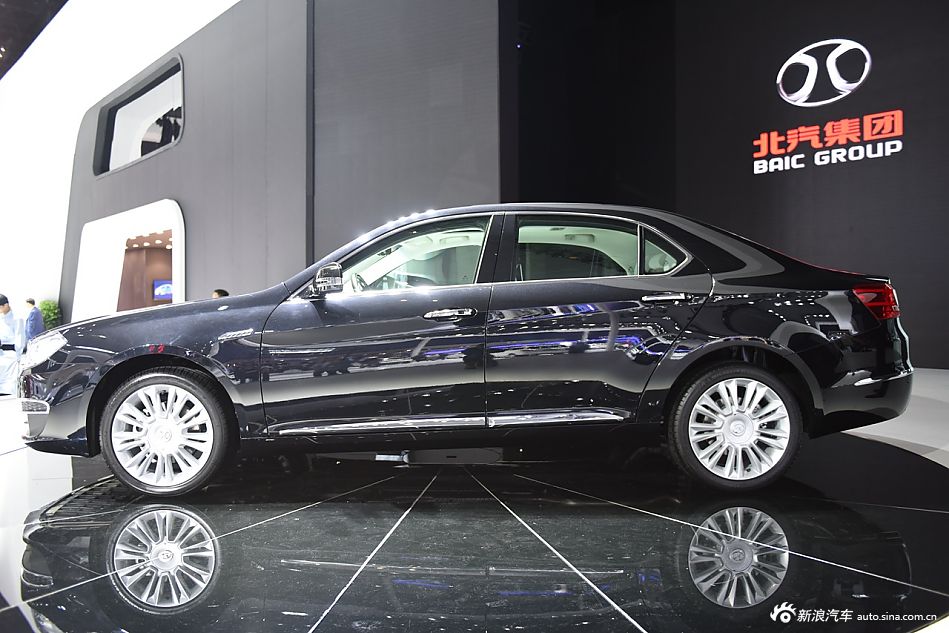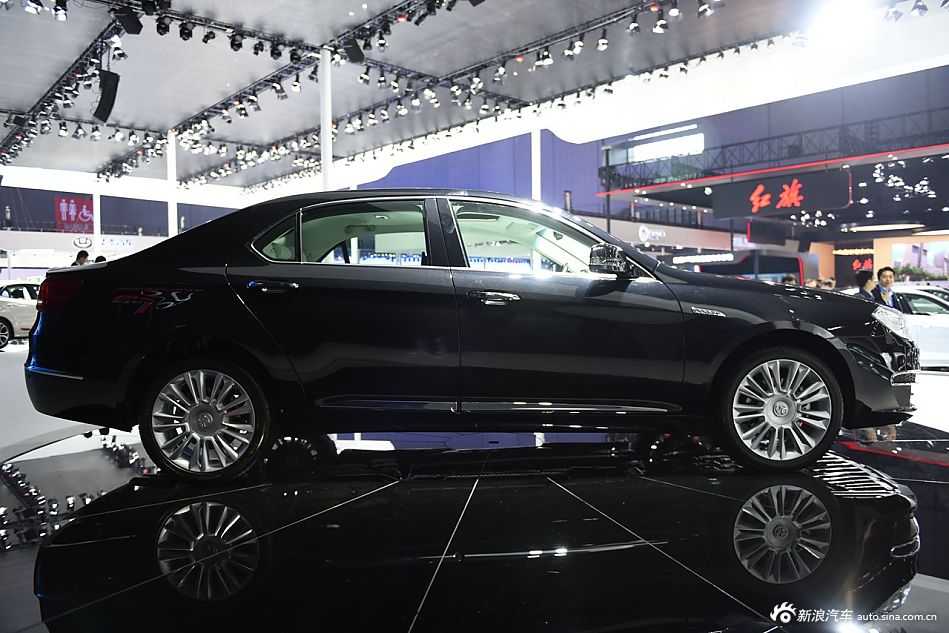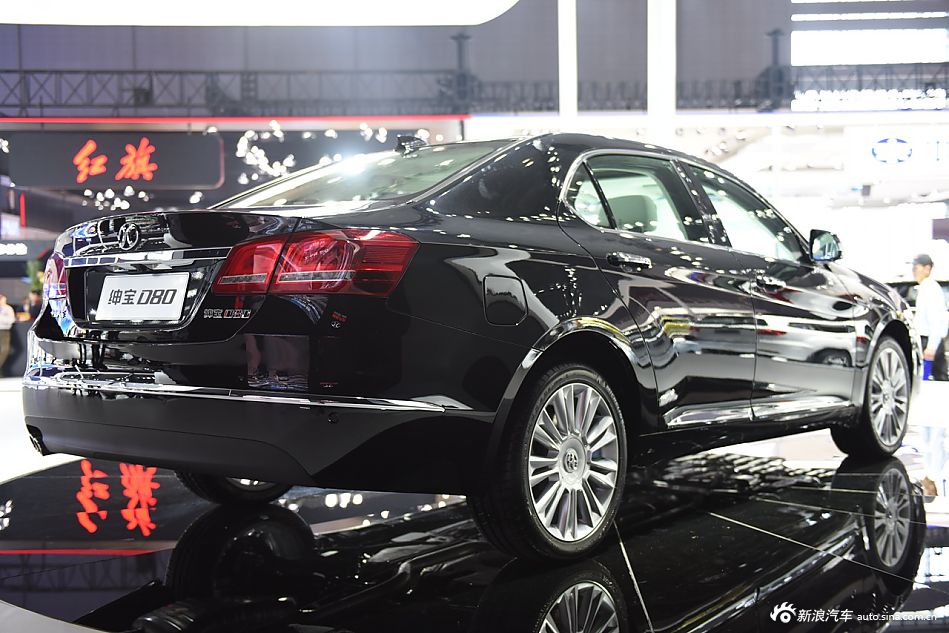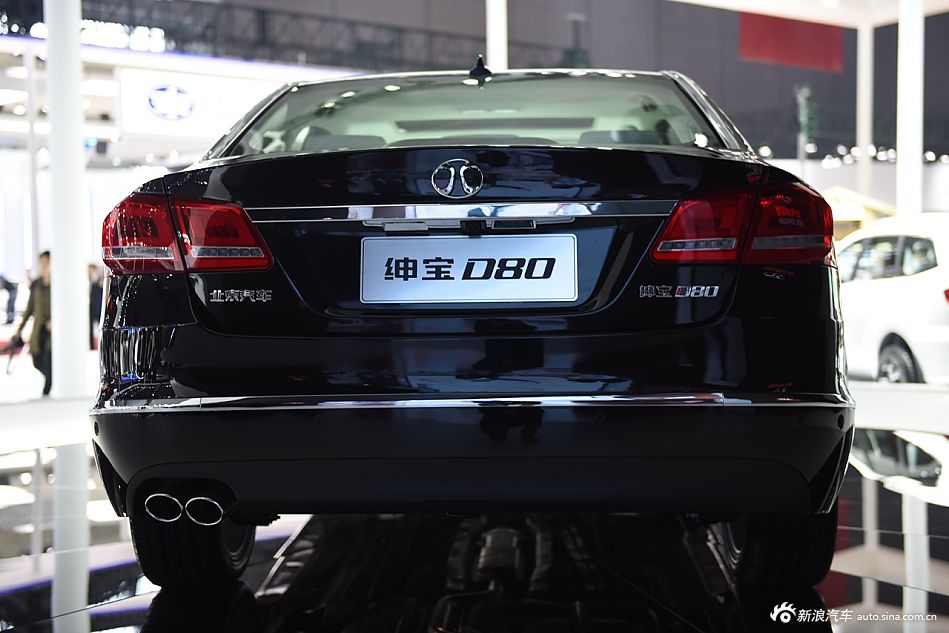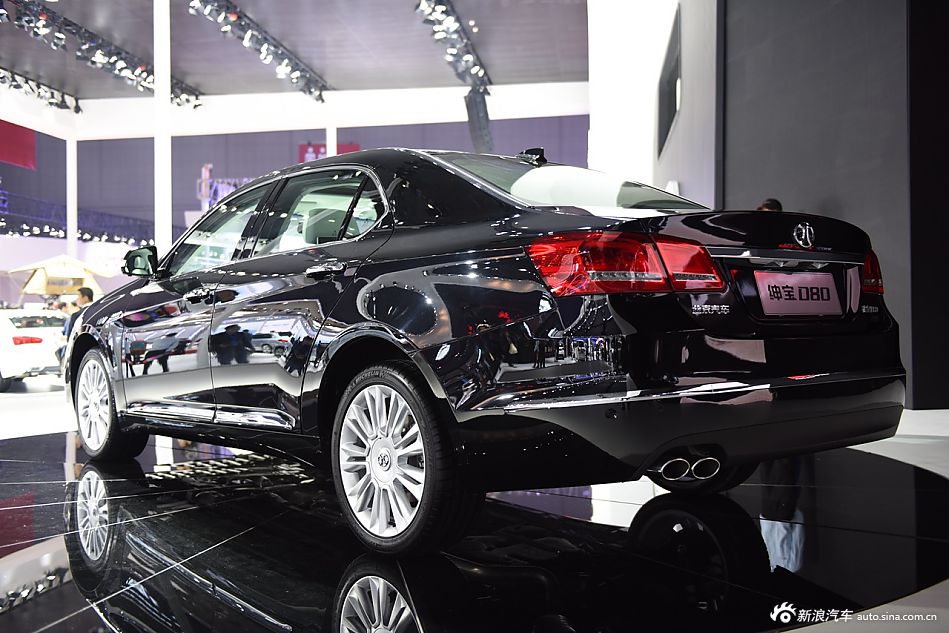 GAC is more and more serious with their Trumpche serie.
This designer should get a big applaus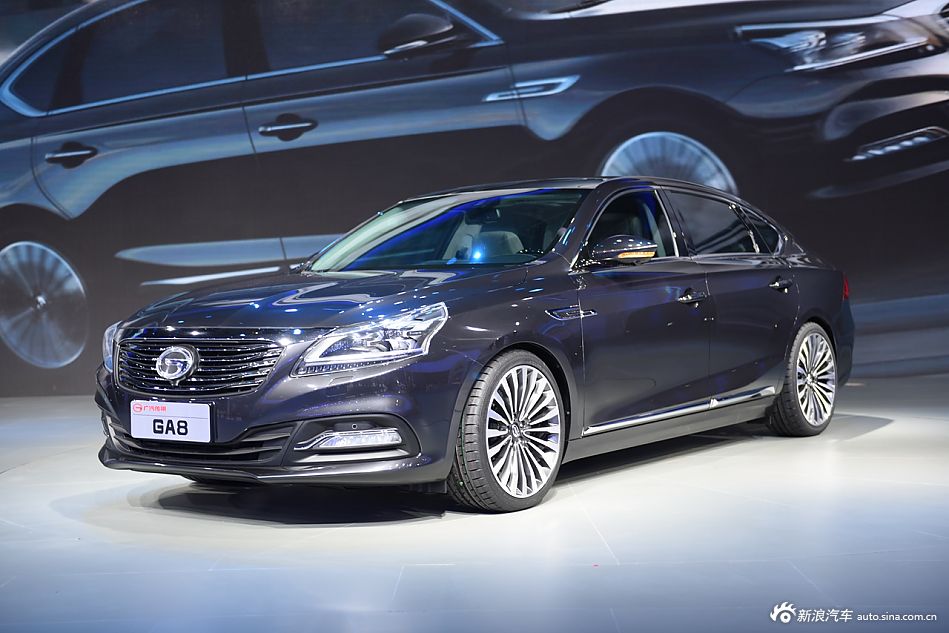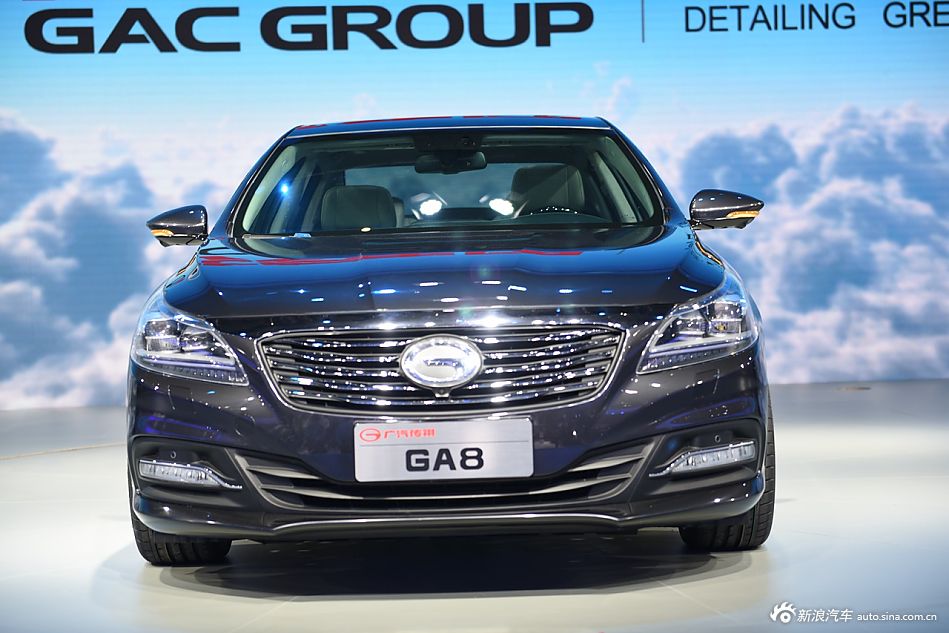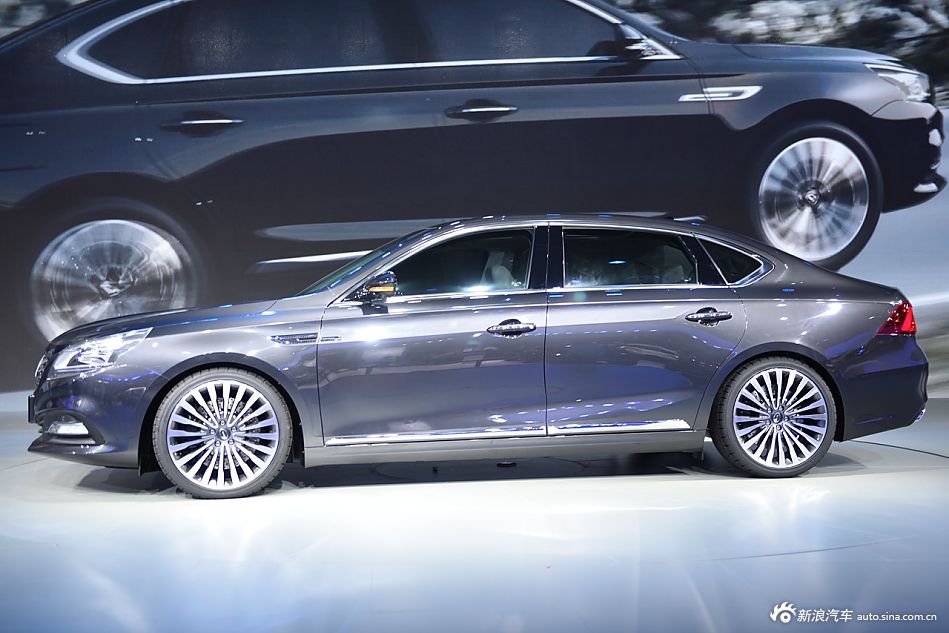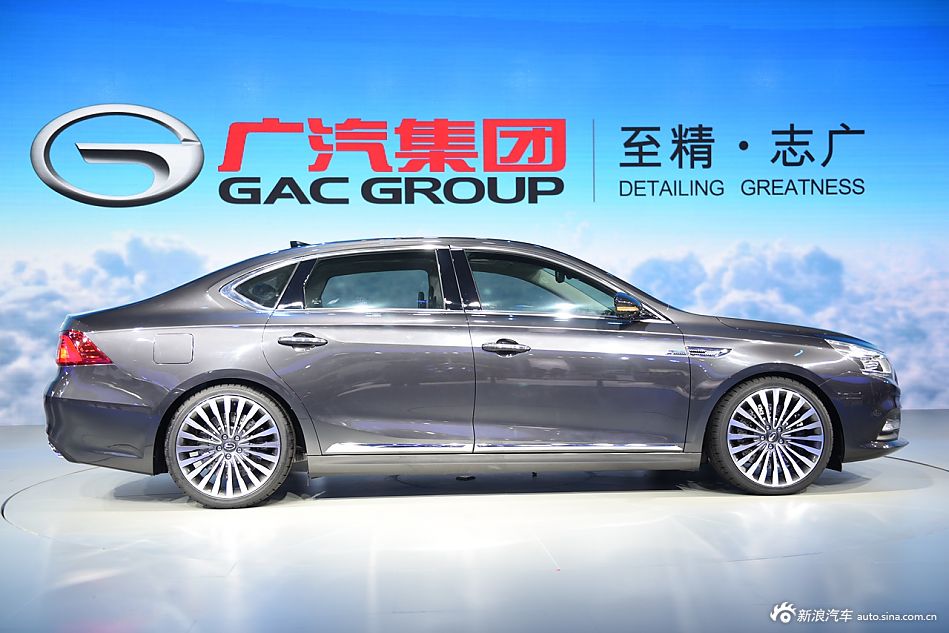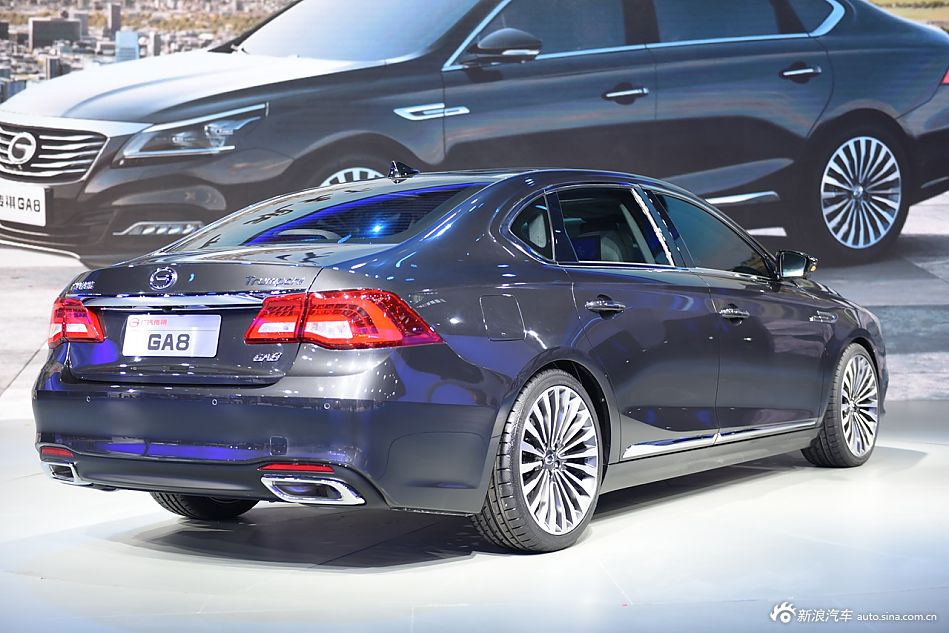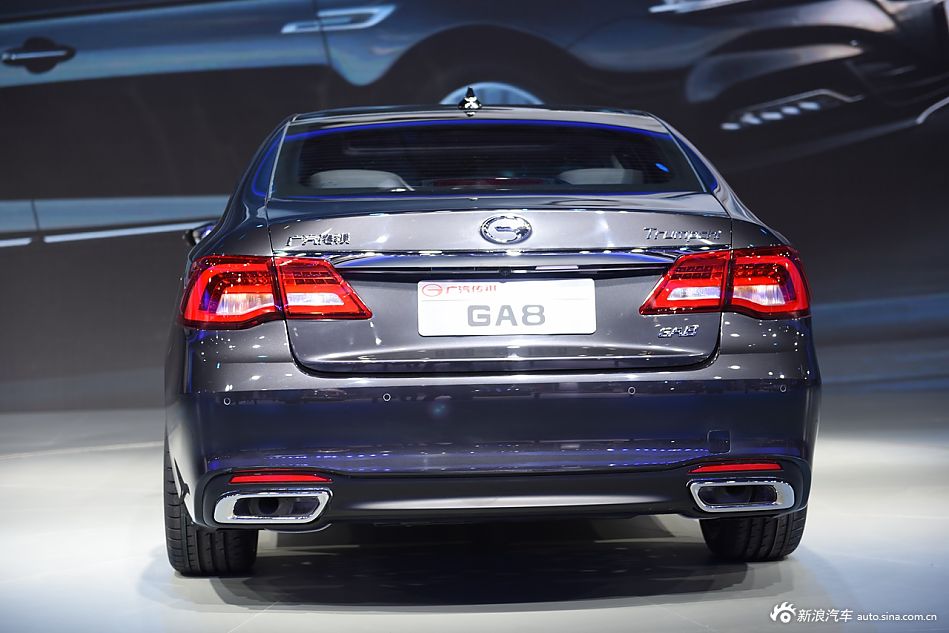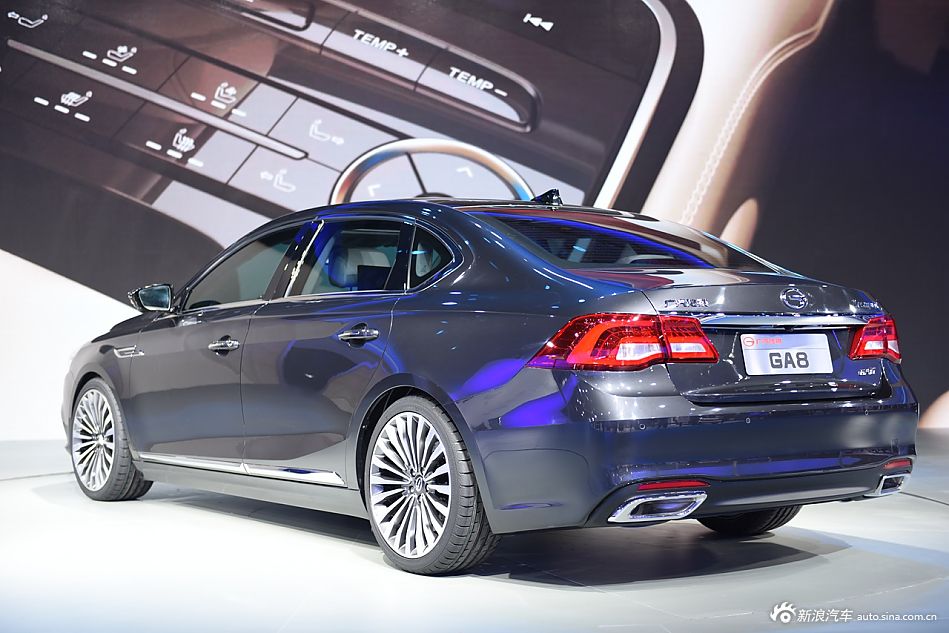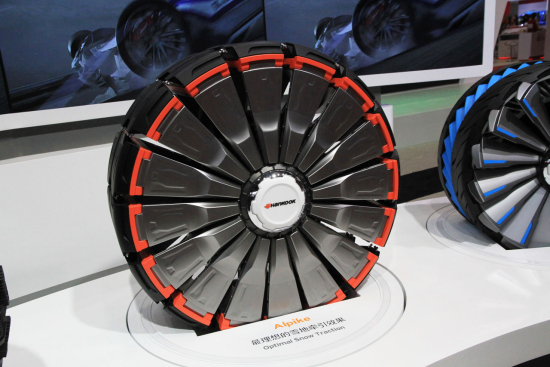 The four-door coupe concept
122 kW (167 HP) and 247 lb-ft (335 Nm)