Auto of Day & Photo Gallery World & China
BMW M4 Concept Iconic Lights
OLEDs (organic light-emitting diodes)
The BMW M4 Concept Iconic Lights showcases a new interpretation of the twin round headlights featuring the laser lights technology.
In the rear, the M4 Concept Iconic Lights sports new OLED headlights which produce light from wafer-thin semiconducting layers of organic material.
The OLED elements are very thin, with a thickness of just 1.4 millimeters.
On the BMW M4 Concept Iconic Lights model, BMW Organic Light is used in the tail lights and rear direction indicators. By activating the OLED segments individually, it is possible to create different rear lighting effects in different driving modes. Whereas normally the L-shape is wide and uniformly illuminated, in Sport mode a different-shaped light pattern can be used by activating only some of the OLED segments. The rear light then appears as a narrow, focused and sharply defined "strip" of light.
中国主导的亚投行最近占据了所有媒体的头条版面,继美国传统盟友英国宣布申请加入亚投行之后,欧洲主流国家德国、法国、意大利也从善如流,接踵而 来,颇有些"江湖一声喊,好汉都揭竿"的意思。但是,作为世界前三的经济体,亚洲最发达的国家,中国的近邻日本却表现的异常的沉默。
  首先,江湖上流传着这样的一句话,说英法两国政府好歹也是联合国五 大常任理事国之一,欧洲诸国是以美国政府传统盟友的身份混吃混喝的,虽然在许多事情上需要考虑到美国政府的主张,但是在利益面前,还是以本国 人民福祉为重,有奶便是娘才是现实生活,现在的亚投行对于陷入经济衰退困境中的欧洲国家来说,就扮演了这样一个"慈眉目善"的圣母角色。而日 本则相当于美国的看门狗,主人链子一拉,狗就得往回跑。
  言语虽然粗鄙,但还是很形象的阐述了美欧关系和美日关系的不同。欧 洲诸国只是美国的伙伴,在国际事务方面还是要有自己的立场,但日本只是附庸于美国身下的奴仆,美国政府说什么,日本就必须得听。
  所以,在加入亚投行的巨大利益面前,欧洲诸国为了自己的国家利益, 可以不顾美国的指责,慷然加入,而日本政府仰美国鼻息,没有自主决定权,美国说什么就是什么,哪怕眼前的利益再肥再大再诱人,也只能偷偷地咽 下口水。
《一週刊》报道称,收到独家消息,欧洲劲旅AC米兰班主贝卢斯科尼上周签署备忘录,将球会百分之七十五股权,售予与习近平关系密切的「亚太交流及 合作基金会」,据悉作价高达10亿欧元(近85亿港元)。
报道指,负责牵线这宗交易的,是香港富商、「法拉利之父」李文辉,他更有可能获得AC米兰股份,有望成为首位欧洲老牌球会的股东。报道提到,李文 辉去年曾被拍到和贝卢斯科尼及其女儿、AC米兰行政总裁一同看球赛,引起意大利媒体注意。报道指,虽然一直有传贝卢斯科尼有意出售股份,而新加坡 商人、泰国富商及本港首富李嘉诚均传出有意收购股份,但消息人士对《一週刊》指,贝卢斯科尼钟情中国财团。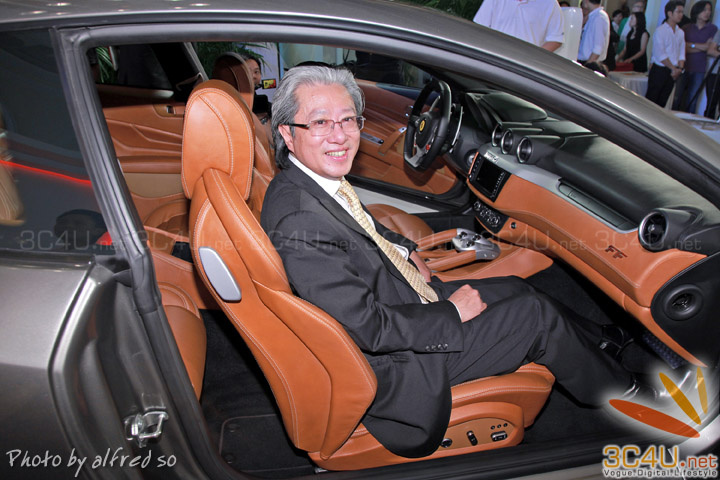 日食,是 一种天文现象,只在月球运行至太阳与地球之间时发生。这时,对地球上的部分地区来说,月球位于太阳前方,因此来自太阳的部分或全部光线被 挡住,看起来好像是太阳的一部分或全部消失了。
1999 年8月11日的日全食

68具志愿军烈士遗骸交接
http://slide.mil.news.sina.com.cn/l/slide_8_199_34797.html#p=1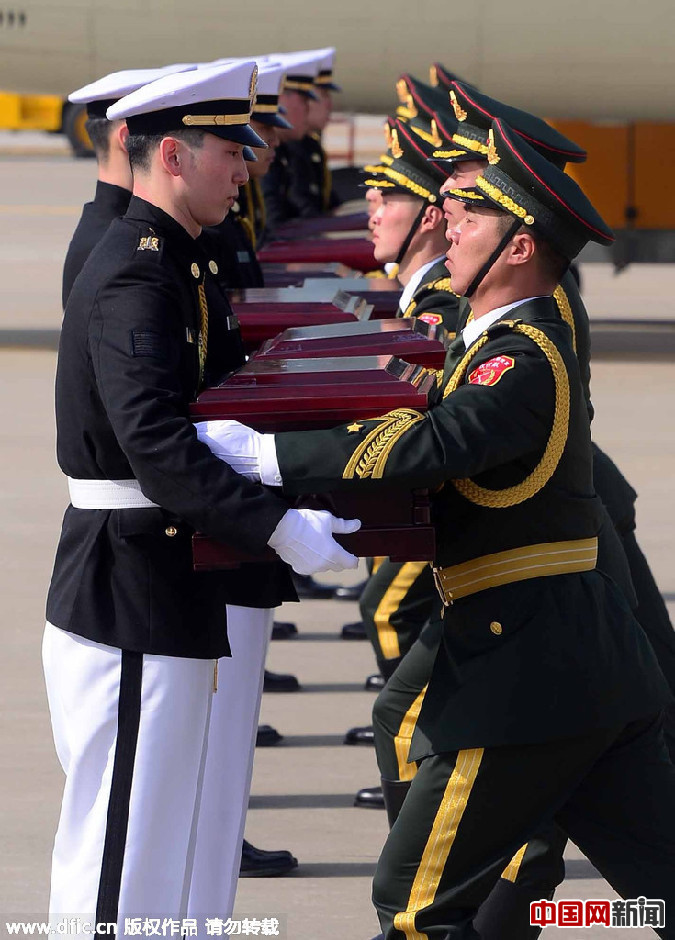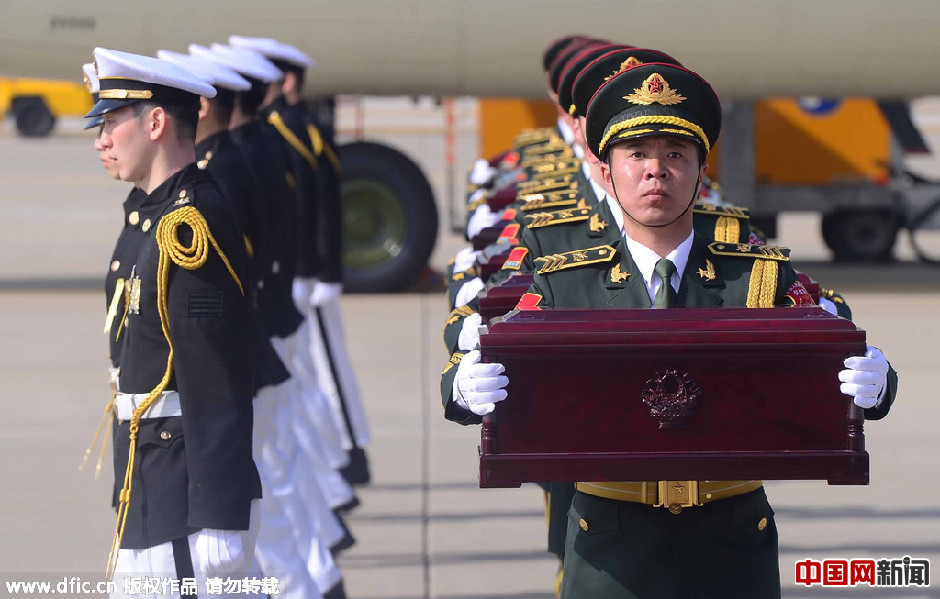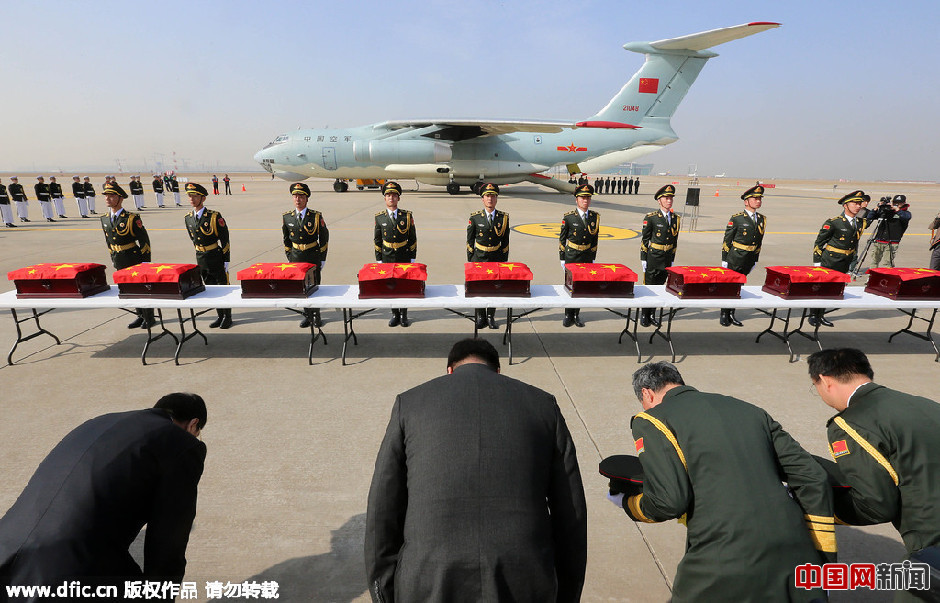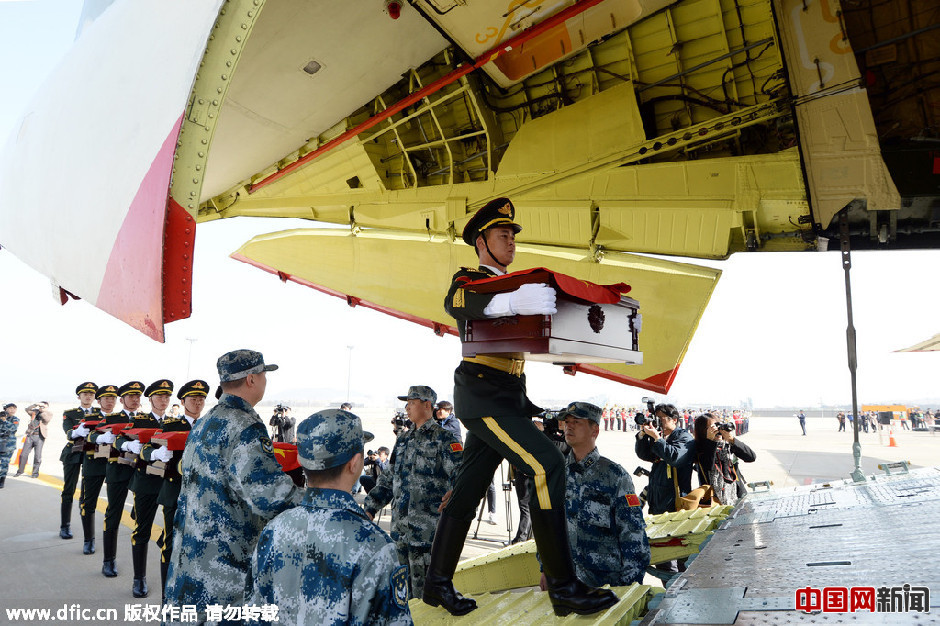 委内瑞拉军队搞大演习 中国制VN-1战车成排出动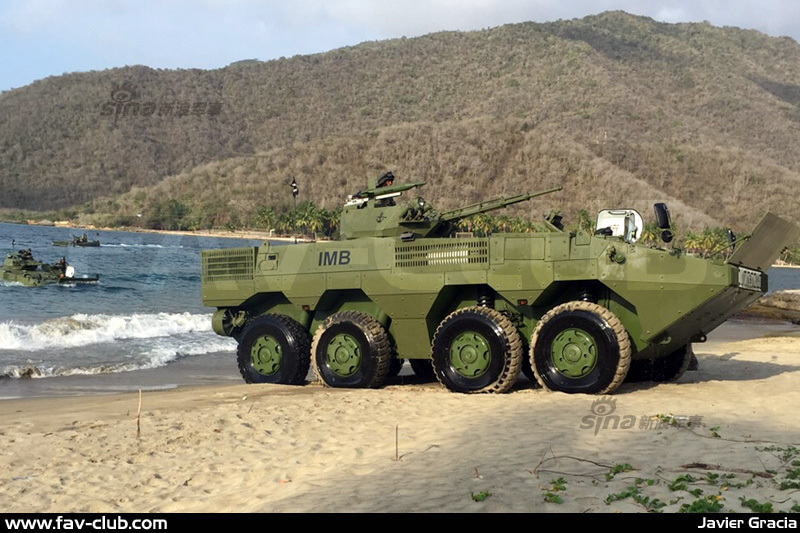 新疆雪鹰女子特勤分队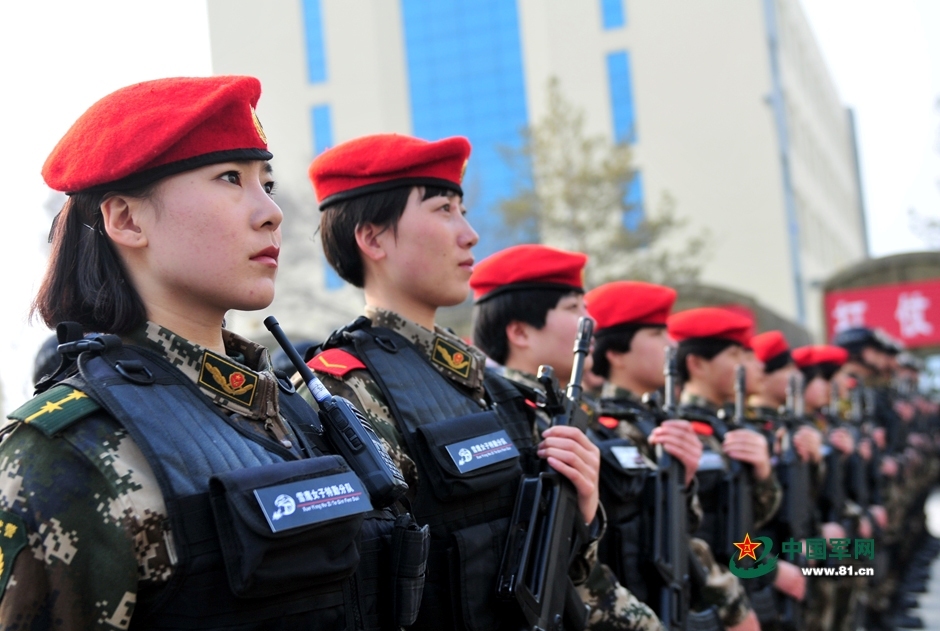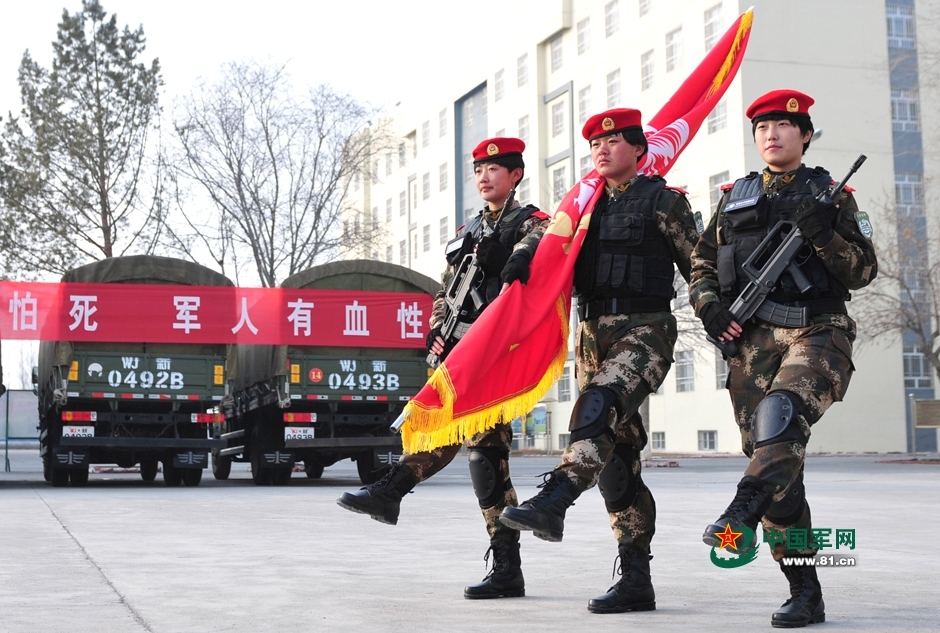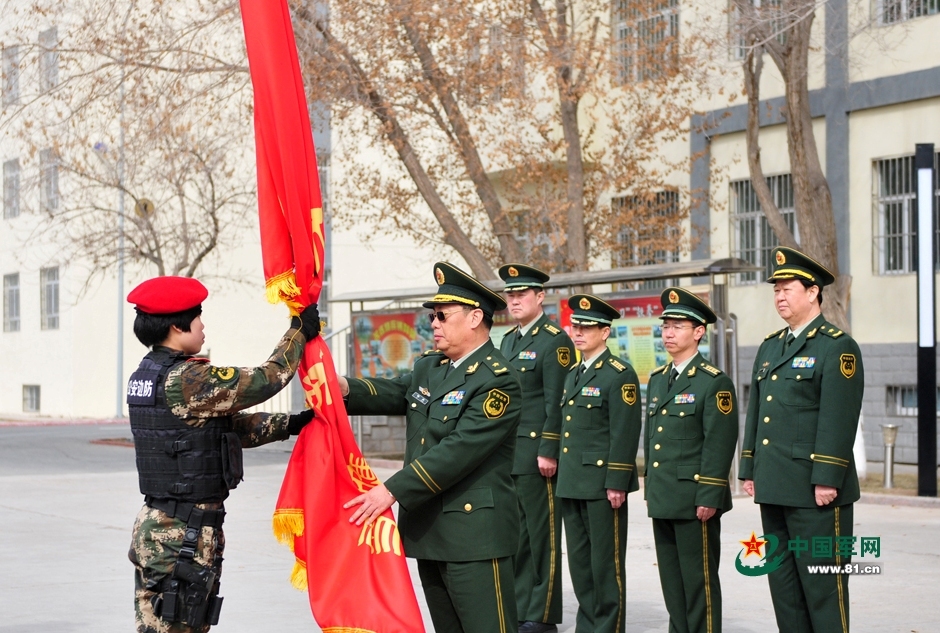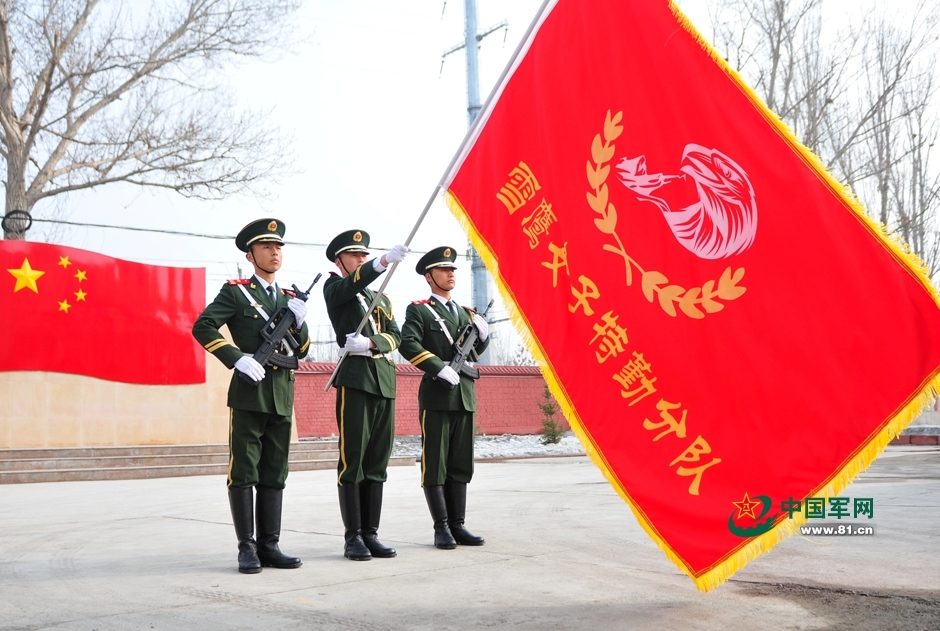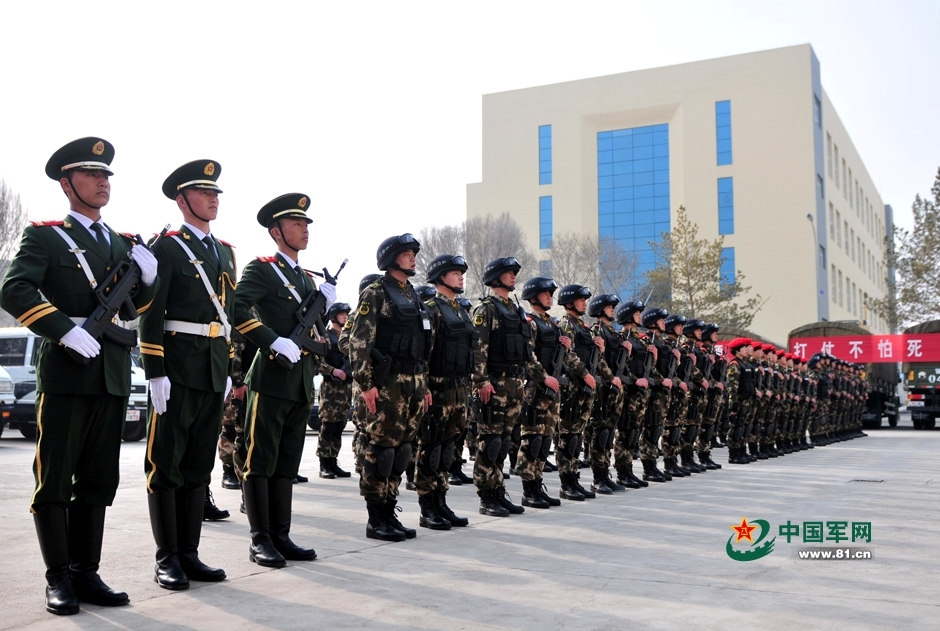 SAIC MG6

Fly wheel

KIA Optima

LANA DEL REY LYRICS

国足已确定世预赛种子席位 热身全输也没关系
为备战2018世界杯亚洲区预选赛,中国队3月27日和3月31日将分别与海地队和突尼斯队进行两场热身赛。中国队目前在FIFA排名中位列亚洲 第7位,如果能够保住亚洲前8位,就将在2018世界杯亚洲区预选赛40强分组抽签中获得种子队身份。虽然还有两场比赛,但根据国际足联的积分规 则以及目前各支国家队的排名,中国队已经提前锁定亚洲第7位,即便在与海地队和突尼斯队的比赛中遭遇两连败,中国队仍然可以保住世预赛种子队身 份。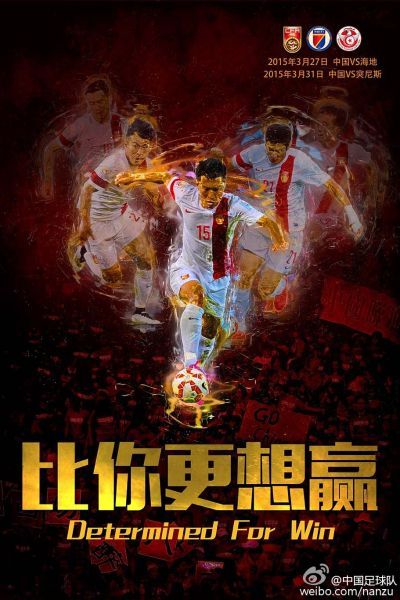 希腊副总理:数周内就会把比雷埃夫斯港卖给中国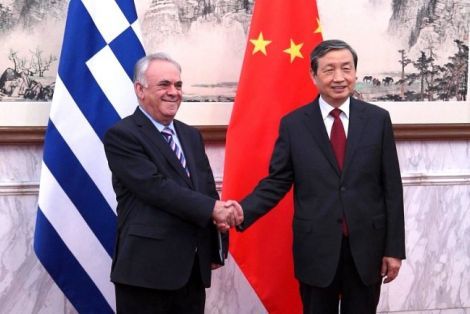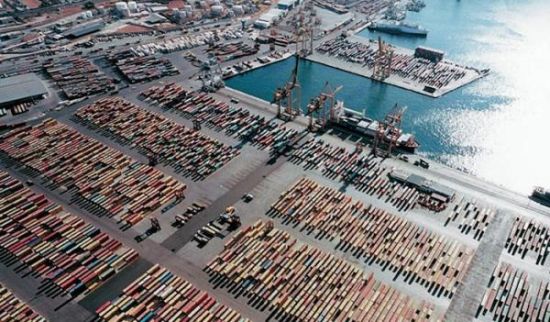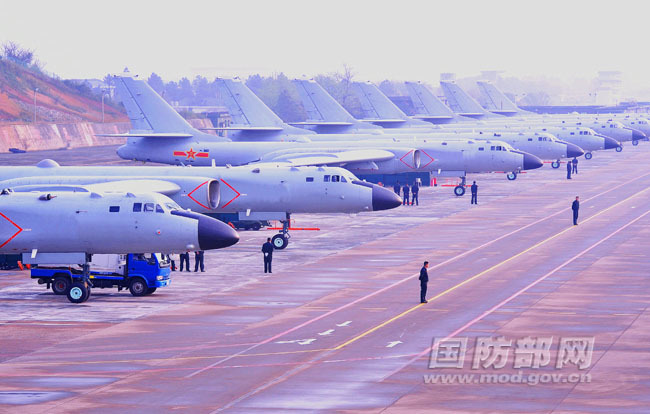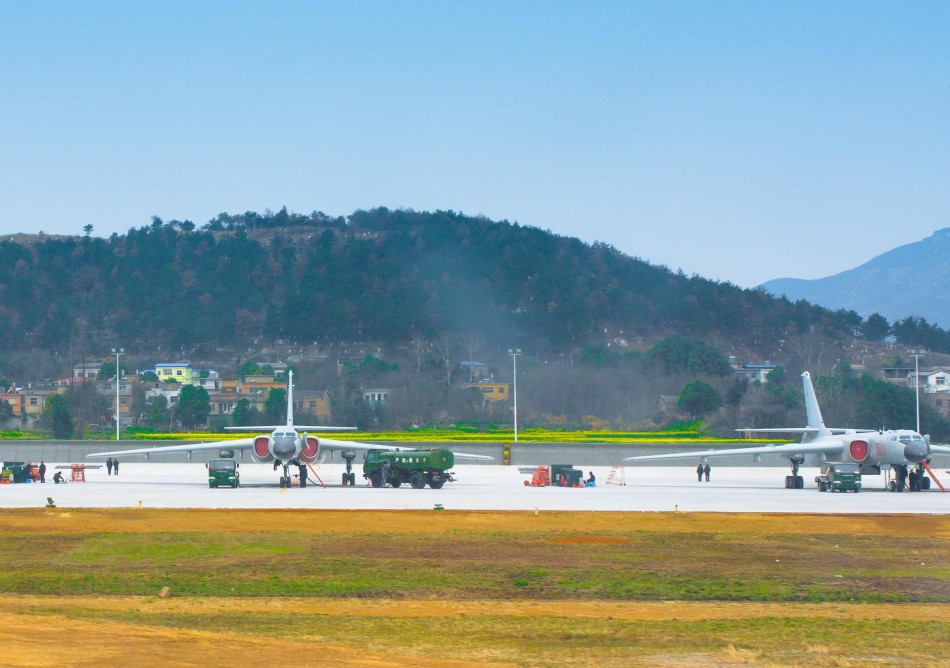 中国海军054A级护卫舰临沂号驶抵也门撤侨民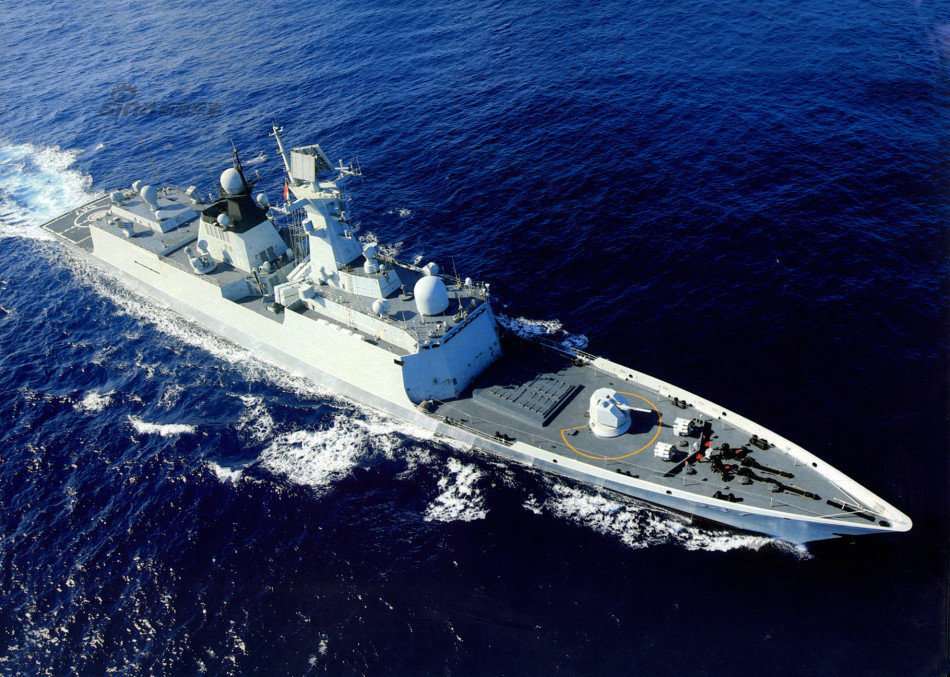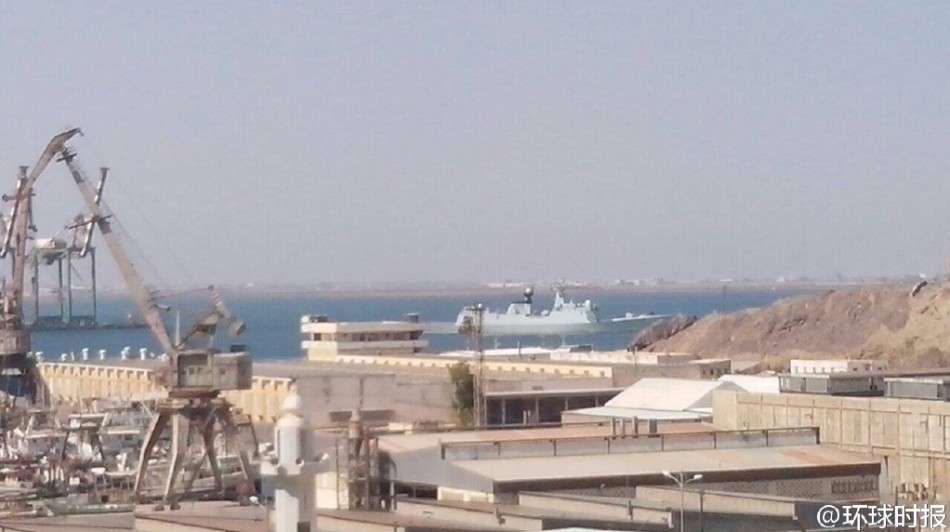 Lincoln