[2015.03.04] Photo Gallery Life & Vehicles World & China
Photo Gallery Life & Vehicles World & China
This is the CAR OF THE YEAR 2015
The 8th generation Volkswagen Passat has just been announced as the Europe's new "Car of the Year" after a multinational jury voted the MQB-based machine ahead of 6 other competitors – BMW 2 Series AT, Citroen C4 Cactus, the new Ford Mondeo, Mercedes-Benz C-Class, Nissan Qashqai and Renault Twingo.
This is the second MQB-based car to win the same award, as the Golf 7 received the title in 2013. Before that, Volkswagen also won with the Polo supermini in 2010. We've already tested the Passat and found that it has made great improvements in terms of refinement, cabin space and build quality. Right now, the model is available in sedan and estate forms, but a new Passat Alltrack will be launched in Geneva, where the 2015 award was also handed over to VW officials.
TECHNICAL DATA
– Body: 5-door saloon & estate
– Size: 4.77 X 1.83 X 1.46 m. Wheelbase: 2.79 m.
– Transmission: Front/all wheel drive. Manual/automatic DSG gearbox
– Petrol engines: 1.4TSI (125 hp), 1.4TSI ACP (150 hp)
– Diesel engines: 1.6TDi (120 hp), 2.0TDi (150, 190, 240 hp)
– Maximum speed – 0-100 km/h acceleration:
Petrol engines: 206 to 220 km/h – 9.9 to 8.4 s.
Diesel engines: 206 to 240 km/h – 10.9 to 6.1 s.
– Combined fuel consumption – CO2 emissions:
Petrol engines: 4.9 to 5.3 l/100 km – 115 to 124 g/km
Diesel engines: 4.0 to 5.3 l/100 km – 105 to 139 g/km
最近,中国政府采购弃洋就土,将一些国际知名科技产品从政府采购清单中剔除,同时增加了上千种本土品牌产品,一直努力与中国政府保持良好关系的思科等外国企业终于痛失超大客户。中国舆论为之欢呼,认为这是保证国家安全的重要举措。
  中国成为世界第一大国际旅游消费国
  中国经济受困于内需不足,但中国人却成了日韩美及欧洲国家最大的外国消费群体。统计资料显示:2011年,中国人海外旅游消费额为730亿美元;2012年达1020亿美元,超过美、德等国,成为世界第一大国际旅游消费国。2013年中国游客出境人次为9819万,旅游消费总额已达到1287亿美元;2014年,中国出境旅游人次超1亿,消费总额达1648亿美元。其中,日韩与香港成了中国游客购物三大主要地点。2014年第三季度,中国游客消费15.7亿美元,约占外国游客在日本消费的三分之一。中国游客在韩国消费总额显然比日本更高,2011年27.58亿,2012年为33.93亿,2013年为40.62亿。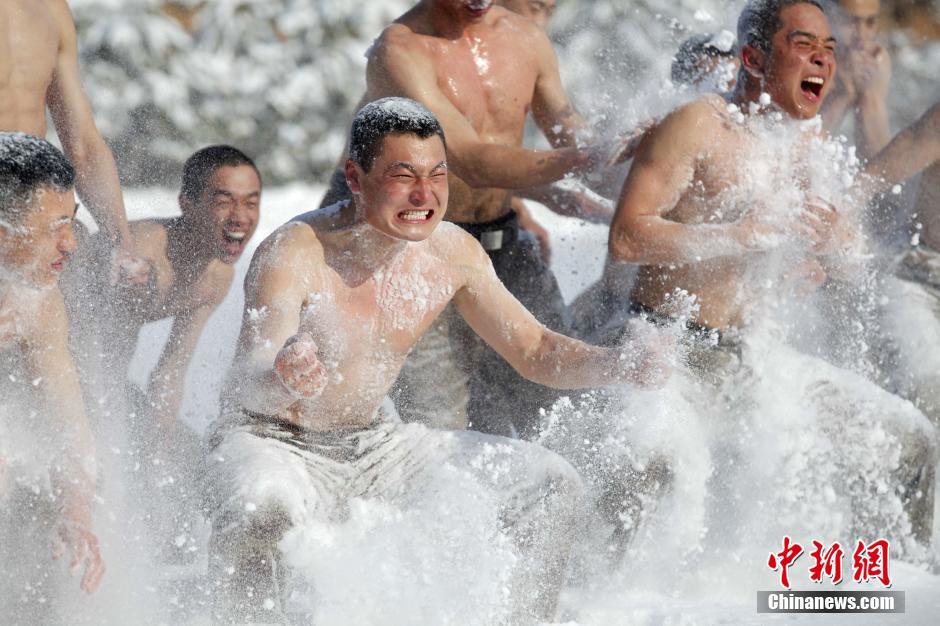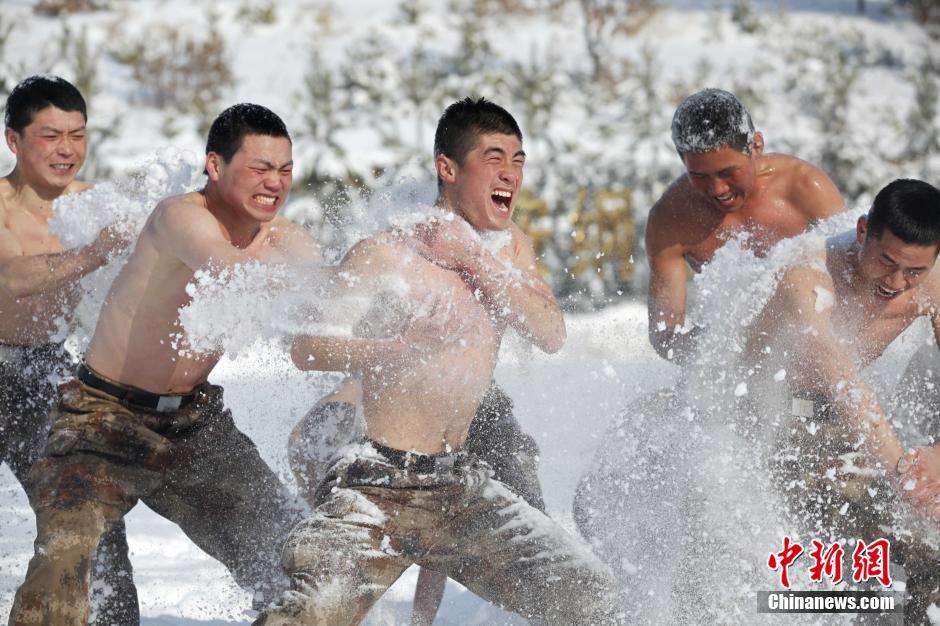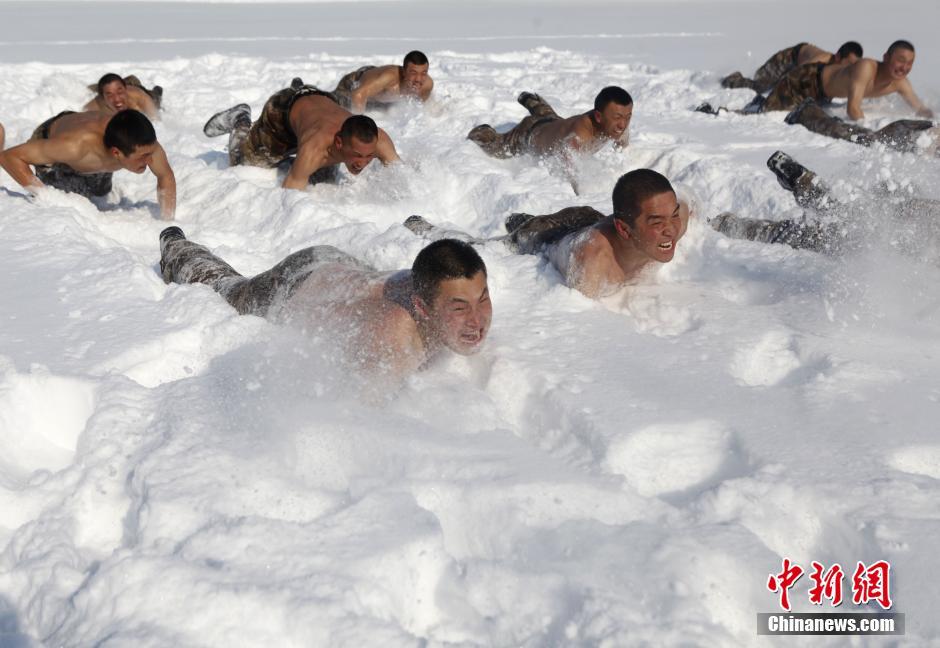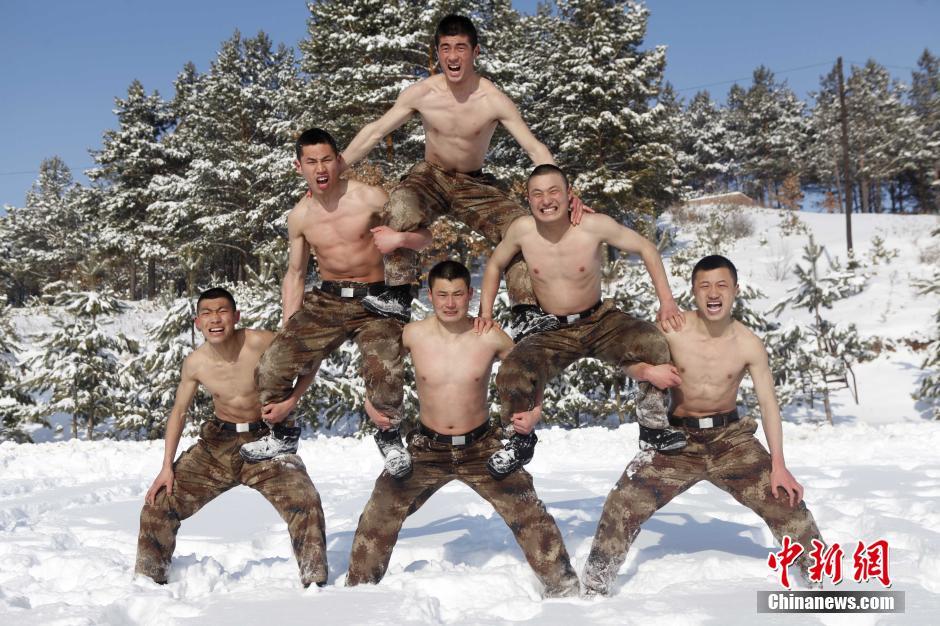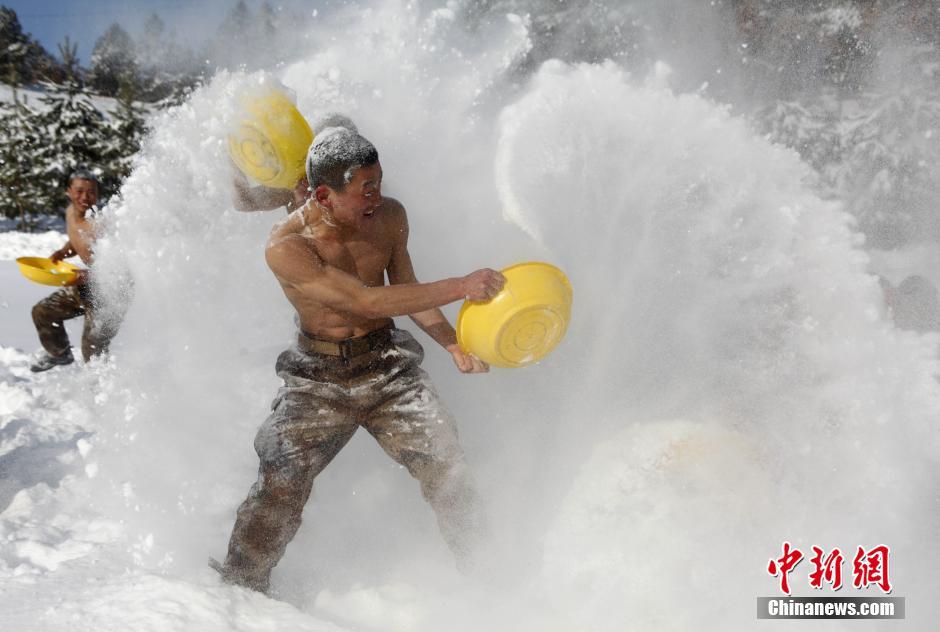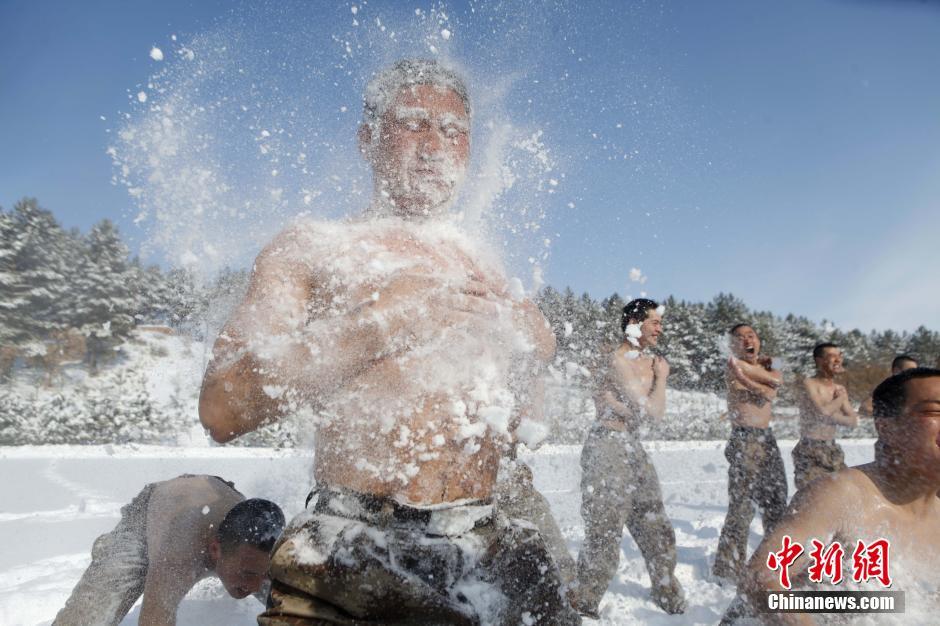 中国首支维和步兵营先遣队出征南苏丹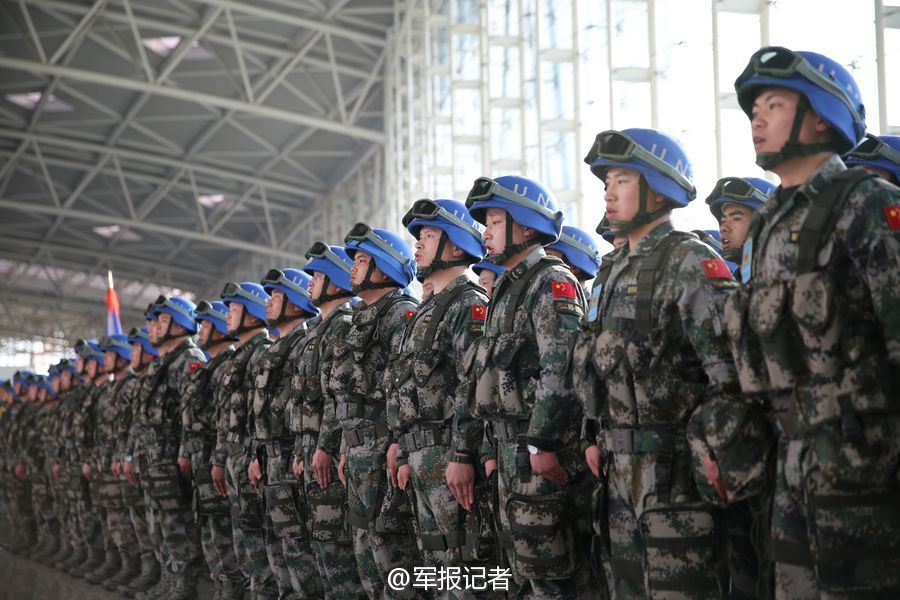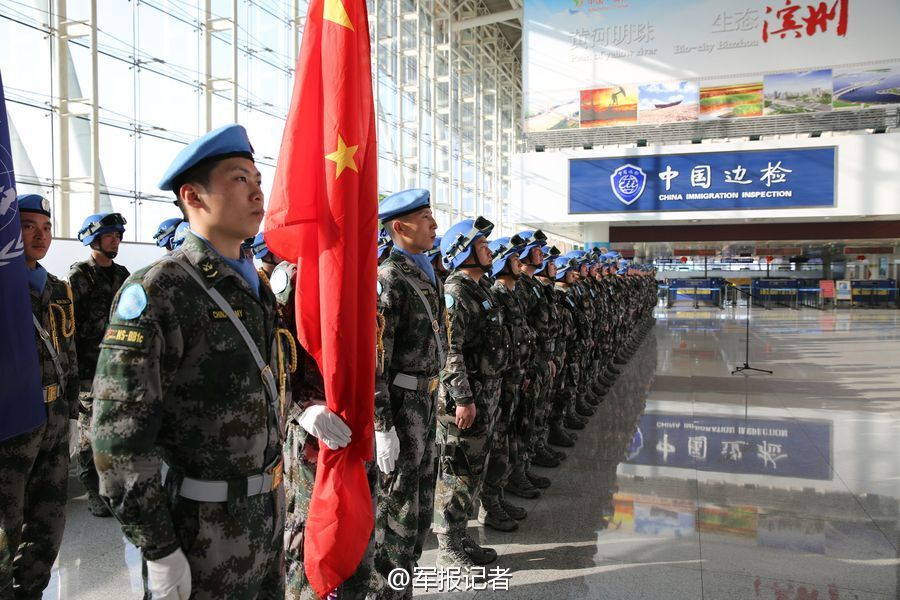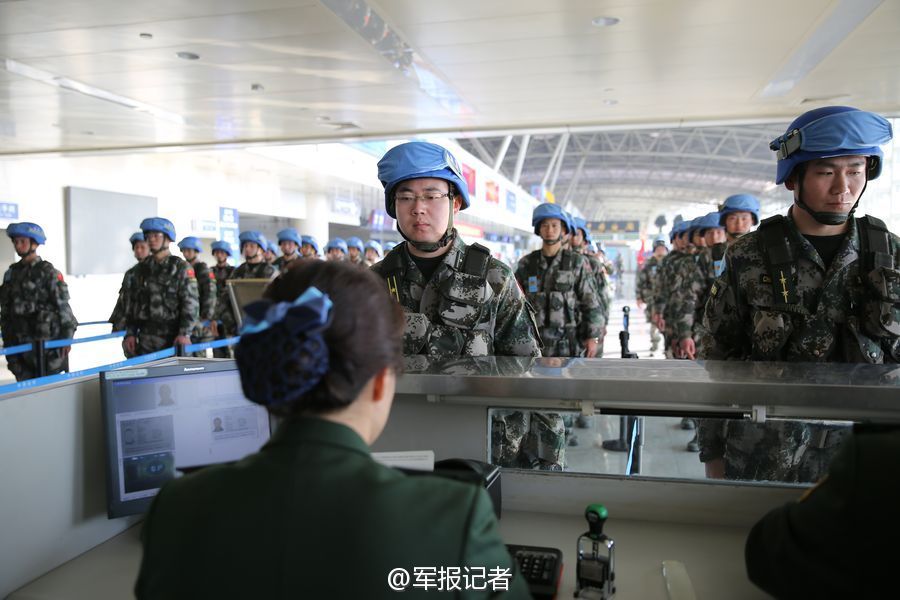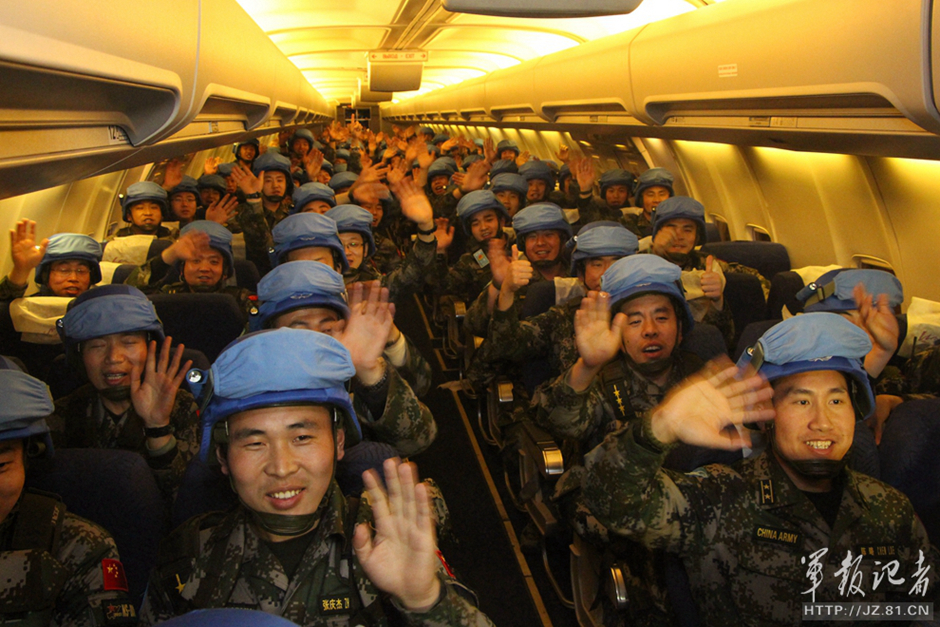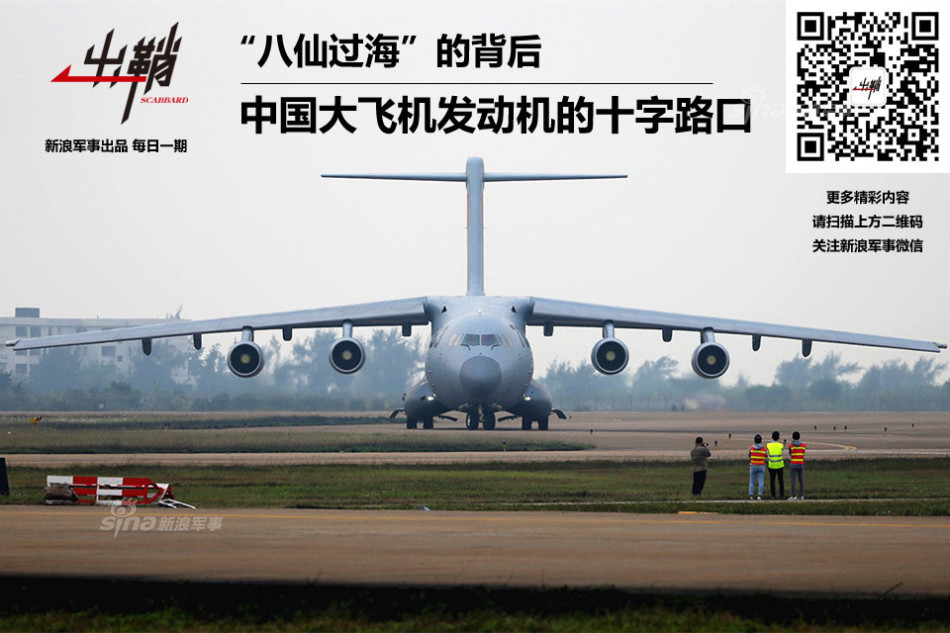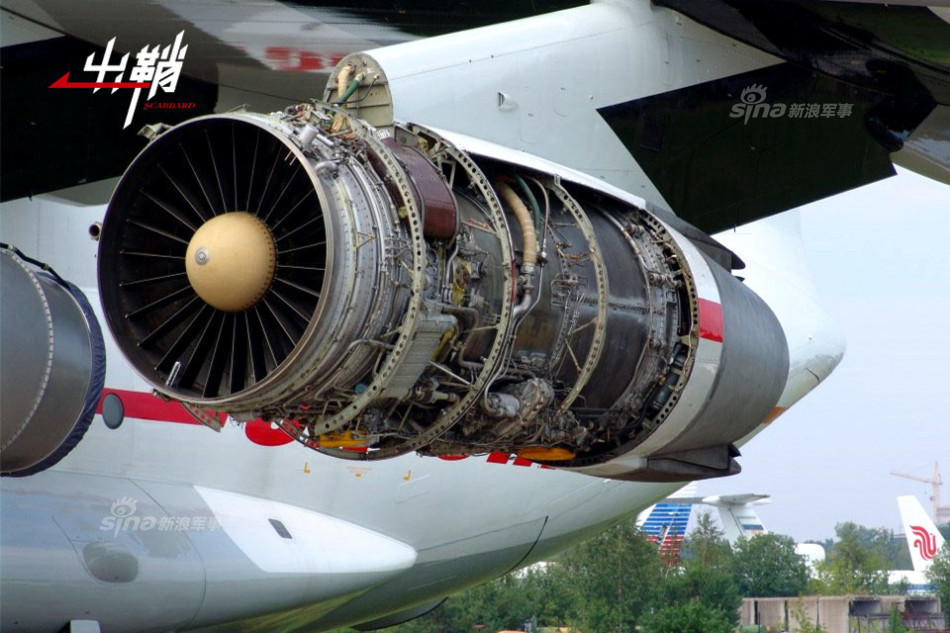 广州军区陆航团新型武直19攻击直升机编队亮相