Why is Subaru cars good?
In 2014 Subaru sold 500,000 cars in USA alone, a historic record in one year.
Subaru is targetting for 100,000 sales in China in 2016.
Why some people think Subaru cars are that good?
Take example of Subaru Outback 2015
ALL WHEEL DRIVEN
斯巴鲁傲虎获Euro-NCAP五星最高安全评级
Crash Test: Euro-NCAP: 5 stars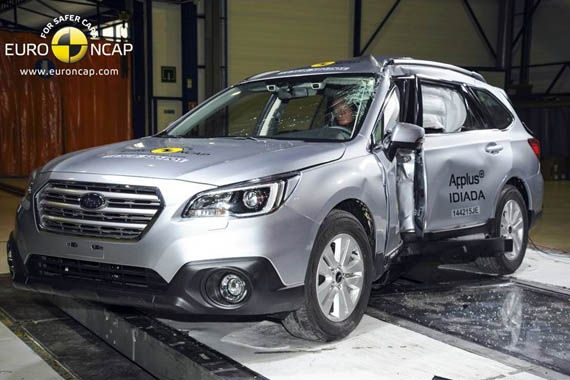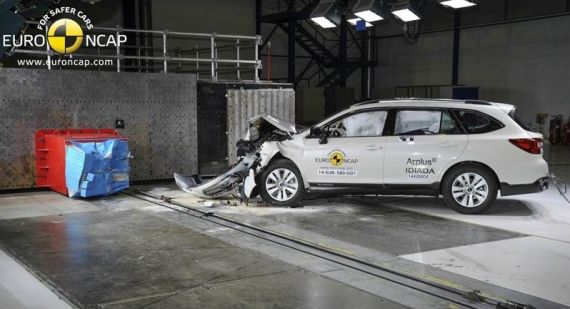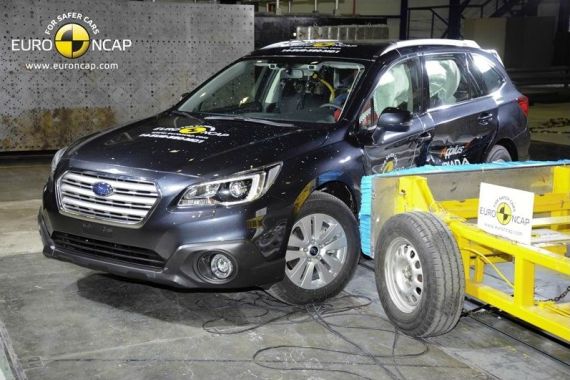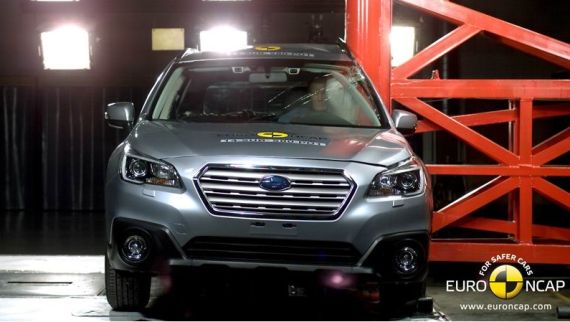 Price:
Subaru Outback in USA: starts from 25,000 USD
Subaru Outback in CHINA: starts from 50,000 USD to 70,000 USD (29.98万-42.98万元)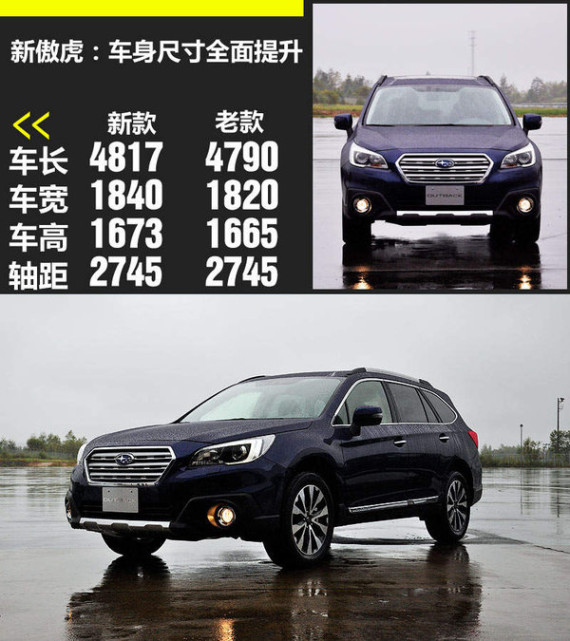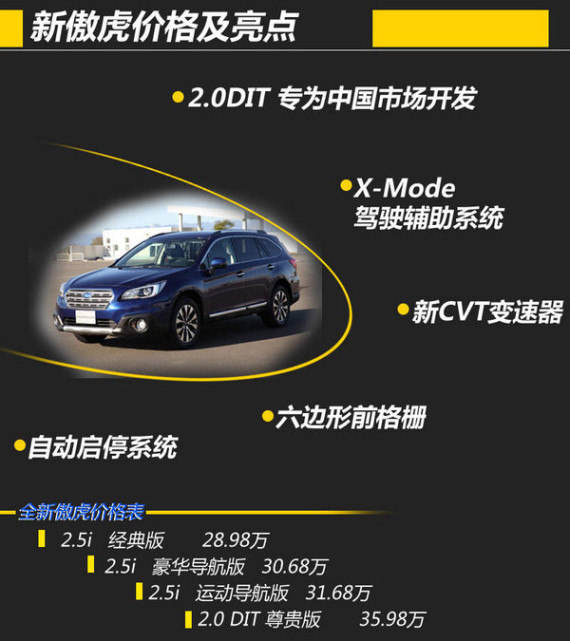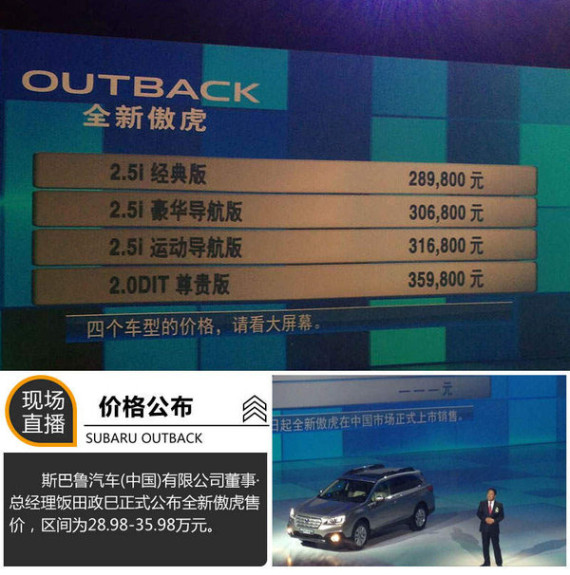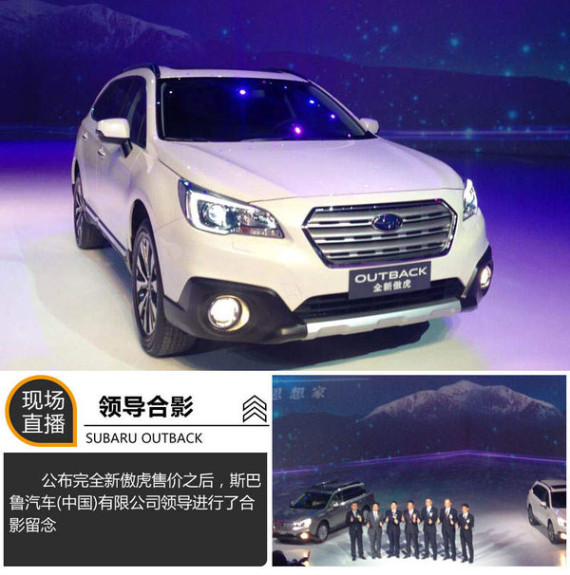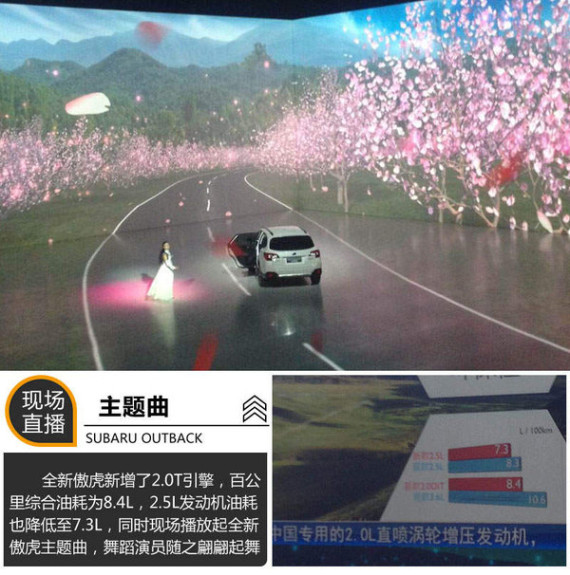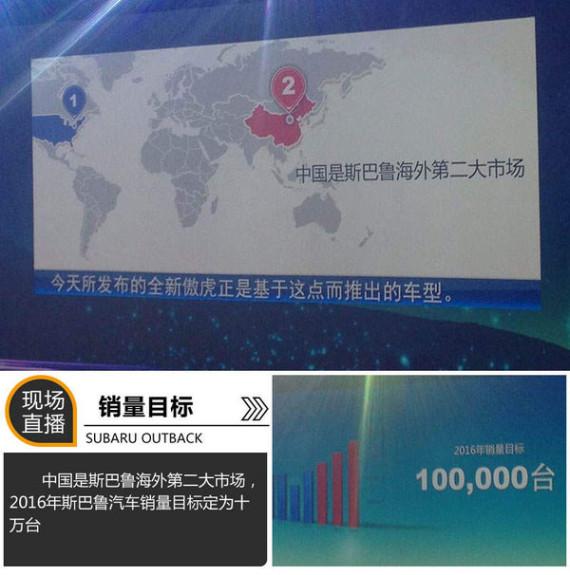 2014年,是斯巴鲁进入中国市场全新十年的开端。今年年初,斯巴鲁就提出在2016年完成10万辆的目标,而今明两年的销售目标分别为6.5万辆和7.5万辆。
Engine:
  斯巴鲁全新一代傲虎近日已正式推出,新车在整体售价下调的前提下,车型数量由原来的6款减少至4款,外观造型和内饰均进行了升级。与此同时,新车还取消了3.6L自然吸气引擎,取而代之的是2.0T涡轮增压发动机。网通社针对同一价位的傲虎新老款车型进行了对比,看看到底有哪些变化。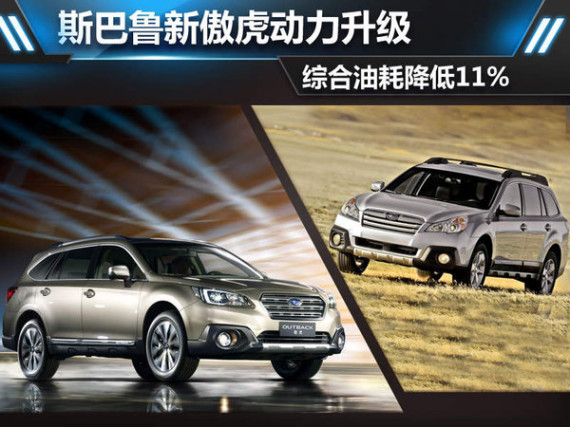 2.5L engine with only 129Kw, 235Nm
Too weak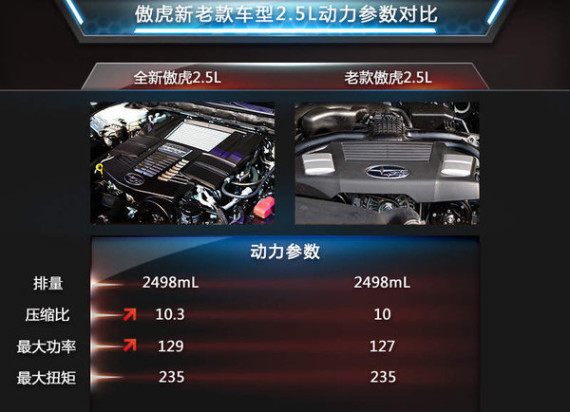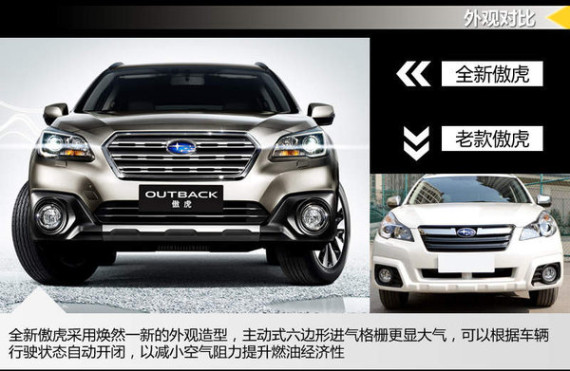 Quality? What real outstanding quality to out perform other cars?