[2014.03.14] Gallery Auto Life China & World
[2014.03.14] Gallery Auto Life China & World
Just some auto related random photo's in the world
2014年3月12日,河北省邯郸市,一男子带着119300元零钱购车。据了解,该男子从事小食品批发生意,在交易中,他积攒了许多零钱。银行对零钱进行了清点,其中1元纸币有103000张,1元硬币有16300枚。
March 12, 2014, Handan City, Hebei Province, a man with a 119,300 yuan coins trying to buy a car. It is understood that the man engaged in small food wholesale business, he accumulated a lot of small changes. Bank coins were counted, of which there are 103,000 one yuan notes, 16,3000 one yuan coins.
And yes, he bought the car. Pretty good service of the bank.
伊犁汗血马
NEVS Saab 9-3 Aero
Saab today is partly owned by a Chinese company, but the heart of the brand is Swedish.

3月13日,拉萨市组织公安、武警、消防等部门,在市区开展了一次大规模的维稳应急拉动演练。DALAN/CFP
3月13日,海军陆战队员投掷发烟罐开辟通道。当日,海军陆战队在位于塞北大漠的某训练基地,与北京军区某旅实兵对抗演练全面展开,这是海军陆战队首次进行城市攻防对抗演练,也是首次成建制赴寒区开展跨军种实兵对抗演练。新华社记者 查春明 摄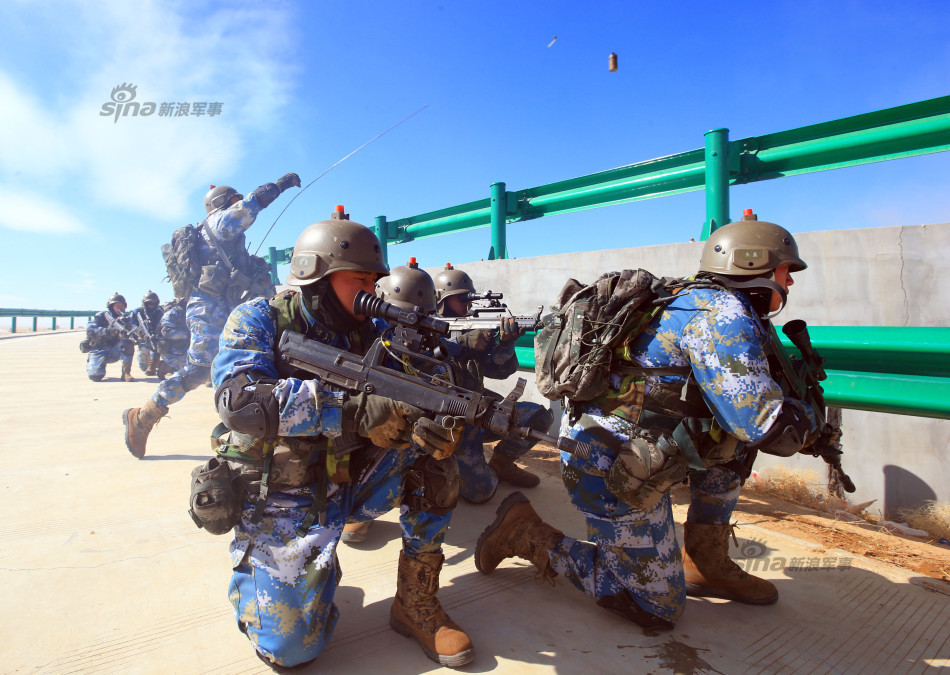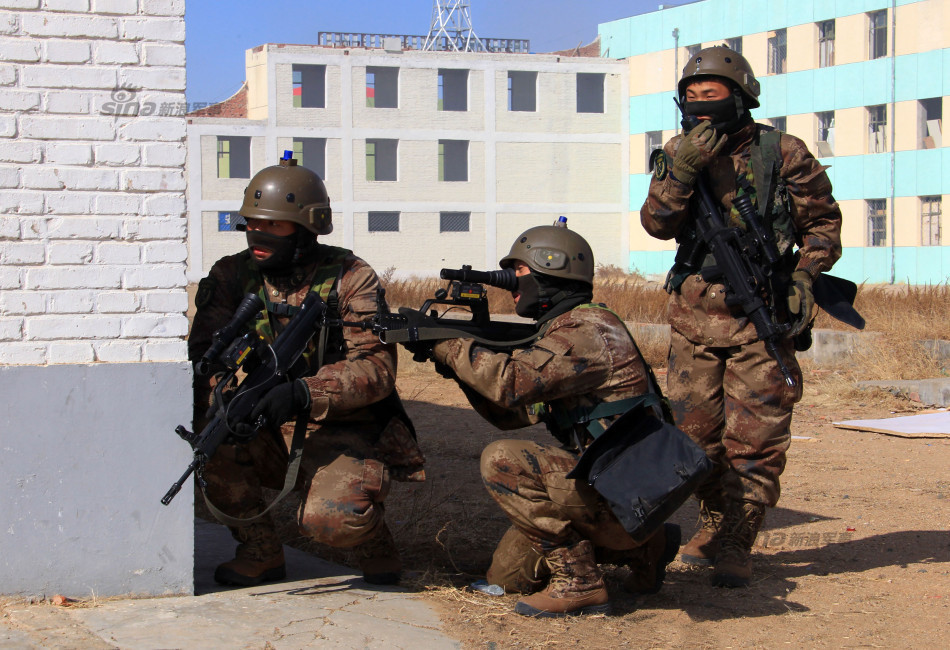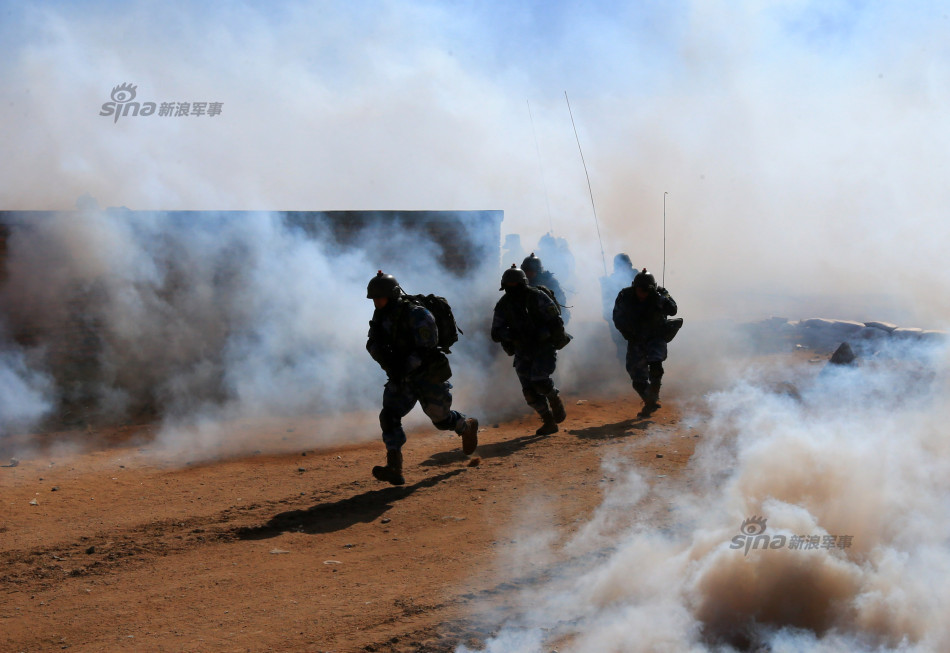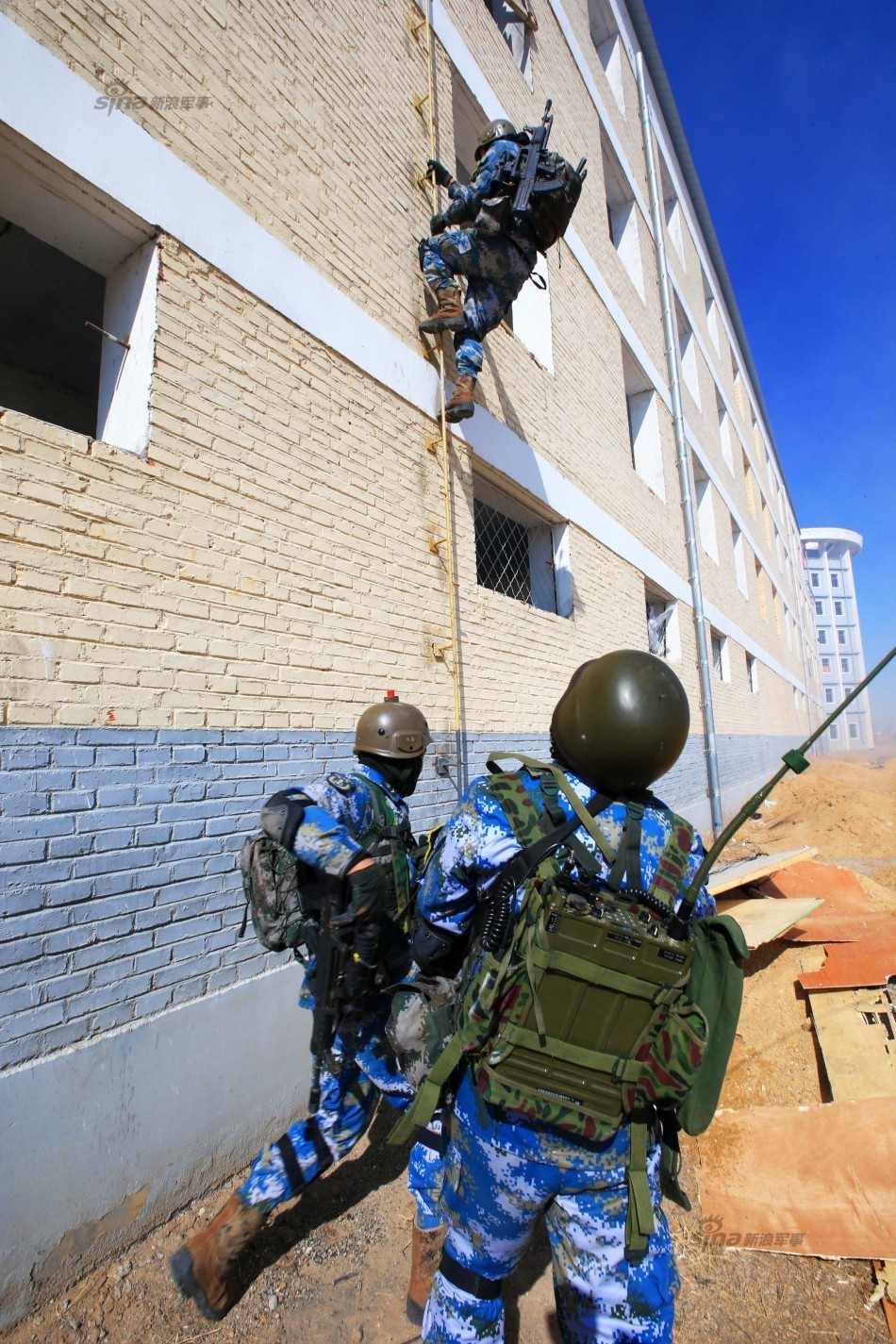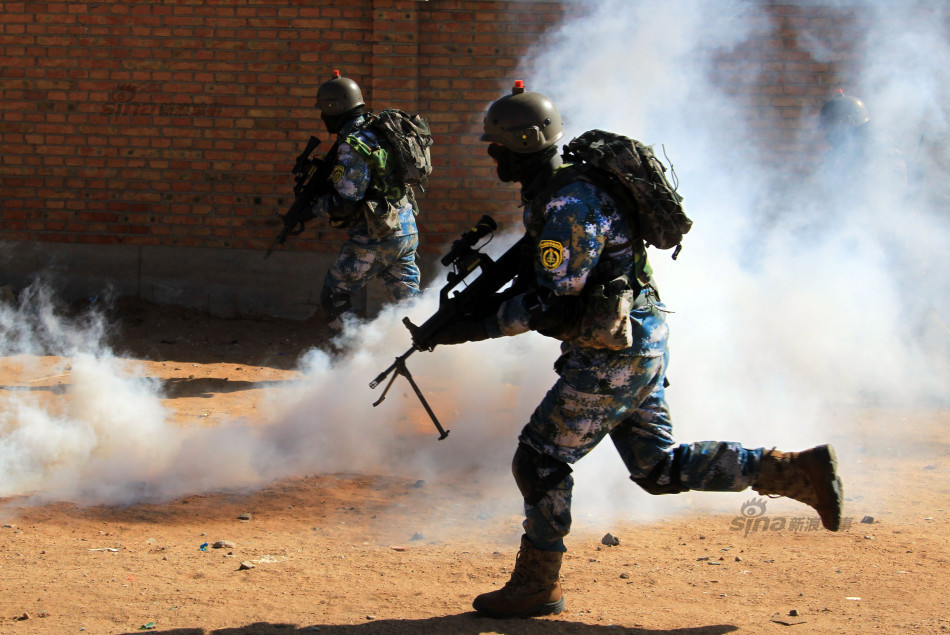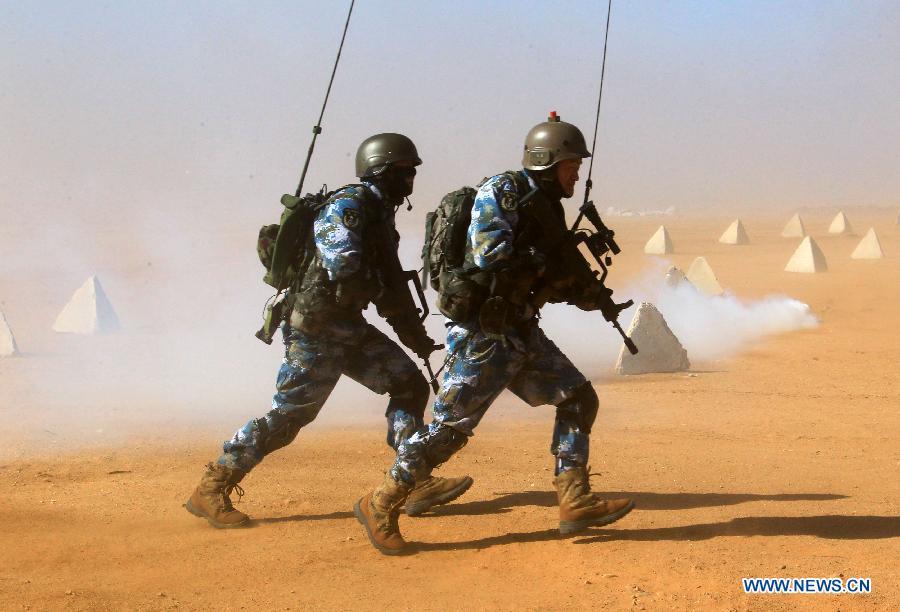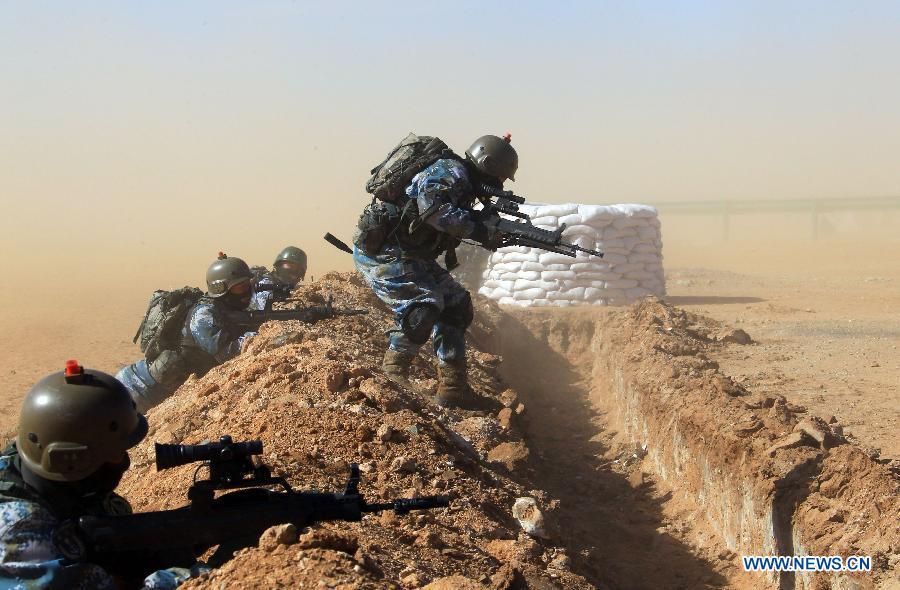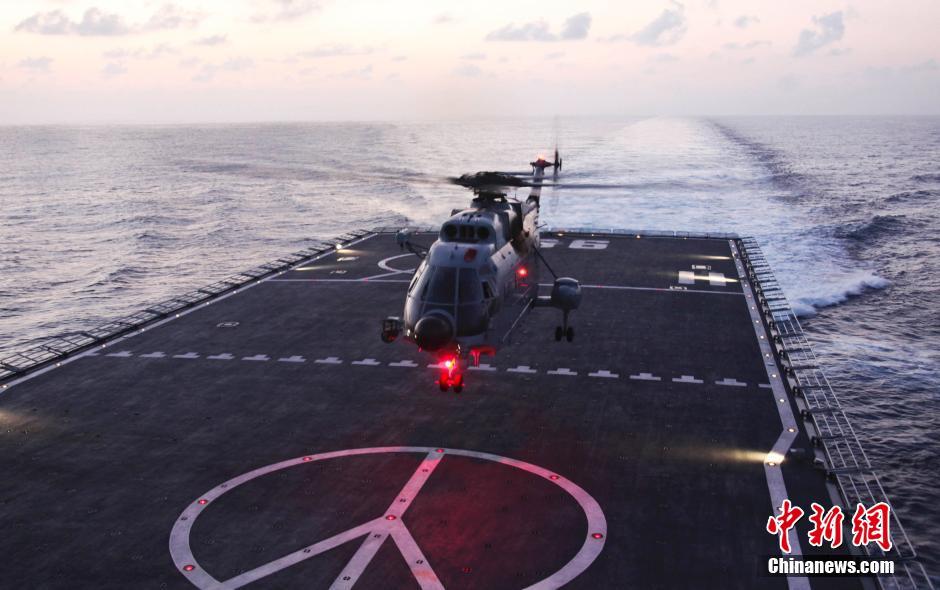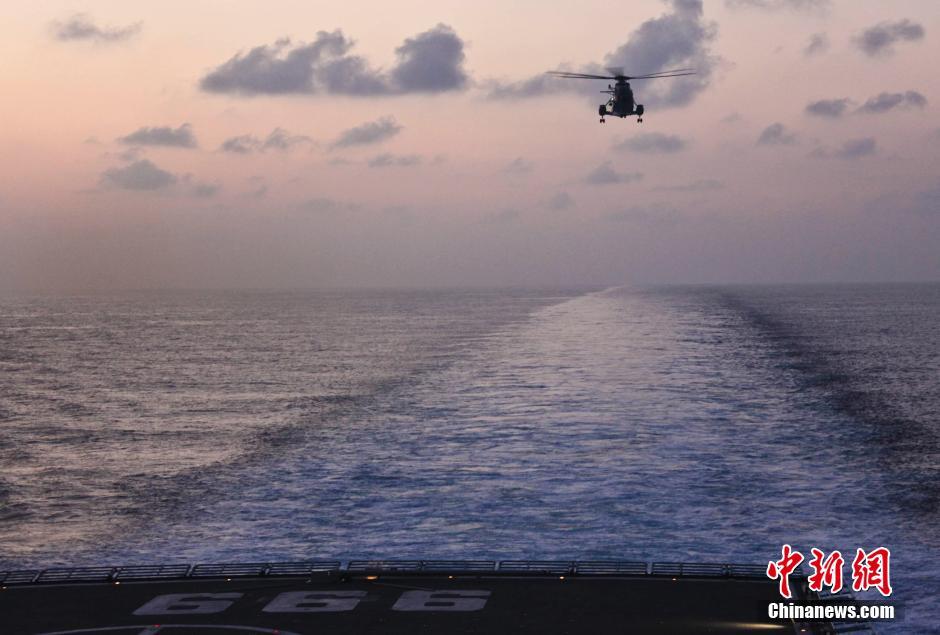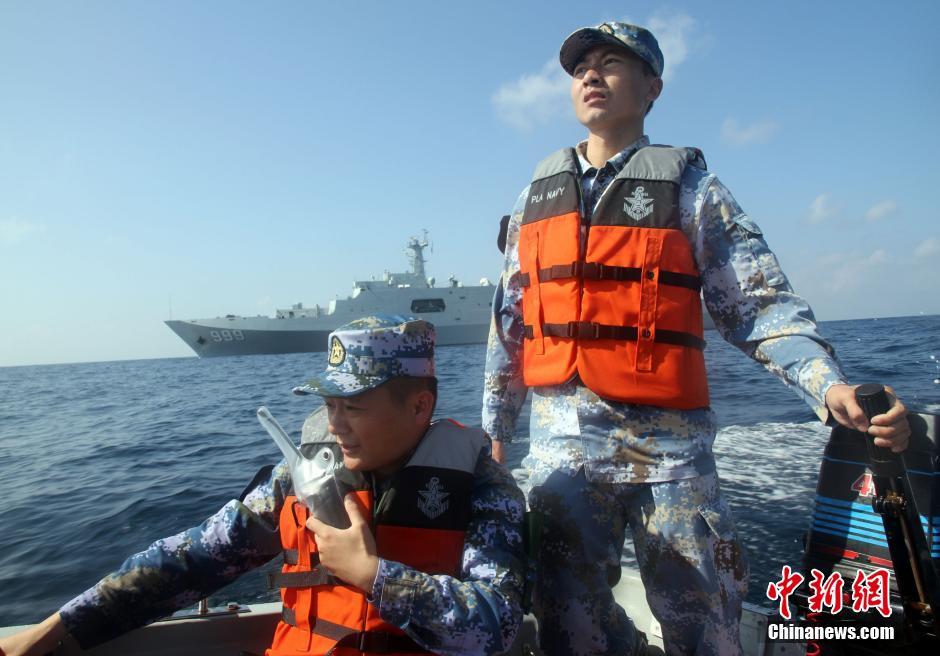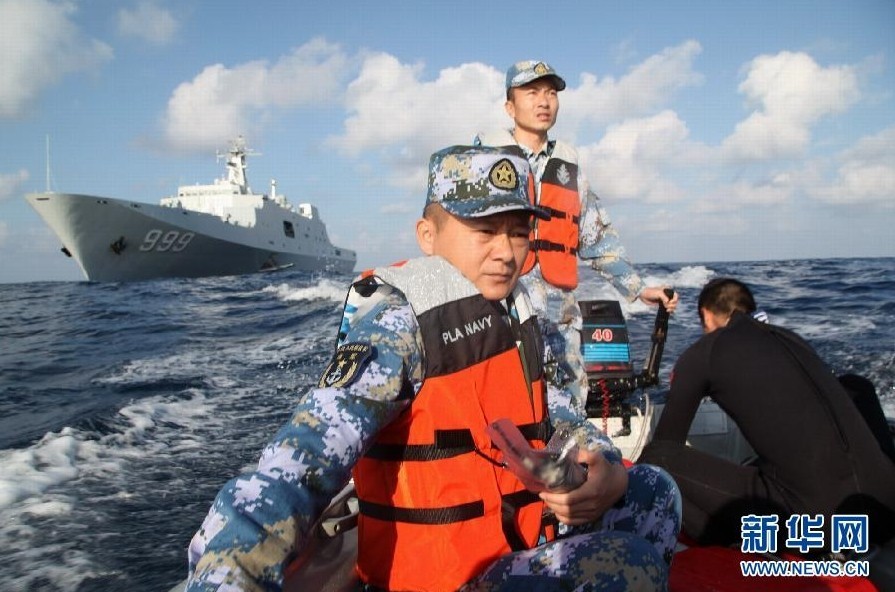 两会安保特警消防专用车辆亮相