RedFlag H7 sold 3,000 units in 2013.
RedFlag H7 was offically on sale in the mid of 2013, price $50,000 to $70,000, in half year 3,000 H7 found their new owners.
The problem of H7 sales is that there are too few dealers, up to now there are only about 10 dealers.
FAW plans to invest 2 billion USD on the new development of RedFlag series in the coming 5 years.
2013年红旗H7的销量不足3000辆,对于一款上市只有半年、9家经销商正常营业的品牌来讲,目前红旗品牌面临的最大困境是经销商数量太少。继去年八月份开业的9家红馆,红旗第10家红馆一直到2013年底才开业。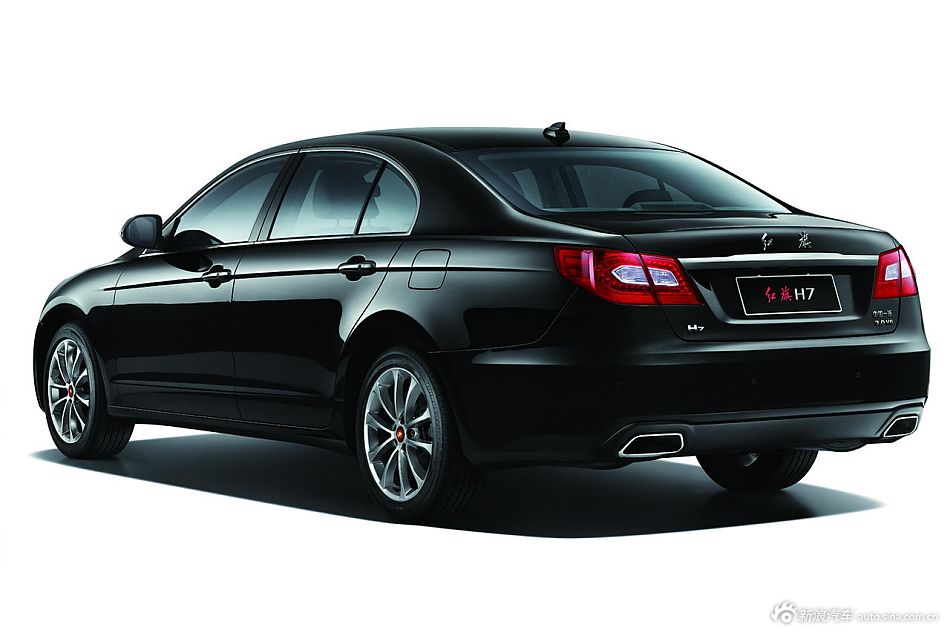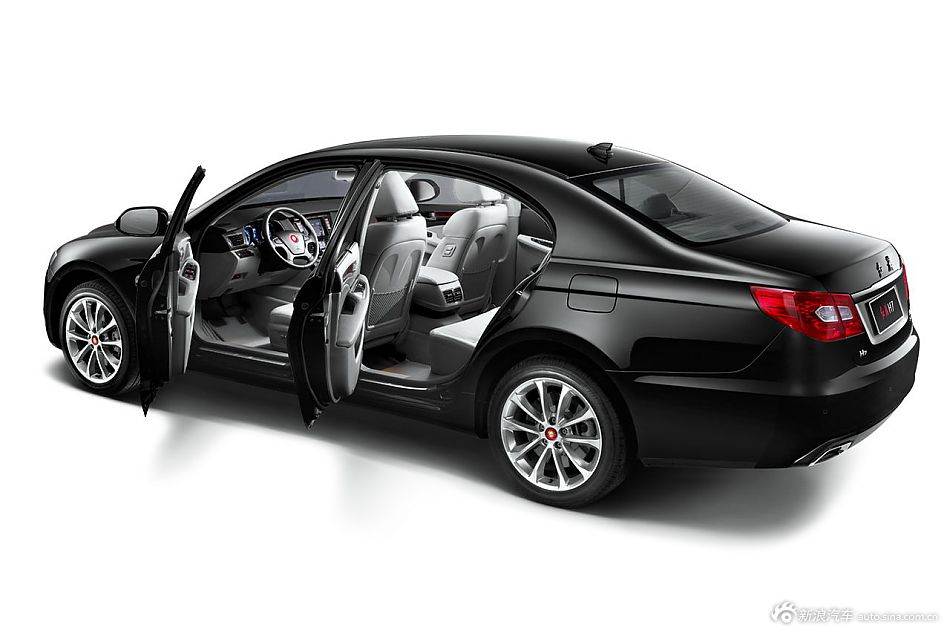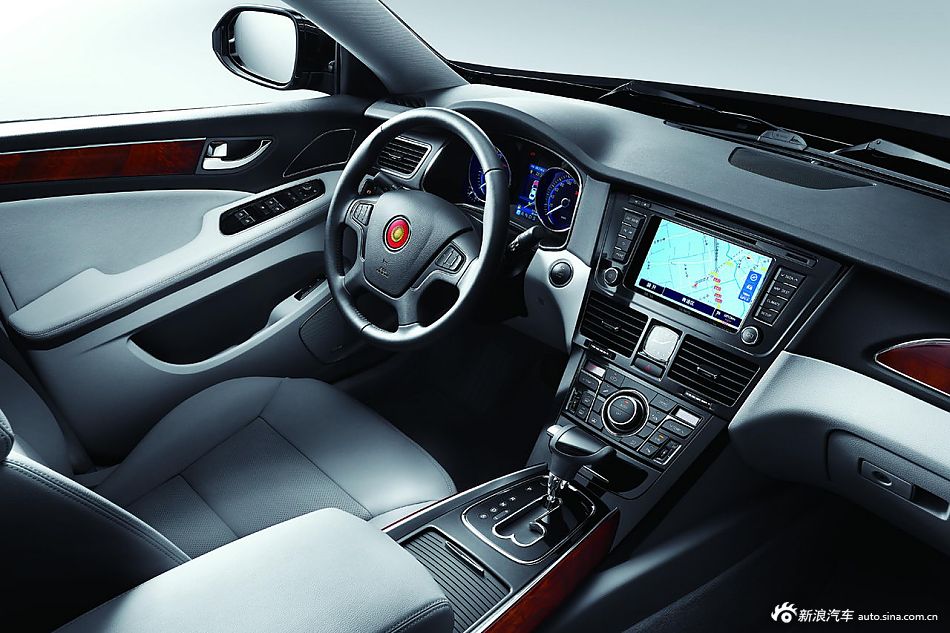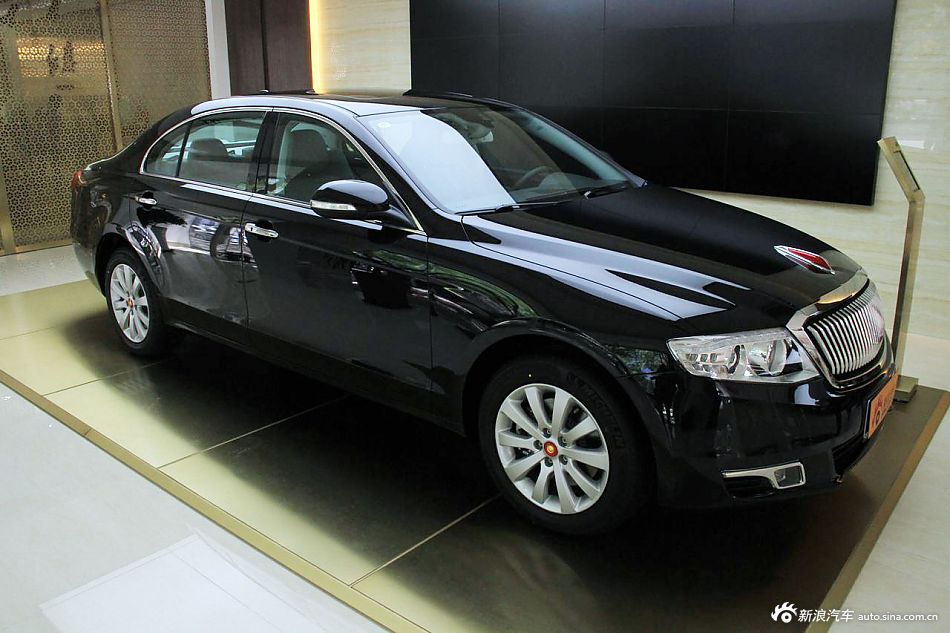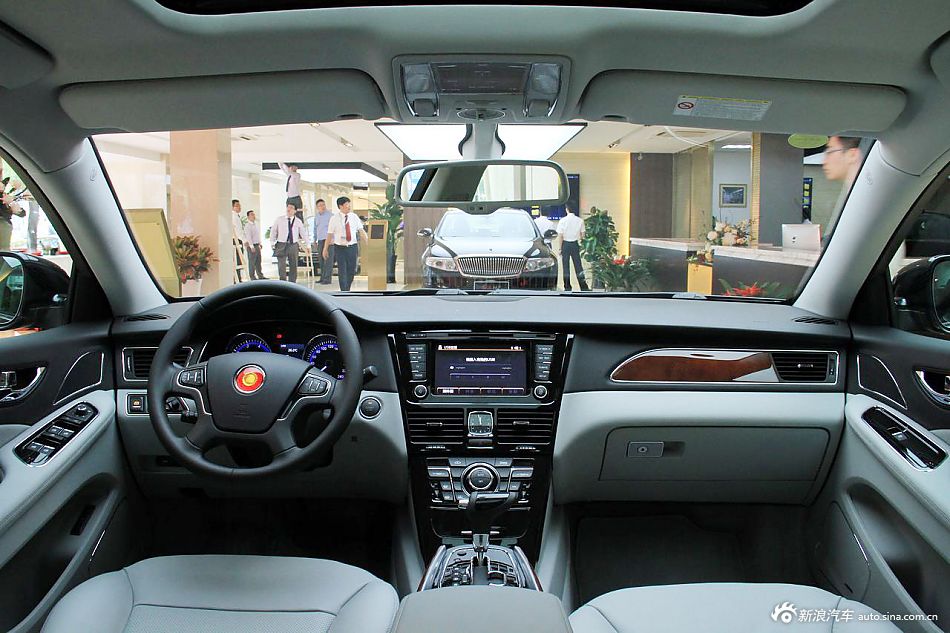 "十二五"期间,一汽轿车称将投入105亿元用于红旗品牌产品的开发,进一步提高红旗产品的研发能力,逐渐过渡产品线,不断丰富产品系列。未来五年,红旗将陆续投放SUV、商务车、中型礼宾客车等多种车型,初步形成基本成熟的产品线,不断满足用户对国产豪华轿车的多元化消费需求。