[2014.02.07] Gallery Auto Life China & World
[2014.02.07] Gallery Auto Life China & World
厦门遭平流雾过境 城市陷雾海奇观
Xiamen city were trapped amid the fog advection fog transit wonders
春运返程高峰遭遇暴雪 69条高速局部封闭

我军执行国际任务战舰大练兵强化随时作战能力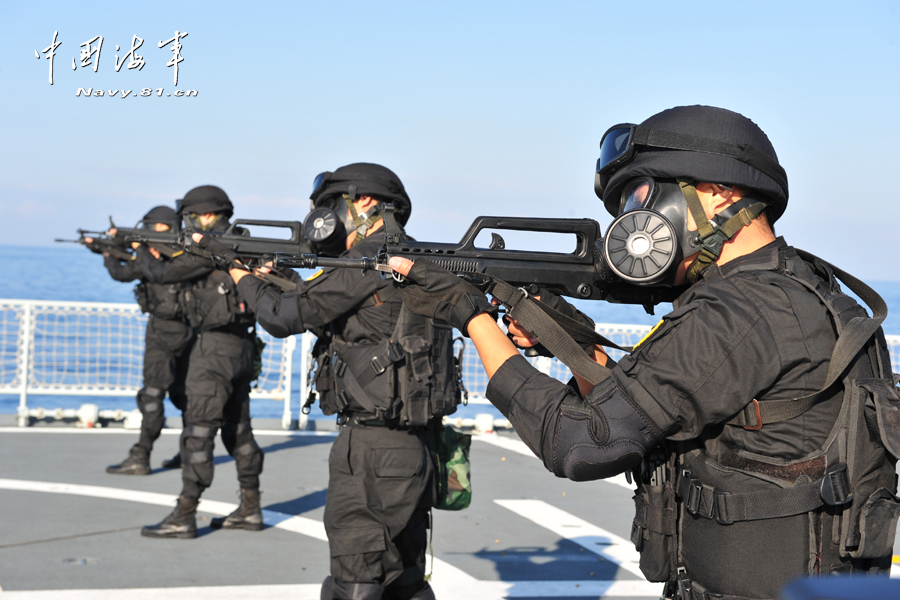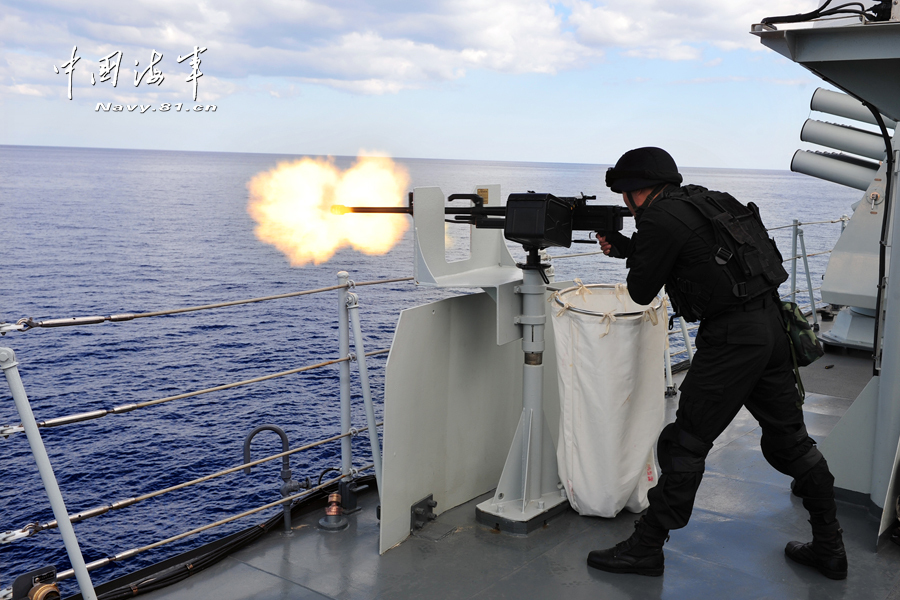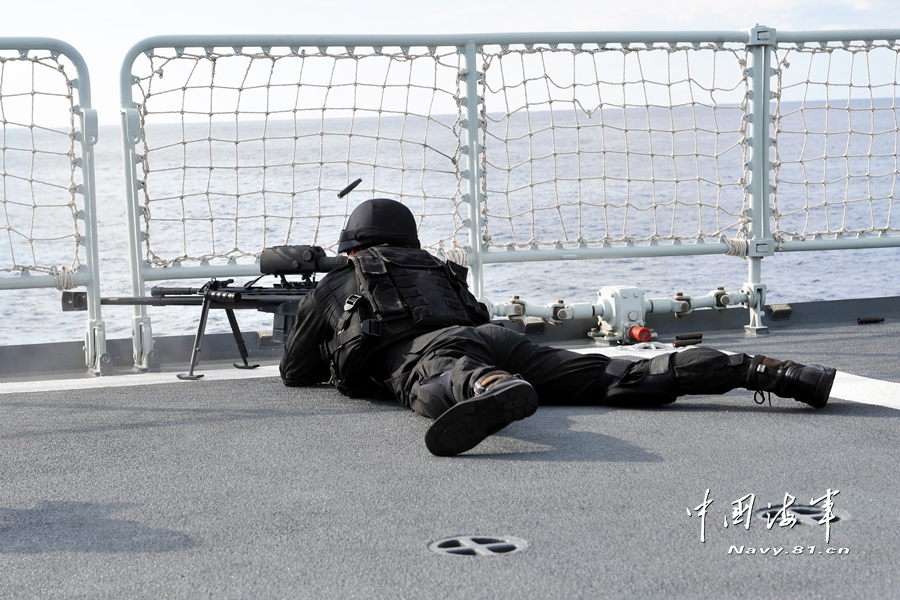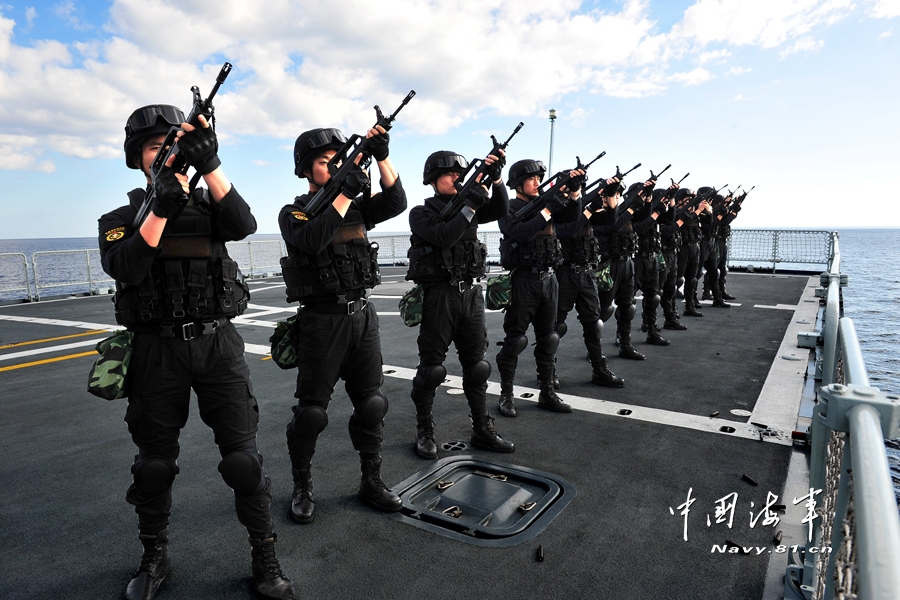 习近平寄语蔡振华:你现在挂帅足协 我们拭目以待
据新华社"新国际"微博报道,习近平7日在索契同冬奥会中国体育代表团座谈,谈到中国体育有些项目长期保持优势,有的起起伏伏,时好时差。他特别提到广大群众关心的足篮排三大球,对在场的新任中国足协主席蔡振华说:"你现在挂帅足协,我们拭目以待。"

习近平的体育情结:赞中国足球很努力

SsangYong Rexton W

浙江绍兴鲁迅故里"三味书屋"景点

伊能静和儿子

安倍:我不想挑起中日冲突 但钓鱼岛是日本领土
据日本《日经亚洲评论》杂志网站2月6日报道,安倍说:"对我们来说,日中关系是最重要的双边关系之一。鉴于我们在多个领域相互依赖,两国联系太紧密,无法分开。此外,让我明确地说明一点,事实上两国绝不能发生冲突。我们不可以让冲突发生。"
  他表示,尽管中国措辞强硬,"我认为中国领导人也这么想"。
  安倍希望两国关系回到战略互惠关系的原点。他说,两国应集中精力改善双边关系、避免个别议题的分歧破坏整体关系。
  报道称,尽管渴望修复双边关系,但在领土争端上,安倍毫不含糊。他说:"关于钓鱼岛问题,历史和国际法表明,它们无疑是日本'固有领土'。"
  安倍表示,减少双方不必要的误会是避免"意外状况"的关键。
  他说:"在日本和中国防务当局之间建立沟通机制的需求比以往任何时候都要迫切。"
  安倍称,在他首次担任首相时,"我提议加强防务沟通机制,中国领导人也同意这么做,以防止产生不可预知的后果"。安倍说,尽管中国尚未落实这项协议,但他会继续"真诚地敦促"中国同意这么做。
  安倍还说:"我认为日中举行峰会十分重要。正因为如此,正如我一直所说,我和中国对话的大门始终是开着的。"

7日,安倍(中)参加了在东京举行的要求俄罗斯归还北方领土的"北方领土日"集会并发言。随后,又启程前往索契参加冬奥会开幕式,以示对普京友好。(路透社)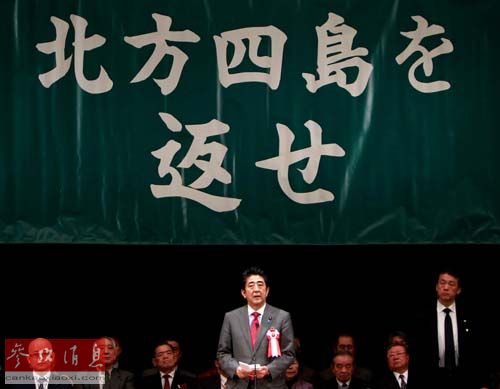 中国选手冬奥会入场 习近平看台起立挥手

1月29日的央视7频道军事报道节目披露,军委副主席许其亮视察总装备部在科尔沁草原的某测试基地(疑似白城子武器测试基地)。在视察中,许其亮上将观看了国产新型火箭炮、新型高炮、战车、及一款疑似OICW型双口径战略步枪(该枪早期被传为05式战略步枪)。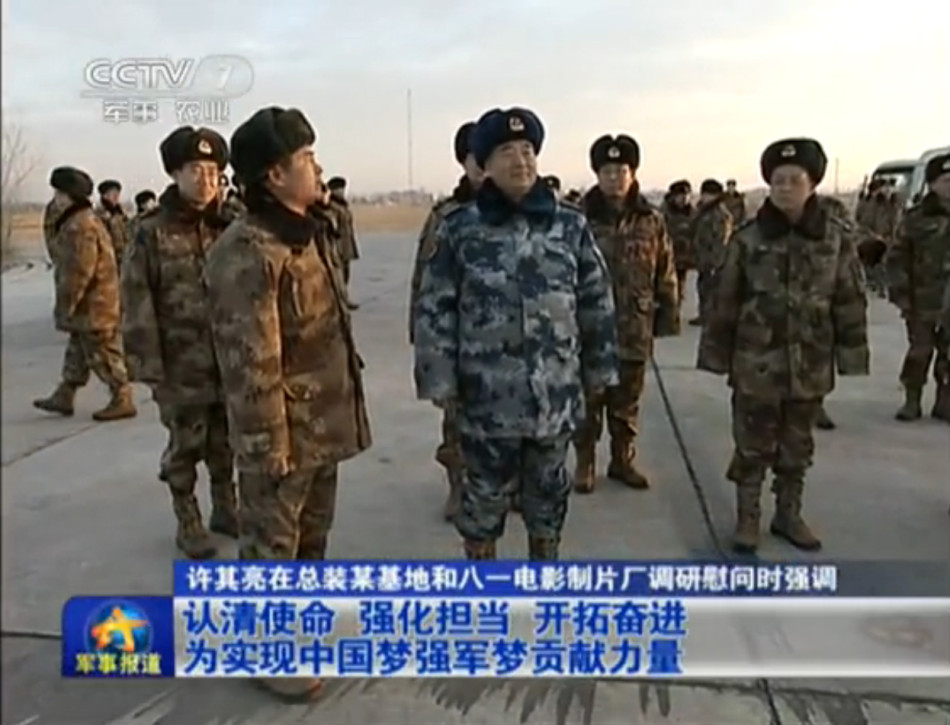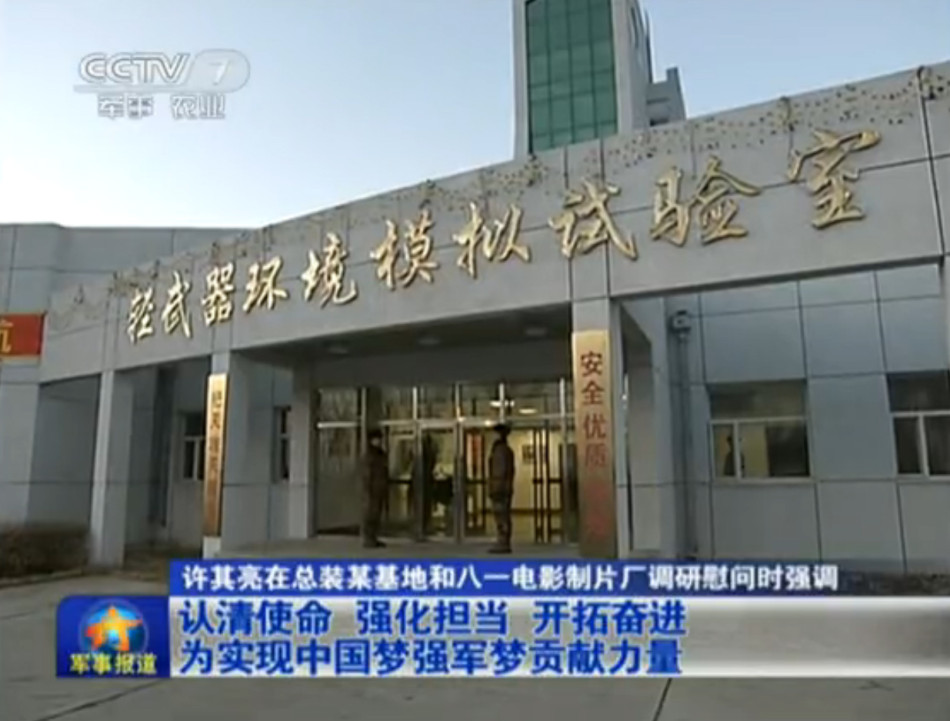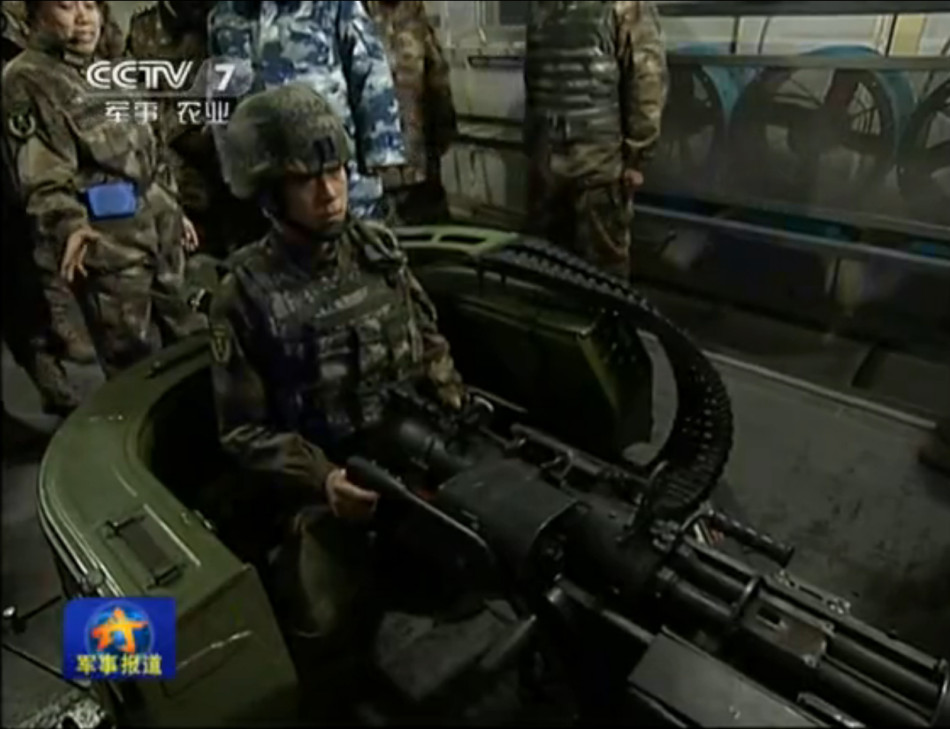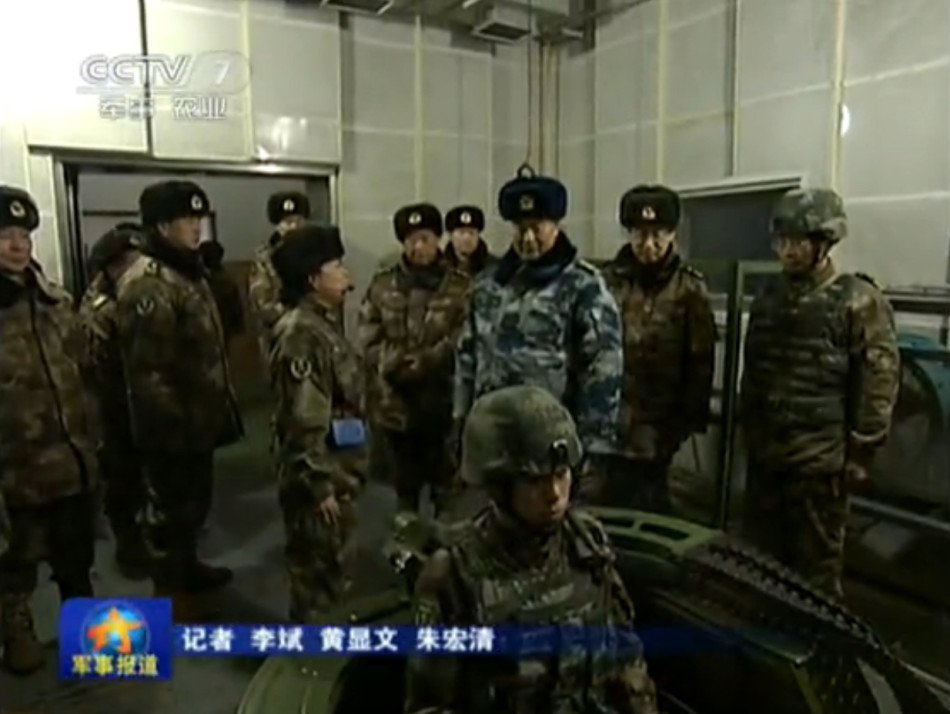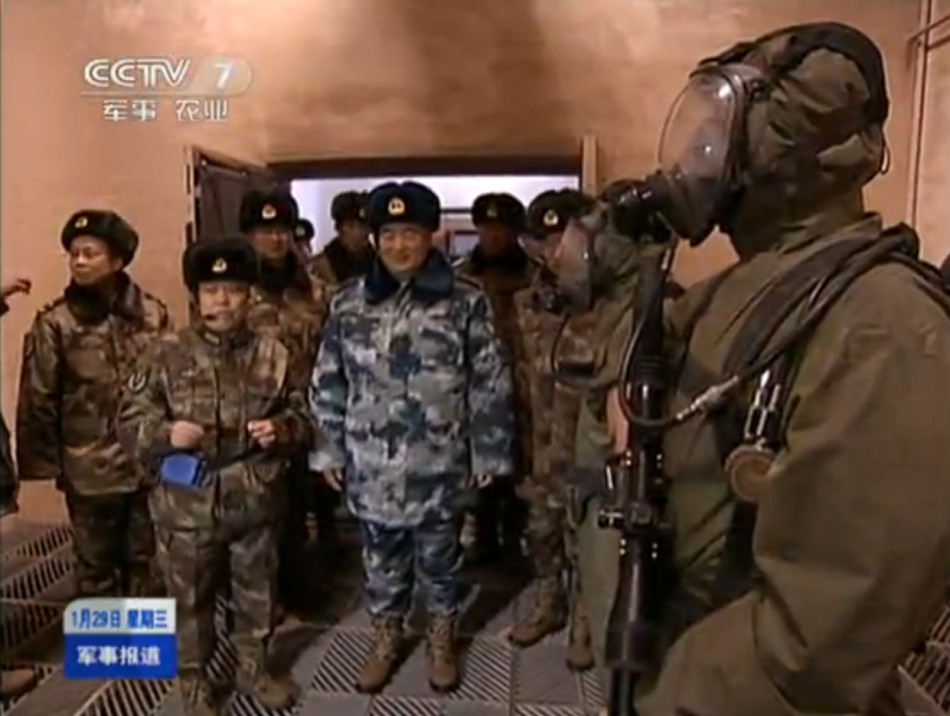 驻新疆边防军冒10级大风雪营救200多受困群众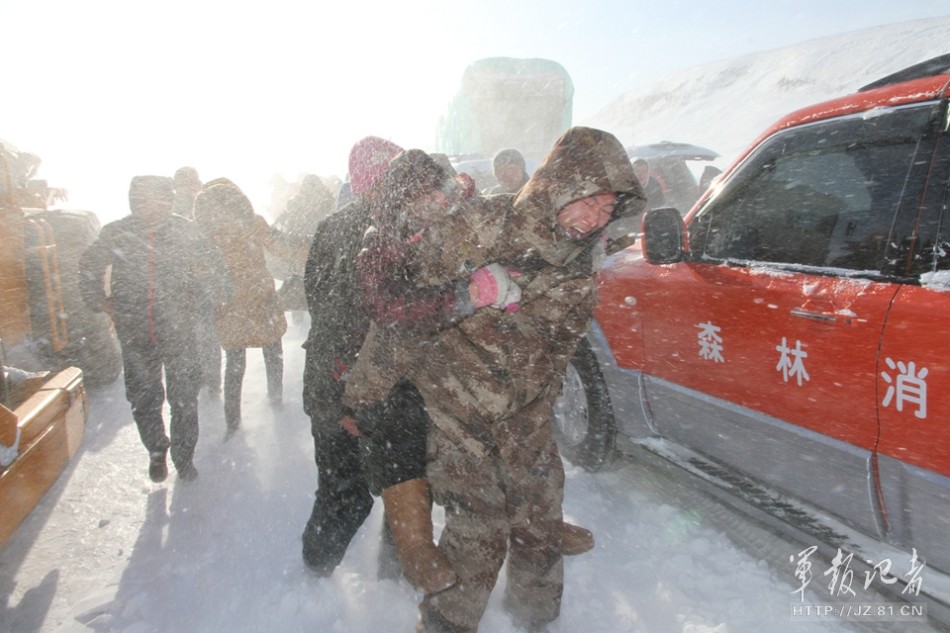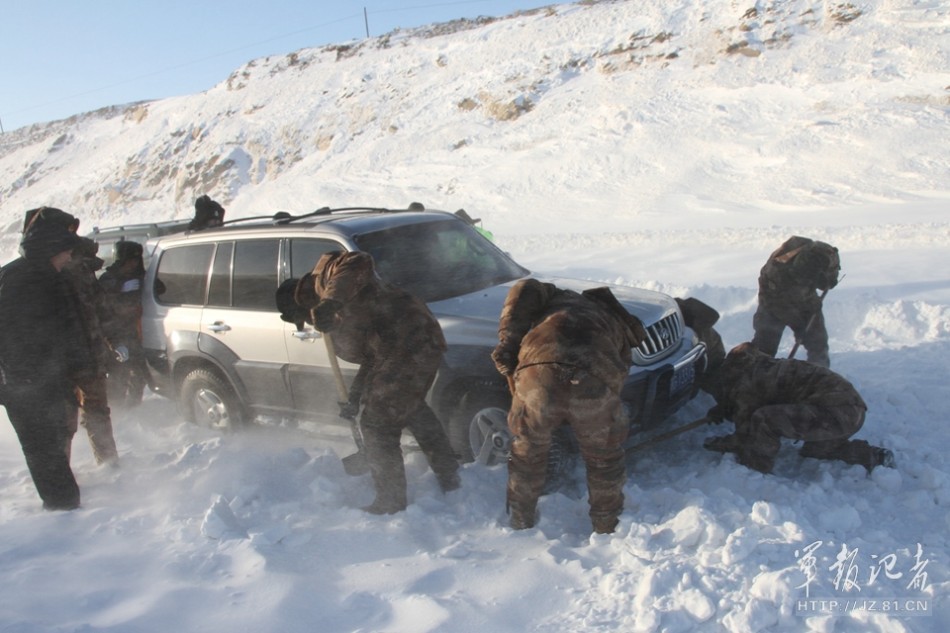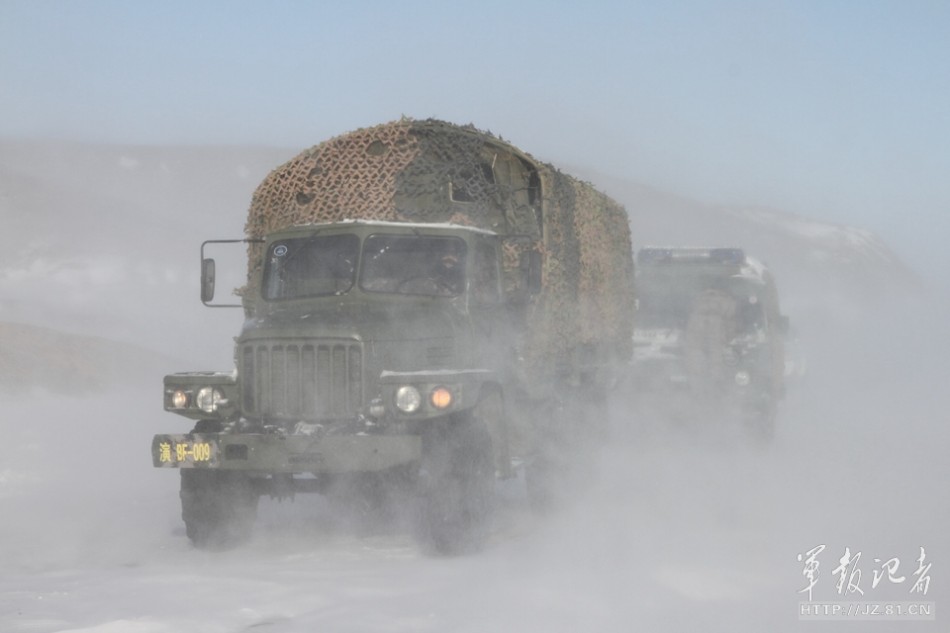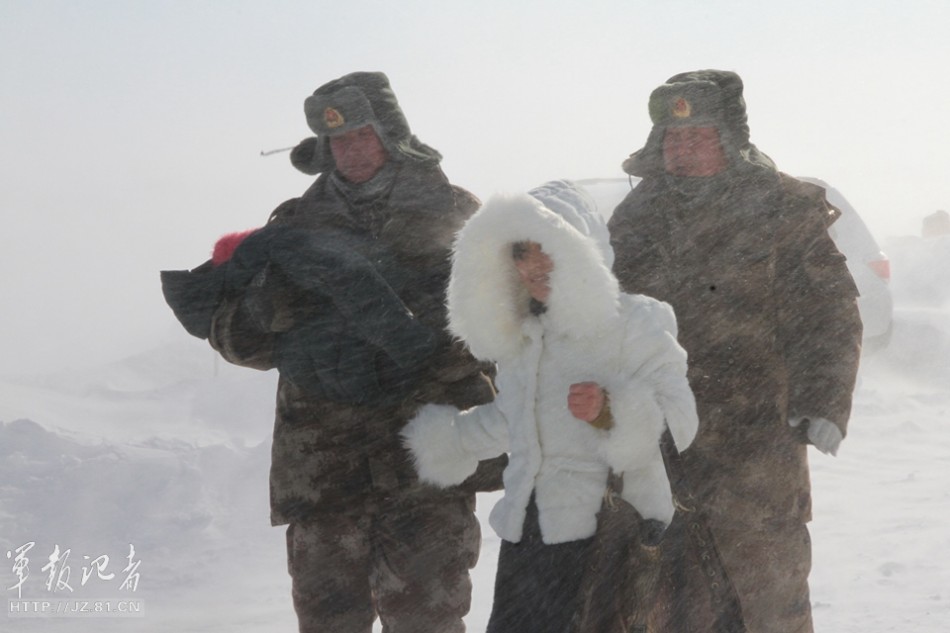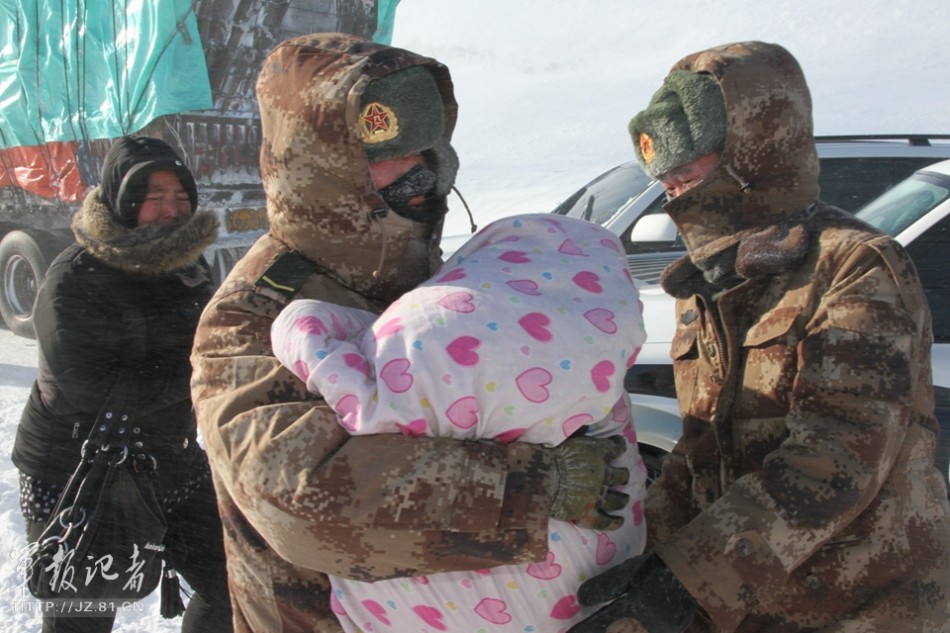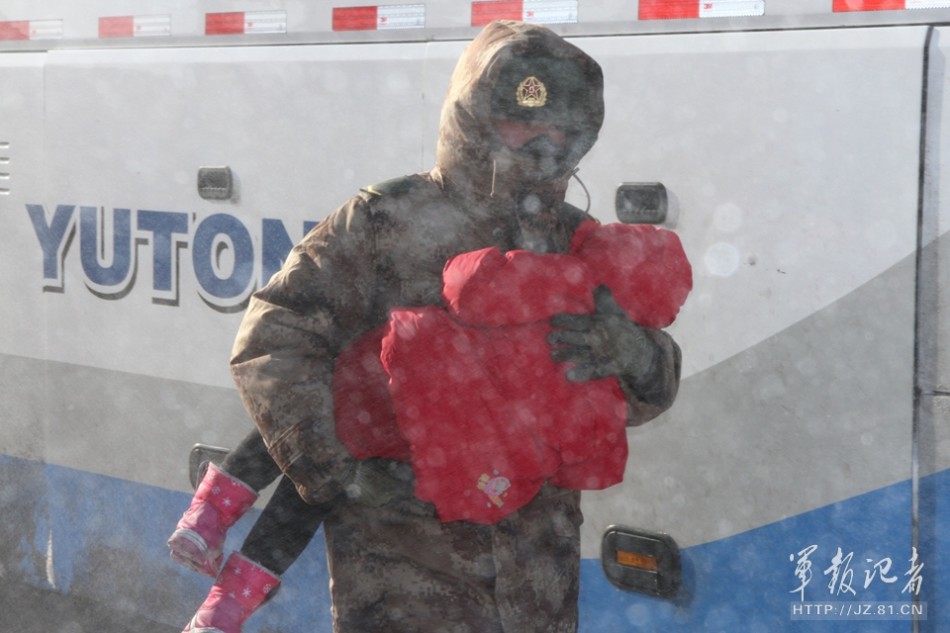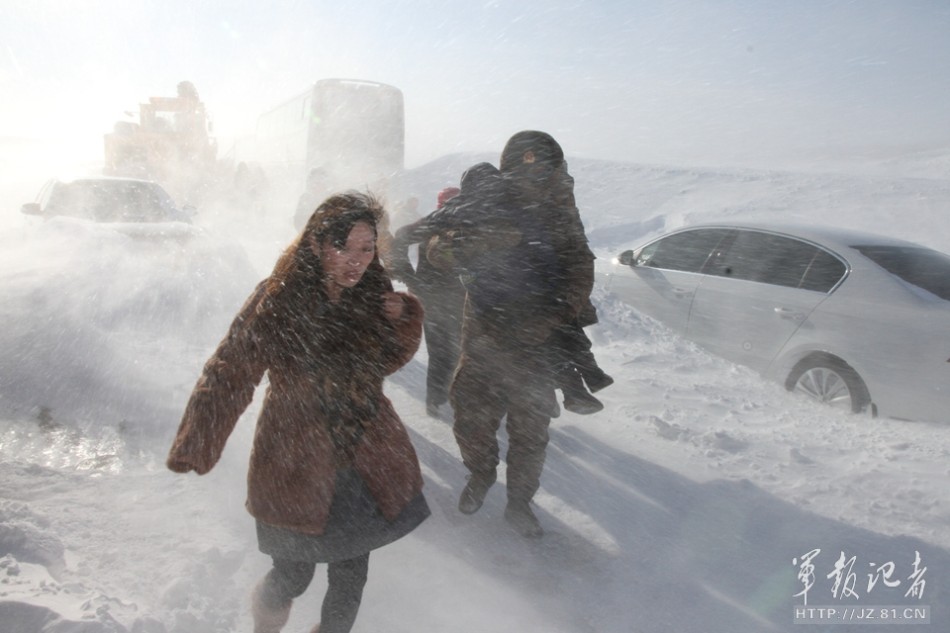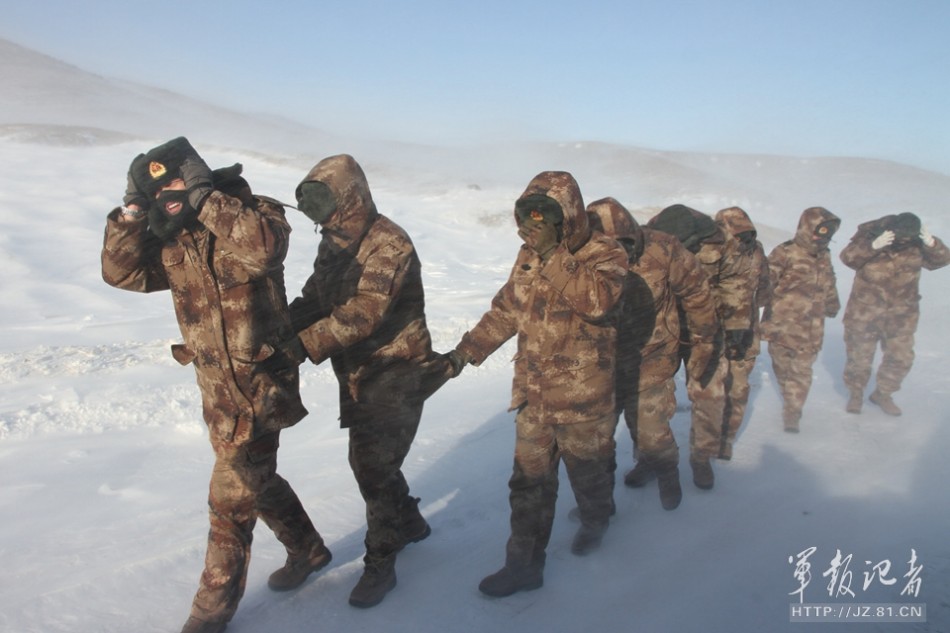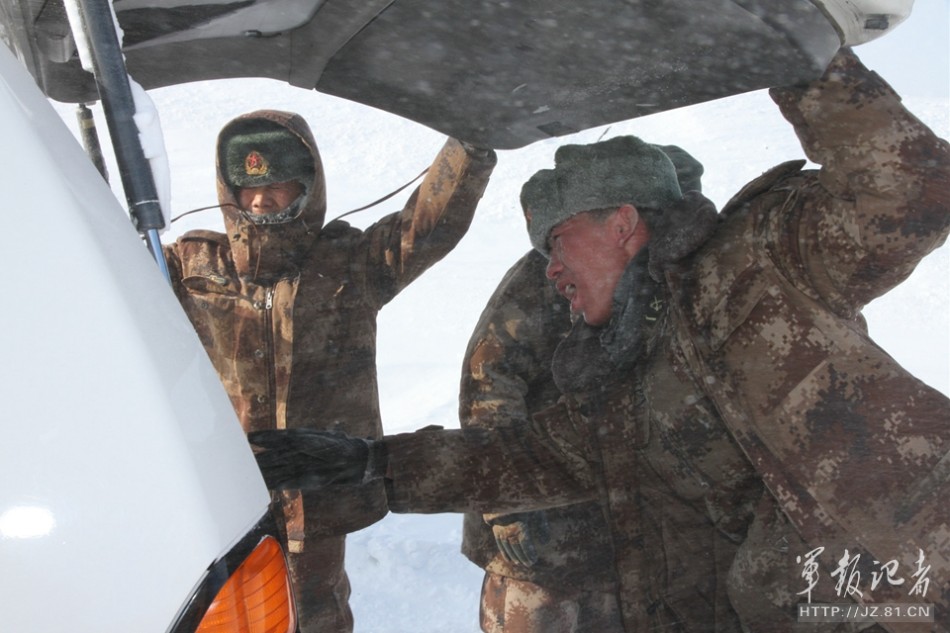 "有钱能使鬼推磨。"
"8到9百万,对K联赛来说简直就是不可能的,亚洲市场已经膨胀了,虽然不是主力,但是也是世界杯能出场的意大利国脚马上就买过来了,孔卡难以和他相比。控制和力量速度都是一流的。"
"现在和加盟意甲相比,都抢着去中超了,意甲这联赛已经完蛋了。"
"想在K联赛看到有名的球员不过是梦罢了,花小钱谁来韩国啊。"
http://sports.sina.com.cn/j/2014-02-08/16537010185.shtml
Alessandro Diamanti
Alessandro Diamanti (born 2 May 1983) is an Italian professional football player who currently plays as an attacking midfielder for China Super League club Guangzhou Evergrande and the Italy national football team.
He is nicknamed "Alino".
Height 1.80 m (5 ft 11 in)
Playing position Attacking midfielder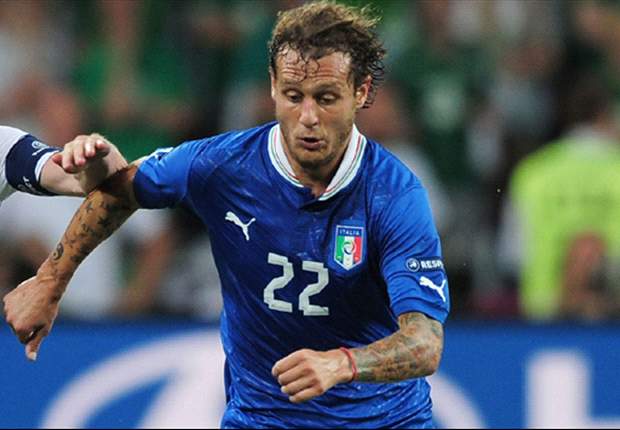 2月7日,在中国和意大利国内,广州恒大和博洛尼亚两支俱乐部分别宣布了迪亚曼蒂的转会消息。意大利现役国脚前往中国联赛踢球,这桩转会在意大利国内还是掀起了不小的波澜,各家媒体纷纷对此进行评论。
迪原来的年薪是150万欧,恒大给的是400万欧.
他太太是华人血统,至少他对中国文化会有一点点的认知
恒大说话算数球队,能拯救中国足球。
400万欧的年薪再加上恒大巨额的奖金,比他原来150万欧的薪水多多少?奖金能比的了恒大吗?在恒大踢3年差不多接近原来踢8~10年,对一个超过30岁,职业生涯不长的球员是致命的诱惑,正解在钱上.