[2014.02.04] Gallery Auto Life China & World
2014年2月3日,海南省三亚市,越来越堵的道路让交通亮起了"红灯"。许多市民表示,平时10分钟的车程,现在要开半小时甚至更长时间。
February 3, 2014, Sanya City, Hainan Province, more and blocking the road so that the traffic lights of the "red." Many people said that the usual 10-minute drive away, and now you want to open a half-hour or even longer.  
Audi A5 2.0 TDI Ultra

2014年2月2日,广西柳州市融水苗族自治县四荣乡田头苗寨举行传统的斗马比赛。来自四荣乡、香粉乡、怀宝镇等地苗家侗寨的20多匹勇驹,进行踢、咬、追等激烈的打斗比赛,吸引广东、贵州及本地众多游客前来观看。
February 2, 2014, Liuzhou, Guangxi Rongshui Miao Miao Autonomous four Rong Xiangtian head held tradition of fighting horse race. Wing from four townships, powder township, town, etc. Huai Bao Miao Yong Dong village of more than 20 horses horse, carried kicking, biting, chasing, etc. fierce fighting tournament, attracting Guangdong, Guizhou and many local tourists come to watch.
全国各地大年初五"迎财神"

Subaru

25岁俄罗斯媳妇在中国内蒙古过年:比工作还累
虽然感到很累,但奥里亚仍然觉得这个中国年过很幸福开心。"人们都待我很好、很真诚。"奥里亚说,既然当了中国媳妇,就要适应和接受中国的传统习俗和文化。

2月4日,浙江余姚,今年63岁的余姚市阳明街道姚驾桥村村民郑宏康是一名村里的保洁工。他介绍说,自己没什么文化,就是自幼爱好涂涂画画和用泥巴捏出各种造型,两年前自"中国梦"开始走进千家万户,他也想把自己的梦想来实现,就是要把脑海中的映像走进现实,于是,他记忆中孩童时代的水牛、动物世界的腾龙、老虎、狮子、大象、老鹰和白马、西游记人物等先后出现在了他的家门口甚至屋顶上。
"立春"日安徽黄山景区 现马年首场壮观云海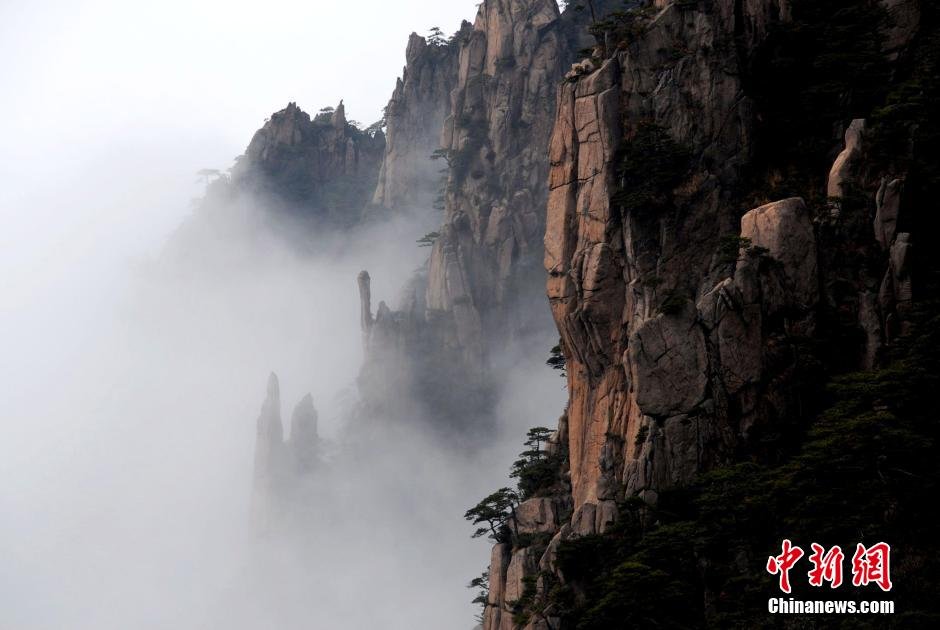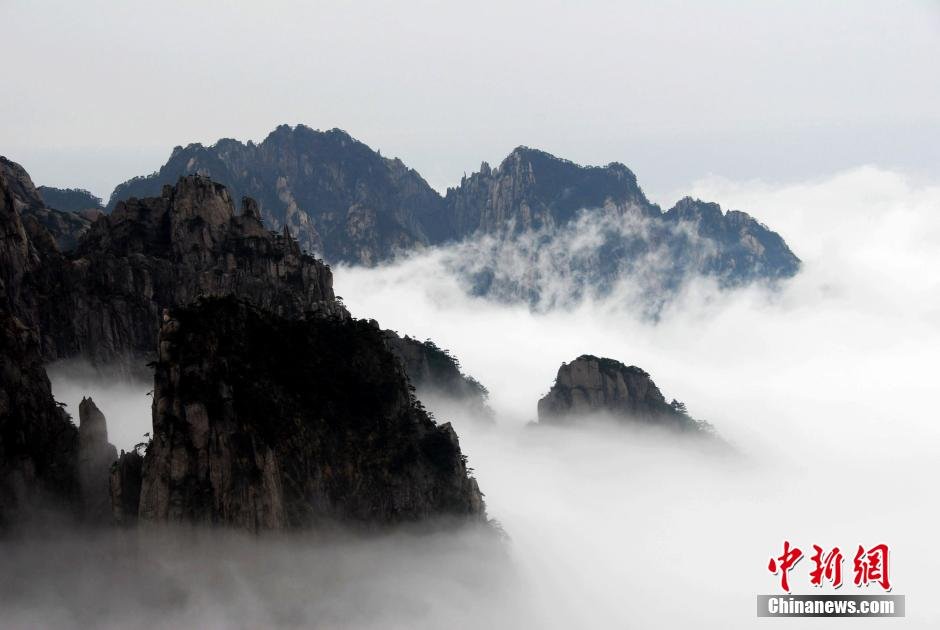 嘉手纳基地的停机坪上的F-15战斗机群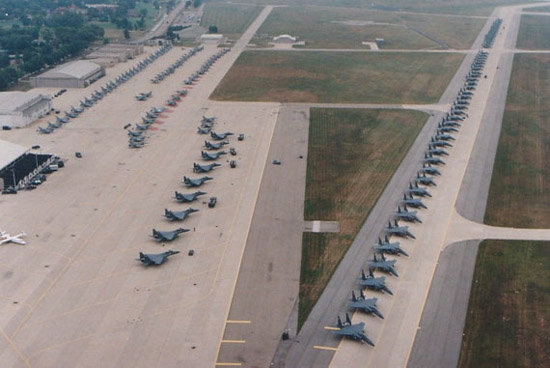 美日"利剑"联合军演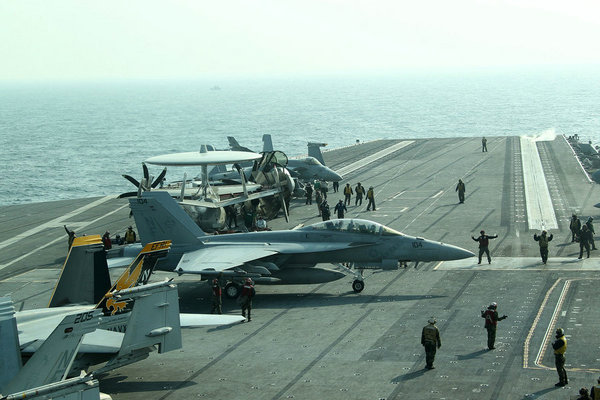 中东部局地降暴雪 春运受阻

高升曾是中国国脚,在球员时代,他曾在川崎前锋的前身富士通队踢球。作为教练,他曾经在1997-2001年、2006-2011年两度在川崎前锋任职。值得一提的是,高升娶了一名日本媳妇,他的儿子高宇洋现效力于川崎前锋梯队,曾入选过日本U14青年队。