Qoros 3 sedan best score in Euro-NCAP 2013
In all tested auto's by Euro-Ncap in 2013, Qoros gets the top score, and of course 5 stars.
Who ever thought about this Europe crash test result for a Chinese car? Not me. But this is the reality of today.
The Qoros 3 sedan has become the first automobile from a Chinese brand to obtain the maximum 5-star crash test safety rating from the European New Car Assessment Program (Euro NCAP).
In addition to the distinction of being the first Chinese car to earn 5 stars, the Qoros 3 achieved the highest overall score recorded by the Euro NCAP in 2013, at 88 percent. The sedan excelled most notably in the categories for adult passenger safety (95%) and child passenger safety (87%).
The Qoros 3 will arrive in European dealerships before the end of 2013. The sedan is expected to be priced at less than €20,000.
对比其他车型NCAP碰撞得分,观致3此次碰撞成绩要比目前紧凑型车型高尔夫、福克斯甚至宝马1系、奥迪A3等高端紧凑型轿车都好。
从总体得分来看,观致3已经达到了国际一流的碰撞安全指标,甚至比很多主流品牌的主流车型表现更好,这也再次印证了观致3在设计时候确实下了苦功夫,完全原创的设计同样可以达到极高的安全评级。
Qoros safety department head is ex-Saab expert Roger Malkusson.
The Qoros 3 sedan achieved the best NCAP total score of 2013: 88%. The car is equipped with front and side airbags, curtain airbags front and rear, double pretensioners and anti-whiplash head restraints, in addition, he is equipped with ABS, brake assist and ESP. The overall score of the Qoros 3 sedan, 88%, is divided into the categories of occupant protection (95%, considering for 50% of the total score), child protection (87%, 20% weighting), pedestrian protection (77%, weighing 20 percent) and security (81%, 10% weighting).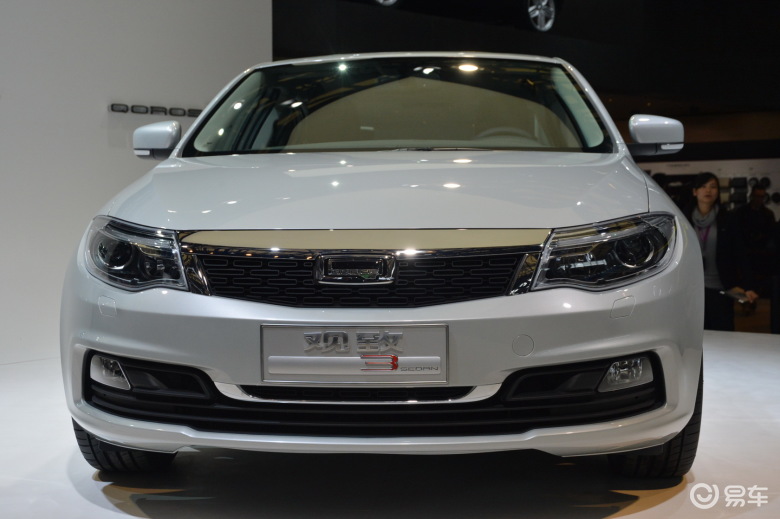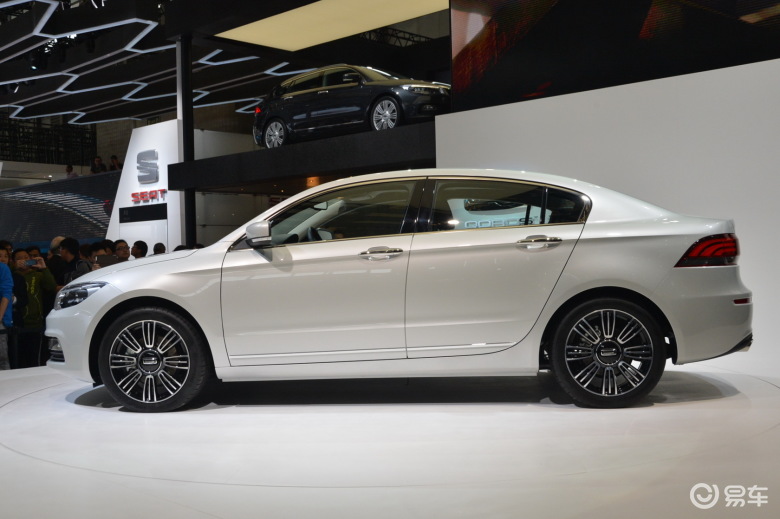 Qoros is jointly owned by China's Chery Automotive and investment company Israel Corp.
The automaker began sales of the Qoros 3, its first vehicle, this month in Slovakia, where it is sold by the Dutch distributor Autobinck through a multi-brand dealership in Bratislava. The Qoros 3 costs 20,960 euros including local taxes.
reat Wall all currently sell cars in the UK, where MG also assembles cars. Great Wall also markets its vehicles in Italy and Bulgaria, where its factory assembles the Steed pickup.
MG's MG6 and Geely's Emgrand EC7 models have both achieved four stars in NCAP testing. Great Wall's vehicles have not been tested.
EuroNCAP is backed by seven European governments as well as motoring and consumer organizations in every European country. It organizes crash tests and provides consumers with a realistic and independent assessment of the safety performance of cars sold in Europe.
观致3轿车版获Euro-NCAP五星最高安全评级
LINK
雷克萨斯IS 300h获Euro-NCAP五星评级
LINK