Volkswagen to recall 384,181 vehicles in China
Some media say that VW recalls on large scale, only because China is getting much stronger and Chinese market is too important for VW, otherwise VW will not obey the order of Chinese government.
State regulators said Wednesday that Volkswagen will recall 384,181 cars in China, just days after the automaker was the subject of a state television expose.
The investigation, which aired Friday as part of China Central Television's annual consumer rights broadcast, examined problems with Volkswagen's direct shift gearbox — or DSG.
The closely-watched CCTV program detailed cases in which the gearbox was causing unanticipated changes in speed while driving.
Following the broadcast, Volkswagen and its Chinese manufacturing partners said they were cooperating with regulators, but did not detail how many cars would be recalled.
On Wednesday, China's General Administration of Quality Supervision listed the recalled models in a statement posted on its website.
Volkswagen (VLKAF) controls a substantial market share in China, and builds cars in partnership with SAIC Motor Corp and FAW Group. Volkswagen has aggressively expanded its operations in China, and now counts the country as its largest single market.
Most of the recalled cars were manufactured by FAW Group, including the popular Golf, Polaris, Jetta and Magotan models.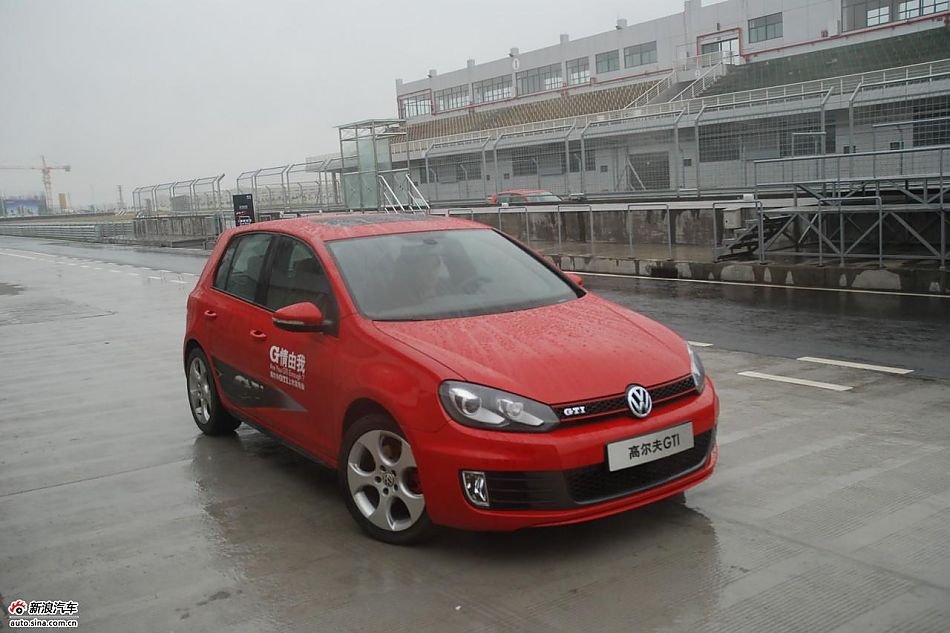 即将召回相关问题车型,预计上海大众召回14万辆左右,涉及到的车型有明锐,帕萨特,朗逸,途安;一汽大众召回20万辆左右。召回主要内容是更换控制机构,以及刷新软件,每台车的成本大约在1万元,总计费用约为30多亿。
大众汽车最新年报显示,2012年,大众汽车集团和其合资企业在中国实现营业利润84.24亿欧元,约(675亿人民币),在2011年61.34亿欧元的基础上同比大幅增长37.3%,远高于大众汽车集团整体2%的水平。从2009年开始,中国已经是大众在全球最大的单一市场,对大众而言举足轻重。
● DSG变速器技术是由德国大众公司在2002年推出,目前在国内,一汽大众的迈腾、速腾,上海大众的途安、朗逸,上海大众斯柯达的昊锐、明锐等多个品牌都采用7挡DSG变速器的车型。
● DSG(Direct Shift Gearbox)即"直接换挡变速器",DSG有别于一般的半自动变速箱系统,它是基于手动变速箱而不是自动变速箱。DSG有两种形式,即俗称的"湿式"和"干式"。