China's new frigate delivered to PLA Navy
056轻型护卫舰首舰下水
The new frigate requires only one-third of the crew needed by its predecessor, the Type 053, and it is expected to be deployed primarily for escort missions and anti-submarine operations, said the report.
The article said the delivery marked the beginning of a systematic upgrade of the navy's equipment and defense.
The new type will enhance the navy's capabilities in safeguarding national security, territorial integrity, marine sovereignty and marine interests, it added.
监造师揭秘056型舰:性能最先进一年造十舰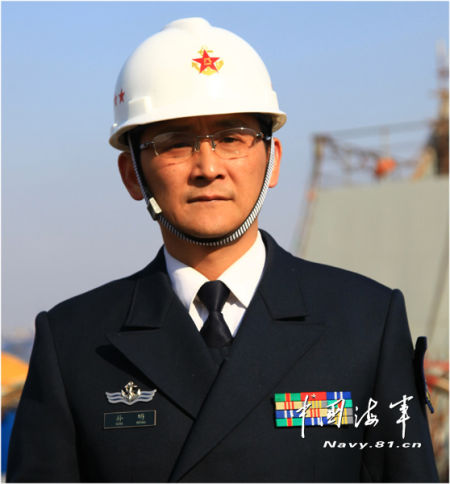 新型护卫舰的批量建造后,生产周期缩短,提高了交舰入列的速度。"过去讲十年磨一舰,现在多个工厂同时开工,很可能就是一年造十舰。"
056型的舰体长估计在90米左右,因此,其排水量可能在1500吨上下。
056型舰艉部的飞行甲板可供一架直-9通用直升机起降。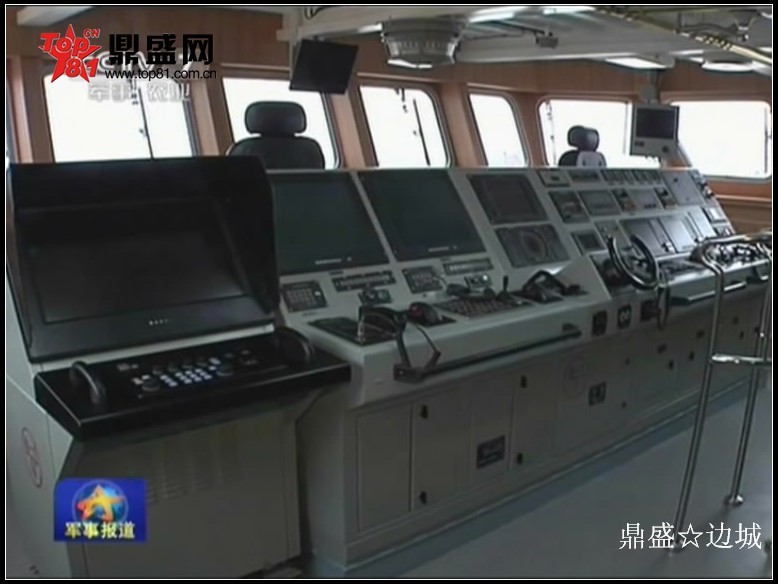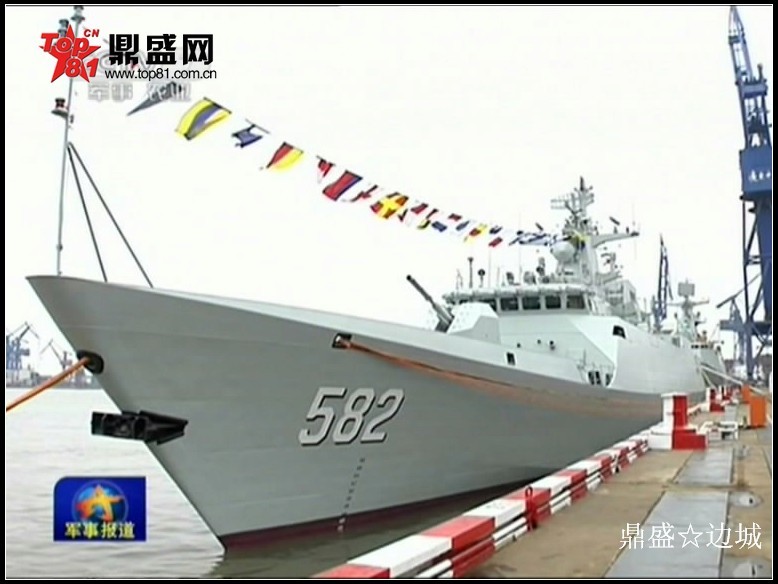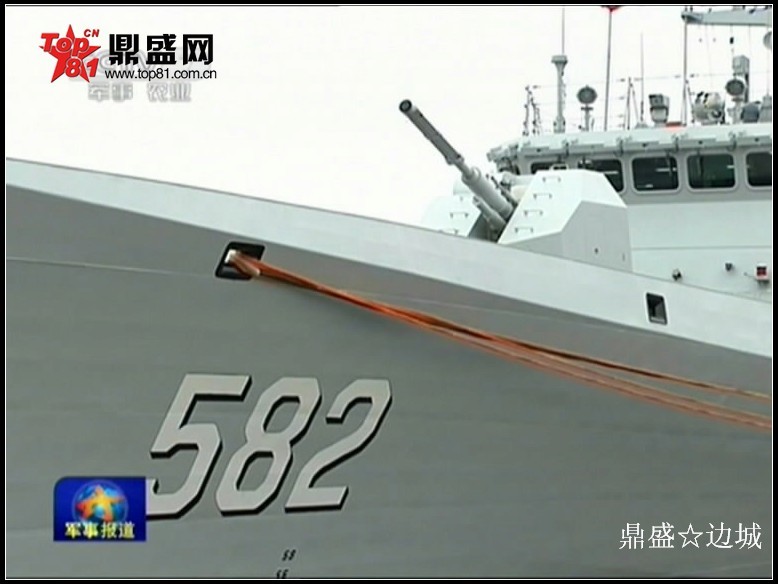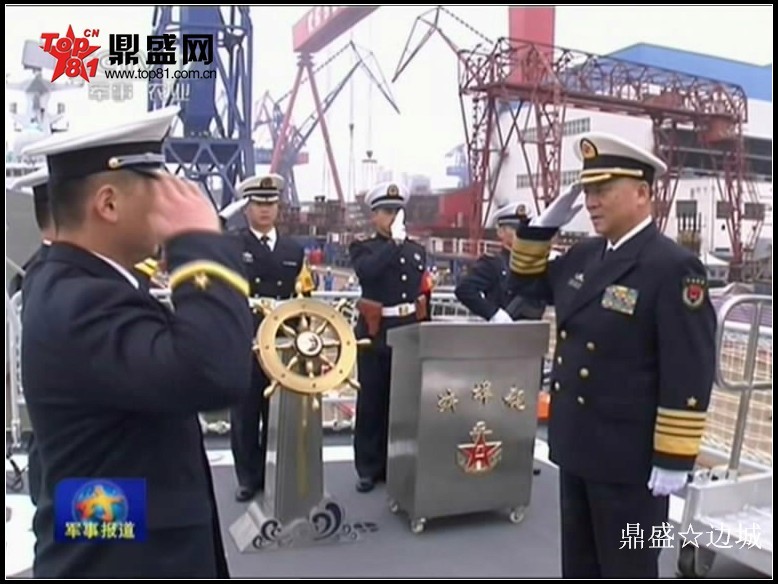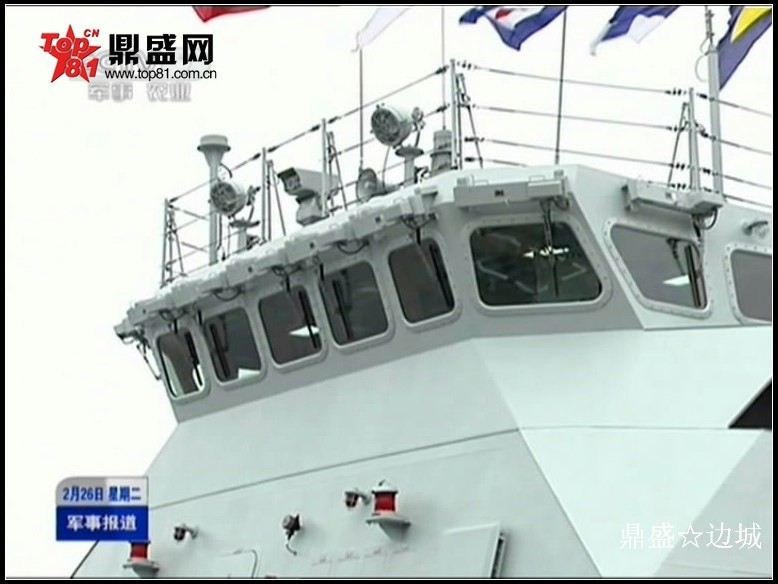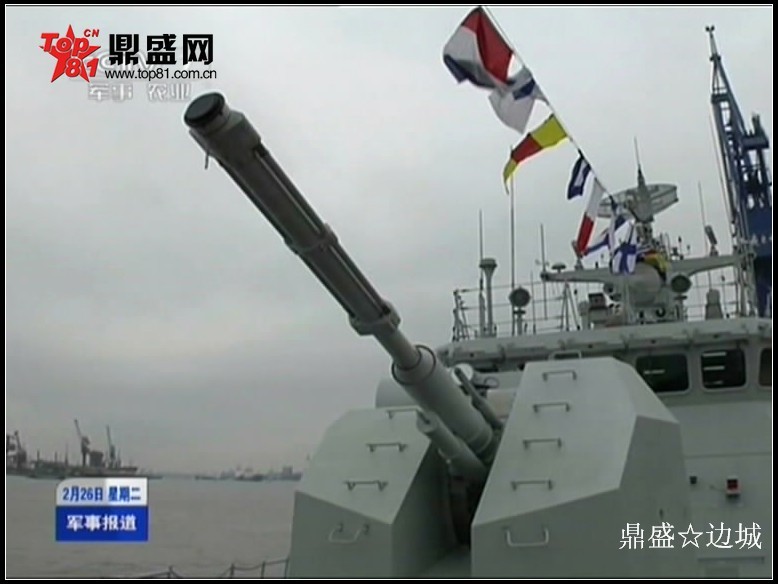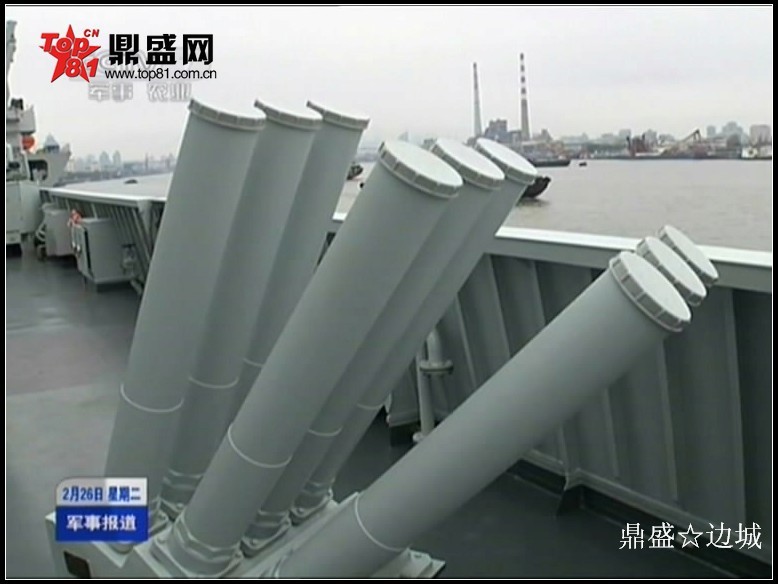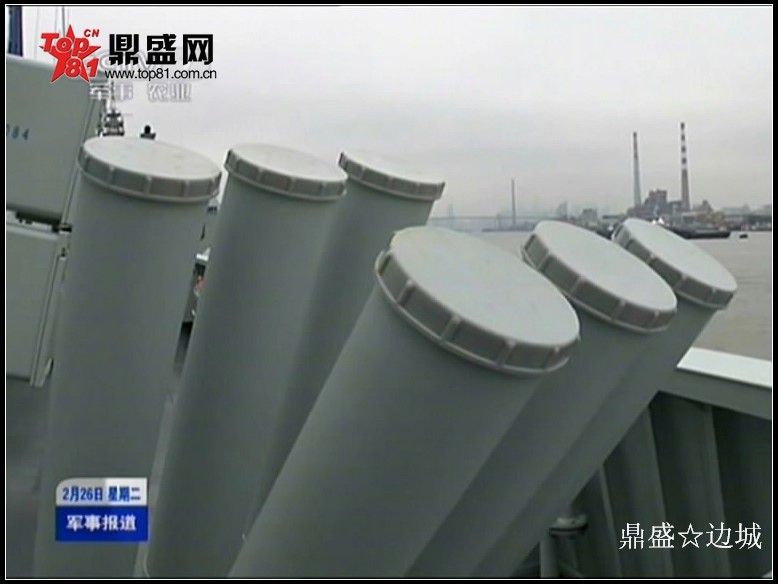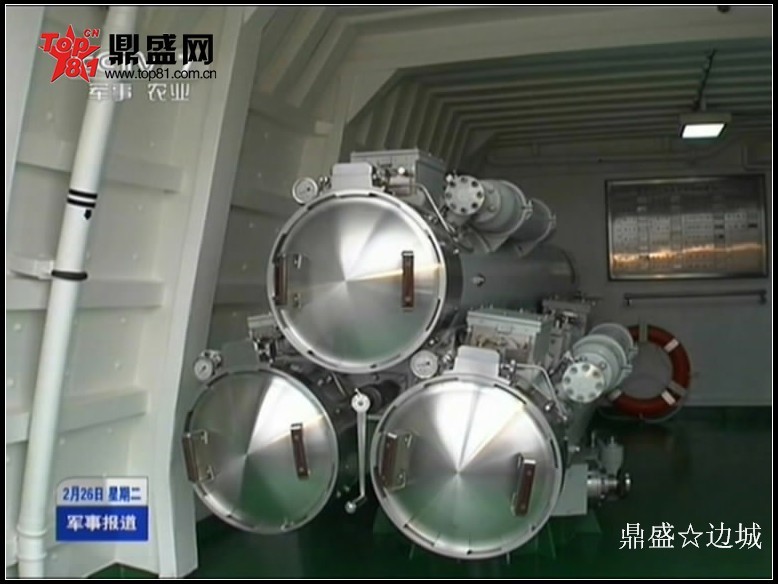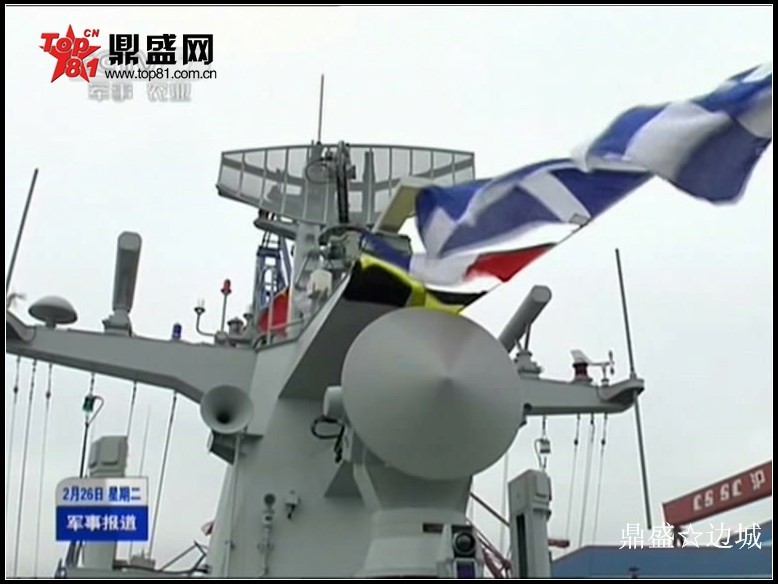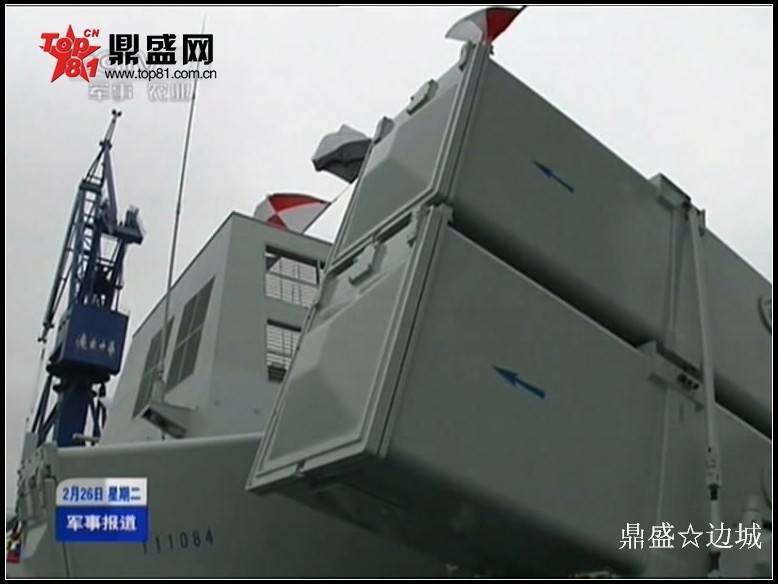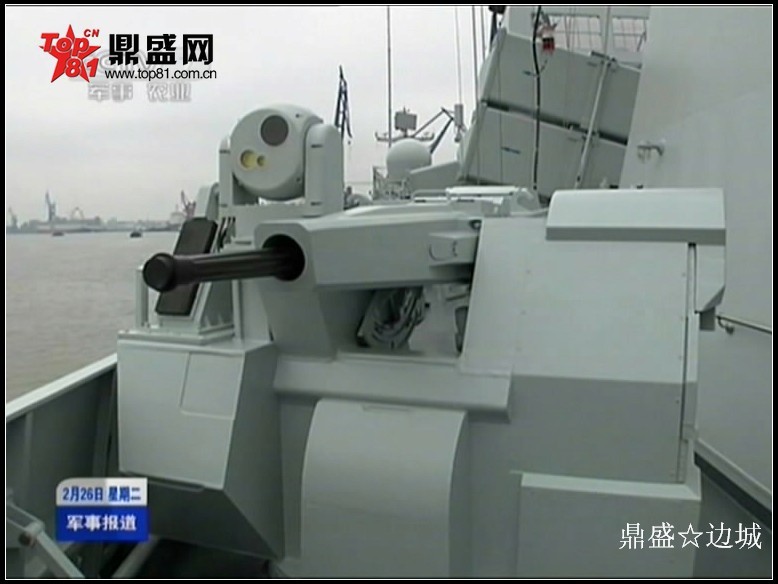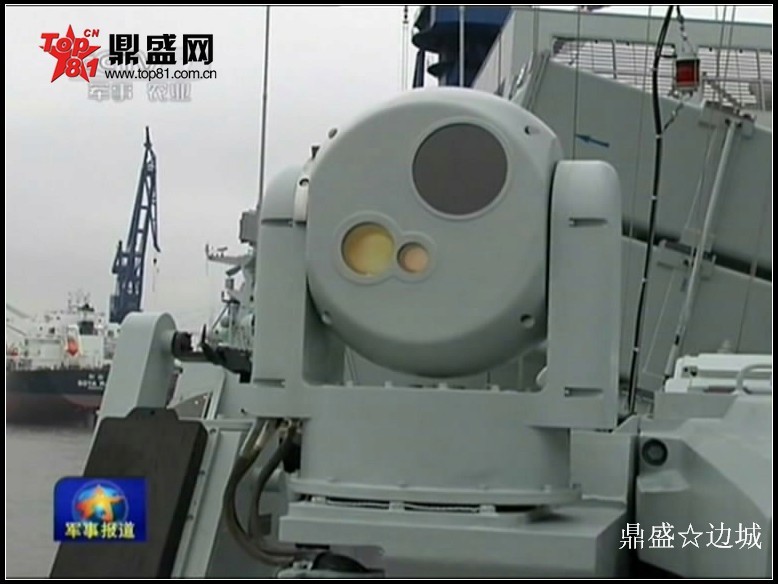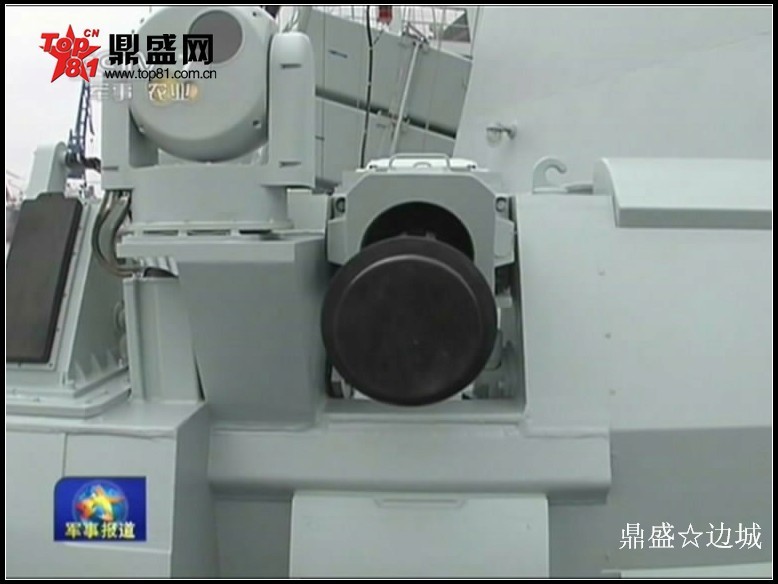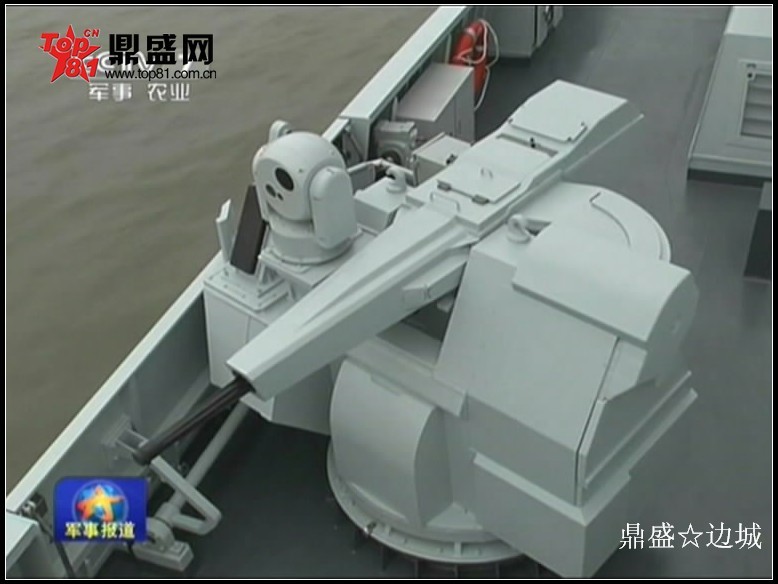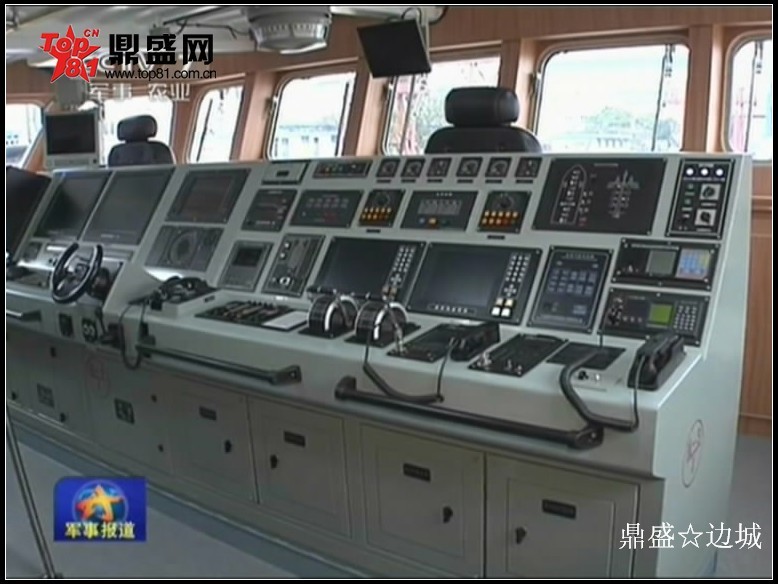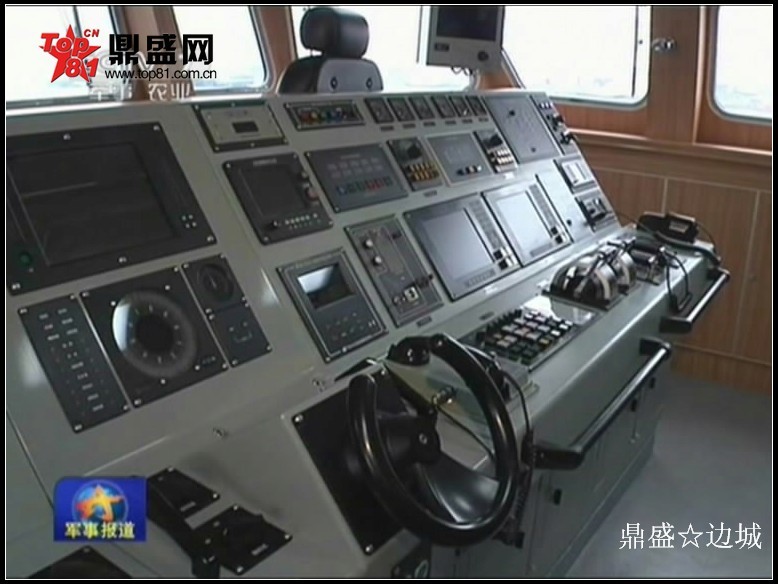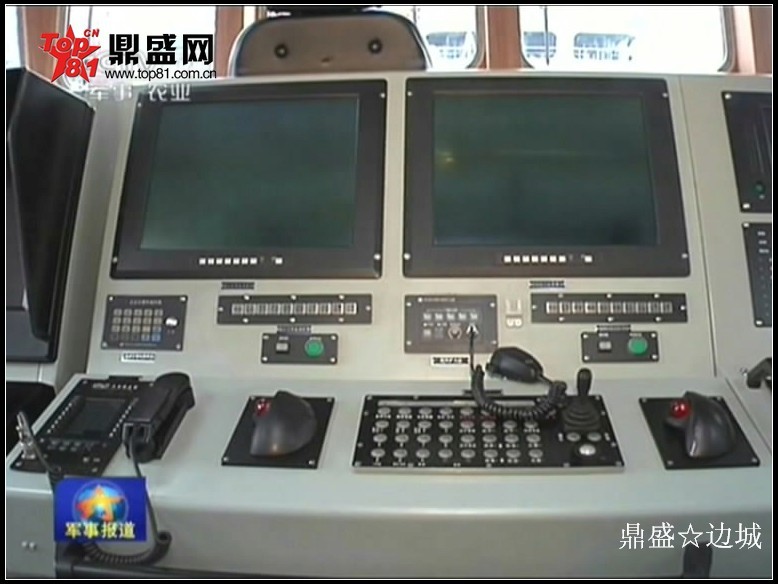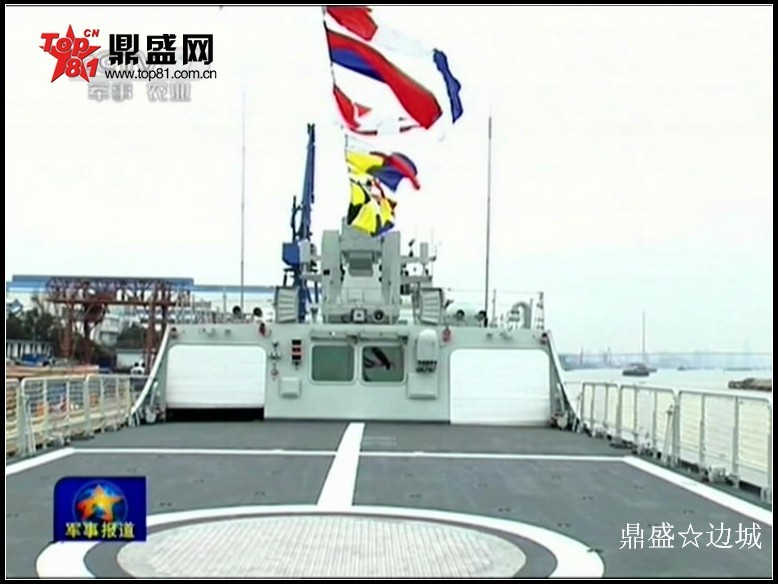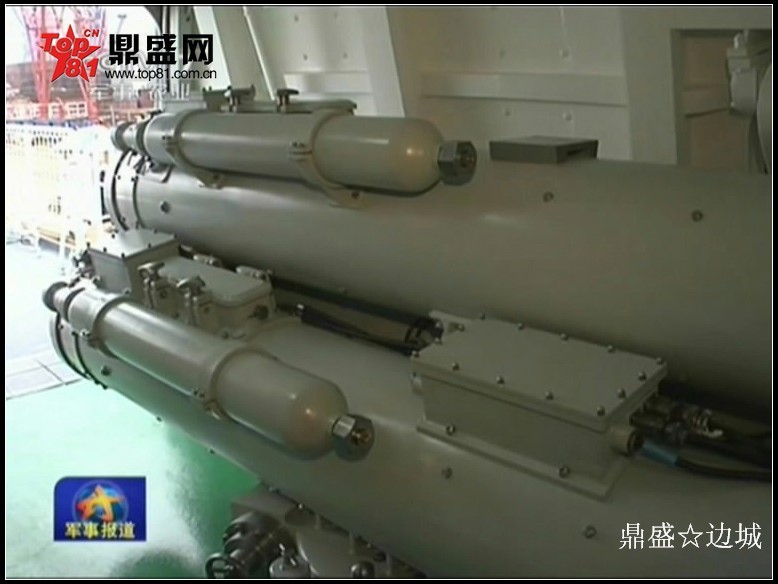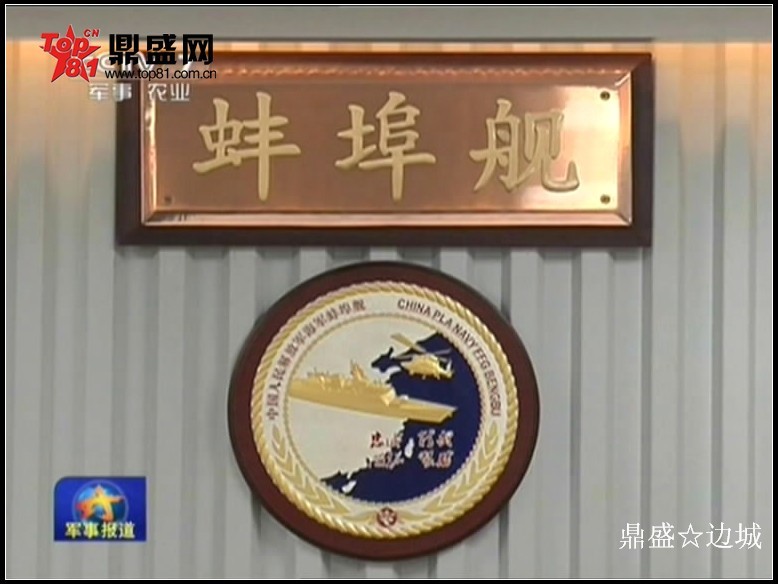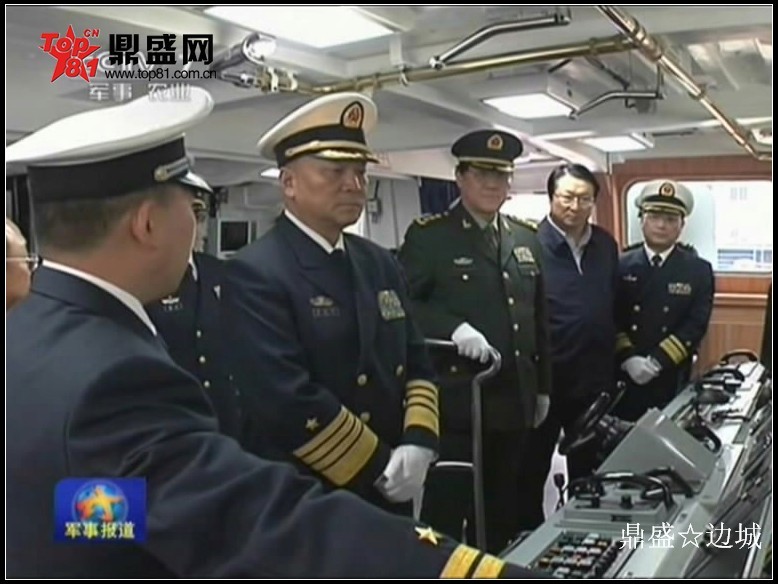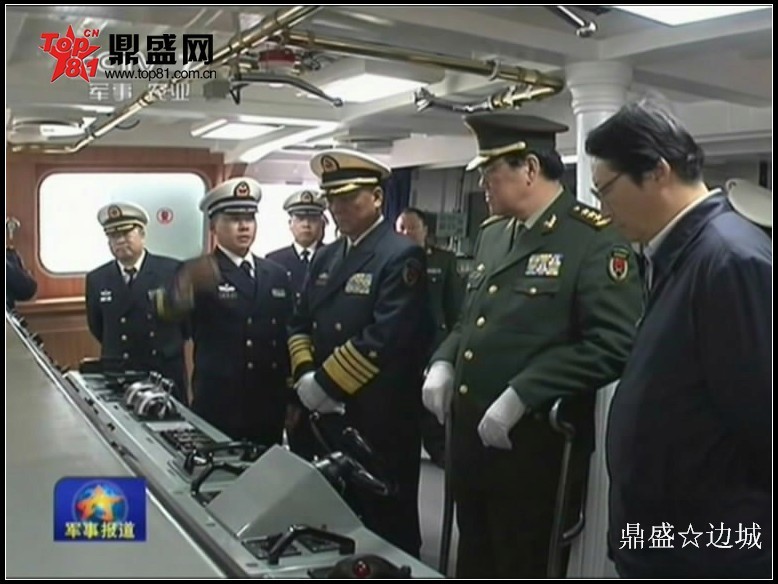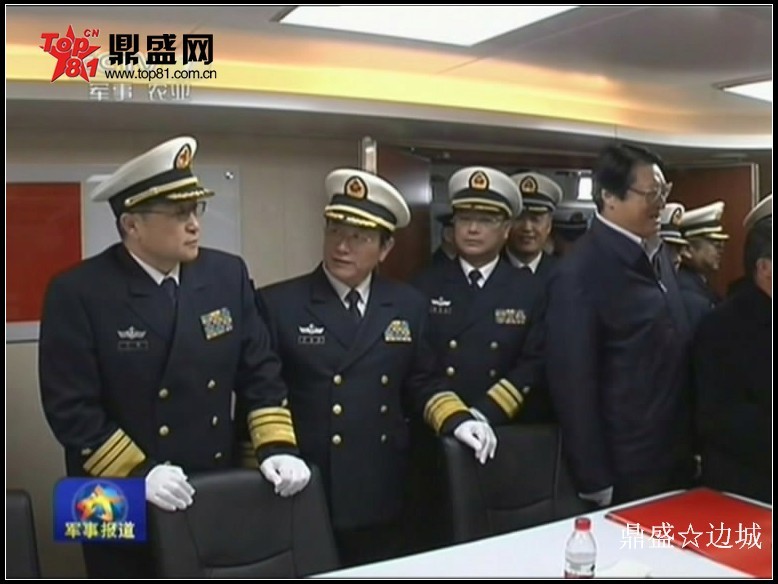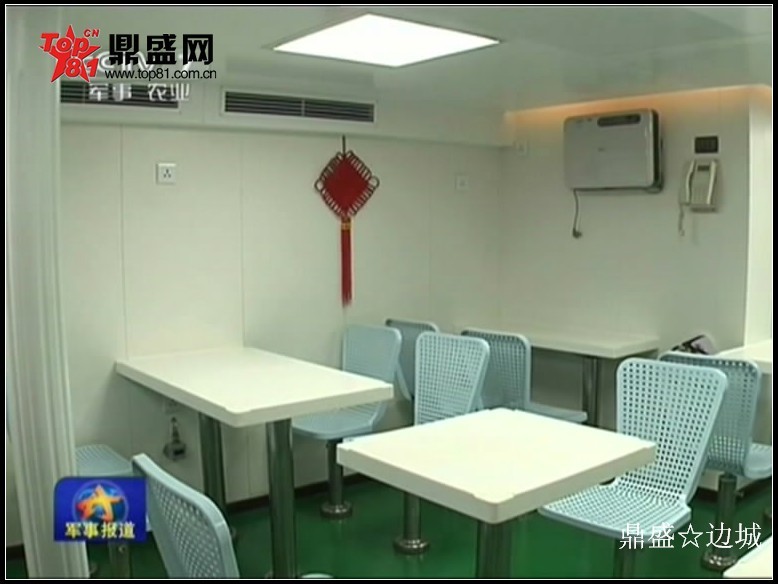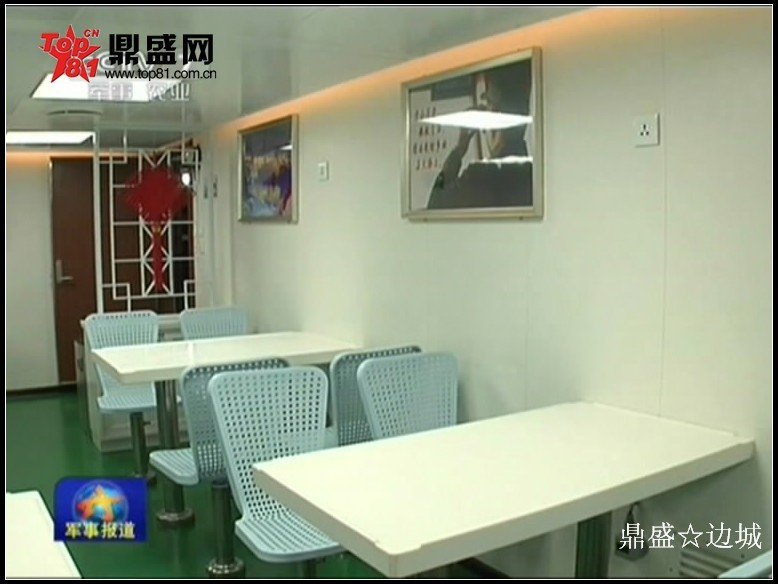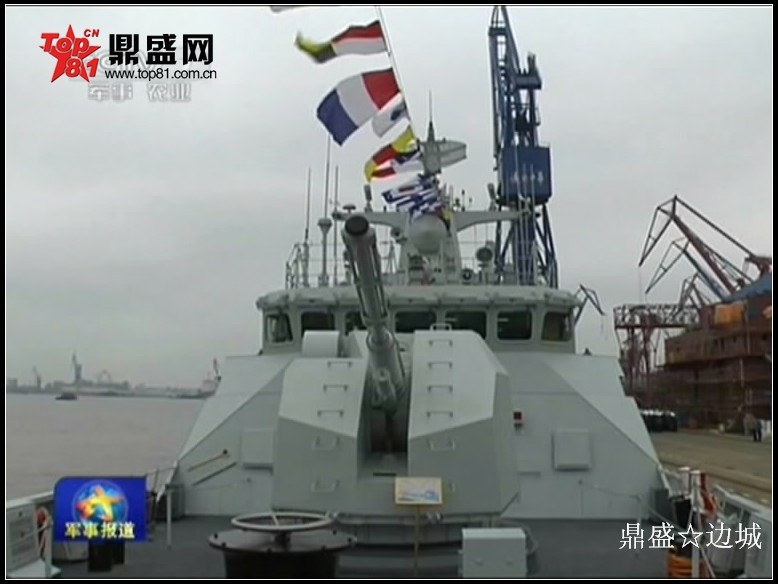 环球网报道 近日,网络上出现了数张中国海军多款新型战舰进行海上测试时的照片,网友亲切地称之为"溜达"。这些军舰包括最新建造的054A型导弹护卫舰、052C型导弹驱逐舰、056型轻型护卫舰以及一艘江卫Ⅱ级护卫舰。(飞扬军事 溜达 供图)