China being the largest market of Rolls-Royce
The company sold 3,538 cars in 2011, increasing sales by 31pc on 2010 due to a surge in worldwide demand for its Ghost and Phantom models.
The number of cars sold is the most in the 107-year history of the famous brand.
The record from Rolls-Royce follows a similar surge in sales for Jaguar Land Rover, Mini and Bentley.
Rolls-Royce, which is owned by BMW, said sales in Asia-Pacific grew 47pc in 2011. China is now its largest market. However, sales in the UK grew 30pc, while North America grew 17pc and sales in Germany and Russia more than doubled.
"Our business is in excellent shape," chief executive Torsten Müller-Ötvös says.
China being carmaker's biggest market, with its Ghost sedan driving demand, Mueller-Oetvoes said. The $245,000 Ghost is Rolls-Royce's second product line after the Phantom, which starts at $380,000.
Largest markets for Rolls-Royce:
1. CHINA
2. USA
3. UK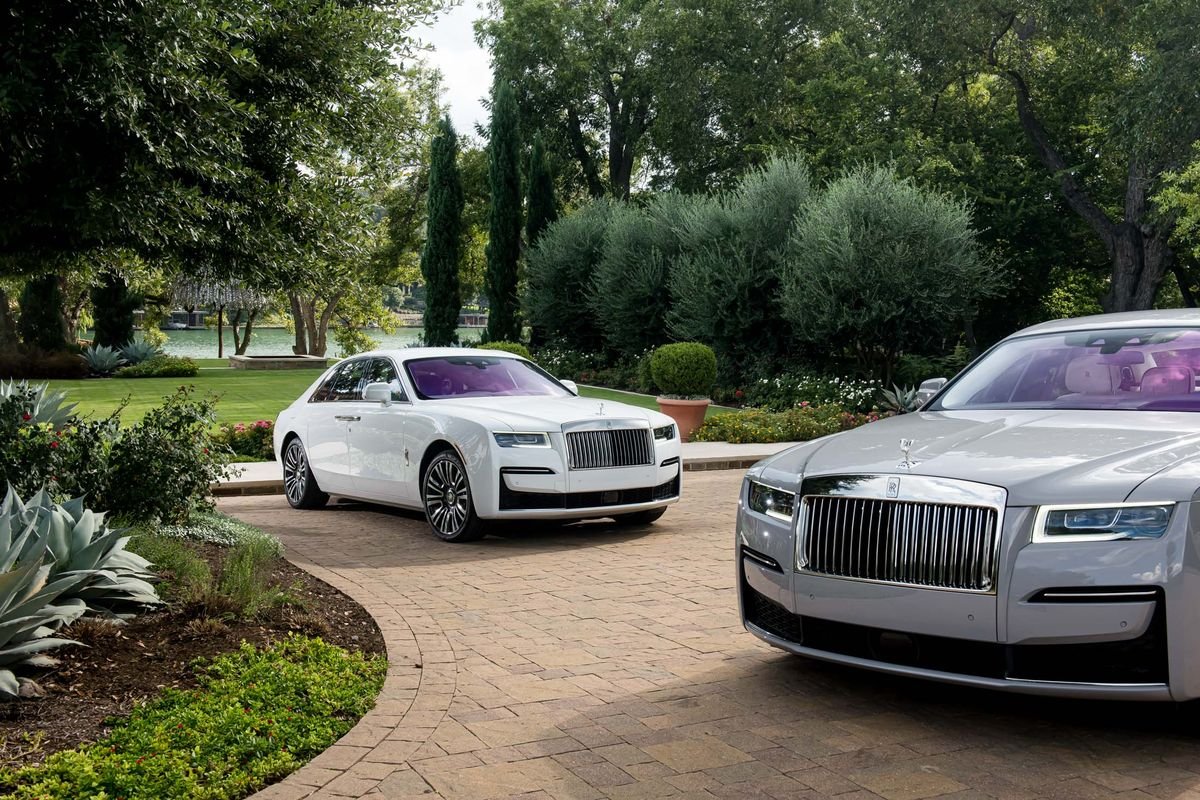 China Buys more Lamborghinis and Rolls-Royces than U.S. in 2011
In 2011, China led the way for expensive, exclusive and luxurious cars, buying more Lamborghini's and Rolls-Royces than anybody else in the world.
The avenues in China are increasingly lined with luxurious car dealerships – Lamborghini, Ferrari, Bugatti and Rolls-Royce. Perhaps indicative of China's luxury market appeal, Rolls-Royce recently introduced a $1.6 million "Year of the Dragon" model, decked out with hand-embroidered versions of mythical animals on leather headrests.
Auto industry analyst and managing director of the Shanghai office of Synovate Motor Research, Klaus Paur, says, 'People are more extroverted. They have no problem showing off their wealth." And showing off your wealth in China can cost significantly more than showing it off in other countries since China maintains some of the highest taxes in the world on luxury goods, adding up to 60% to the cost.
Chinese luxury goods buyers are typically young adults and the country's millionaires are generally about 15 years younger than those in the West. Gucci sales in China in the first half of 2011 were up 39%, Bottega Veneta's went up more than 80% and Prada plans to open 50 new shops over the next three years.