BYD and Daimler Launch First Denza EV Prototype
BEIJING — Denza, the new China-only brand launched by BYD and Daimler, introduced its first concept, an all-electric sedan, at the 2012 Beijing Auto Show.
Denza released few details about the concept, other than to say it is battery-driven and that it is testing running prototypes. The production version of the car is due out next year, and will be built and sold exclusively in China.
The electric-blue sedan features rear-hinged rear doors, ambient interior lighting, wood and copper trim, and aluminum accents inside and out. The Denza logo is illuminated by blue LEDs.
The BYD Daimler New Technology joint venture, based near BYD headquarters in Shenzhen, is the first in China dedicated solely to "new energy vehicles" — that is, EVs and hybrids. BYD is providing expertise in battery technology and e-drive systems, while Daimler is providing input on vehicle architecture, safety and quality.
腾势电动车
2014 Beijing Auto Show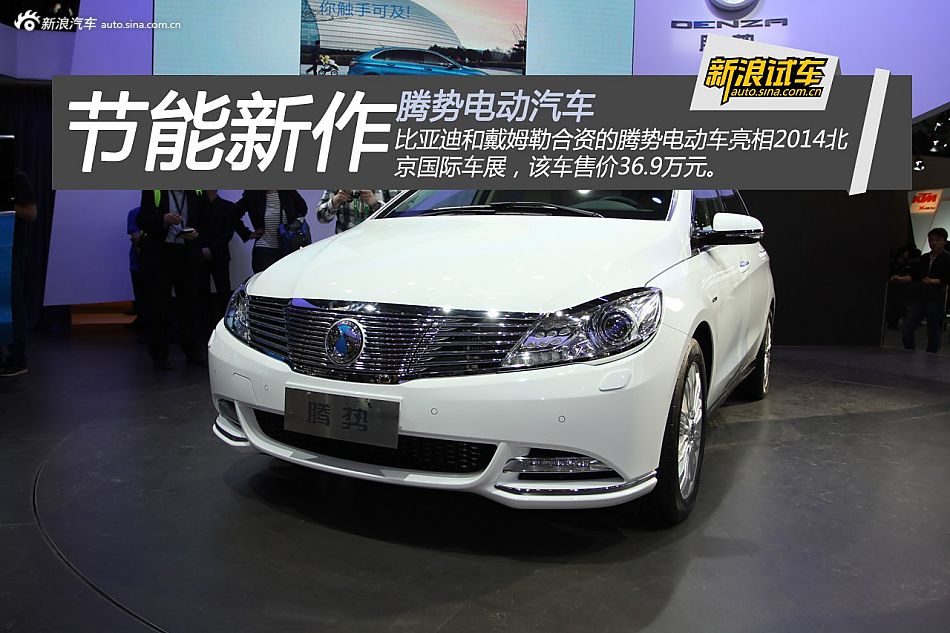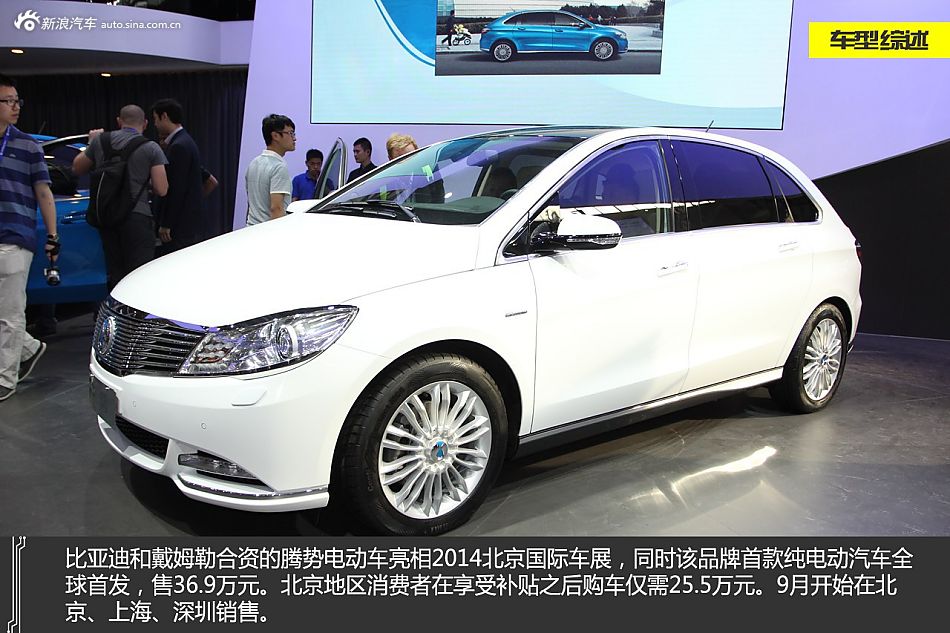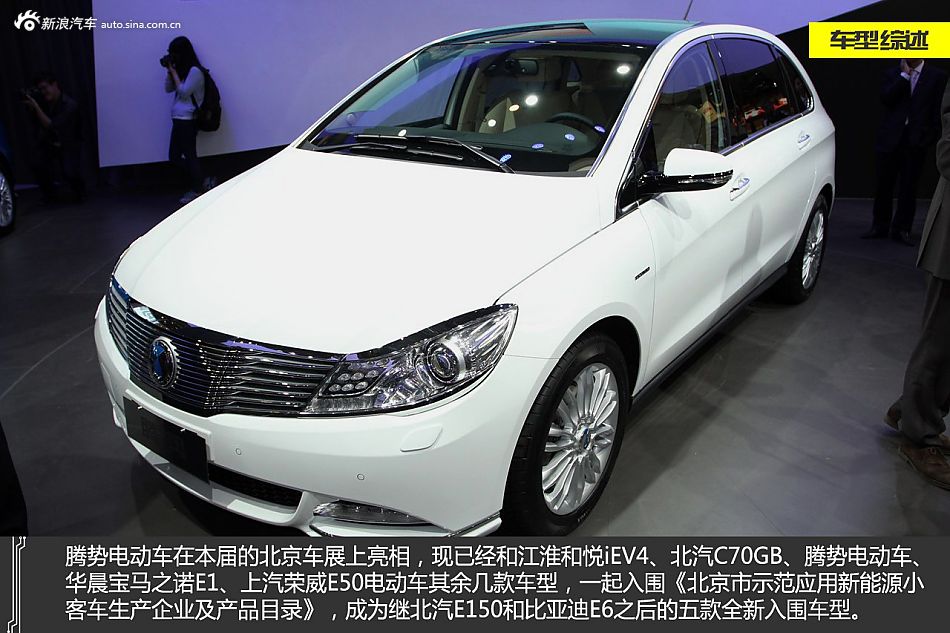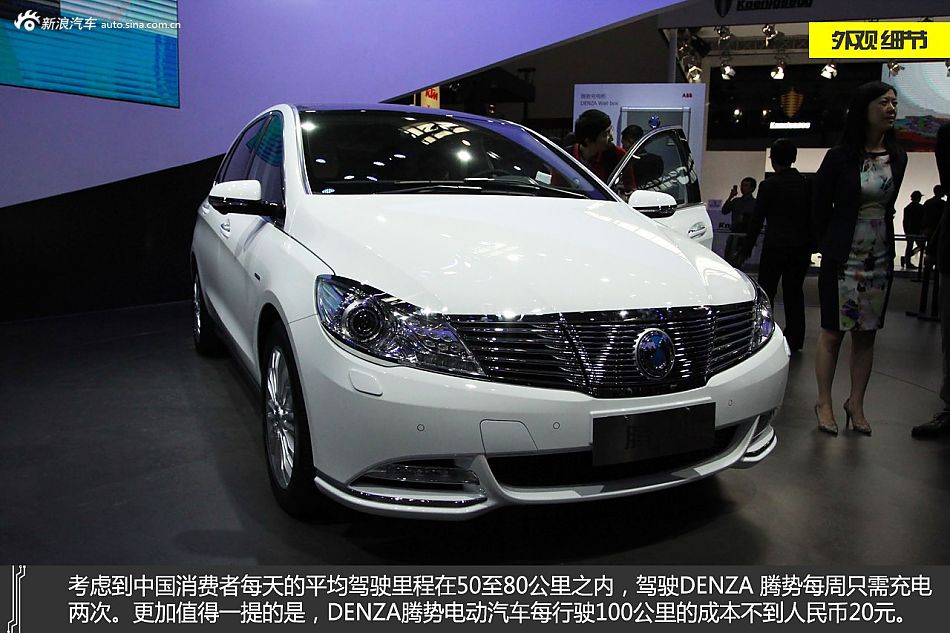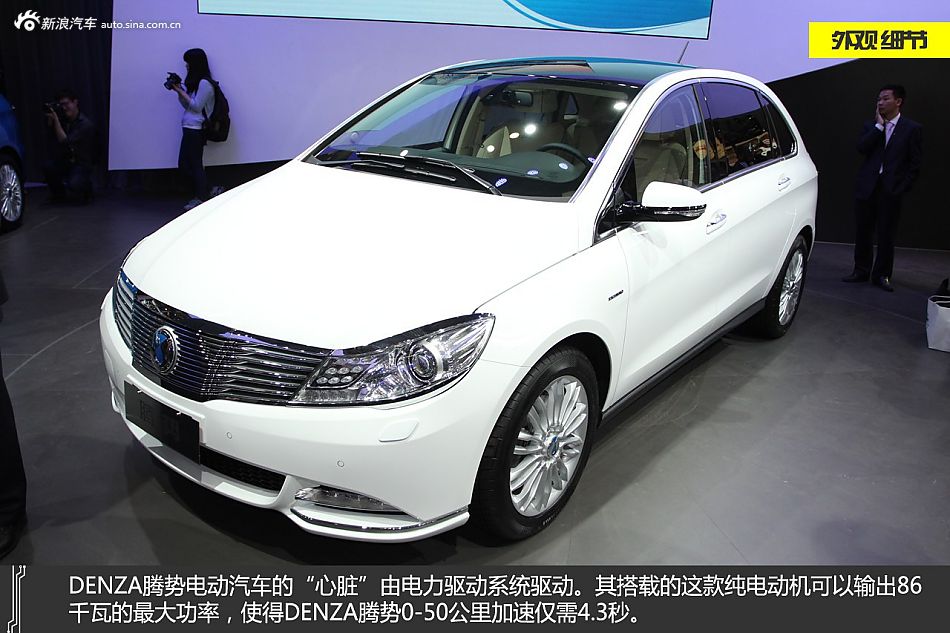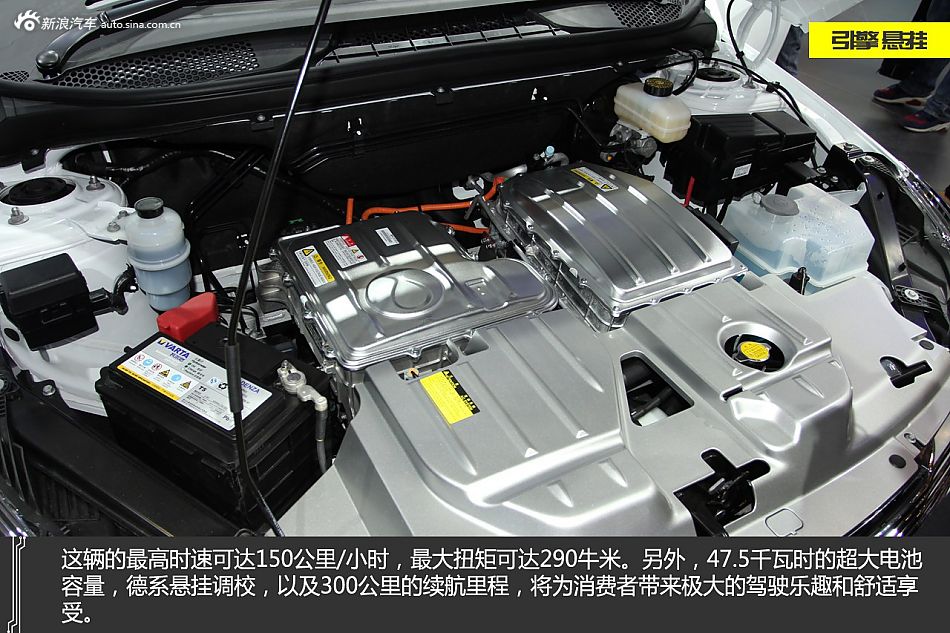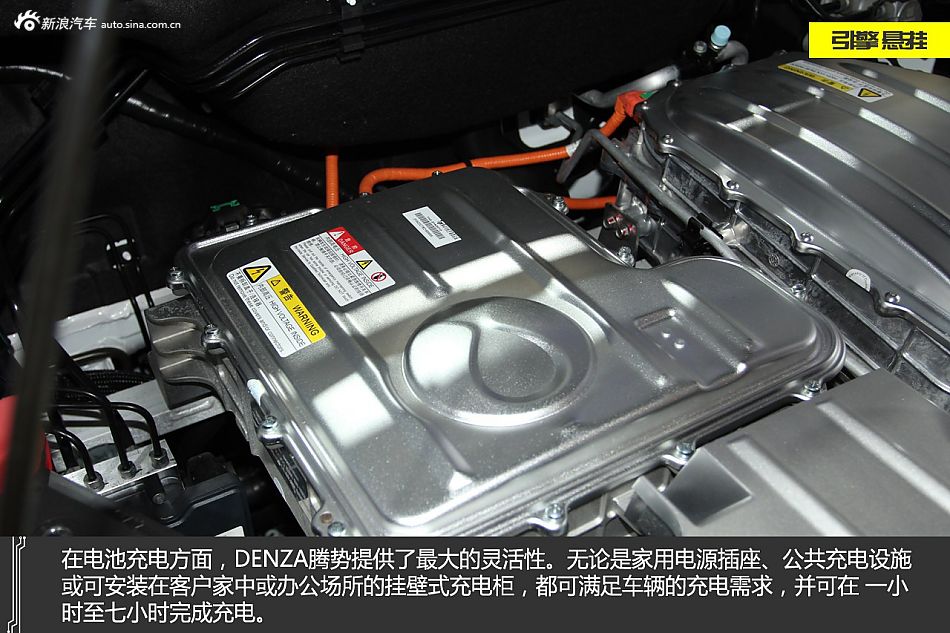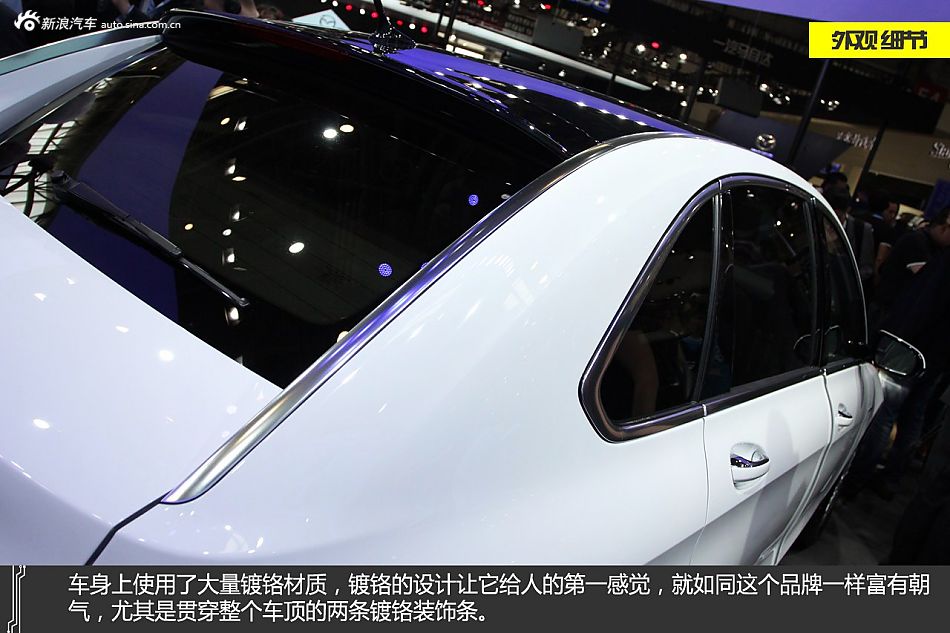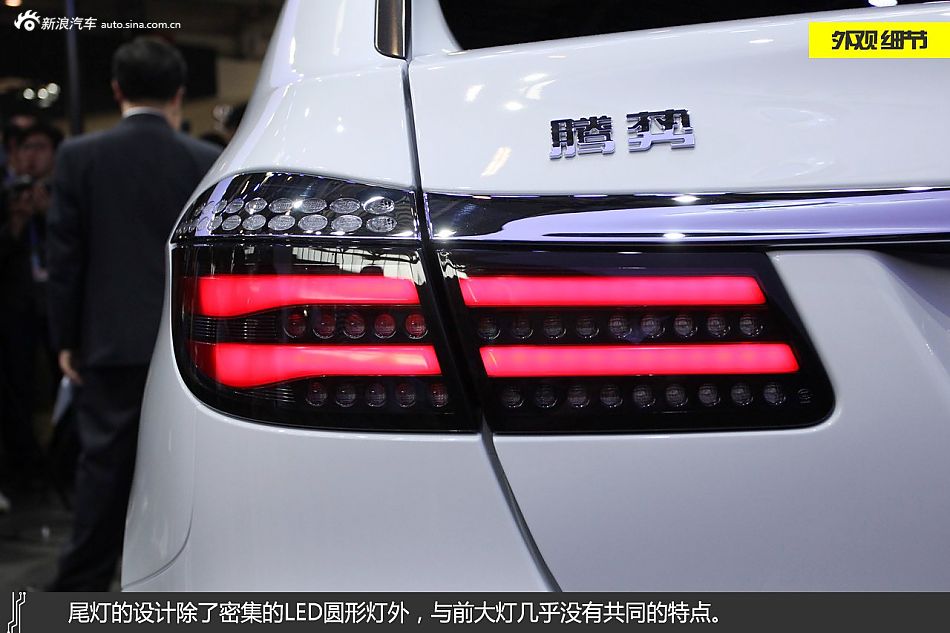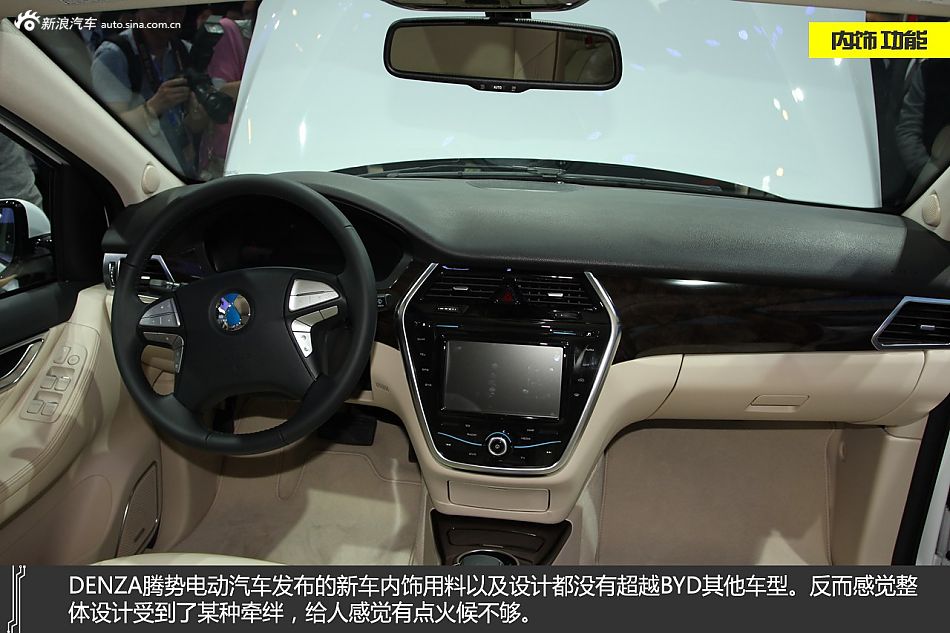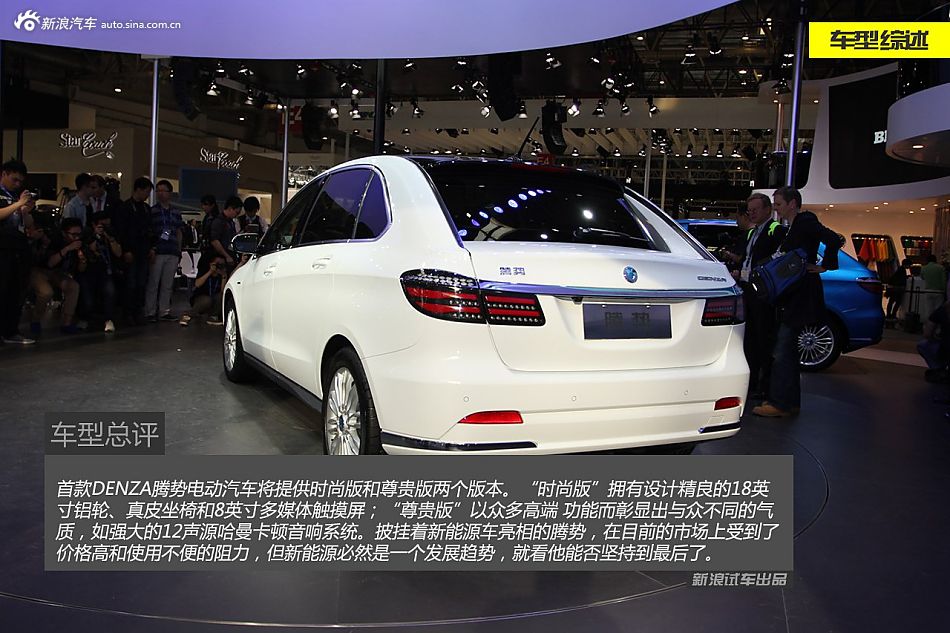 Beijing auto show 2014