[Geely] Emgrand DiHao EC8 Sedan $14,000 – $25,000 180HP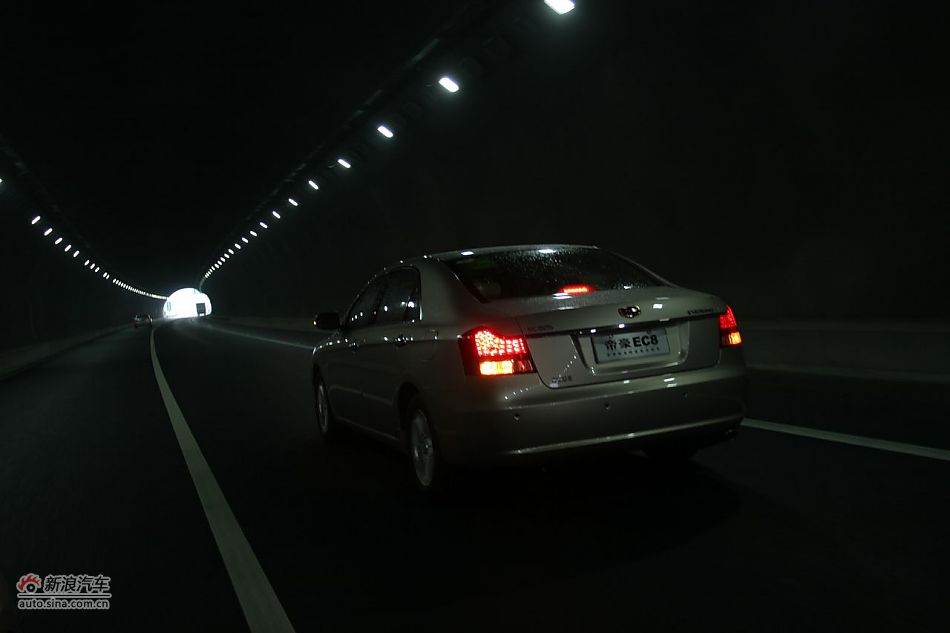 With the success of its EC 7 model in the market, Geely is to launch the new medium-size Emgrand EC 8 (Dihao) sedan, with an engine of 2.0L in the second half of this year, media reported.
120kw 180HP
The Emgrand EC 8 is pitched at middle or high-end market. Its body size is 4905/1829/1495 mm and the wheel base is 2805 mm, which makes it close to the product level of Toyota's Camry (Kaimeirui) and Accord (Yage).
The EC 8 model will be equipped with 2.0L and 2.4L engines. The model with an engine displacement of 2.0 liters will have a 5-speed manual transmission and will be released to the market in August; while the model with an engine displacement of 2.4 liters will have a 6-speed automatic transmission and will be put on sale next year.
Other advanced configurations include a multi-functional steering wheel with a 10-key design, center console with a DVD navigation system, electric sunroof, electric heating seats and so forth.
The Emgrand EC 8 will be produced in Geely's production base in Jinan, with an annual production capacity of 30,000 units.