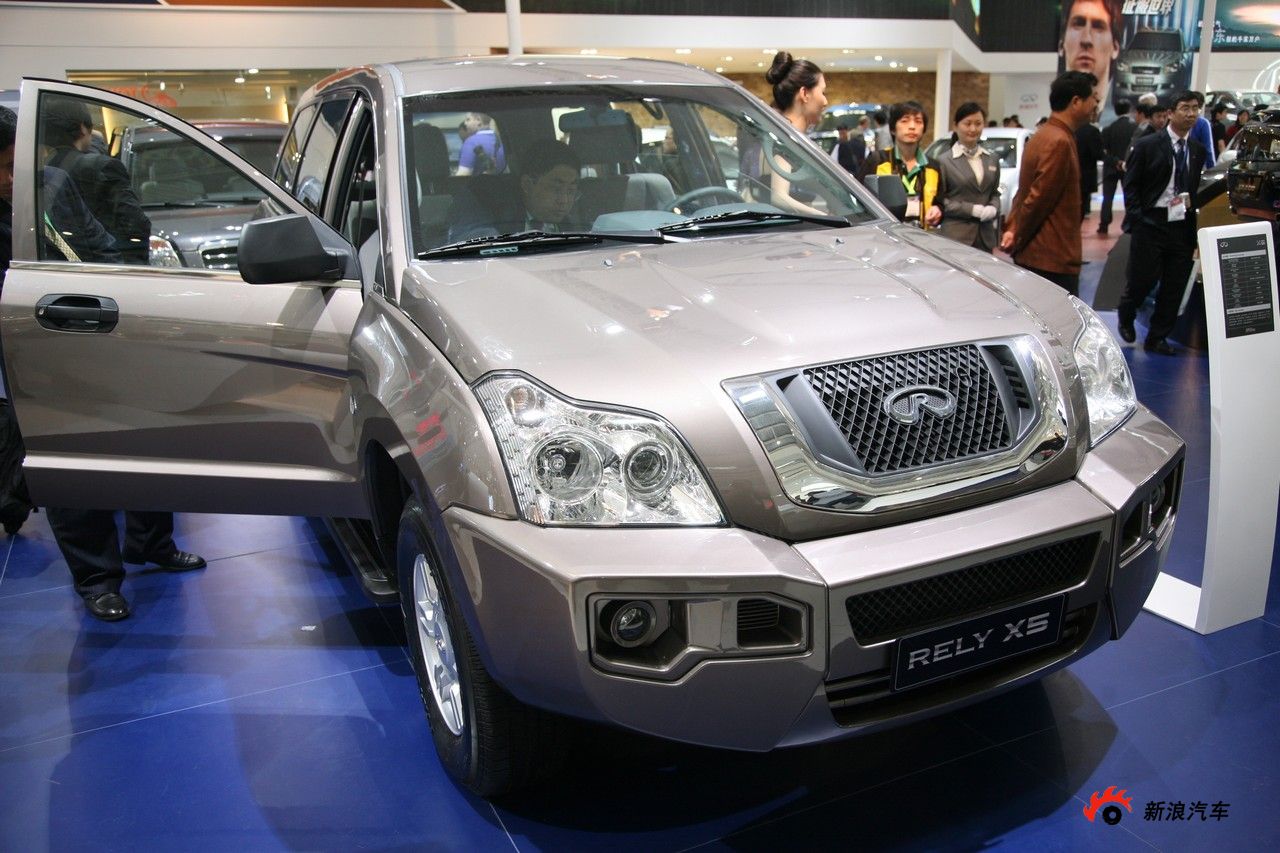 Chery's new brand called Rely will launch its first car, the cross-country vehicle X5 on September 2.
Using brand new platform technology, X5's strong style is suitable for male drivers. Its electronic differential lock will enable clients to handle comprehensive pavements. The headlights and fog lights are the same as Rely's concept car which look very bright.
Established in March this year, Rely focuses more on MPVs and SUVs. In April, the company released its first model sedan M1 on display at the Shanghai International Automobile Industry Exhibition.
威麟X5
威麟X5搭载奇瑞公司自主研发的ACTECO直列16气门双顶置凸轮轴2.0TCI涡轮增压汽油发动机,发动机采取纵向布置,在涡轮增压的推动下,比自然吸气发动机多迸发出35%功率,最大功率可达146kW,峰值扭矩235N·m,新车将配备AT/MT两种变速器。
这款奇瑞汽车旗下全新SUV产品的定价大约在15万元左右
[img]www.globaltimes.cn/attachment/090819/837c9479b6.jpg" width="600″ />[/img]
[img]www.globaltimes.cn/attachment/090819/48e55ee1b0.jpg" width="600″ />[/img]
[img]www.chinanews.com.cn/cr/2009/1102/1775974099.jpg" width="600″ />[/img]
[img]www.chinanews.com.cn/cr/2009/1102/105990630.jpg" width="600″ />[/img]
[img]www.chinanews.com.cn/cr/2009/1102/1439731029.jpg" width="600″ />[/img]
[img]www.chinanews.com.cn/cr/2009/1102/856002286.jpg" width="600″ />[/img]
[img]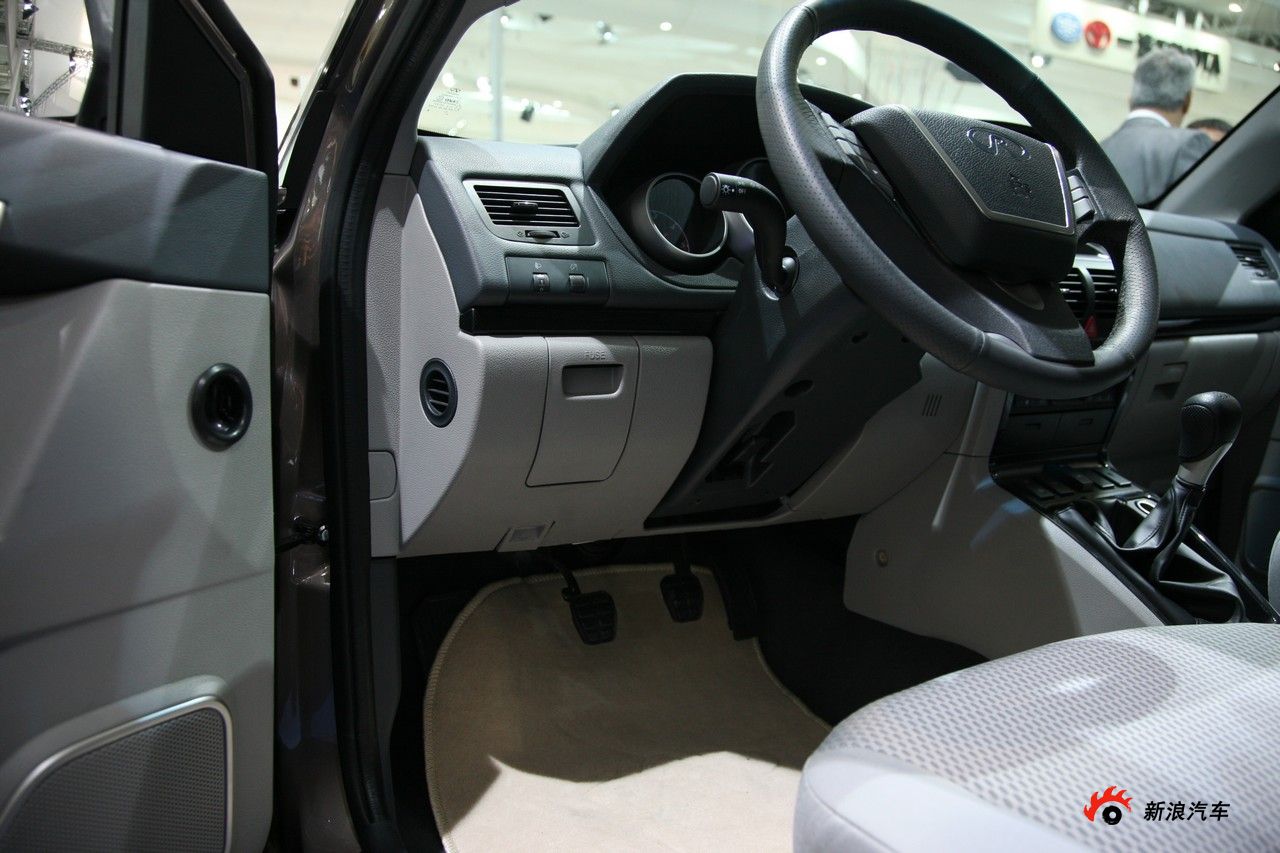 [/img]
[img]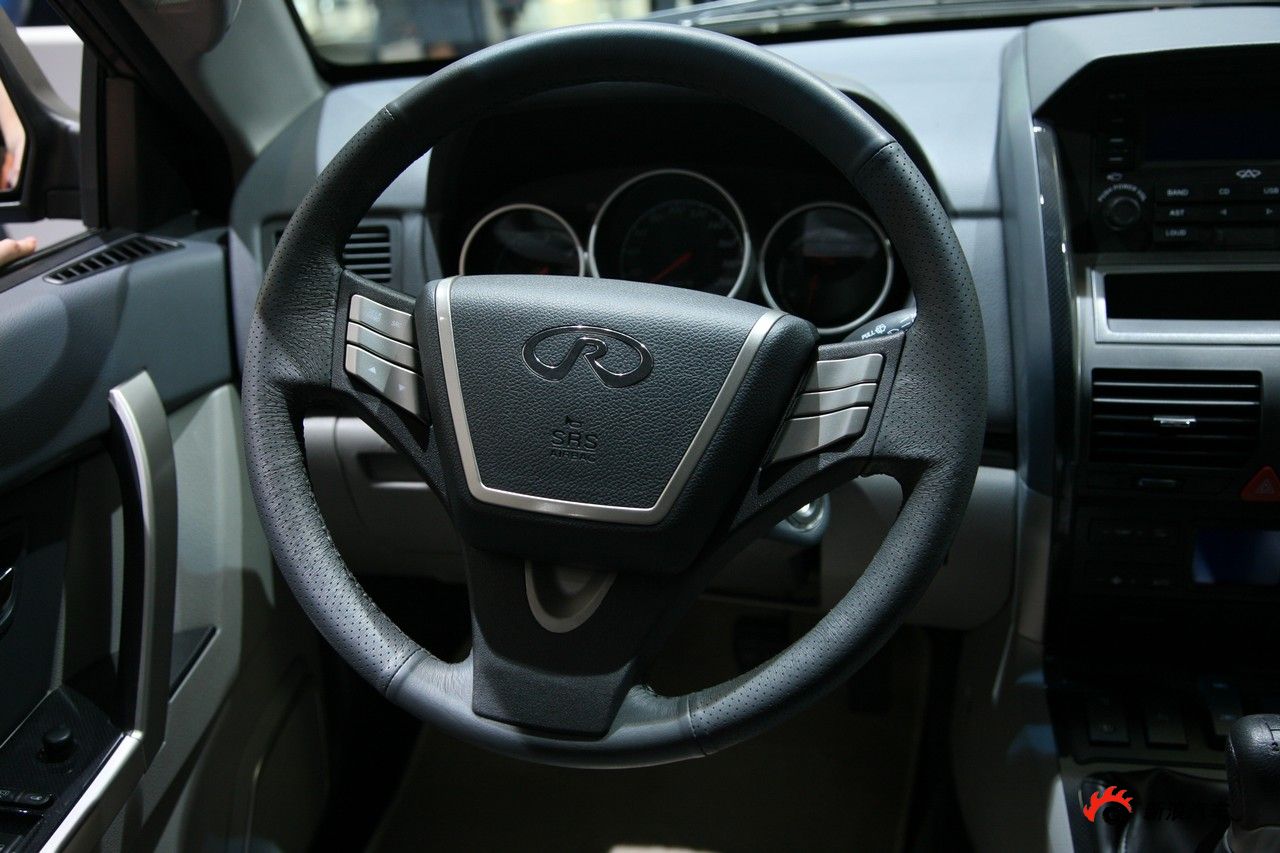 [/img]
[img]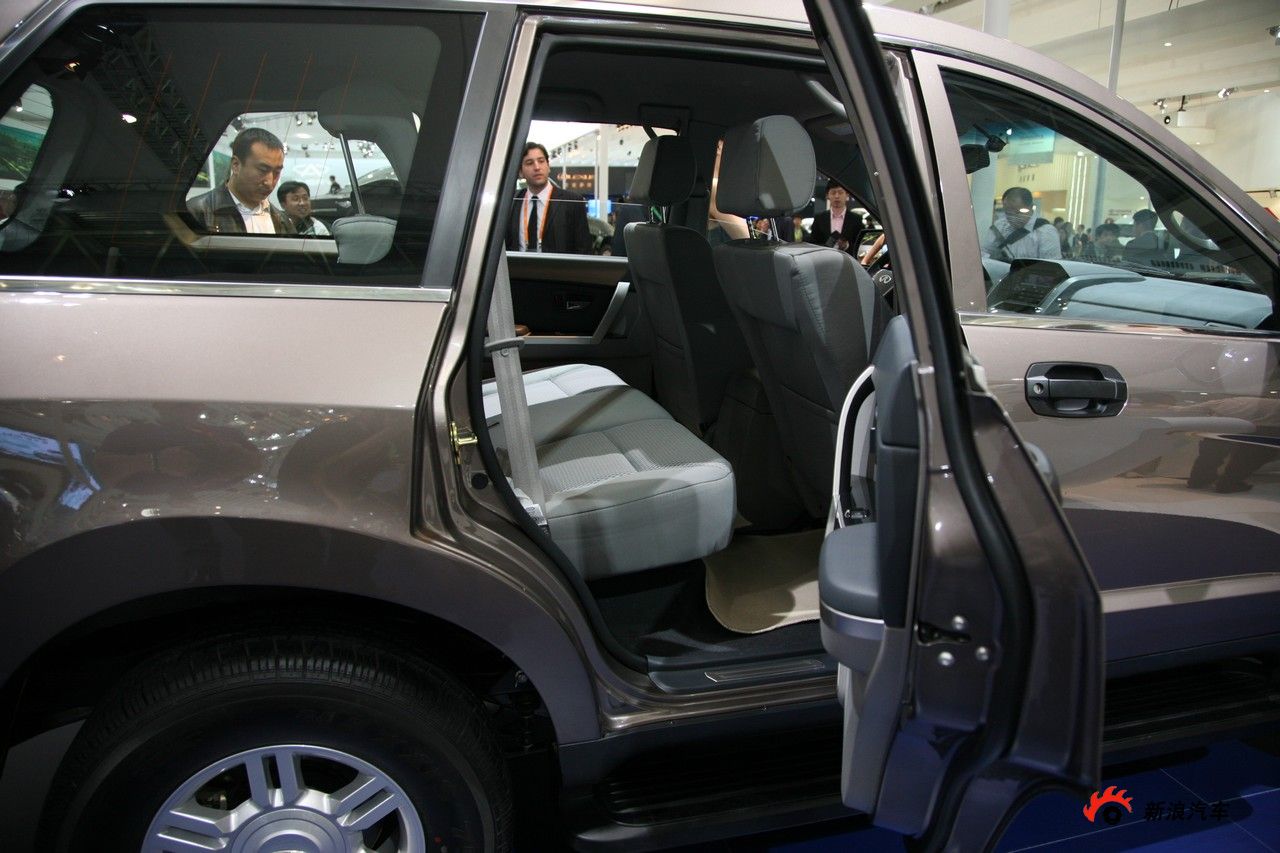 [/img]
[img]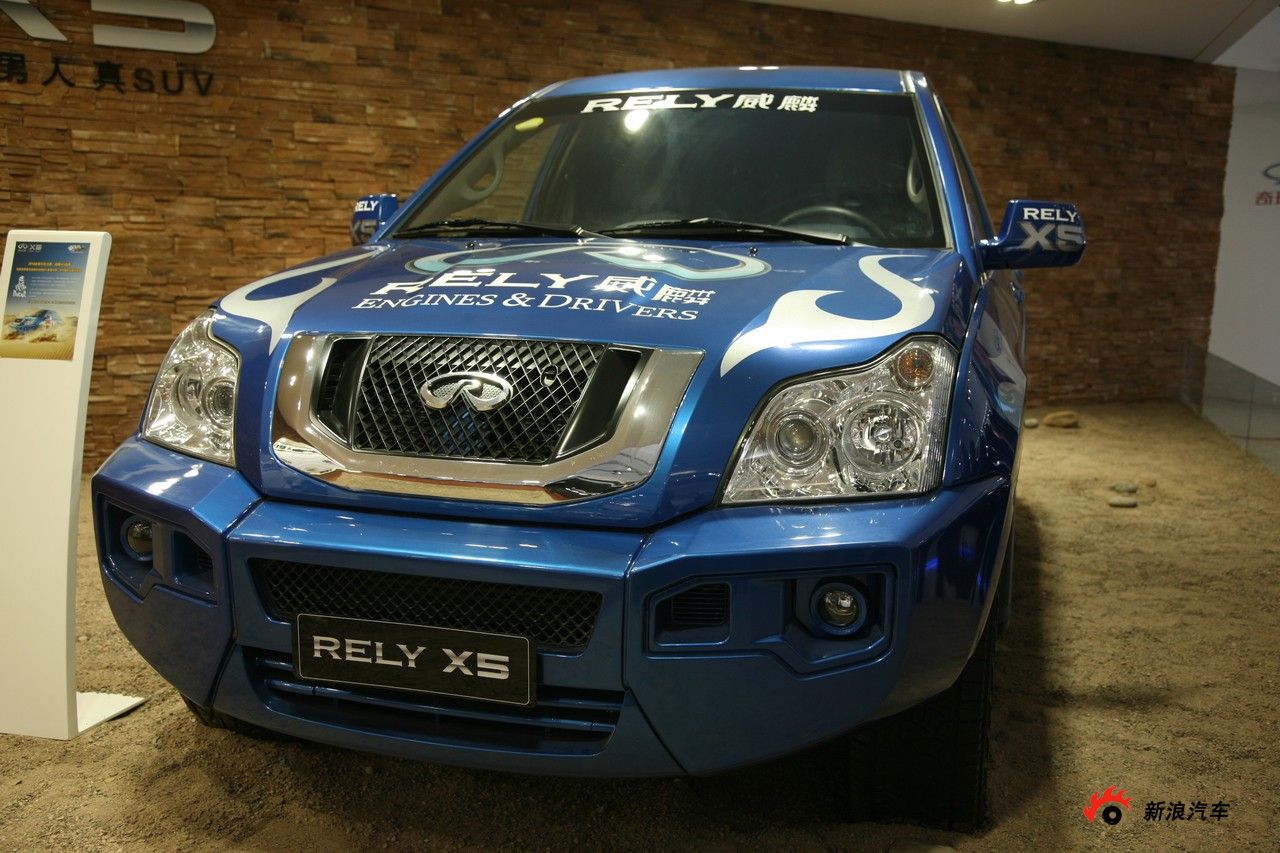 [/img]
[img]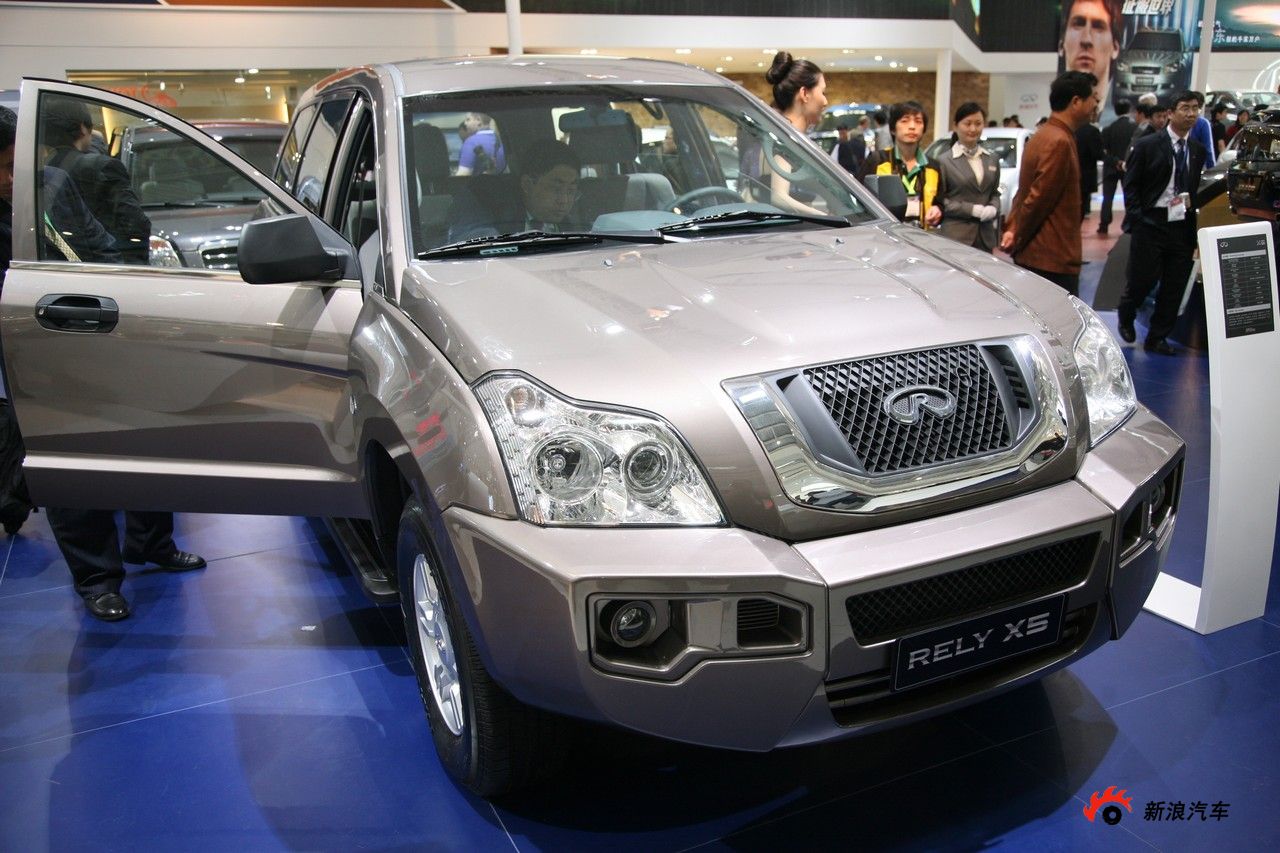 [/img]
[img]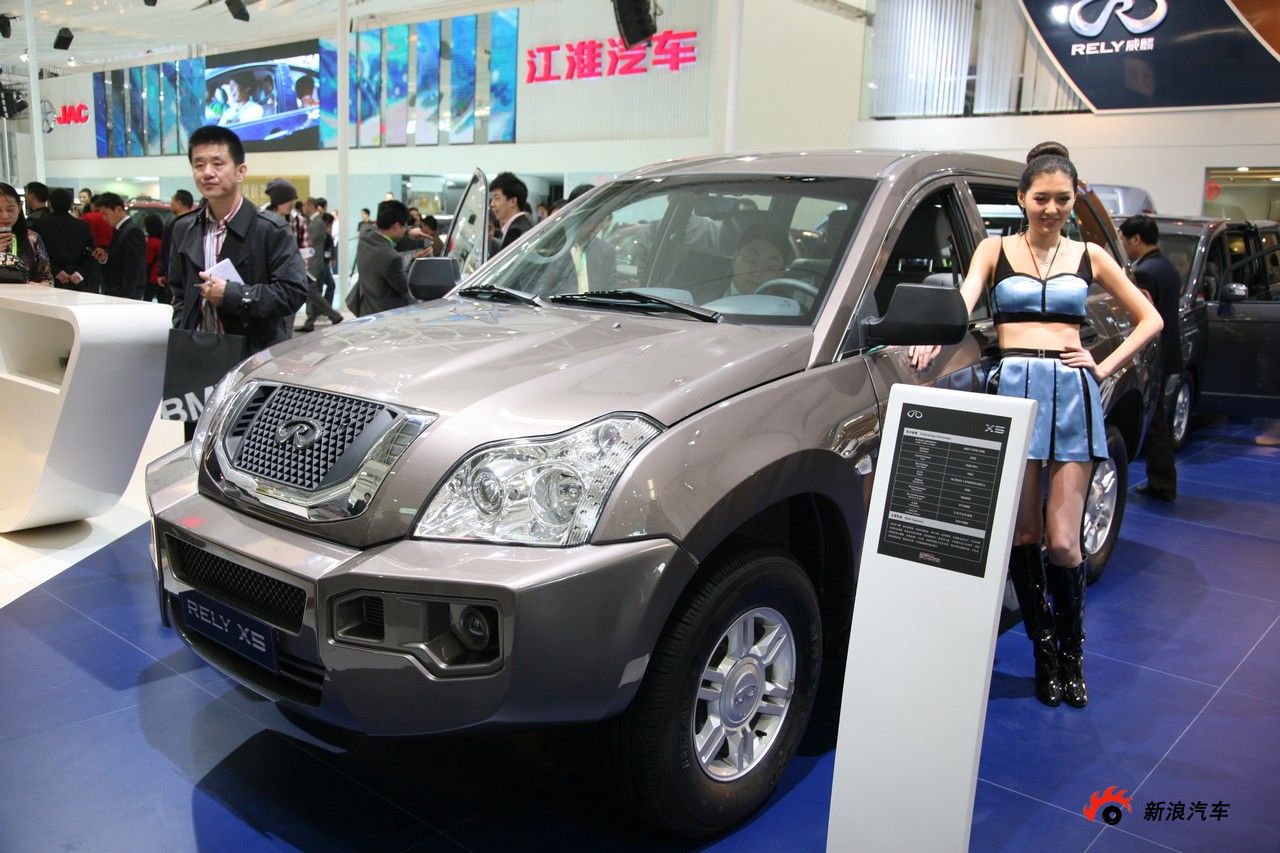 [/img]
[img]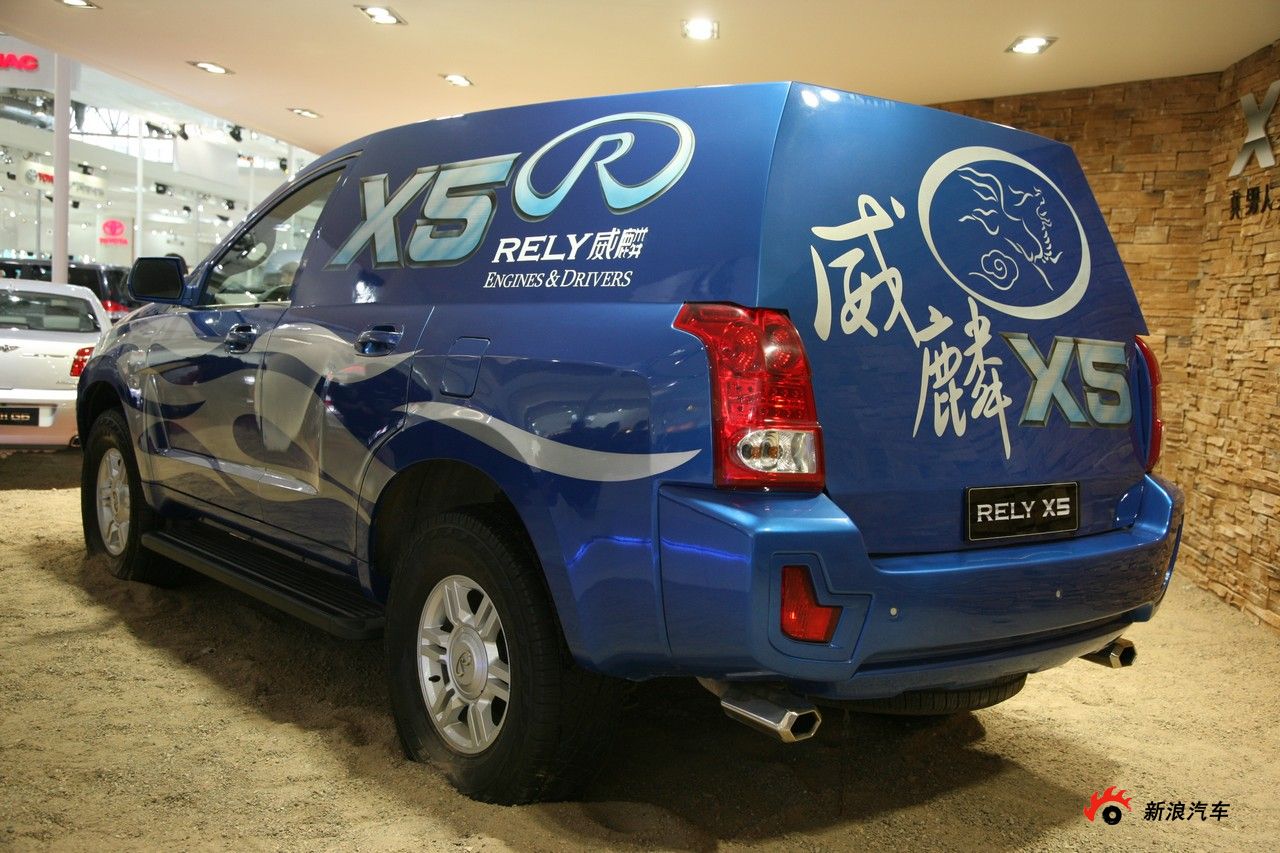 [/img]
[img]
[/img]
[img]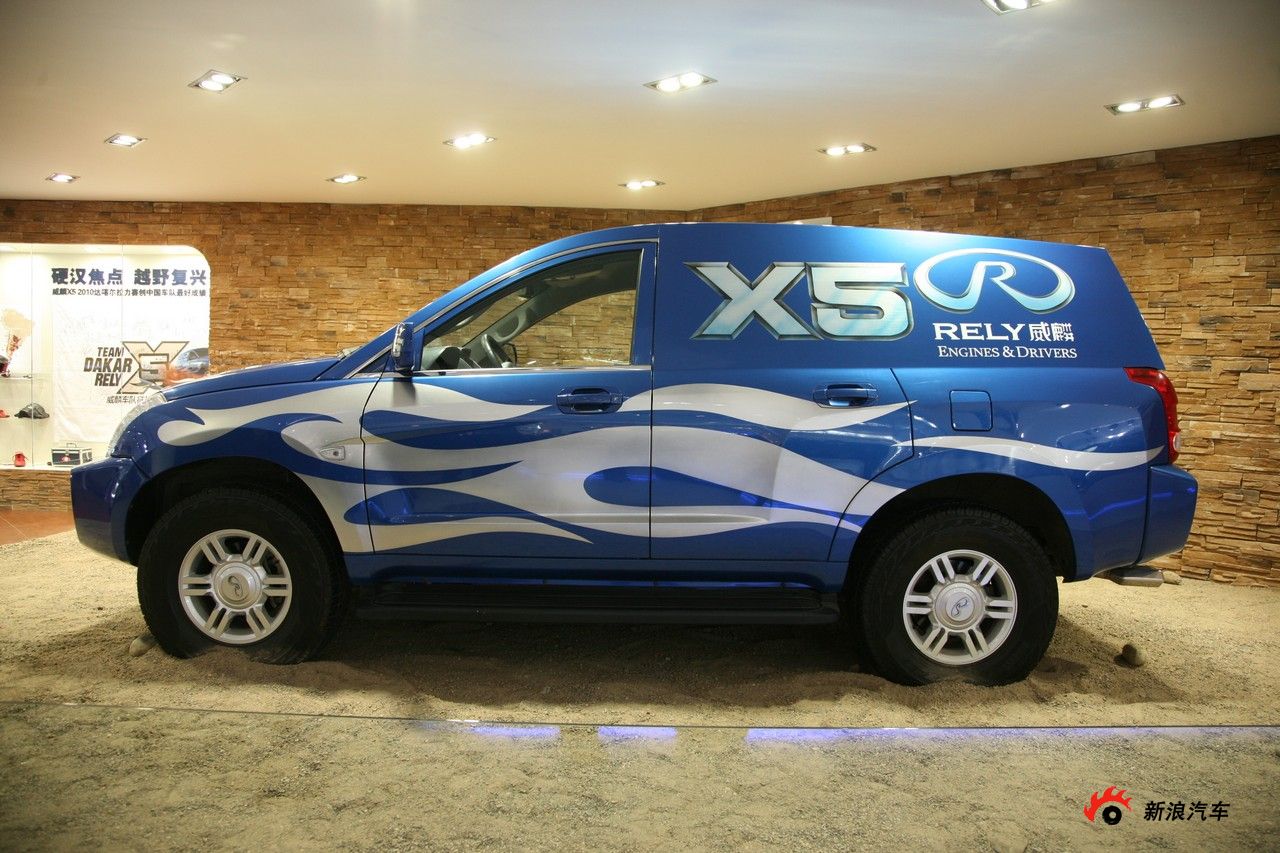 [/img]
[img]
[/img]
[img]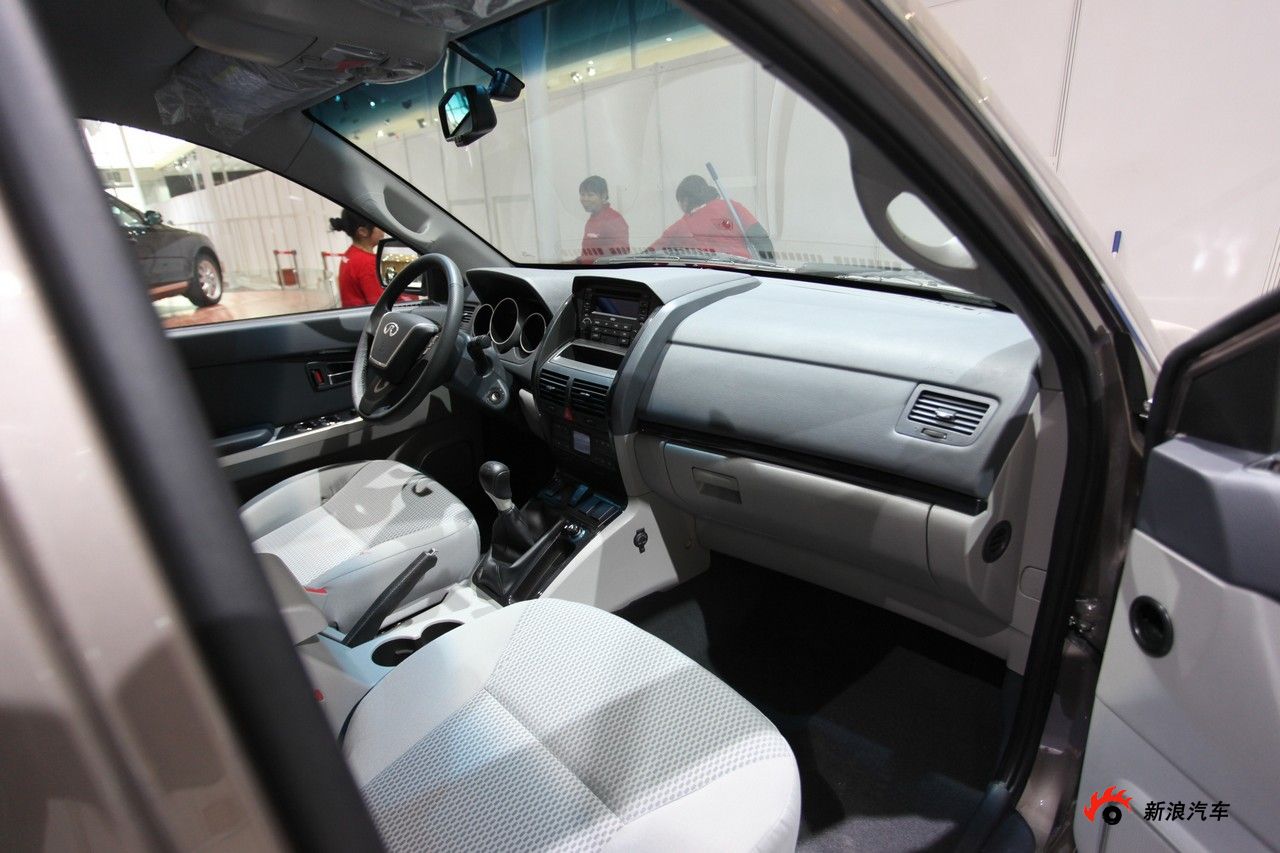 [/img]