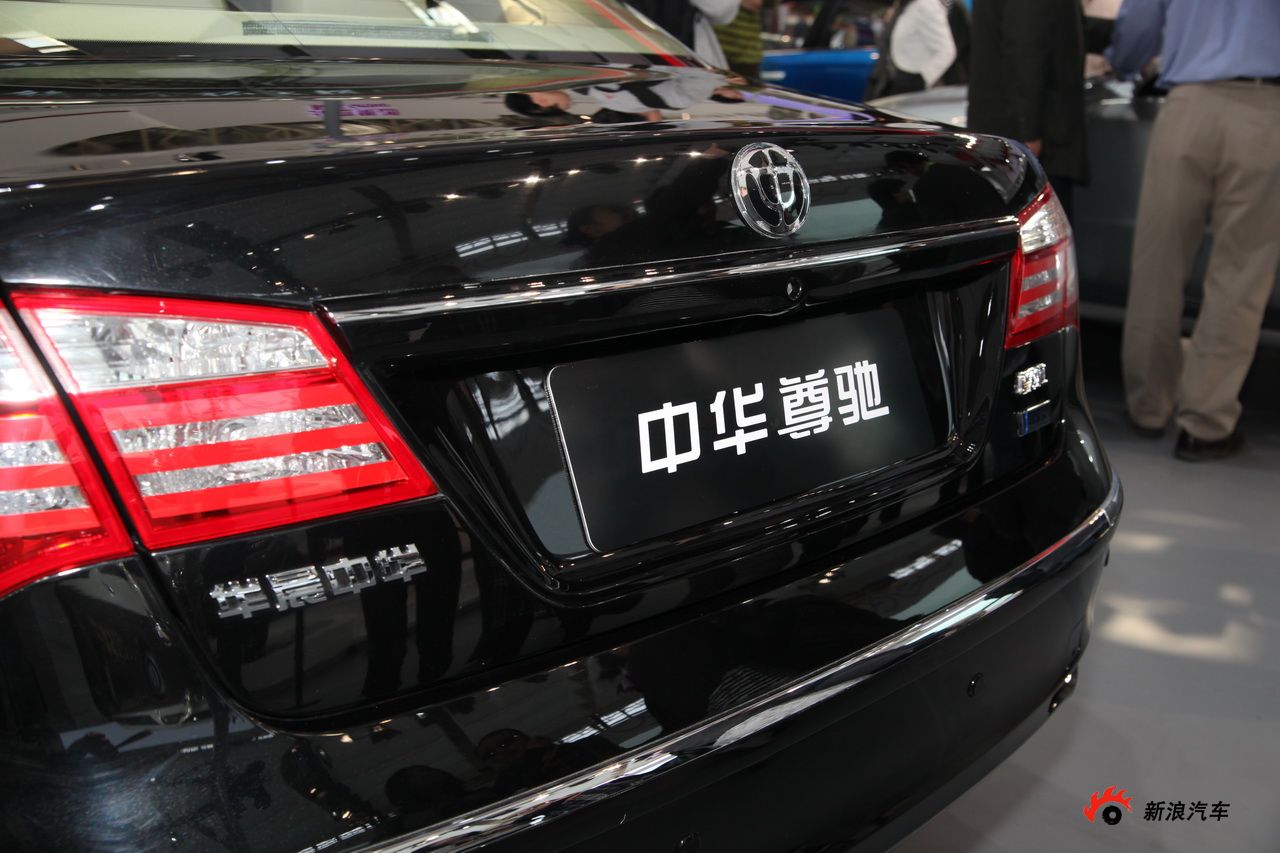 Chinese fast-growing carmaker Brilliance Auto lately unveiled two self-developed sedan models, the Zhonghua Junjie Wagon and the 2009 Zhonghua Zunchi, which are separately priced at 108,000-159,800 yuan and 125,800-249,800 yuan.
This move surprises nearly all the insiders, because prices of the A-class vehicles have slipped down to 80,000 yuan below. For instance, Guangzhou Toyota Motor Co., Ltd. (GTMC) just prices the 09 Camry, as one of the leading medium- and high-end sedan models in China, at 242,800 yuan.
The 2.4L Sonata NFC, a new medium-end sedan model launched by Beijing Hyundai Motor Company just now, is priced at only 228,800 yuan, said people with the direct knowledge of the matter.
The Brilliance Auto CEO and President Qi Yumin said that the debut of these two high-priced car models met the government's demand, and the company wants to successfully set foot in the domestic medium- and high-end vehicle market this time.
In order to show its advanced technology of naturally aspirated engine and to further upgrade its brand cognition, Brilliance Auto unveiled the 1.8T Junjie Wagon and the 1.8T 2009 Zhonghua Zunchi priced at 159,800 yuan and 165,800 yuan, respectively.
Meanwhile, prices of the 2.0T Junjie Wagon and the 2.0T 2009 Zhonghua Zunchi are separately fixed at 138,800 yuan and 125,800 yuan, and both of them have sharp competitive edge in the market.
In the entire 2008, Brilliance Auto always bent itself to improving its product quality and brand image for the sake of a fast and stable growth, and it intended to abandon participation in the price war, said Mr. Qi.
Headquartered in the northeastern Chinese city of Shenyang, Liaoning Province, Brilliance Auto is engaged in R&D, production, and distribution of complete cars, auto parts, as well as engines. By far, its total assets have approached 30 billion yuan.
Presently, the company directly or indirectly controls three listed subsidiaries, including Brilliance China Automotive Holdings Ltd. (NYSE: CBA; SEHK: 1114), Shenyang Jinbei Automotive Co., Ltd. (SHSE: 600609, and Shanghai Shenhua Holdings Co. (SHSE: 600653).
Brilliance China Automotive Holdings and Bayerische Motorenwerke AG (BMW) co-founded BMW Brilliance Automotive Ltd. in May 2003, and around two year later, up to 15,300 vehicles of the BMW 3-series and 5-series were delivered to Chinese buyers.
In the entire 2007, this JV aggregately sold at least 30,000 BMW-branded vehicles, with a 36% jump year on year, and the total sales volume for the first half of 2008 hit 16,196 units.